Back to School Checklist for San Diego Parents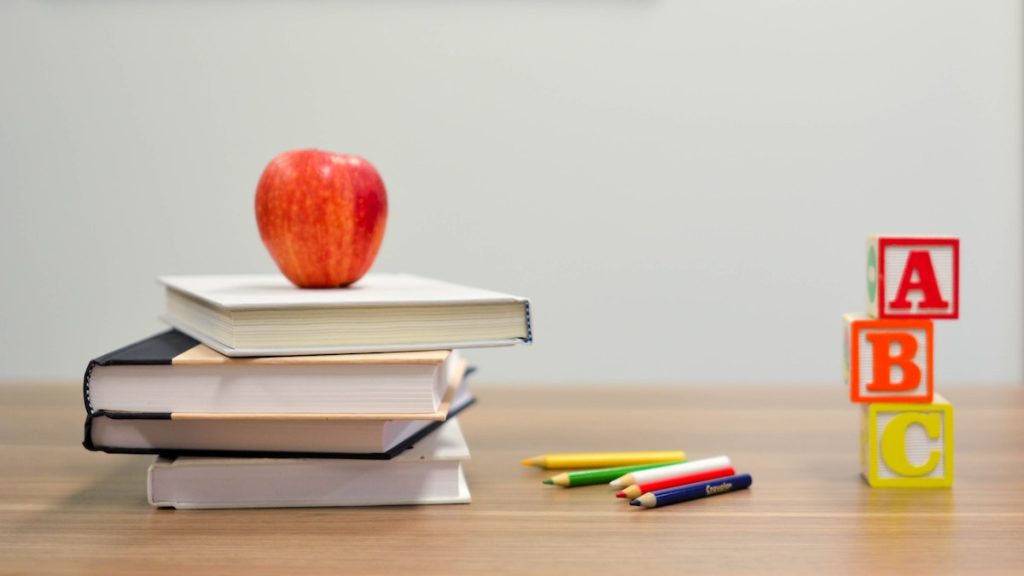 It's August, which means that the start of the school year is right around the corner. To help you prepare for a smooth start to the year, we created a back-to-school checklist for San Diego parents.
This time of year sneaks up on both parents and kids who are enjoying a more leisurely pace during the summer months. Because of that, many parents might find themselves scrambling to prepare for the year ahead properly.
Although you might have specific needs or considerations, this back-to-school checklist for San Diego parents can help you plan and get some critical resources, programs, and supplies in order before the start of the school year.
Stock up on school supplies
Your student needs supplies to make the best of their learning! Better yet, right before the school year starts is often the best time to try and score school supplies since they'll be on sale at most stores.
Many school supplies can make a difference from new school clothes and backpacks to stationery supplies like binders, notebooks, pens, pencils, and pencil sharpeners. Pro tip: create a solid checklist ahead of time so your child will have everything they need to make this school year their best.
Book them in after-school activities
Studies show that after-school programs and activities can help support a child's social, emotional, cognitive, and academic performance. But these programs tend to fill up quickly, so it's best to plan for them ahead of time while checking off your back to school checklist.
Some great after-school programs you might consider include sports, martial arts, art education, music, STEM activities, and more. Your school will likely have a list of resources, but check your local library and community centers too.
Plan your school meals ahead of time
If you prepare your student's meals for them, there's a good chance that they will want to know what's for lunch. Instead of just winging it, we recommend creating a "meal plan" that includes easy-to-prepare meals ahead of time.
This meal plan can help you in a pinch if you don't know what to make for the day or week. It also helps you make nutritious and nourishing food for your student so they can focus during school. (As an added bonus tip, try to clean out the freezer and stock up on fast breakfast options.)
Make sure your student can look their best
You might not need a reminder on this one — your student will likely bring it up to you. Although new clothes for school aren't strictly a necessity, it's still an important thing to consider. With new and fashionable clothing items, your child can feel their best as they embark on their academic journey.
Similarly, scheduling a new haircut before the school year begins is also a good idea. As with clothes, this isn't strictly necessary, but it will be easier to get a haircut scheduled before the often chaotic school year kicks off.
Organize study spaces and "drop zones"
There's a good chance that your home's study spaces were converted into something else entirely during the summer months. Whether it's clutter or a lack of resources, ensure you properly prepare your study spaces ahead of time.
Along with preparing the place where your students do their homework and study, you can also create "drop zones" around the house. These designated areas can keep daily objects like backpacks, shoes, and coasts together in a single space.
Schedule doctor and mental health check-ups
Before the school year starts, getting your child's health and wellness checked up is an essential part of any back to school checklist. In other words, this is a great time to schedule that yearly physical exam to ensure they're in good health before starting their academic journey this year.
Additionally, it may be a good idea to schedule a mental health check-up with a psychiatrist in San Diego. Between external factors and the pressures of the school year, this can be a stressful time for your student, particularly in the post-Covid era. Even if your child's mental health is stellar and they don't need therapy or other care, a clean bill of health is always appreciated.
Start those healthy routines now
Your child almost undoubtedly let the school-year routine go during the summer — and you probably did too. Although cutting yourself plenty of slack during the summer months is okay, you don't want to wait too long before the school year to start getting back into routine.
The worst thing that can happen is still being on a sleep schedule adjusted for late nights and mornings. Establish proper bedtimes, and ensure that everyone in the family wakes up at the normal school-year alarm. You can also let older students practice waking up to their alarms — just make sure they do.
A back to school checklist for San Diego parents can help you prepare!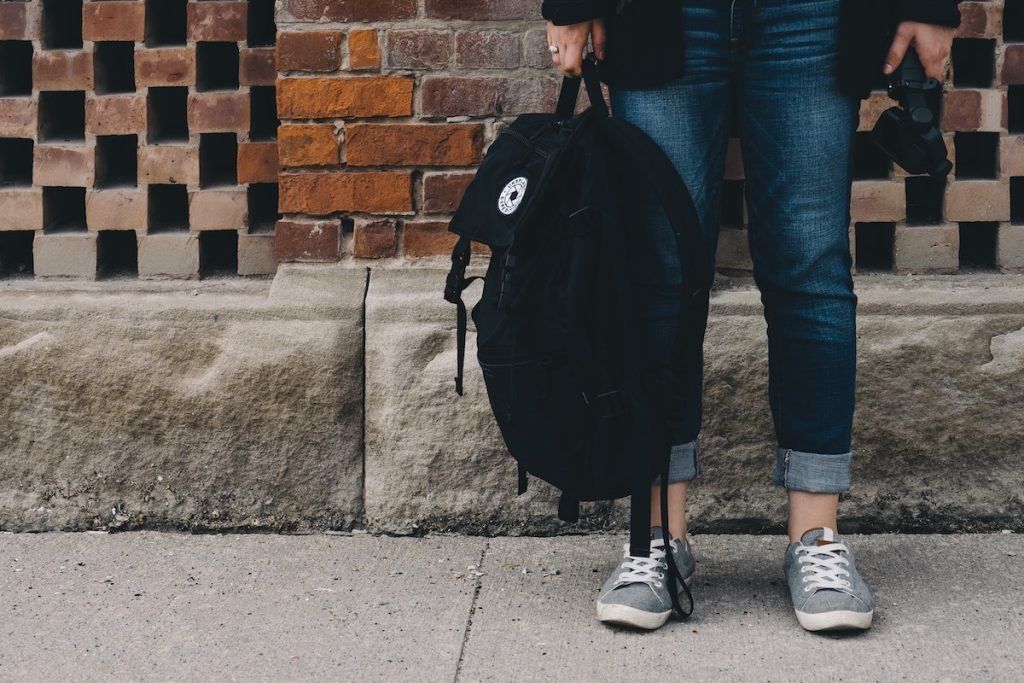 The school year sneaks up on all of us, but you don't have to let it blindside you.
With just a few simple supplies, programs, and resources prepared ahead of time, you'll be sailing into the school year like a pro.