Breaking Bad in San Diego? Popular TV Show Stars in Town to Promote This New Product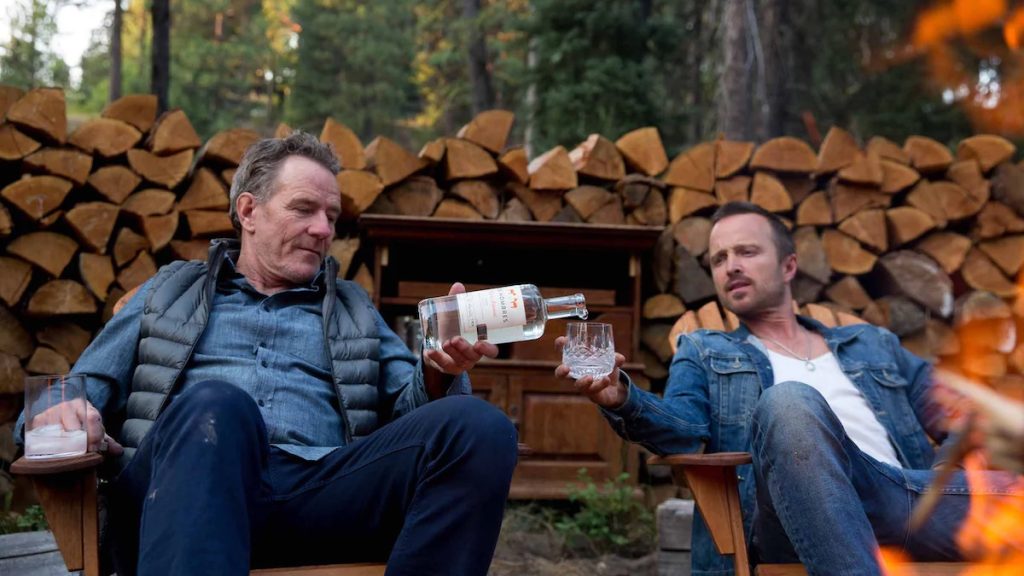 Breaking Bad actors Bryan Cranston and Aaron Paul were recently spotted across San Diego County to promote a new product that they both collaborated on.
Cranston and Paul are well-known for playing Walter White and Jesse Pinkman, respectively, on the hit show "Breaking Bad." But now, they may be known for creating an all-new brand of mezcal called Dos Hombres.
The two actors recently kicked off a tour spanning Las Vegas to San Diego. It wasn't just a San Diego to Las Vegas roadtrip, however. The two were on a mission to promote Dos Hombres, described as a "unique blend of the finest Espadin agave, hand-selected from the hillsides of a small village in Oaxaca, Mexico."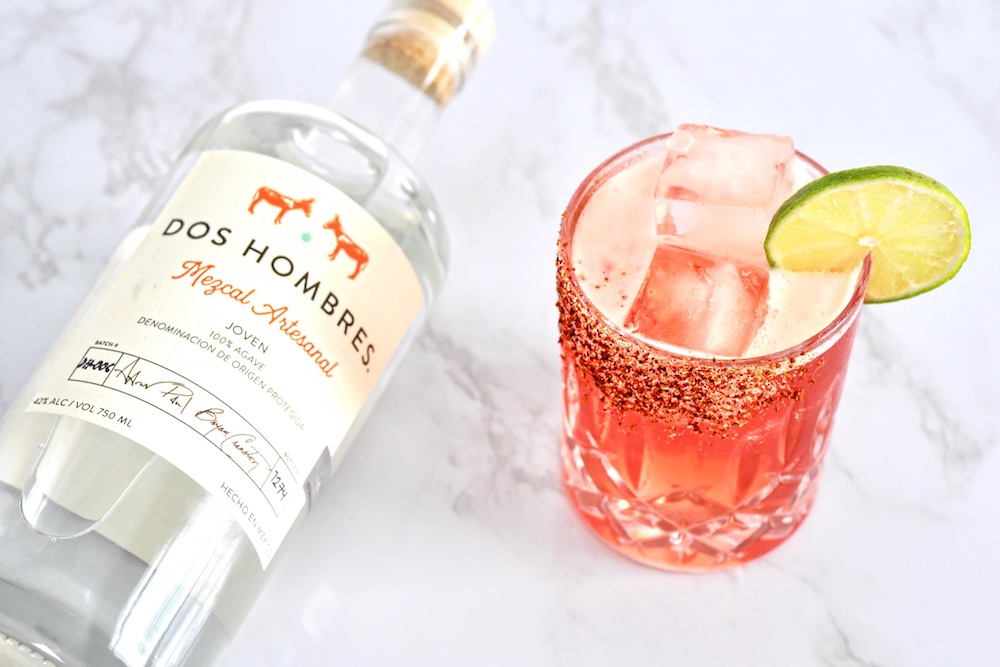 According to Fox 5 San Diego, the pair were seen at a BevMo store in Point Loma and a Costco in San Diego's Mission Valley neighborhood. As you might expect, lines were long to get a bottle of Dos Hombres Mezcal signed by the duo.
Cranston and Paul didn't just sign liquor bottles, either. Both actors also took on the role of mixologists and created some Dos Hombres-based cocktails at the Cowboy Star restaurant in San Diego's East Village.
Before you wonder whether the mezcal is any good, Dos Hombres has racked up a respectable number of awards — from the New York International Spirits Competition to the San Francisco World Spirits Competition.
As far as why the "Breaking Bad" actors teamed up to create a mezcal brand, Cranston said in an interview with Inc. Magazine it largely had to do with the bond between them.
Both actors had dinner at a New York City restaurant three years after Breaking Bad wrapped up. Cranston said they realized how much they missed each and enjoyed working together but knew they couldn't play new characters opposite each other since fans were so attached to Walter White and Jesse Pinkman.
Thus, the idea for Dos Hombres was born.
"We should go into business together. What about mezcal?' I said, 'That's a terrible idea," Cranston said.
Years later, it looks like it wasn't so bad of an idea after all.
You can purchase Dos Hombres mezcal online or at stores across the country.
Banner image courtesy of doshombres.com