California Gas Tax Suspension Bill Rewritten to Provide Rebates to Consumers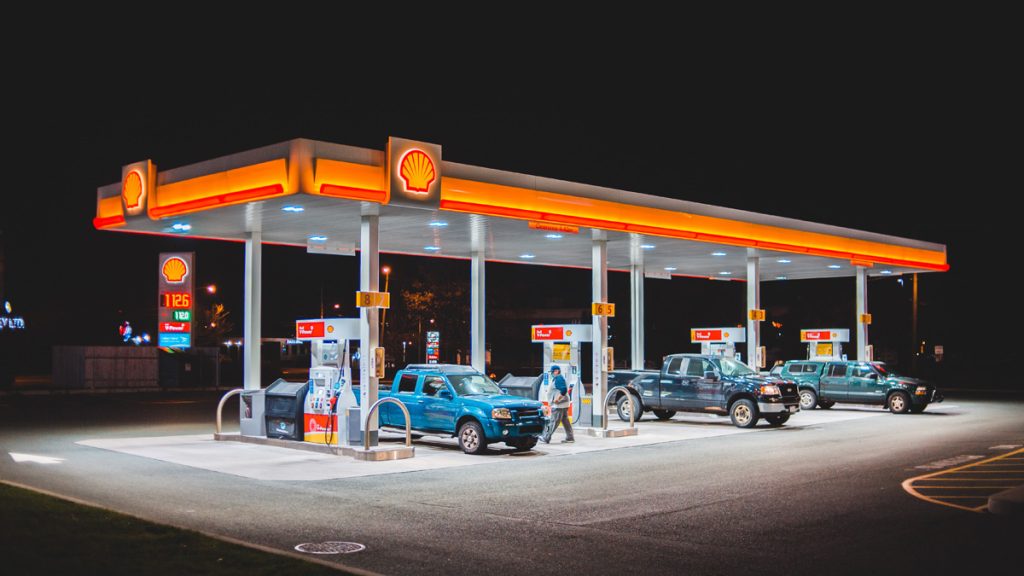 A piece of California legislation that started life as a potential suspension of the state's gas tax has been turned into a new bill that would impose new taxes – though not on California consumers.
Lawmakers in the California Assembly Transportation Committee rejected the gas tax holiday bill as it was originally written on a party-line vote Monday, FOX5 San Diego has reported.
Democratic Assembly Member Alex Lee proposed gutting the bill and rewriting it to include a profits tax on gas suppliers when the price of gas was abnormally high compared to the price of a barrel of crude oil.
Money collected through the tax on gas suppliers would go into a rebate fund, where it would be collected and then sent back to California gas consumers.
"Fossil fuel corporations are reaping record profits and have continued to take advantage of global events to jack up prices," Lee said, adding that there was no evidence that suspending the gas tax translated to consumer savings.
Additionally, Lee highlighted some of the ways that the gas tax supports the maintenance of roads and highways in the state. He added that he was concerned that the tax would be reimplemented if it was suspended.
The Democratic-controlled committee approved the changes and voted to move the bill forward.
However, Republicans accused the committee of "hijacking" the legislation, which was originally proposed by Republican Assembly Member Kevin Kiley.
"I introduced this bill to do something very simple: provide tax relief for California families who are struggling to afford the rising cost of gas," Kiley said in a statement.
Kiley is still listed as the author of the legislation, AB 1638, even though it has now been completely rewritten.
About the author: Mike Peterson is a freelance journalist and writer based in North San Diego County. He's written and worked for a number of local media outlets, including the San Diego Union-Tribune, the North Coast Current, and the Oceanside Blade.