Deadly Fungal Infection Alarming CDC Reported in San Diego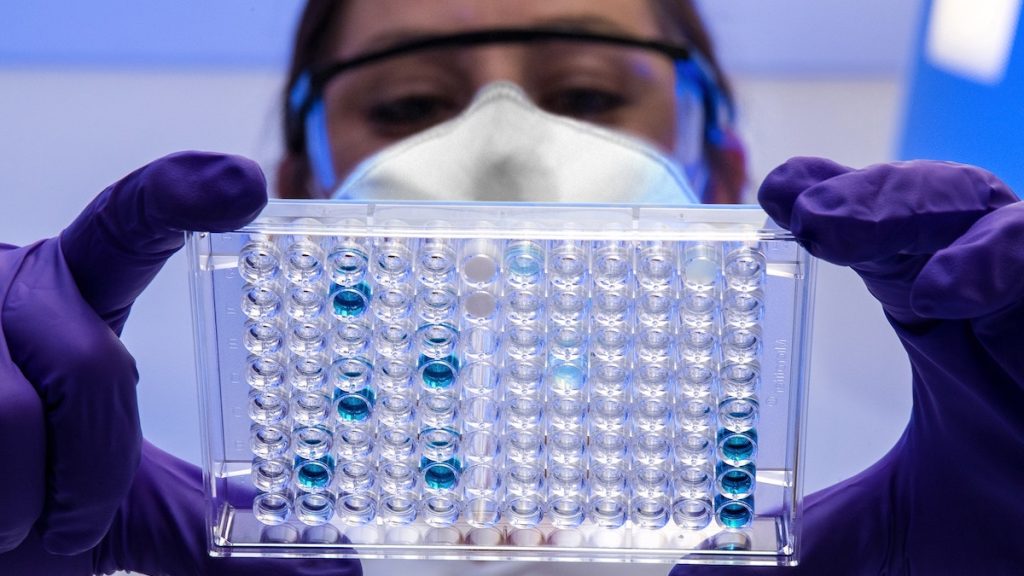 The Centers for Disease Control and Prevention is concerned about a "rapidly spreading" new fungus called Candida auris — and it has been detected in San Diego.
If you're suddenly concerned about "The Last of Us" playing out in real life, you should know that healthy adults have little to worry about. Although dangerous to immunocompromised people, your immune system is likely strong enough to fight off Candida auris.
The CDC is concerned about the new fungus because it's resistant to current drug treatment. It can also cause severe illness in people with weakened immune systems — such as those recovering in hospitals.
On Wednesday, NBC 7 San Diego reported that 20 cases have been reported in San Diego County since January. At this pace, the number of people with the infection could easily surpass the 60 cases reported last year.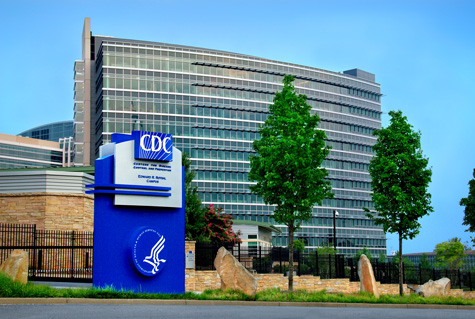 According to Dr. John Bradley of Rady's Children's Hospital — one of the best San Diego hospitals — people in cancer wards or patients currently on an antibiotic regimen are the most vulnerable.
Because the fungus has developed a resistance to current antifungal medications, treating an infection "suddenly becomes very challenging and people can have a high mortality rate."
At this point, Candida auris is mostly a concern for doctors, medical professionals, and hospital workers — but it's a good idea for the general public to be aware of the risk, too.
Candida auris spreads through physical contact or through infected surfaces. Symptoms can include fever, inflammation, or potentially coughing if it has settled in the lungs.
For those that want to stay healthy and happy, it's best to concentrate on the basics. Make sure to wash your hands frequently. Carry hand sanitizer if there's no soap and running water available. And take care of your general health by getting plenty of sleep, exercising, and talking to your doctor.