Cannabist San Diego holding 'Danksgiving Countdown' event with deals, tacos, and live wrestling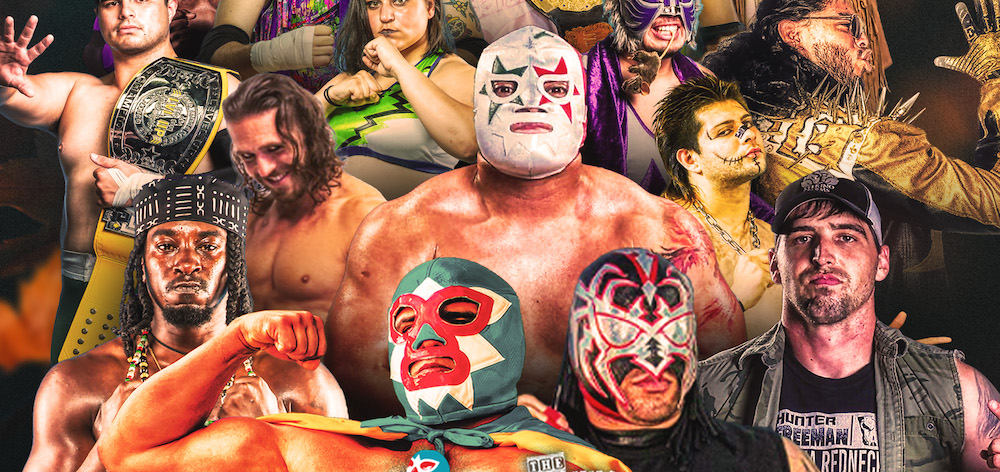 Local dispensary Cannabist San Diego will be holding an event featuring live professional wrestling, comedy, free tacos, and deals on a variety of products this weekend.
The Danksgiving Countdown event will take place between 2 p.m. and 5 p.m. on Saturday, Nov. 20. Cannabist San Diego is the closest dispensary to La Jolla.
In partnership with Luchador and The Canna Pro Wrestling Show, there will be live professional wrestling featuring a colorful cast of wrestlers.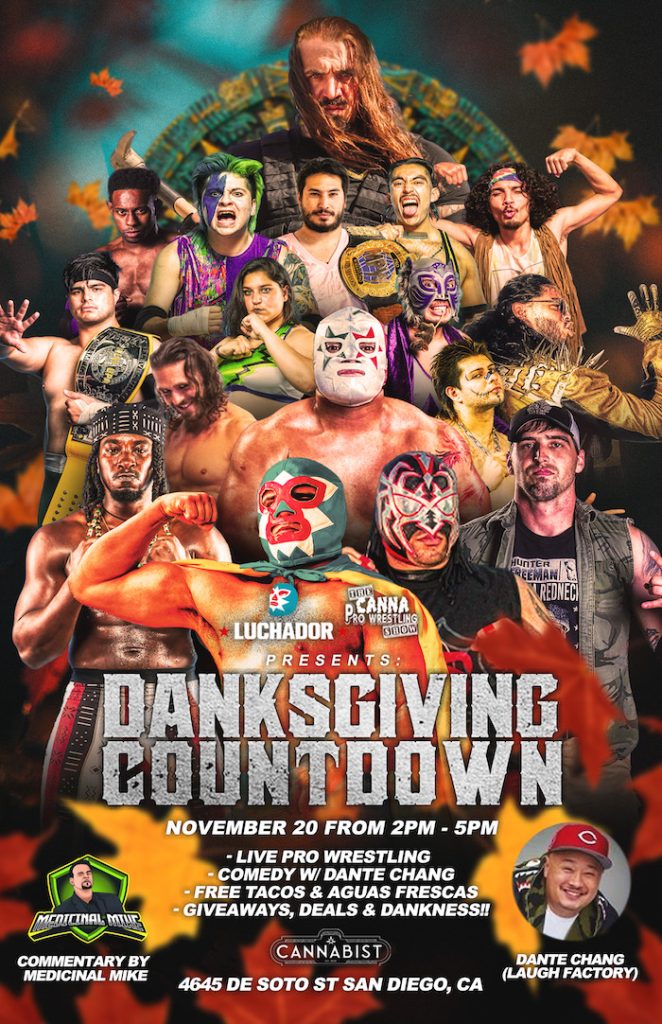 Alongside the wrestling event, the event will feature comedy by Dante Chang of The Laugh Factory and commentary by Medicinal Mike. Dos Bandidos Taco will also be onsite from 2 p.m. to 5 p.m. with free tacos and aguas frescas for customers.
Cannabist San Diego will also be offering a variety of deals at the event, including 30% off the entire store all day Saturday. If you can't make it, there will also be a buy-one-get-one-for-a-dollar (BOGO $1) promotion on Luchador-brand gummies the entire weekend.
The dispensary also says there will be additional deals and giveaways during the event.
Valet parking for "Danksgiving Countdown" will be available from noon to 6 p.m. Cannabist San Diego is located at 4645 De Soto St., San Diego, California.