Carlsbad Strawberry Patch is "Berry" Excited to Open This Year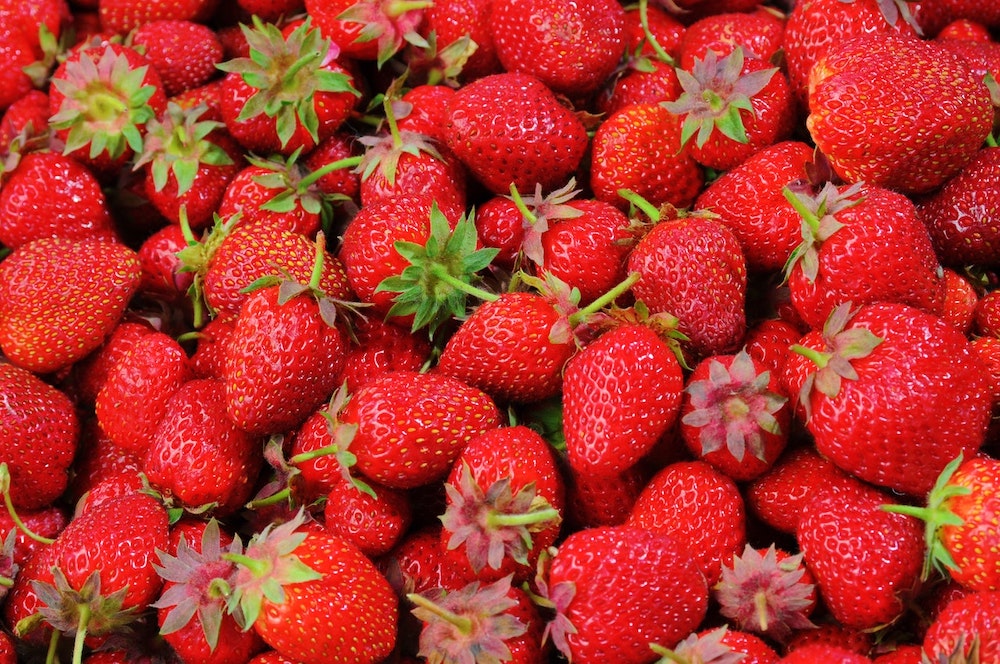 Is the Carlsbad Strawberry Patch open in 2021? The answer is yes!!
The Carlsbad Strawberry Company and Pumpkin Patch are opened this year for the same family fun it's provided for decades and a couple of new attractions.
This year, Carlsbad adds a sunflower maze, a fresh produce market that will stay open all year, and a Bounceland. The sunflower maze will wind explorers through a labyrinth of majestic, floral beauty, providing just enough of a challenge to be fun and exciting.
Then, the produce market, which will be open daily from 9 am until 5 pm. However, if you are looking to purchase specific items, call ahead because sometimes they run out early. Their phone number is (760) 603-9608.
Finally, Bounceland opened on May 26, 2021, and is an excellent way to get the kids moving after so much time indoors.
View this post on Instagram
In addition to the new attractions, the family-owned business continues to offer U-pick throughout the strawberry season. Admission is $5 admission per person, which gets you entrance to the strawberry field and the sunflower maze, with a single bucket fee of $10.
Plus, if you can't visit the main farm, on Cannon Road in Carlsbad, visit one of the company's strawberry stands:
Warehouse Market: 1205 Aviara Pkwy Carlsbad 92011
Del Mar Stand: on the southeast corner of San Dieguito Rd and El Camino Real
Flower Field Stand: corner of Palomar Airport Rd and Paseo Del Norte
When you visit the farm, please know that masks are required.
To read the full coverage or for more information, check out the original 10news.com report here.
[mv_create key="9″ layout="grid" thumbnail="https://lajolla.com/wp-content/uploads/2015/02/la-jolla-blog-img-12.jpg" title="San Diego Outdoor Activities" type="list"]