La Plaza: The Most Anticipated Venue of the Year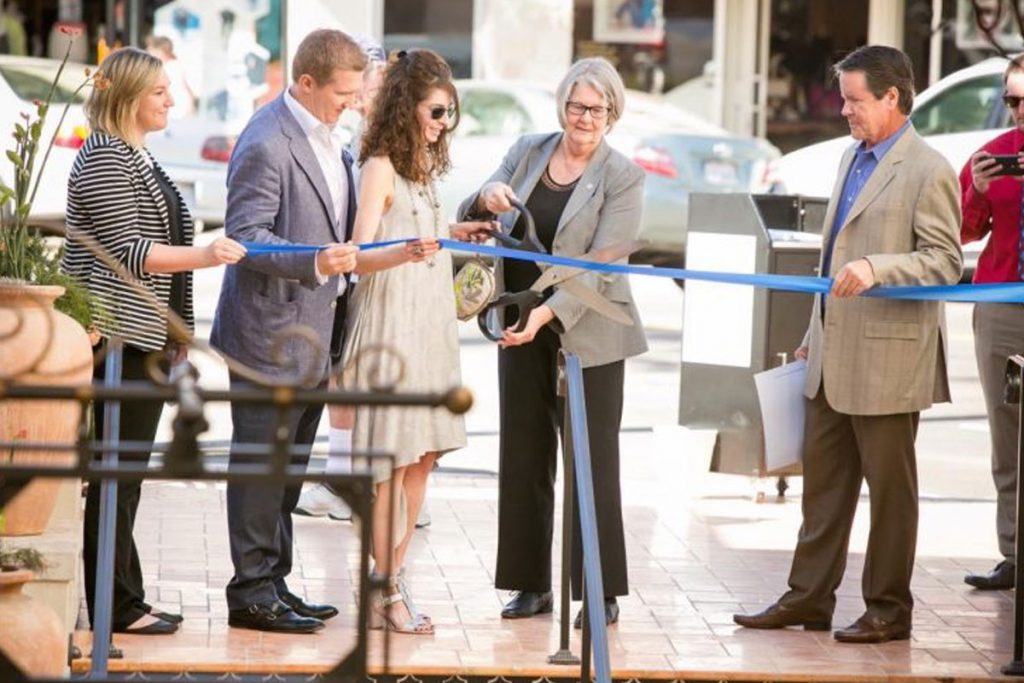 A Brand New Welcome
On March 16th, 2015, La Jollans geared up for more than just St. Patrick's Day. After much anticipation, they finally got to enter the new La Plaza, one of the most exciting grand openings of the year.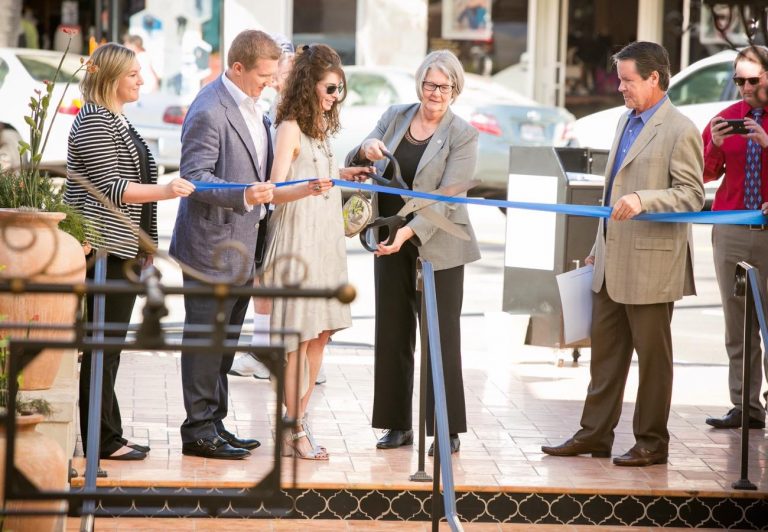 This new luxury destination shopping center in the heart of the Village is a beautifully designed and open-aired marvel. Its open-air design is key because, let's be real, who who wants to be trapped in a covered mall when you're by the ocean on a beautiful day?
Culinary & Shopping Excellence
This boutique center is proud to offer guests opportunities to visit high-end retail shops, upscale dining venues and professional services of the highest quality.
It's easy to imagine yourself doing just that as you walk by the Lissilaa Boutique, a haute couture spot, and glance over the menu at Elixir Espresso & Wine Bar, an espresso lover's dream that's known for its skilled baristas, fresh crepes and decadent cheese boards.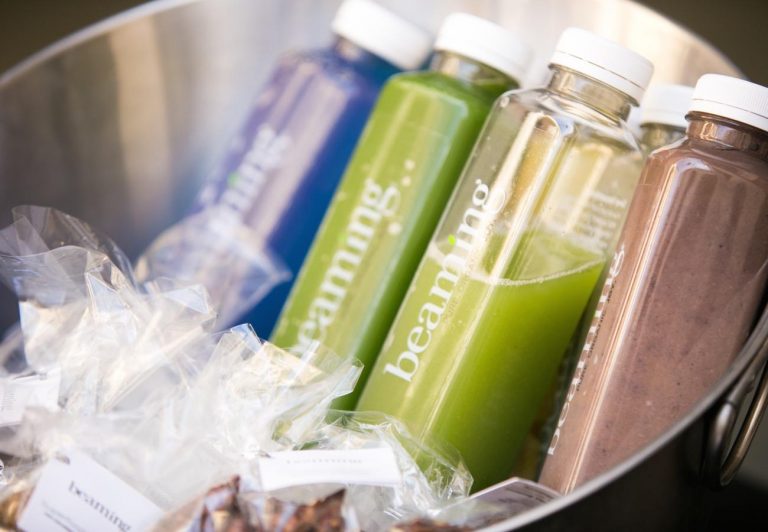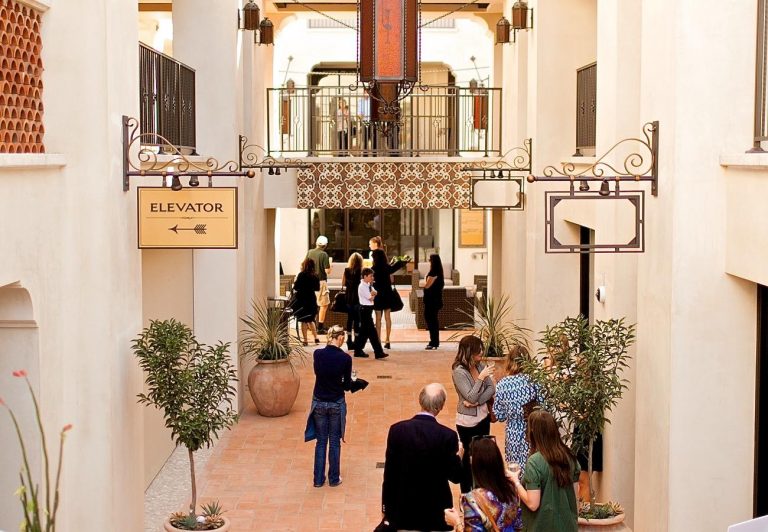 La Plaza also specializes in Health and wellness, which its new businesses like Beaming make clear. Beaming organic superfood cafe became a quick hit in its two Los Angeles locations with its all-organic, plant-based menu of smoothies, juices and meals on-the-go. It's now excited to bring this same quality and lifestyle brand to La Jolla. Also give YOGASMOGA a look, which sells ethically produced, made in the U.S. yoga athletic apparel and hosts yoga classes.
Awe-Inspiring Architecture
Besides the shopping and culinary opportunities, a huge draw for locals and visitors alike is the architecture. Headed by P+R Architects Principal Mitra Esfandiari and project manager Matthew Wister, this three-story center has a European personality that can instantly make you believe you're abroad (especially when you've just had an espresso over at Elixir)! Stroll through La Plaza, and you'll encounter Spanish and Moroccan design elements such as tile wall murals.
Interested in being one of the first people to check it out for yourself? Simply head down to 7863 Girard Avenue, but make sure to prepare to feel swept off your feet!