Rise in catalytic converter thefts from vehicles hitting La Jolla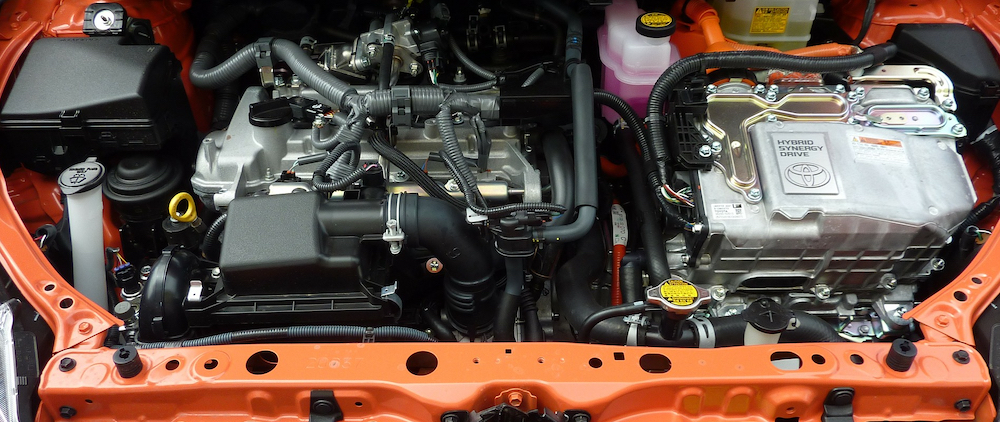 La Jolla is reportedly seeing a rise in thefts of catalytic converters from vehicles parked along driveways and streets in the neighborhood.
The costly crime saw a spike earlier in 2021 in the North County area. However, La Jolla has recently begun to see a rise in thefts of catalytic converters, which are devices that control vehicle emissions by converting pollutants into less-toxic substances.
La Jolla resident John Beaver said a friend of his had two catalytic converters stolen from a pair of Toyota Prius cars parked on Draper Avenue, the La Jolla Light reported.
Beaver said another friend who owns a Prius had their catalytic converter stolen, too.
"I started hearing these stories in the last few months," he told the Light. "I know it's not just in La Jolla, but I don't know how widespread it is. Wherever there is a suspected concentration of Priuses, that's where the thieves are going."
According to Brian Henry of La Jolla Family Auto Service, the precious metals within a catalytic converter can fetch about $500 a piece if recycled. In the past six months, Henry said that his auto shop has seen catalytic converter replacements triple.
Toyota Prius vehicles are particularly susceptible to the thefts since their components are easily accessible. However, they aren't the only vehicles at risk.
Back in September, another La Jolla resident, Melaynie Patterson, told the San Diego Union-Tribune that a converter was stolen from her Honda Element — parked in front of her La Jolla apartment — on Sept. 1.
Local law enforcement agencies this year have formed an informal task force to gather statistics and potential leads on catalytic converter thefts.
According to reports, there were more than 1,000 converter thefts in 2021. That's a major increase from the 393 in 2020.
About the author: Mike Peterson is a freelance journalist and writer based in North San Diego County. He's written and worked for a number of local media outlets, including the San Diego Union-Tribune, the North Coast Current, and the Oceanside Blade.
[mv_create key="11″ layout="circles" thumbnail="https://www.lajolla.com/wp-content/uploads/2018/03/torrey-pines-blacks-beach-cliffs-2.jpg" title="Our Best Of La Jolla…" type="list"]