Want The Best Farm-to-Pint Ice Cream in San Diego? Here's Where to Go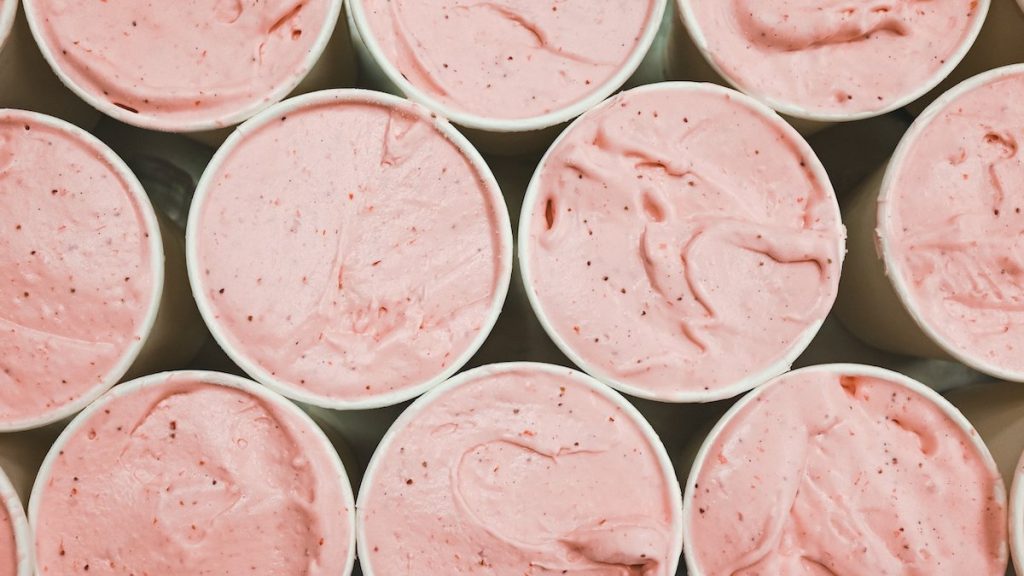 San Diego-based Chino Farm, which is well-known across the globe for growing and harvesting some of the finest produce, has an artisan line of seasonal ice cream that you absolutely have to try.
In 2022, the family behind Chino Farm launched Aisu Creamery, making artisan ice cream from the beloved produce grown on the farmstead in North San Diego County, according to Eater. Aisu, aptly enough, is a colloquial Japanese term for ice cream.
Last year, the team behind Chino Farm received a farm grant to use leftover produce to make more revenue. Their plan was to buy a Carpigiani ice cream machine and produce small-batch artisan pints.
Keep in mind that Chino Farm is also renowned among world-class chefs and restaurants for its produce, which is always picked at the peak of freshness. Alice Waters, who founded the renowned San Francisco restaurant Chez Panisse, said that the strawberries at Chino Farm are "the best strawberries I've ever had."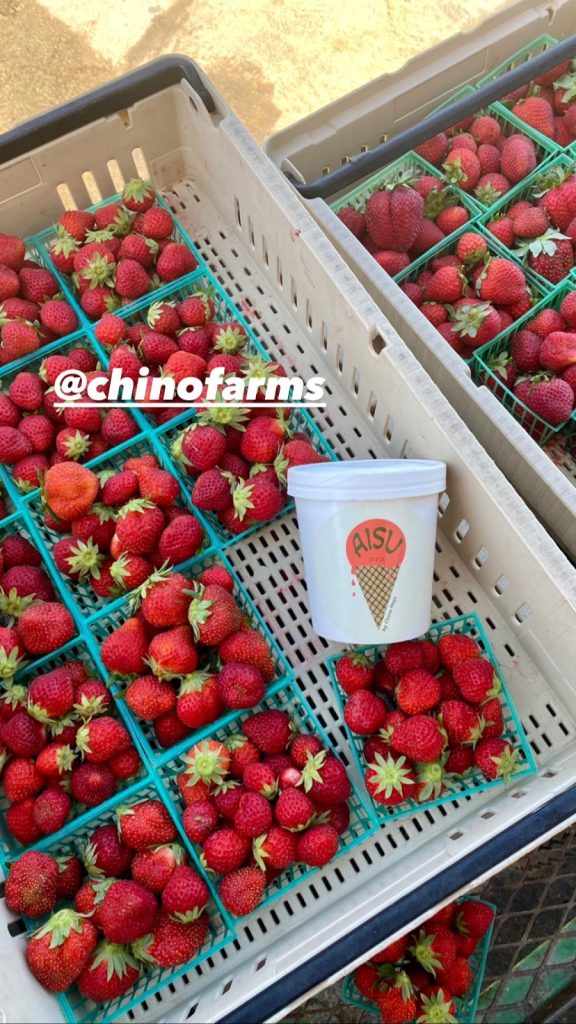 The result is the option to taste some of the best ice cream in San Diego.
As you might expect, strawberry ice cream is the brand's most popular, but the creamery also produces flavors like passionfruit, mango, chocolate, raspberry, and coffee.
According to Makoto Chino, who is the grandson of founders Junzo and Hatsuyo Chino, the flavors change regularly because it's all dependent on environmental factors — whether it's the season or the amount of rain San Diego receives.
If you want to score some ice cream made with globally beloved produce, then you may want to hurry. Eater reports that the creamery produces about 500 pints of cold artisan goodness each week — but demand is starting to skyrocket.
As far as where you can get the ice cream, it's available at the Chino Farmstand in Rancho Santa Fe, which is located northeast of Del Mar and slightly inland from Solana Beach. It's open from 10 a.m. to 3:30 p.m. on Friday and Saturday and from 10 a.m. to 1 p.m. on Sunday.
Banner image courtesy of aisucreamery.com