This Iconic North Park Hotel in San Diego is Entering a New Era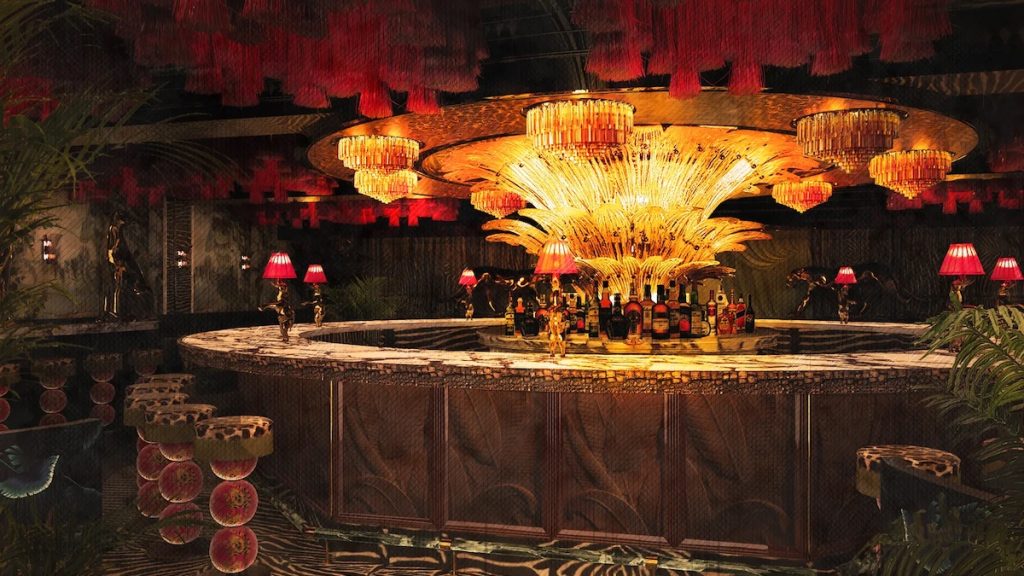 The historic Lafayette Hotel & Club in San Diego's hip North Park neighborhood is officially entering a new era this month.
Lafayette Hotel can trace its history all the way back to July 1946, when developer Larry Imig first opened the expansive property on El Cajon Boulevard. In 2021, renowned local hospitality group CH Projects — known for Born & Raised and Ironside — purchased the property for $25.8 million.
After a two-year transformational remodel, the Lafayette Hotel & Club is ready to enter into a new era. CH Projects applied its magic touch to basically each part of the experience, Eater San Diego reported.
For example, each of the 139 guest rooms and suites features a fully stocked mini-bar created by tiki expert Paul McGee. Swizz Beatz, producer and co-owner of the Razor House in La Jolla, curated the ambient soundtrack for the property.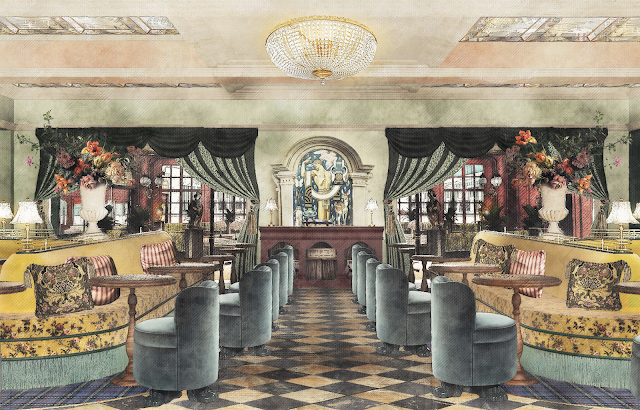 There are eight new bars and restaurants coming to the Lafayette Hotel, as well. They include:
Beginners Diner, an old-fashioned dining experience meant to mimic a vintage dinner car.
Oaxacan restaurant Quixote, which mixes a moody interior with delicious traditional Mexican recipes
The Gutter, which features a cocktail bar, pool tables, a two-lane bowling alley, and room for shuffleboard.
The Lobby Bar, which brings New Orleans favorites and other cocktails to San Diego
The Pool Bar, which marries Italian coastal cocktails with Tiki-style favorites
Other restaurants and bars that will come to the hotel later on include a fine French dining spot called Le Horse Continental Room, as well as Lulu's Jungle Room & the Mississippi Room, which will be a jazz supper club and live music venue.
Although the hospital experience is sure to draw tourists, CH Projects noted that the property will provide an ideal "staycation" experience for San Diego residents. As one of the best San Diego hotels with a pool, the Lafayette Hotel's pool will be open to both guests and locals.
Images courtesy of lafayettehotelsd.com