420 Events in San Diego, California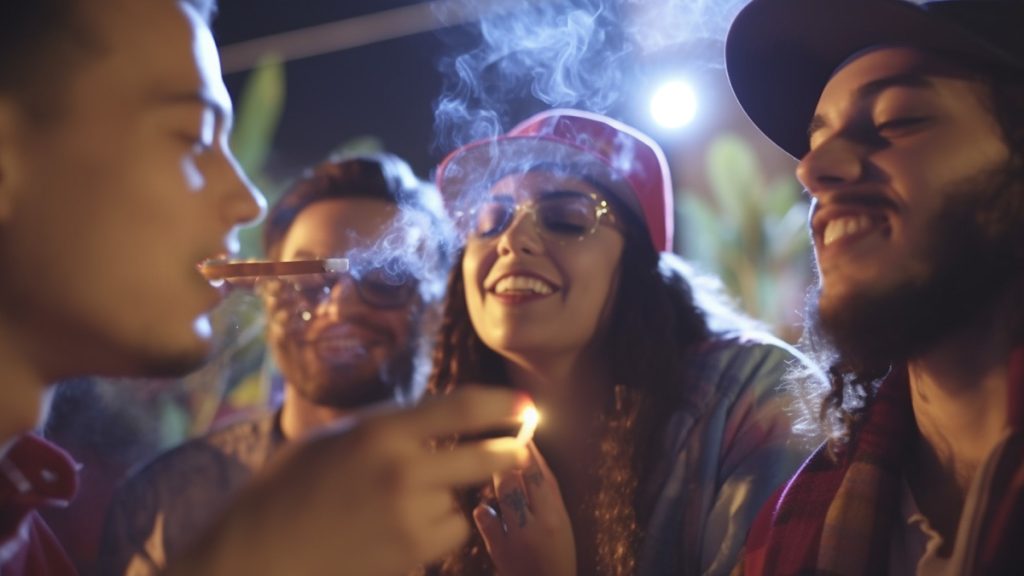 If you want to celebrate the unofficial 420 holiday in San Diego this year, then you should check out these awesome green week 420 events.
The 420 holiday only comes once a year, so don't pass up your opportunity to celebrate. Here are some hand-selected San Diego 420 events and experiences for you!
Weed deals at THC-SD
THC-SD (The Healing Center San Diego)
3703 Camino del Rio S #215A, San Diego, CA 92108
(858) 324-2420
The 420 holiday is a time to celebrate the healing power of cannabis — and the appropriately named The Healing Center is one of the best dispensaries in San Diego at which to do so.
The Healing Center San Diego, or THC-SD, is offering plenty of great weed deals the entire week of 420 this year. The festivities kick off on Friday, April 14 with buy-one, get-one 50% pricing the entire store. That pricing remains in effect from Friday through Monday.
These deals only get better from there. From Tuesday through Thursday, you can get buy-one, get-one 60% off the entire store.
On Thursday — the actual day of 420 this year — you'll get the best weed deals around. THC-SD is offering buy-one, get-one 80% off.
If you can't make it in time for 420, don't worry. THC-SD is rounding out green week with buy-one, get-one 60% off from Friday, April 21 through Sunday, April 23.
420 Friendly Show at Sofar Sounds San Diego
It's no secret that music just sounds better when you're celebrating the 420 holiday with some weed. Luckily, this concert series at Sofar Sounds is 420-friendly.
You'll experience intimate musical performances in unique spaces. On Thursday, April 20, there will be three artists in a currently secret location. (It's only a secret until you RSVP.)
This is definitely one of the most unique 420 events around, so don't miss your chance to get a great experience while enjoying some weed.
Blaze Under the Stars
The Blaze Under the Stars event is exactly what it sounds like — an opportunity to celebrate cannabis while participating in a variety of different fun activities.
For example, there will be music, art, food, a live podcast experience, DJ sets, and more. You'll also find cannabis-inspired temporary tattoos, tarot card readings, and a night market.
The event is cash-only and requires pre-registration beforehand. It'll kick off at 3 p.m. and run through 9 .m. on Thursday, April 20.