San Diego Considering La Jolla Library as Potential Affordable Child Care Site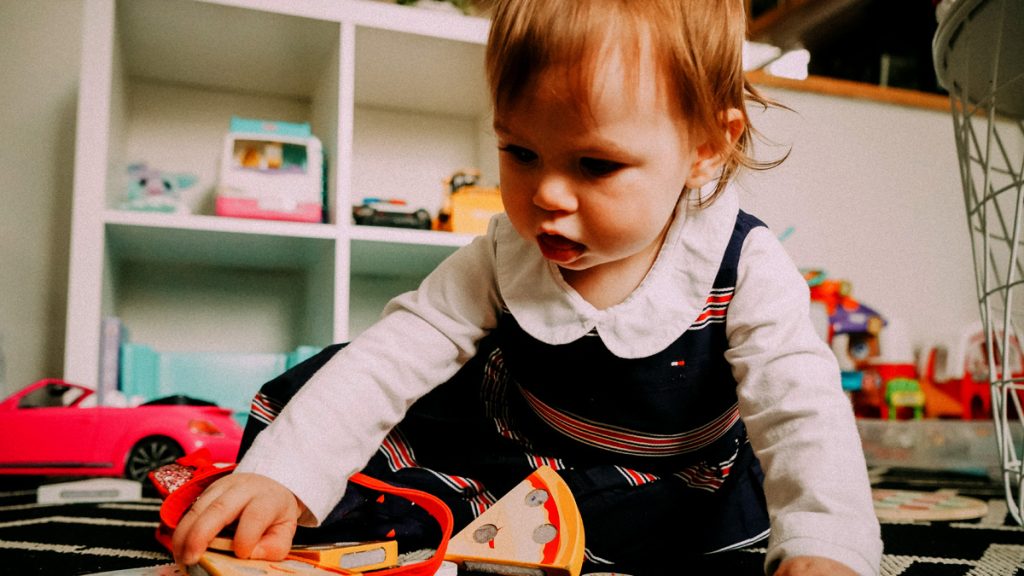 City officials are mulling a plan to adapt city properties like the La Jolla Library for affordable child care facilitates amid a regional shortage of affordable options.
Back in May, the San Diego Department of Real Estate and Airport Management started assessing whether city-owned properties could be used as child care sites, the La Jolla Light reported.
However, La Jolla library branch manager Bill Mallory said that "nothing has been finalized," adding that logistics for using the La Jolla Library for affordable child care still need to be worked out.
The La Jolla Library is located at 7555 Draper Ave.
Some of the criteria that properties must meet to be considered include a minimum of 5,000 square feet of floor space and an existing outdoor green space or a parking lot that could be converted into a playground area.
Out of the 1,100 sites that the city examined, 72 made the final list of potential child care facilitates. That list includes 18 libraries, 12 office buildings, and 42 recreation centers across San Diego's nine City Council districts.
Other locations near La Jolla that are on the list include the North University Community Branch Library, the Doyle Recreation Center, and the Standley Recreation Center. If approved, these institutions in La Jolla could provide much-needed, affordable child care solutions, for parents who need help after school for La Jolla kids, or just for extra care during the summer.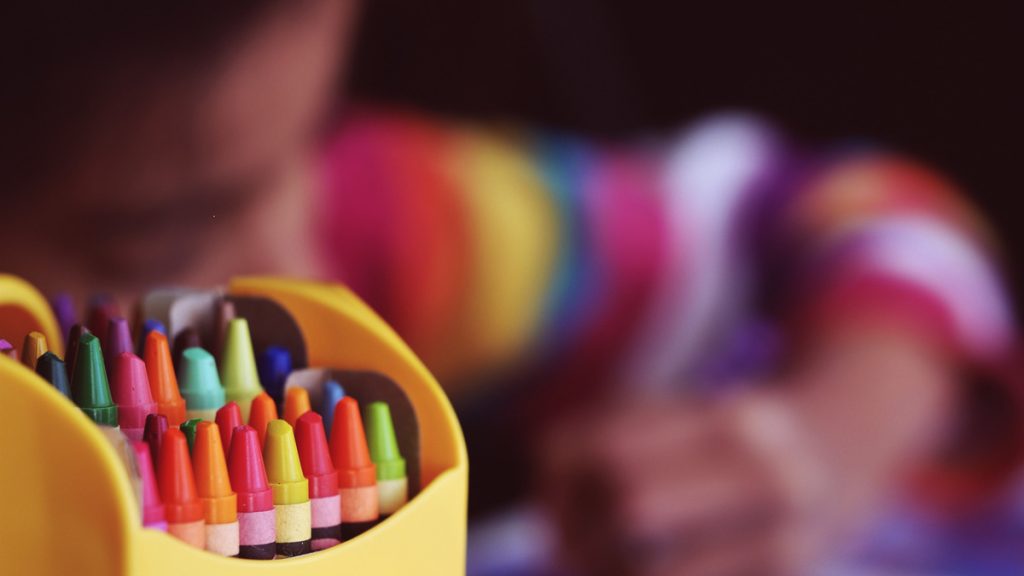 Since 2020, around 12 percent of San Diego child care providers closed. In total, 535 child care facilities have been shuttered, increasing the strain on the county's child care infrastructure. There are reportedly nearly 190,000 children who don't have adequate child care or a stay-at-home parent.
A San Diego Workforce Partnership report found that 40 percent of San Diego families who have two children and are living on the region's median income spent as much as 40 percent on child care.
The Economic Development and Intergovernmental Relations Committee voted unanimously on Jan. 12 to allow the real estate department to take the next steps in the project, such as identifying potential child care operators.
About the author: Mike Peterson is a freelance journalist and writer based in North San Diego County. He's written and worked for a number of local media outlets, including the San Diego Union-Tribune, the North Coast Current, and the Oceanside Blade.