Halloween Pumpkins Come and Go, but La Jolla Pumpkins Steal the Show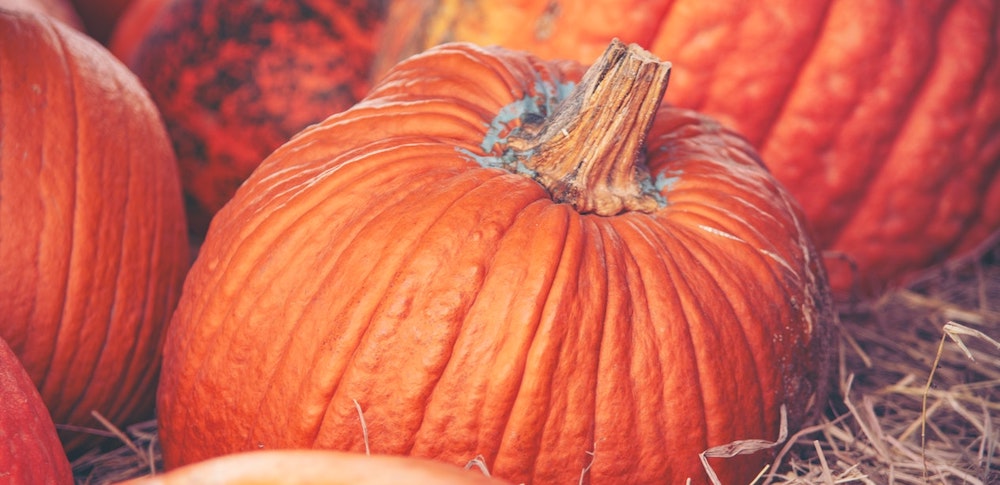 Need a "coffin" break this Halloween? La Jolla has a lot to offer, so come out and show your grin!
When it comes to entertaining Halloween festivities, the beautiful La Jolla region is no exception. The place is generally beautifully adorned and has many smaller local activities around fall and the Halloween holiday perfect for the entire family. Whether you enjoy haunted houses, zombie treks, or dressing up as a pirate on a ship at sea, San Diego has plenty of options to make your Halloween especially frightful. Treat yourself to a pumpkin, goody bags, storytime, film viewing, beverages, and more, whether you are dressed up or not.
Related article: Where to find the best pumpkin patch in San Diego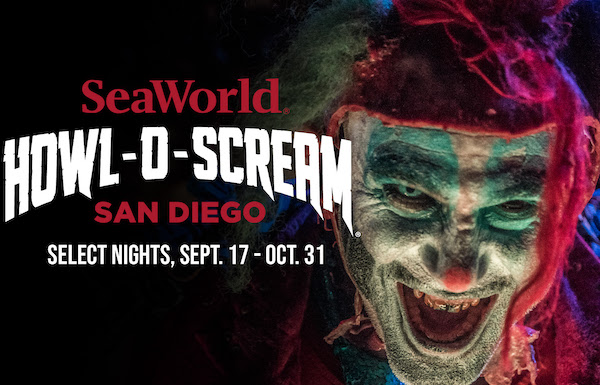 Happy Pumpkin Day, Jack O'lanterns All the Way!
Mr. Jack O'Lanterns Pumpkin Patch, located at 6710 La Jolla Blvd., is open every day through Sunday, Oct. 31. They sell pumpkins, decorating kits, carving tools, and costumes. Inflatable play areas and games such as pumpkin bowling are also featured.
Mr. Jack O'Lanterns Pumpkin Patch is fantastic for a day trip for the fall season. This well-known neighborhood haunt is a one-stop destination for all your Halloween needs. Choose your pumpkins, take a hayride, and work your way through the scary maze. And you may also see the farm animals before heading to a Halloween store that has all of the costumes and decorations you will ever need!
October Event Schedule
The pumpkin patch is open Monday through Thursday from 11 am to 8 pm, and Friday through Sunday from 10 am to 8 pm.
Plus, there are plenty more spooky and not-so-spooky Halloween events happing throughout October!
You do not have to worry about your safety as multiple COVID-19 safety precautions are in place, including mask regulations, social distancing, and the installation of hand sanitizer stations around.