Concours D'Elegance Luxury Car Show Returns to La Jolla With Ferraris, Bugattis, and More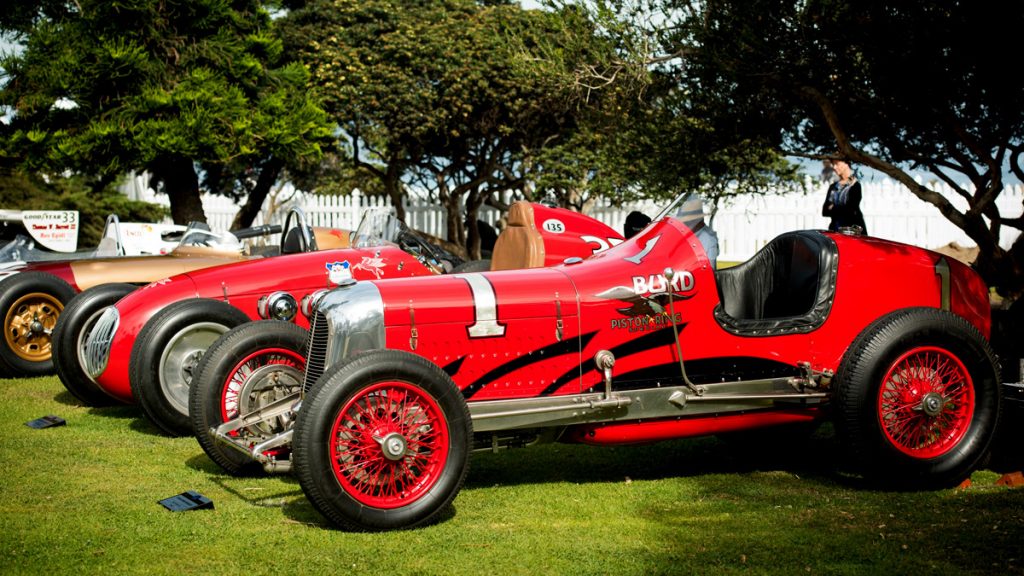 The La Jolla Concours d'Elegance is returning after a two-year absence and will feature a stacked lineup of luxury vehicles and supercars, from Ferraris to Bugattis.
For the first time, the 2022 Concours d'Elegance car show will feature a "Ferrari Friday" showing with 75 of the Italian sports cars lining Prospect Street and Herschel Avenue, the La Jolla Light reported.
This year marks the show's first time in the city in two years. After the 2020 show was canceled, the Concours moved to Viejas Casino & Resort in Alpine for its 2021 show. Starting next weekend, it will return to La Jolla.
"Our theme is world-class cars, world-class experience, so we wanted to create a weekend of activities for everyone," said Bob Kerner, chairman of the car selection committee.
In addition to showing off Ferrari cars, the exhibit on Friday will also offer live music, gallery receptions, specialty dining and cocktail menus, and retail specials at surrounding businesses.
"The idea behind Ferrari Friday is that a number of people that didn't know about the event that were already in La Jolla will see the cars, and we also want to support the merchants and drive more business by bringing those for the car show into The Village," Kerner said. "We've been working on this idea for a number of years. We're really excited this year because it's going to be a grand party in The Village."
The Ferrari Friday event will kick off a weekend of activities from April 22 through April 24, which will conclude with the 16th annual ticketed car show in Scripps Park.
As with past Concours events, proceeds will benefit the La Jolla Historial Society.
Ferrari Friday kicks off at 5 p.m. until closing on April 22 in The Village. Le Cabaret du Concours cocktail party will take place between 5 p.m. and 9 p.m. on Saturday, while the ticketed show is slated for 9 a.m. to 4 p.m. on Sunday.
About the author: Mike Peterson is a freelance journalist and writer based in North San Diego County. He's written and worked for a number of local media outlets, including the San Diego Union-Tribune, the North Coast Current, and the Oceanside Blade.
The banner photo for this article is courtesy of @lajollaconcours