Local Officials Reviewing Proposal That Could Mean More Funds for Parking in La Jolla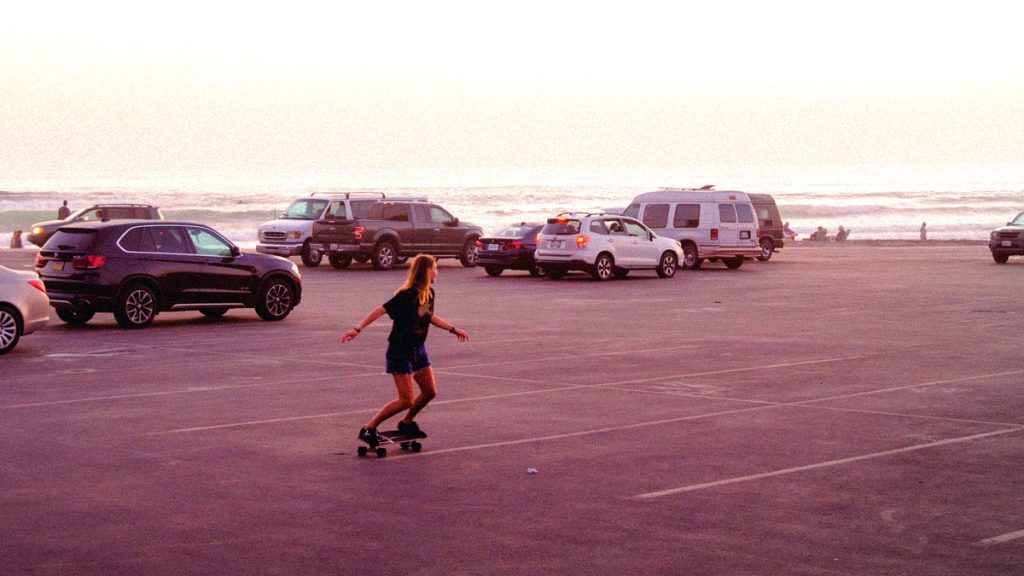 The La Jolla Coastal Access and Parking Board could soon have more funds to spend on improving short- and long-term parking and mobility enhancements.
At the board's April 28 virtual meeting, it learned of a proposal to remove a requirement that much of the group's funds be spent on shuttle service in La Jolla Village. That requirement has hampered many of the board's efforts for years, the La Jolla Light reported.
The issue is the La Jolla Coastal Access Parking Fund, which was established nearly 50 years ago through contributions from office space developers required by the California Coastal Commission.
Per the fund's memorandum of understanding, the money had to be divided between short- and long-term parking solutions and a shuttle system intended to move people from a remote parking spot to The Village.
However, the board, over the years, determined that the shuttle idea was unsustainable. It continued to look for other ways to spend the funds that would be in line with the requirements in the MOU. Thus far, it hasn't found any.
The requirement could soon be gone, however. The board learned that the language requiring at least half the funds to be dedicated to a shuttle system was proposed to be removed.
Board Chairman Dave Abrams called the removal "a very clean way to approach it." He said that the funds could be opened up for short-term and long-term parking and mobility improvements.
Abrams said the proposal was "pretty exciting stuff" since the shuttle requirement was a "sticky point that has thwarted us over the years."
The City of San Diego recommends the change, and the city attorney's office is reviewing the proposal regarding parking issues. The California Coastal Commission is also set to review it.
La Jolla Village Merchants Association Executive Director Jodi Rudick said it would be a "positive move forward."
About the author: Mike Peterson is a freelance journalist and writer based in North San Diego County. He's written and worked for a number of local media outlets, including the San Diego Union-Tribune, the North Coast Current, and the Oceanside Blade.