Where to Watch the Lunar Eclipse Tonight in La Jolla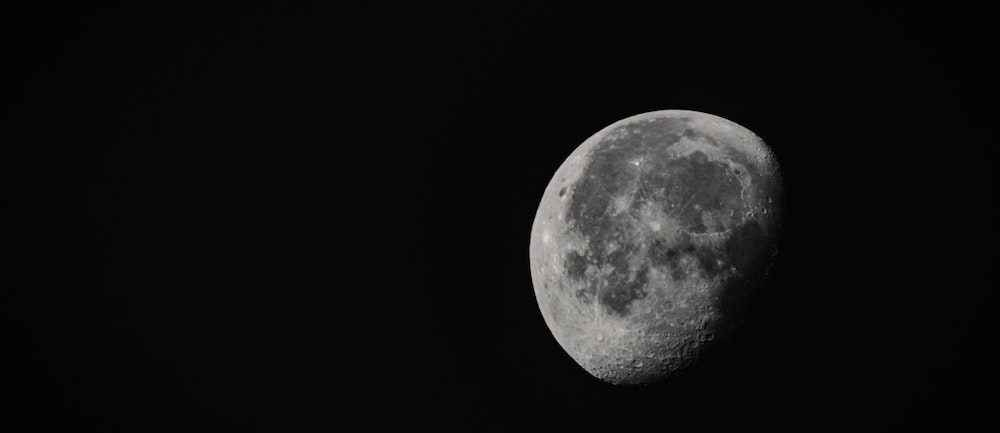 The exceptionally early risers of La Jolla–and the rest of San Diego County–have a treat in store for them in the wee hours of the morning on Wednesday, May 26, 2001.
According to NASA, this will be the first visible total lunar eclipse in two and a half years.
"Early Wednesday morning, we'll start to see the Earth's shadow stretching over the moon. Now, the first shadow is the Earth's penumbra, that's not really seen very easily, but it's kind of the outer shadow — the lighter shadow — and that's going to be just before 3 a.m.," NBC 7 San Diego meteorologist, Sheena Parveen said.
The eclipse will last about four and a half hours.
Experts say if you want to see the full eclipse, you will need to be awake and staring up at the night sky at around 4:18 a.m.
If you are looking for more information on tonight's eclipse, NASA created a Scientific Visualization Studio Map to help illustrate exactly when each eclipse phase will be visible throughout La Jolla and the rest of San Diego County.
Plus, through this map, you can watch as the eclipse's phases move across the whole world.
And where will you be able to see the lunar eclipse tonight in La Jolla? With any luck, it will stay super clear here on the coast. Some great options for places to watch would include Torrey Pines, La Jolla Shores, Law Street Beach, Mission Beach, and the Ocean Beach Pier area.
If you're the type of person who sets an alarm to watch a lunar eclipse in the middle of the night, you may enjoy reading about another natural phenomenon in Southern California: bioluminescence.
[mv_create key="9″ layout="grid" thumbnail="https://lajolla.com/wp-content/uploads/2015/02/la-jolla-blog-img-12.jpg" title="San Diego Outdoor Activities" type="list"]