Nearest Dispensary To Downtown La Jolla Hosts Grand Opening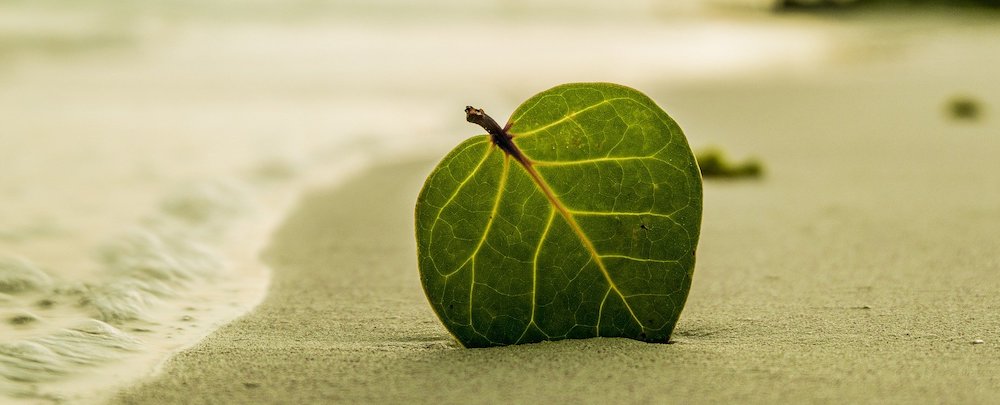 If you live in La Jolla and you're looking for the nearest marijuana dispensary, there's a new answer: Cannabist San Diego is opening on Saturday, August 21, 2021.
The Cannabist dispensary will be located at 4645 De Soto St. That's right around the corner from the Pacific Beach In-N-Out Burger, which could come in handy if you ever want to kill two birds with one stone.
It's also about 6 miles by car from La Jolla Cove, less than an hour one-way by bicycle, and if you time it correctly, less than an hour by public transportation.
Grand Opening Details
If you want to attend the Cannabist San Diego grand opening, stop by on Saturday, 8/21. The grand opening event will be held from noon – 4 p.m., but there will be promotions all day.
They'll be open from 8 a.m. – 9 p.m. on August 21st., and everything in the store will be 40% off – all day!
For more information, call the store at (858) 324-5130.
Cannabist Dispensary Hours
Regular store hours for Cannabist after the grand opening will be:
Monday-Saturday: 8 a.m. – 9 p.m.
Sunday: 9 a.m. – 6 p.m.
Typical Cannabist Dispensary Specials During the Week
Here's a rundown of typical cannabis specials during the week at this dispensary. Make sure you check with the dispensary–these may be subject to change.
Senior Sundays: 30% off 55 or older, 30% off all vapes and house brands.
Munchie Mondays: Buy one get one 60% off all edibles and 30% off all house brands.
Two for Tuesdays: Buy one get one for $1 entire store – mix and match.
Wax Wednesdays: Buy one get one $1 concentrates 8 a.m. – 9 a.m., 30% off concentrates 10 a.m. – 9 p.m.
Thrifty Thursdays: 25% off the entire store and 50-75% off clearance section.
Fridays: Buy one get one 50% off entire store – mix and match.
Saturdays: Buy one get one 50% off entire store – mix and match.