5 New La Jolla Restaurants Opening in 2017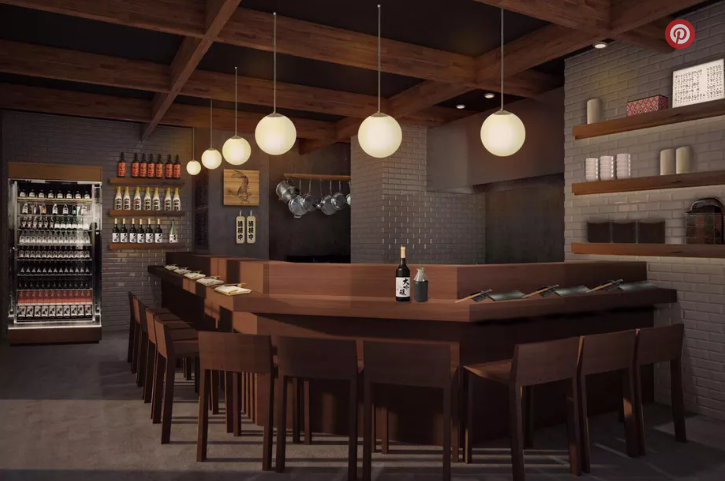 La Jolla's restaurant scene is constantly evolving and stepping up their restaurant game with these new additions. From restaurants that are about to open to others being redesigned, we've researched the newest places in La Jolla for you.
From Israeli-based burger chain to authentic Japanese cuisine and even sushi burritos, here are five La Jolla restaurants opening in 2017.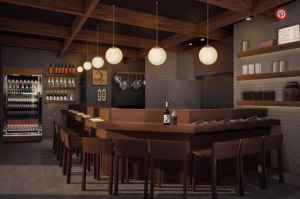 Himitsu (Opens October 2017)
1030 Torrey Pines Road, La Jolla, CA 92037
Replacing long-time Mexican Restaurant Porkyland, Mitsuba is a traditional Sushi Bar set to open in July 2017. This is the first Japanese restaurant for owners of the infamous Taco Stand, Julian Hakim and Aram Baloyan. With a wide selection of authentic dishes, the menu will be focusing on traditional nigiri sushi along with Japanese beer and small appetizers.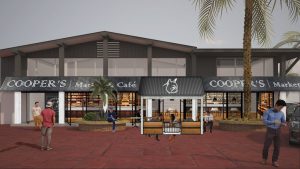 [Facebook/lajollacoopers]
Cooper's Market &; Café (Formerly Shore Thing Café)
8080 La Jolla Shores Dr
Conveniently located in the La Jolla Shores neighborhood, Cooper's, formerly Shore Thing Cafe, is under new management and reinventing itself to provide much-needed food and drink options to the Shore. With plenty of healthy grab-and-go food options along with free Wi-Fi, it's a great spot to stop by for breakfast or lunch. Named after owner's Lisa Kennedy's dog, Coopers makes the perfect place to go after kayaking with it's convenient location and dog-friendly patio.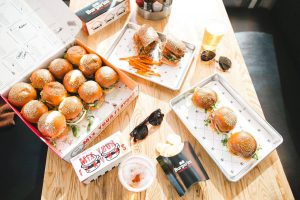 [Facebook/burgerimhq]
Burgerim (Opening soon!)
1271 Prospect Street 
Occupying the long-vacant space that once hosted the Bull and Bear Restaurant, Burgerim, which initially opened in Tel Aviv, is La Jolla's newest burger joint. The opening of the La Jolla location is their introduction to the San Diego restaurant market.
Burgerim is known for their mini burgers which they famously make upside down. Instead of putting their toppings on top of their burger, they flip it so all the toppings absorb the burger's juices and taste delicious. While some restaurants can boast quality over quantity, Burgerim gets the best of both worlds. Fun fact: the word 'burgerim' actually means 'many burgers' in Hebrew!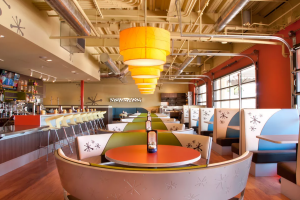 [Facebook]
Snooze (Opening soon)
8861 Villa La Jolla Village Dr. #505 
The popular eatery plans to open a new location in La Jolla's Shops next door to the Mendocino Farms. With a buzzing location in Del Mar, this is La Jolla's very first Snooze. Known for their wide variety of breakfast options, including Eggs Benedict and pot pies, there's always a wait to get into this popular restaurant. It's a perfect way to kick off the weekend whether you're looking for a great date spot or casual brunch.
Nekosan Sushi (Opening Soon!)
1119 Wall Street 
Replacing Shannon & Co's Children's Boutique, this sushi restaurant will be bringing the poke trend to La Jolla. Expected menu offerings will be sushi, poke bowls, and sushi burritos, making it one of the few La Jolla restaurants offering these popular items. We are excited for another incredible (and possibly casual?) sushi restaurant to be in La Jolla!
Which new La Jolla restaurant are you excited to taste? Feel free to leave a Facebook comment below with your feedback.