San Diego's Orange Tier – The Next Big Step Towards 'Normal'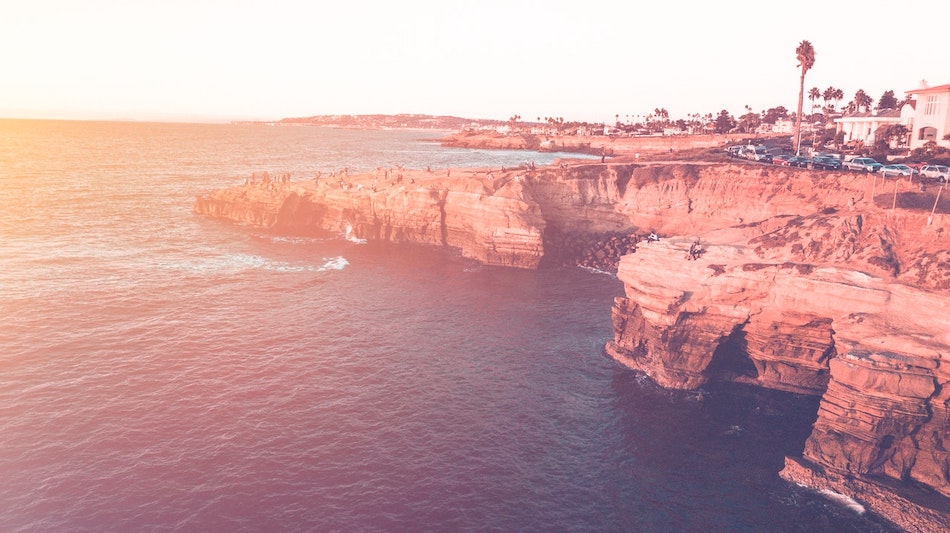 San Diego County residents enjoyed their first weekend as officials de-escalate the COVID-19 threat to the less-restrictive Orange Tier.
The announcement, made on Friday, April 9, 2021, comes less than a month after the de-escalation to the Red Tier on California's Blueprint for a Safer Economy.
"It's the next big step to coming back to normal," said Bernardo Namé, owner of Biggie's Burgers in Pacific Beach, in an interview with NBC 7 San Diego.
The Orange Tier is just one away from the least restrictive Yellow Tier, which will complete the Blueprint for a Safer Economy. This tier means that places of worship, restaurants, movie theaters, museums, and other similar indoor congregation areas throughout San Diego can increase their indoor capacity to 50% (or 200 people, whichever is fewer). Amusement parks, gyms, and indoor playgrounds may open at 25% capacity. (See our article: Things to Do in San Diego During COVID.)
Meanwhile, offices, personal care facilities, hair salons/barbers, and hotels can open with much fewer restrictions.
Plus, with vaccination or proof of testing negative, the Orange Tier allows for even greater freedoms, including family entertainment centers opening to 50% occupancy, from the otherwise 25% occupancy restriction. (See our article on La Jolla COVID vaccine locations.)
The only areas that remain closed under the Orange Tier are conventions and indoor hot tubs, saunas, or steam rooms.
According to the County News Center for San Diego, you can expect tier restrictions to further diminish by April 15, 2021, with hopes that the tier system will disappear completely by June 15, 2021.
While remote work and social distancing are still strongly encouraged, the movement to the Orange Tier and the positivity that officials have going forward is a critical step for San Diego County residents to return to their normal lives.
[mv_create key="9″ layout="grid" thumbnail="https://lajolla.com/wp-content/uploads/2015/02/la-jolla-blog-img-12.jpg" title="San Diego Outdoor Activities" type="list"]