Red-Tier Restrictions Allow All San Diego County Schools to Reopen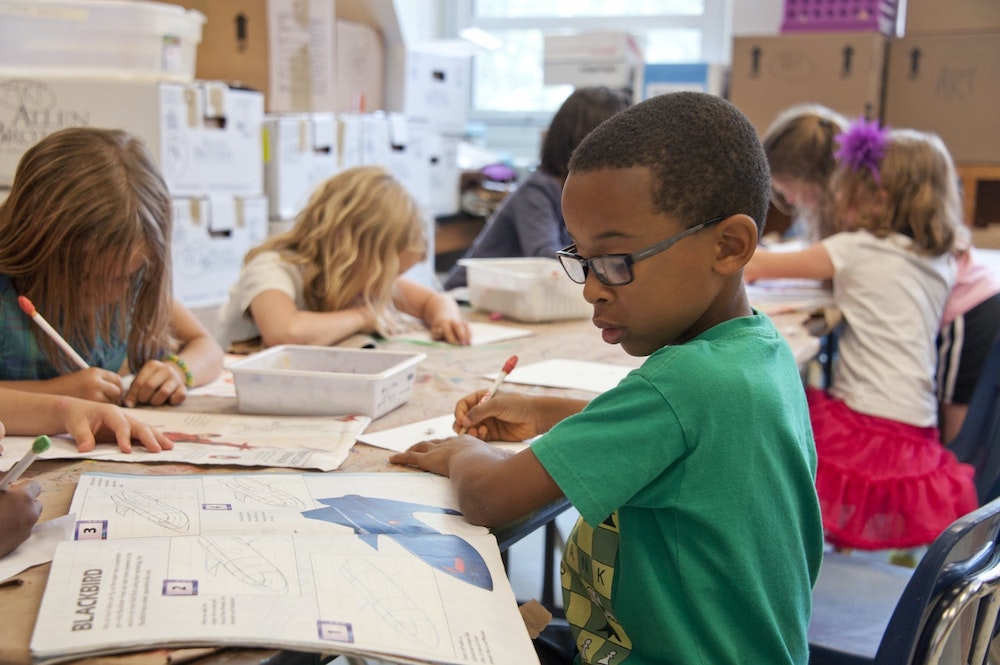 For San Diego County schools, class is in session, thanks to red tier restrictions.
San Diego County Officials have cleared schools to open for in-person classes throughout all private and public districts in the county.
Although expected, the announcement, officially made on Tuesday, March 16, 2021, green-lighting the Wednesday, March 17, 2021 reopening, caused San Diego county residents to breathe a collective sigh of relief.
For weeks school boards have asked officials to consider opening the schools, with many middle and high schools throughout the San Diego area opening their doors one-day-per-week to facilitate the adjustment.
Fortunately, though, despite getting the go-ahead from officials, school districts are still being cautious. Many of the schools are only opening for one or two days per week to start. Other schools, though, continue to hold off reopening their doors until May and even July.
Nevertheless, there is a monetary incentive for schools to be opening their doors again. On Monday, the state of California announced that all public schools that return to in-person learning by the end of March would receive a portion of a $2 Billion funding package.
Many school districts are taking advantage of this offer and hurrying to at least get their students back in the classroom for one or two days per week before the end of March. However, there are still counties and school districts that are not swayed by the funding, as they are opting to continue online learning for the next few months, at least.
The reopening of schools is a big part of the less-restrictive Red Tier safety protocol. However, this tier also includes eating indoors at restaurants and visiting indoor attractions (at 25% capacity).
For more details on when specific counties and school districts will open their doors, check out the original The San Diego Union-Tribune report here.