San Diego Council Approves Partial Ban of Street Vendors in Areas Like La Jolla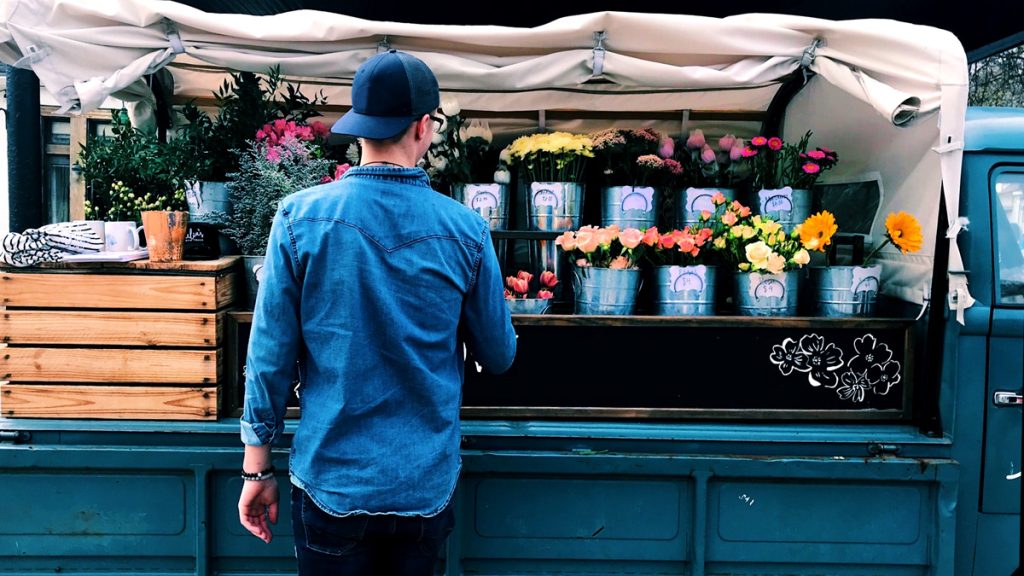 The San Diego City Council has approved an ordinance that would partially ban street vendors in city parks and pedestrian-heavy areas, including in La Jolla.
On March 1, the council voted 8-1 to approve the legislation, which will require vendors to obtain city permits and would levy fines and possible impoundment for significant rule violations, the La Jolla Light reported.
The law, which is set to take effect on June 1, will impact La Jolla locations such as Scripps Park, and the Children's Pool. Vending will be banned year-round at those two locations.
However, the law only bans vending in other areas, such as city beaches at Balboa Park, during the busy summer months.
Additionally, the ordinance will restrict vendor bans to busy thoroughfares in business districts. In La Jolla, that could include the boardwalk at The Shores.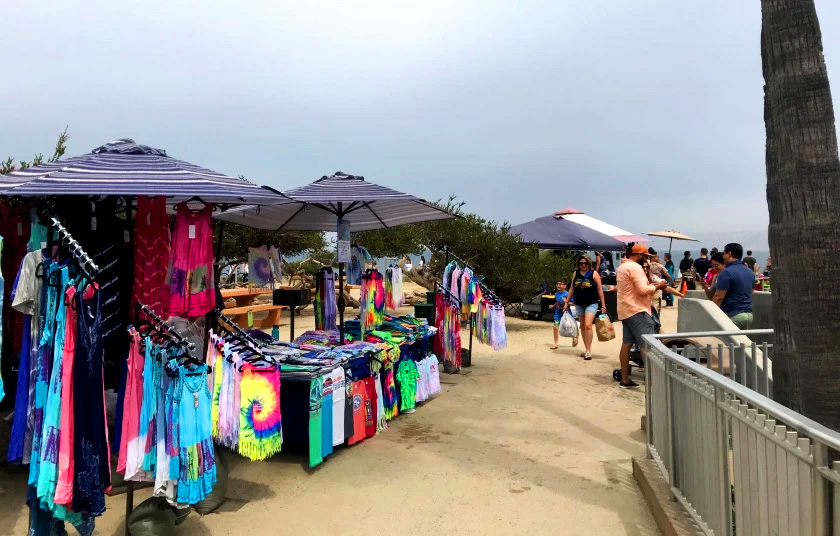 In addition to the partial ban, the law would create so-called "entrepreneurship zones" that would permit street vendors — and could even provide them with possible financial help. The exact location of these zones has not yet been decided.
According to the La Jolla Light, the law's proponents say it's a balance between allowing vendors to thrive and preventing them from affecting the character of parks or beach areas. Opponents of the legislation say that it's both too restrictive and too punitive for violations.
However, Councilman Raul Campillo said the law is necessary because the lack of any legislation created a "race to the bottom" in which irresponsible street vendors were able to crowd out responsible ones.
Other aspects of the law include mandating space between vendors and limiting each specific street vendor to a maximum area of 24 square feet.
According to city officials, enforcement of the law will be handled by park rangers and code enforcement officers instead of the police.
About the author: Mike Peterson is a freelance journalist and writer based in North San Diego County. He's written and worked for a number of local media outlets, including the San Diego Union-Tribune, the North Coast Current, and the Oceanside Blade.