What We Know 24 Hours Later: The San Diego Capsized Migrant Boat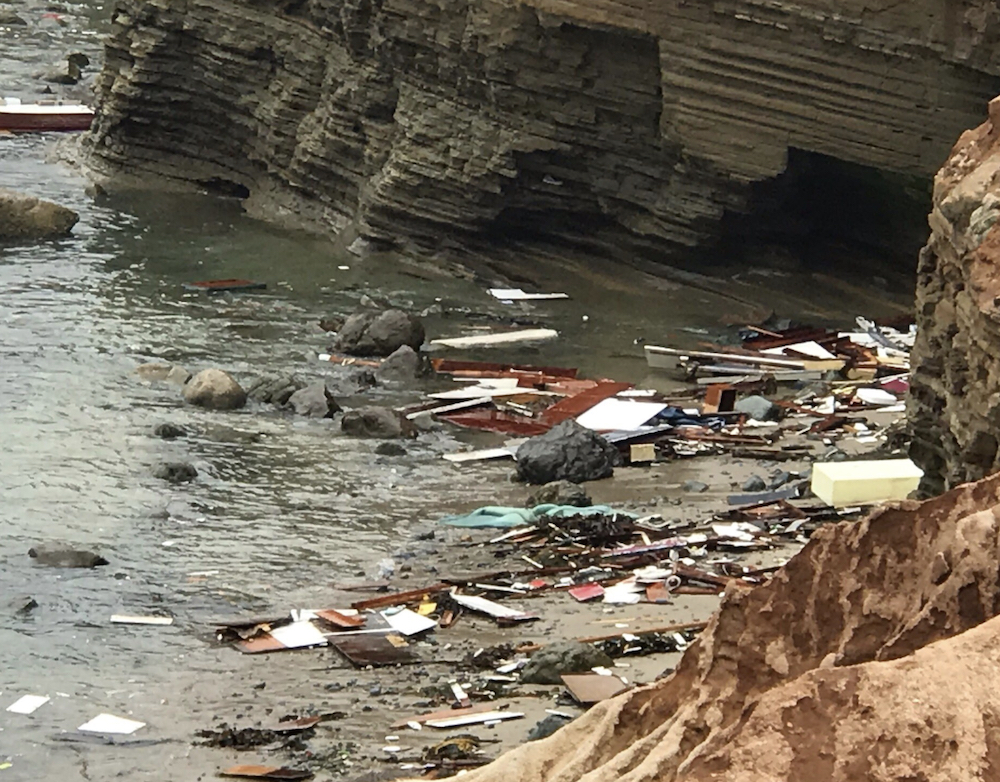 On Sunday, May 2, 2021, a 40-foot cabin cruiser carrying about 30 people collided with a reef, capsizing off the San Diego shore.
Twenty-four hours after this horrific accident, four people are confirmed dead, and dozens more are injured.
The investigation into the accident is speculating the vessel was used for human smuggling and was inept at traversing the powerful rip-current of the 60-degree water safely.
According to an article by NPR.org, The San Diego Fire-Rescue Department, local lifeguards, the U.S. Coast Guard, the Border Patrol, and similar San Diego agencies responded to the call of an overturned vessel near the peninsula of Point Loma early Sunday morning.
Sadly, what remained of the boat was quickly reduced to useless debris throughout the choppy water. Remnants of the ship continue to wash up on the Peninsula's shores on the edge of San Diego Bay.
"The ocean is inherently unsafe," U.S. Border Patrol supervisory agent Jeff Stephenson said during a Sunday news conference. "The smugglers don't really care about the people they're exploiting. All they care about is profit. To them, these people are just commodities."
This unfortunate reality is only getting worse as living conditions in Central America continue to disintegrate.
According to ABC News, more than 500 children and teenagers are being detained at the border every day. This volume of young, unaccompanied migrants trying to cross the American border is unprecedented, the highest it has been in two decades.