San Diego Sees Largest Drop in Housing Prices Since The Great Recession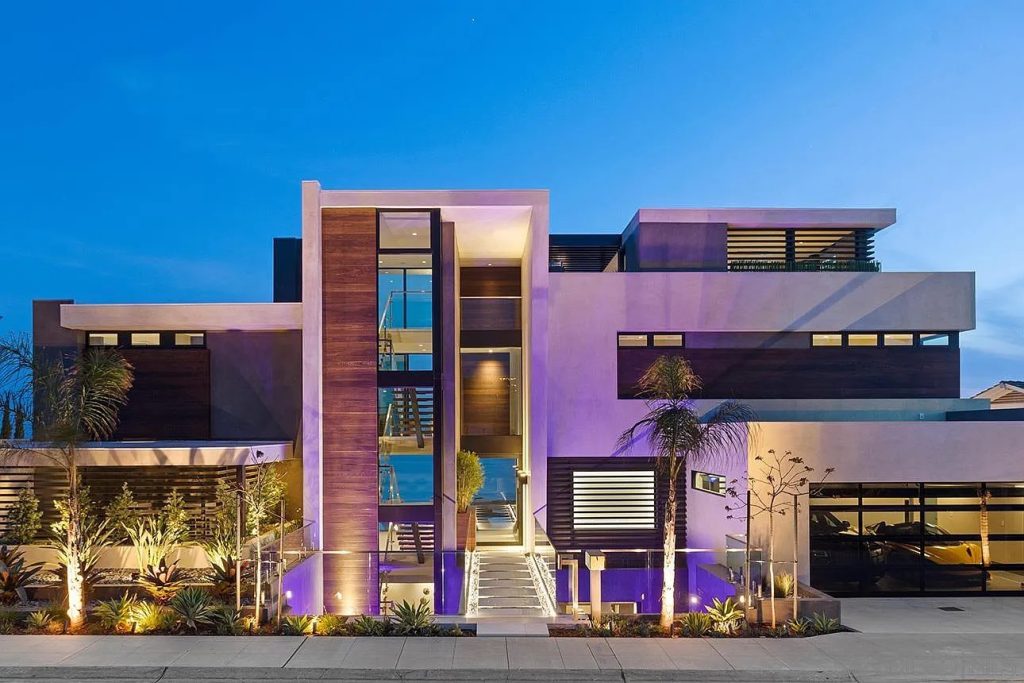 San Diego home prices are still steadily dropping — and last month, they saw their most significant decrease since the Great Recession.
Between July and August, San Diego home prices dropped 2.5%. The San Diego Metropolitan Area, which includes San Diego County, hasn't seen a drop like that since July 2008, the San Diego-Union Tribune reported.
San Diego is known for its sky-high housing costs, but California housing prices aren't alone in the drop. The entire real estate market across the U.S. is experiencing a slowdown amid rising mortgage rates.
Although San Diego saw its biggest drop in more than a decade in August, San Francisco had the largest monthly decrease with 3.7%, followed closely by Seattle with 2.9%.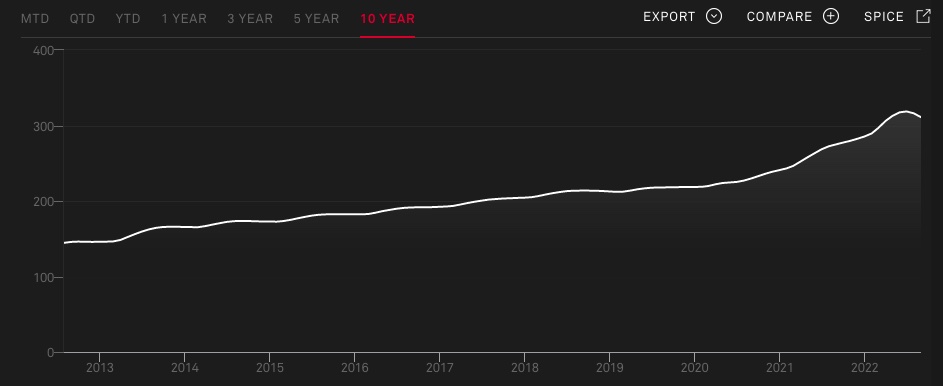 Generally, West Coast housing markets are seeing the most significant decreases as many home buyers seek out more affordable options elsewhere in the country.
Home prices are still elevated, however. In the San Diego metro area, housing prices are up 12.7% annually, the eighth-highest in the S&P Case-Shiller Indices published Tuesday. San Diego is also still more expensive than some markets in which home prices are rising.
Although housing costs are dropping, that doesn't necessarily mean that housing is becoming more affordable. Because interest rates are rising, mortgage rates are also on the incline. Higher mortgage rates mean bigger monthly payments, making housing out-of-reach of reach for many.
Housing prices are still up 13% year-over-year in August, though that's a 2.6% decrease from July. According to the S&P Dow Jones Indices, that's the steepest monthly drop in the history of this particular index.
And it will take a lot of further deceleration in housing prices for affordability to meaningfully change for San Diego residents. San Diego had some of the fastest-growing home prices in the country in the last few years, with the median price for a single-family home increasing from $670,000 in February 2020 to $900,000 by August.
About the author: Mike Peterson is a freelance journalist and writer based in North San Diego County. He's written and worked for a number of local media outlets, including the San Diego Union-Tribune, the North Coast Current, the Oceanside Blade, and the Escondido Times-Advocate.
The banner image of La Jolla property is courtesy of Zillow.com