San Diego's Soccer Club Finally Has a Game You Can Attend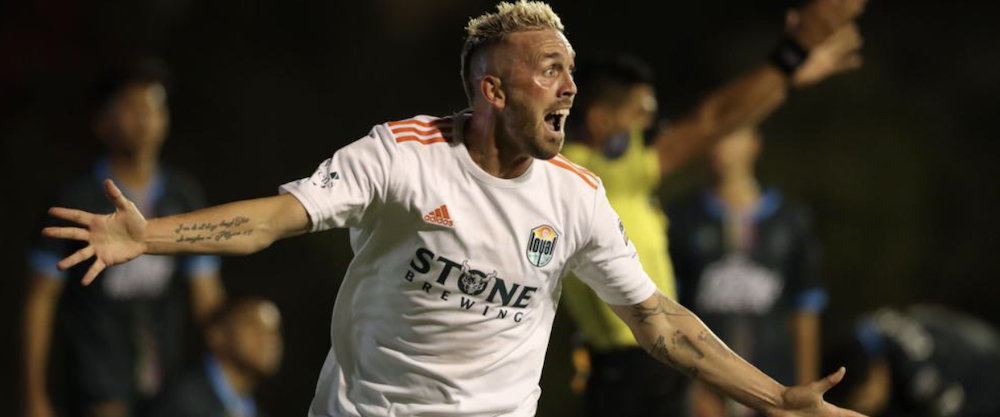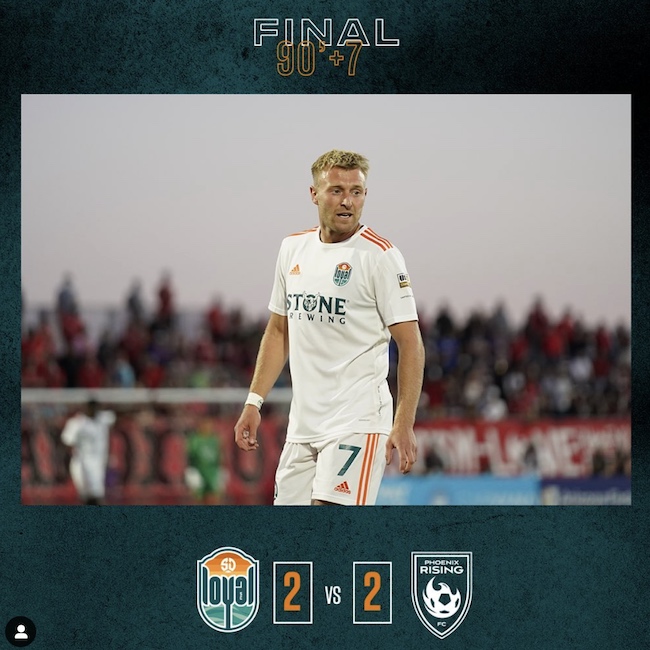 San Diego hasn't had a soccer team for long, and most of that time has been during a pandemic. But life is finally getting back to normal, and for San Diego Loyal SC soccer fans, this means taking to the stands and cheering your team on in person!
On Saturday, June 19, 2021, San Diego Loyal SC will face off against Phoenix Rising FC at Torero Stadium at 7:30 PM.
There are two significant aspects of this game that have fans and players alike equally excited:
First, this will be the first game where fans will physically attend since the Covid-19 Pandemic consumed the world in March 2020. This feat is undoubtedly monumental, as it is yet another piece of concrete evidence that the world is indeed returning to normal.
While many people, especially diehard San Diego Loyal SC fans, frequented the games before the pandemic, many had a hard time believing that this would be possible, even a year and a half later.
Second, the San Diego Loyal SC team has a personal milestone happening on that day, as it is the second anniversary of the team's formation.
The team is hosting giveaways, live music, and other festivities to celebrate both of these feats. The celebration will begin before the game starts and will continue after it ends, showcasing the strength and resilience of the San Diego community.
Tickets for this grand event are on sale now at SDLoyal.com However, if you wish to support your San Diego Loyal SC team but don't feel comfortable physically attending the game, you can tune in on Antenna TV (69.2) or Azteca 33.
Photos in this article from @sandiegoloyal
[mv_create key="9″ layout="grid" thumbnail="https://lajolla.com/wp-content/uploads/2015/02/la-jolla-blog-img-12.jpg" title="San Diego Outdoor Activities" type="list"]