Thousands of San Diego Students Return to School This Week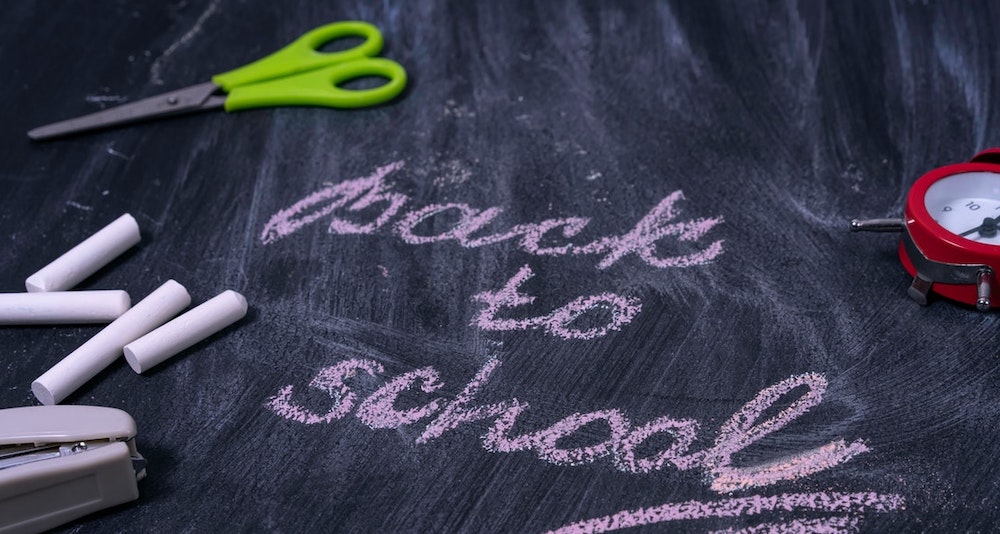 San Diego County students were finally able to experience their first day of school this week. 
This exciting step toward normalcy comes only days after officials initiate the Orange Tier throughout the state. 
 According to NBC 7 San Diego, students across all grade levels returned to in-person school on Monday, much to the delight of parents and students alike.
"It was great, excellent, he loves it," said Lori Kluck in an interview with the San Diego Union-Tribune of her second-grade son's first day at Torrey Pines Elementary. 
Like thousands of other parents and students throughout San Diego County, Kluck was ecstatic to return to somewhat of a normal weekly routine after more than a year of distance learning. 
The Unified School District, the largest in San Diego County and the second-largest school district in San Diego, is only returning to school four days per week, maintaining hybrid learning. Although, only 27% of the student body is opting to continue staying home full time. 
In an online orientation last week, parents and students saw the safety measures upheld. These measures include socially distanced desks, a mask mandate, testing taking place every two weeks, and proper ventilation throughout the school. 
These safety measures help parents like Lori Kluck feel confident in sending their children back to school. 
"Walking into school today, there was an energy that was amazing," Kluck told the U-T, "We're back, baby!"
[mv_create key="12″ layout="grid" thumbnail="https://lajolla.com/wp-content/uploads/2018/03/la-valencia_hotel_wide-1024×675-1.jpg" title="Relax Like A Local" type="list"]