TikTok Trend Reveals How You Say 'Seal' in French Worldwide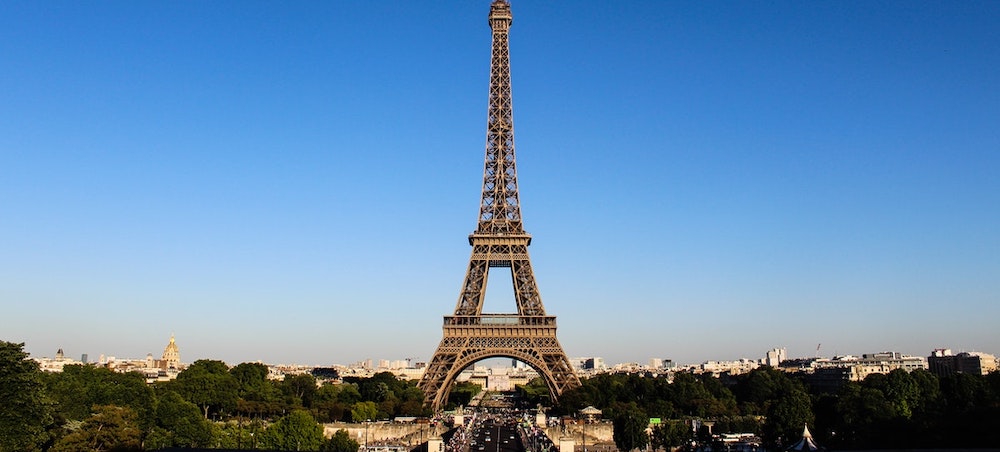 How do you say 'seal' in French?
For many California natives, the answer might simply be the explanation behind saying "Excuse my French!" whenever you are about to curse. (Excusez mon français.)
Yet, for those who don't know, when tourists are yelling this word while pointing, wide-eyed at these cute sea critters (watch our 4K La Jolla Cove video to see what they're looking at), they are not cursing at the animal, nor are they indecently excited about seeing them.
The word seal, in French, is "phoque." The baby seal pictured above would be bébé phoque.
If you say it phonetically, you will realize it is a six-letter word that sounds like a four-letter word in English that certainly doesn't conjure images of the adorable La Jolla seals.
It's okay to giggle when you get the reasoning behind it. Most English speakers and those who are bilingual find it funny, which is why there is a current TicTok trend and meme explosion infiltrating our social media feeds.
When it comes to different languages, the creative element is vast, and often, those creative connections manifest in the form of humor.
Thankfully, unlike many other trends, this one is harmless and can be appreciated bilingually, without anyone getting hurt.
After all, a seal, by any other name, is still a seal, so even they don't mind.
[mv_create key="14″ layout="grid" thumbnail="https://lajolla.com/wp-content/uploads/2018/03/la-jolla-shores-006-CROPPED.jpg" title="More Fun with Wildlife in La Jolla" type="list"]