It's July 2021. Where Can I Find Tickets to the San Diego X Games?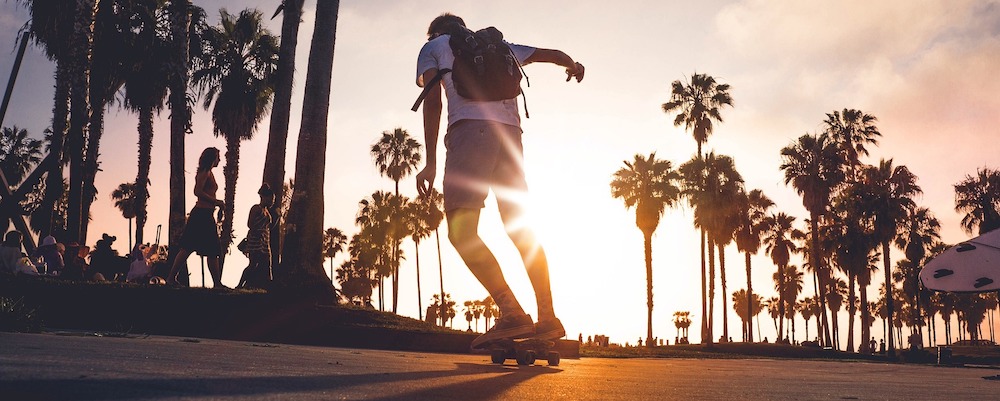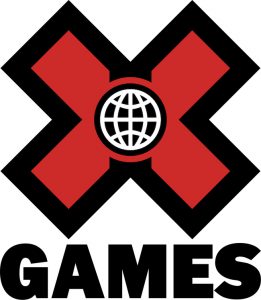 Across the San Diego X Games community, bittersweet news rolls into town. Here is the low-down on where you can find tickets to the San Diego X Games in July 2021:
Where can I get San Diego X Games tickets?
The short answer is you can't, hence the bitter portion of this news.
The good news is that after more than a decade, the X Games are returning to San Diego, California.
The Sunshine State has a longstanding affinity for the X Games, which passed to the next generation. While the first X Games competition took place in Rhode Island in 1995, the ESPN-sponsored games were California-bound within two years of their conception.
The last time San Diego hosted the X Games was in 2008. California last hosted the X Games in Los Angeles in 2013.
This year marks the return of the games after going on hiatus for the pandemic. However, despite updated California state guidelines on June 15, 2021, no one will attend their returning year. The announcement likely came as a shock and disappointment to many fans, as the previous X Games in California drew crowds upwards of 200,000 each year.
Yet, due to this decision, you will not be able to find tickets for this event. Although, according to the ESPN Press Room, you can watch the best of the X Games 2021 competitions as they occur from July 14 — 18, 2021, on ESPN, ABC, and ESPN2.
Moreover, X Games fans will likely need to wait another year after this one as the X Games will move to Tokyo for X Games 2022.
What Can I Look At in the Meanwhile?
Here are a few Instagram posts to whet your whistle:
View this post on Instagram
View this post on Instagram
View this post on Instagram
View this post on Instagram
View this post on Instagram