San Diego Advertising Agency
June 3, 2022
LaJolla.com is a leading San Diego advertising agency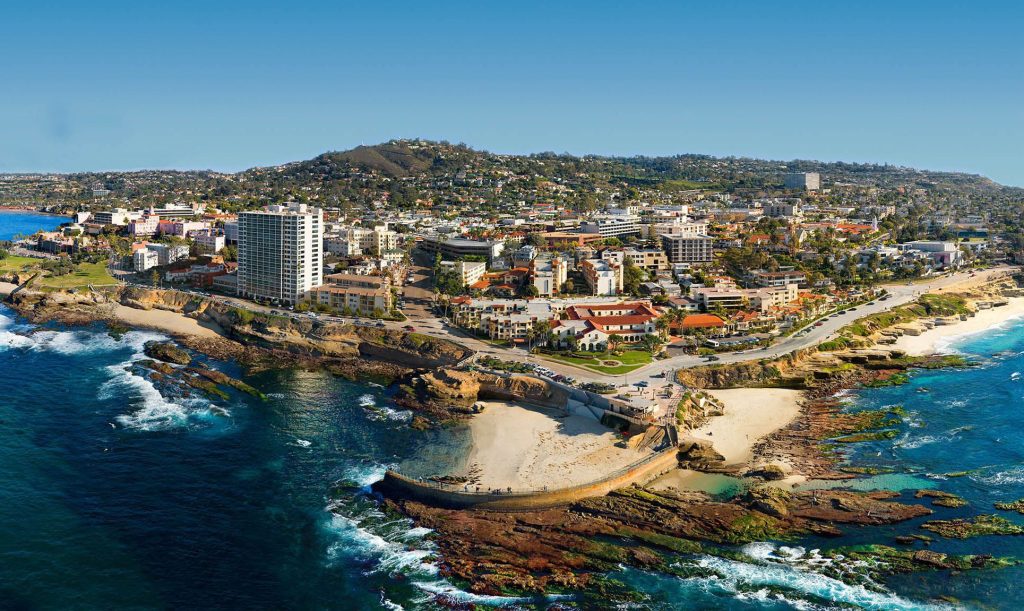 Are you looking for a local San Diego advertising agency? Look no further than LaJolla.com. We are a leading local advertiser for any size business. From the family shop on Girard to the multi-million dollar hotel chain we offer advertising packages to fit all needs. LaJolla.com offers unparalleled reach when it comes to local advertising in the San Diego, La Jolla, and Southern California areas.
Please contact us at the email below to see how we can help you advertise in the San Diego area.
Ryan@LaJolla.com
San Diego Facebook Advertising
Let us help you advertise to our 34,000 local San Diego Facebook followers. Or boost your local advertising by way of targeted local Facebook ads!
Custom Content Packages
We specialize in strategic content packages for our advertising partners. We answer the questions your customers in the San Diego area are searching for. What better way to advertise in the San Diego area than to be paired with the authority of LaJolla.com!
Banner Ads
We also offer traditional webpage banner ads. Want to advertise on our La Jolla Cove page in front of thousands of direct customers per month? We have a banner for that!
And Much More!
We believe each advertising partner is unique and deserves a custom solution. Let us help you reach customers in the San Diego area!