Where I'm Spending $100 Million in June 2021 On a San Diego Real Estate Empire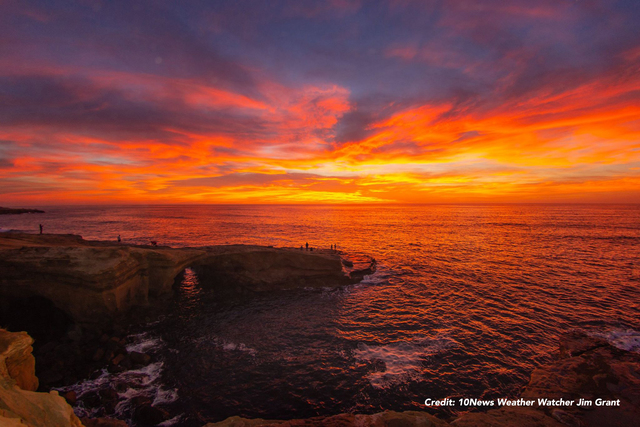 Here's the scenario: You wake up one morning and find your long-lost flash drive with 10,000 bitcoin on it, your Mega-Millions lottery ticket ended up a winner, or your app idea was just acquired by Facebook for 1 billion dollars –while you were asleep. Now you're rich beyond your wildest dreams, and your new financial advisor is telling you to drop $100 million to build your own San Diego real estate portfolio before the 4th of July fireworks grand finale over La Jolla Cove. What would you do?
$35 Million – A Rancho Santa Fe Estate
Because where else would you throw an annual Great Gatsby themed bash?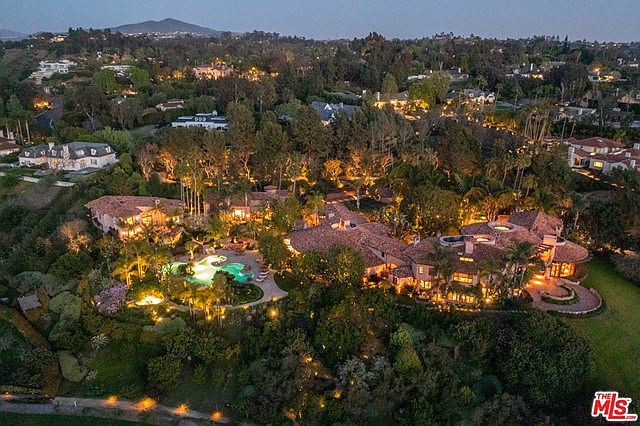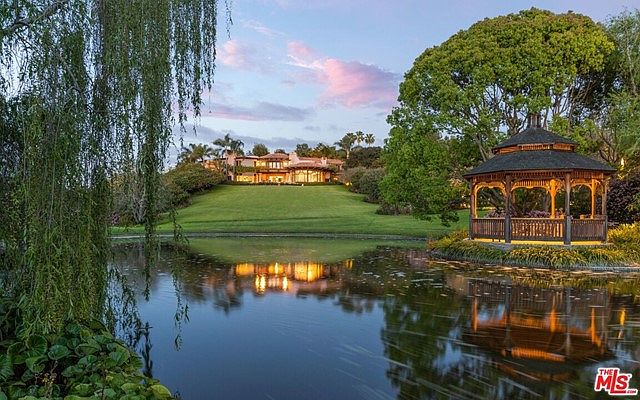 Oh, and this estate has a name. It's "Villa Nafissa," and the whole thing is almost 40 acres.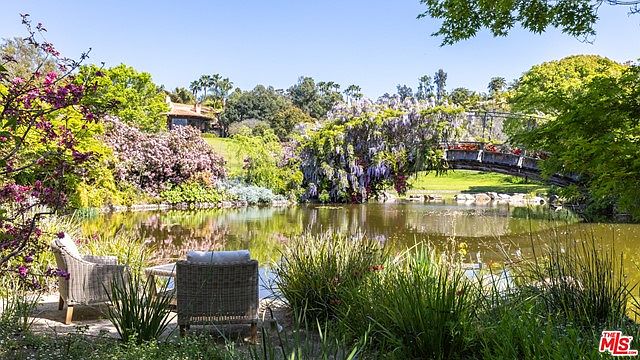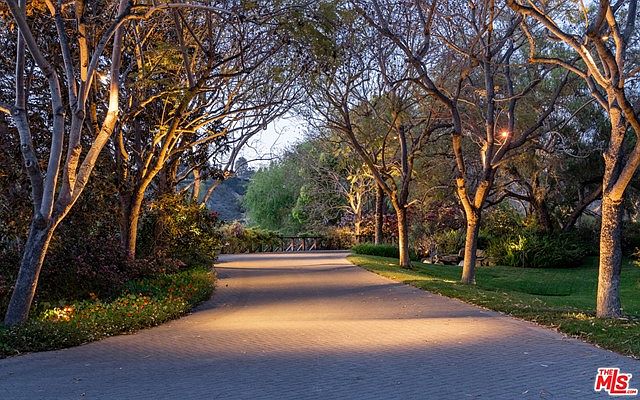 There are romantic paths, waterfalls, and a lake. The grounds were inspired by a garden belonging to the famous impressionist painter Claude Monet, whose work can be seen in many of the museums around town.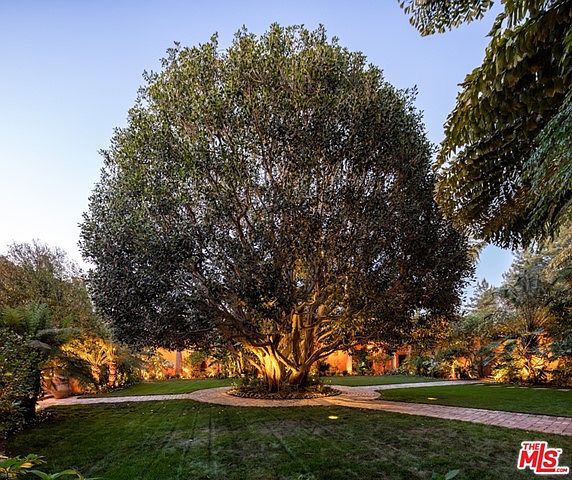 If you owned this place, you could tell your guests about the 3,000 species of plants. Then you could pick them some fresh fruit off of one of your trees.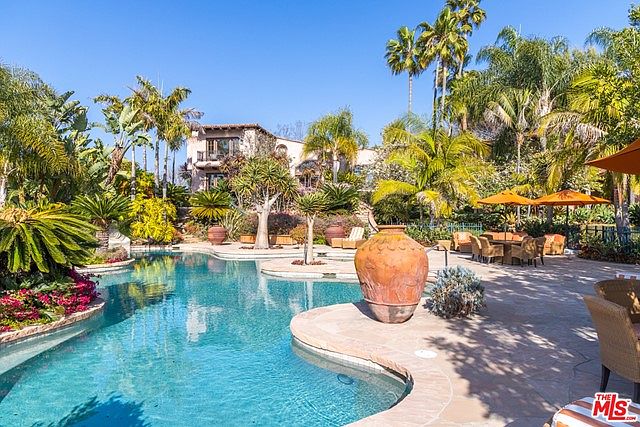 After you'd given a tour of the grounds, you could go swimming…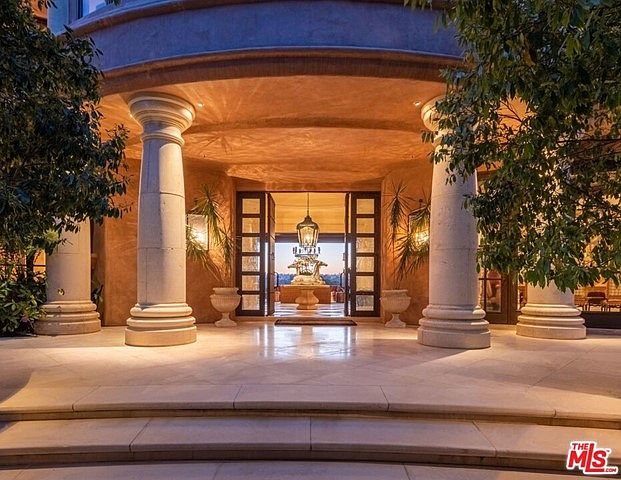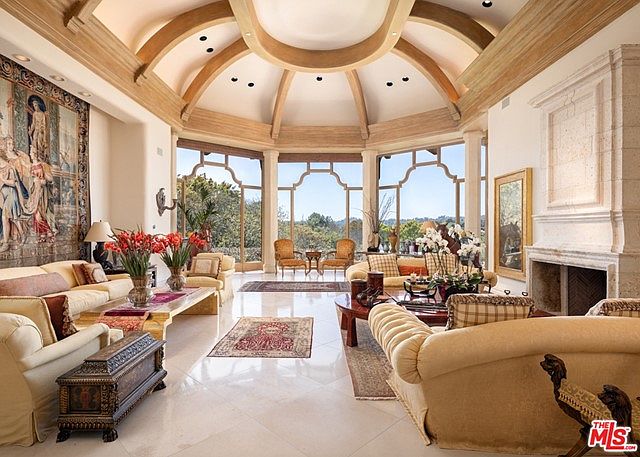 … or hang out in the 31,000 square feet, 7 bedroom, 9 bathroom house. (5992 Calle Camposeco, Rancho Santa Fe, CA 92067)
$20 Million – A North County Surf Shack
It's right on the coast in Solana Beach and has a built-in Surf Room!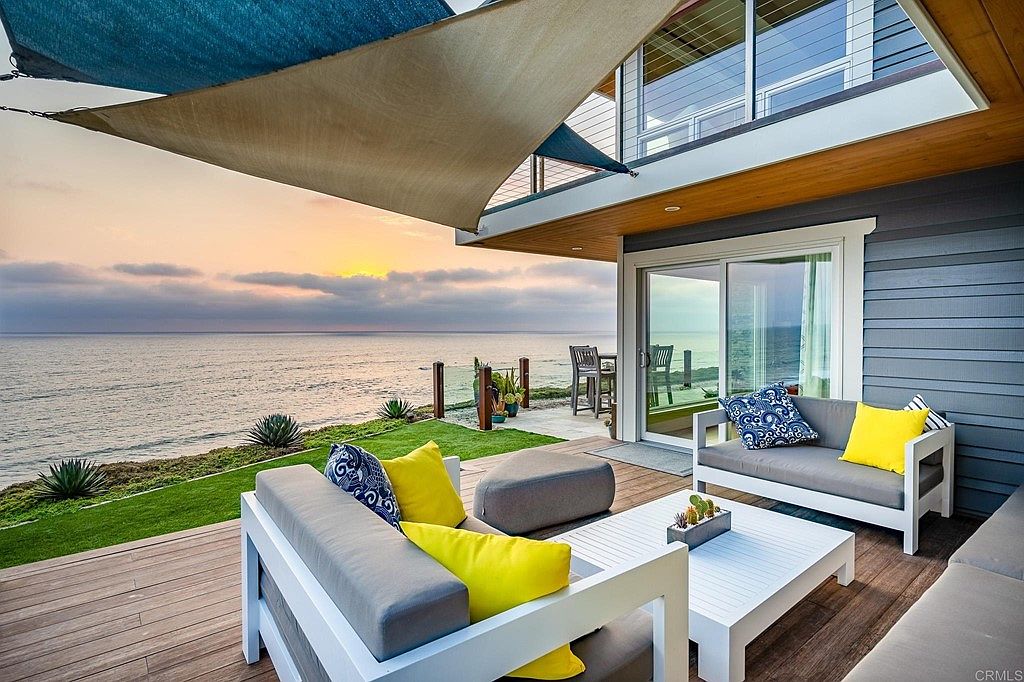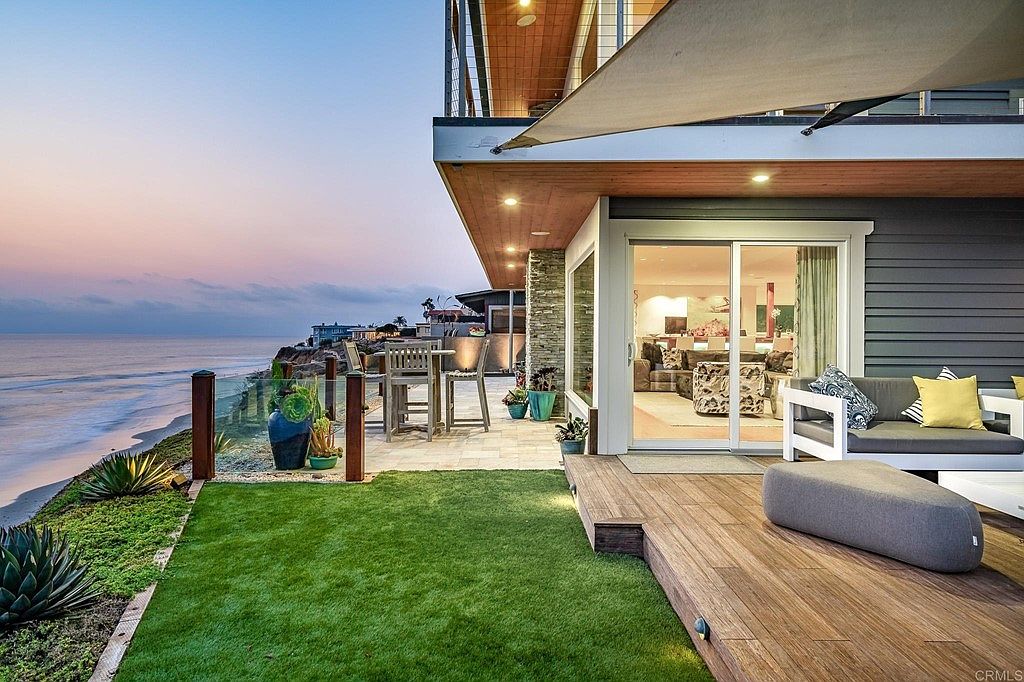 Like… RIGHT on the coast. On a clear day, you can see all the way to La Jolla if you look to the South and San Clemente if you look to the North, what a baller San Diego AirBNB this would be!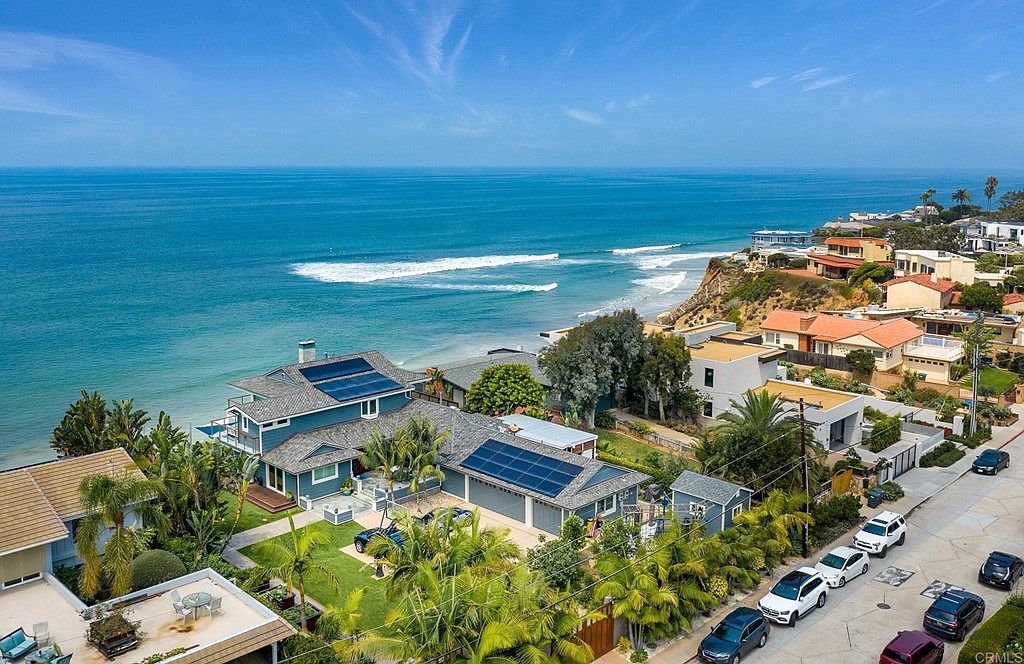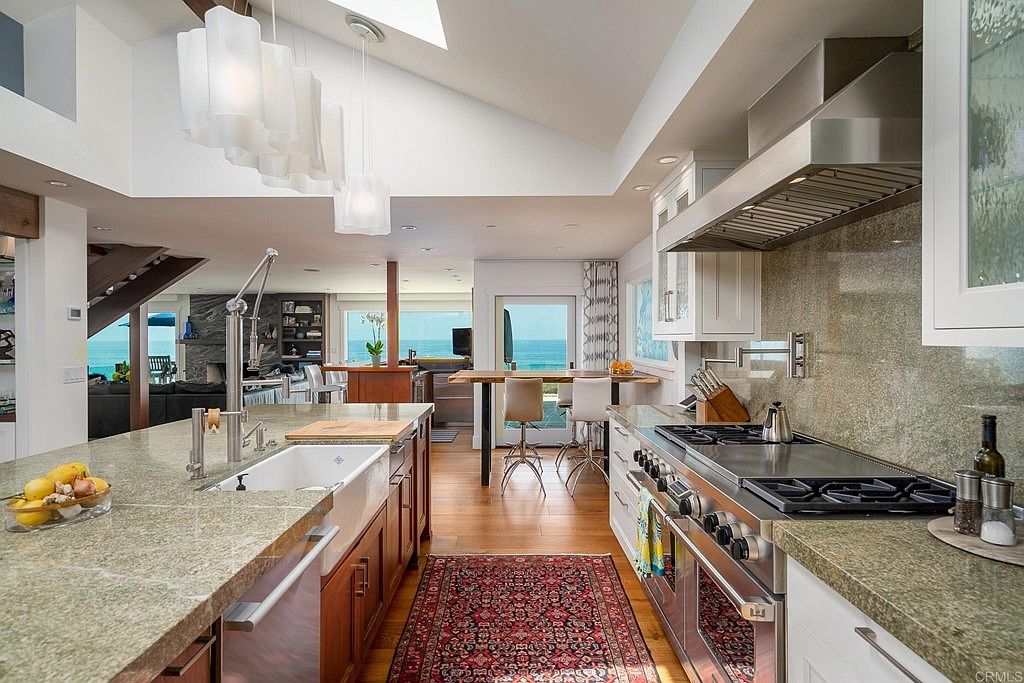 It's always nicer to make an afternoon snack when you can see the Pacific Ocean while you're doing it.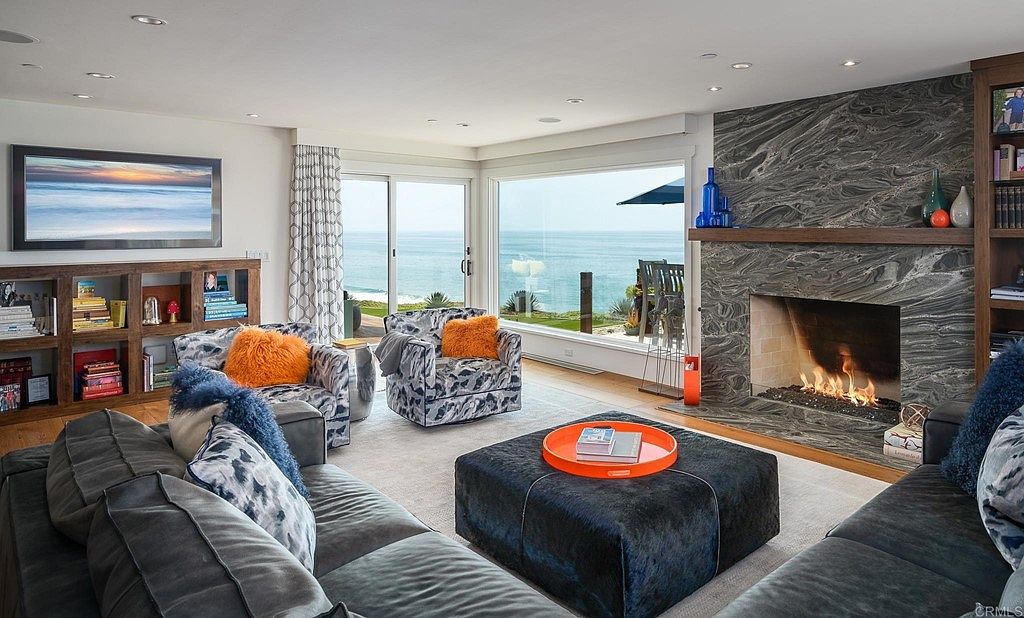 Watching the sun set into the ocean every day would never get old.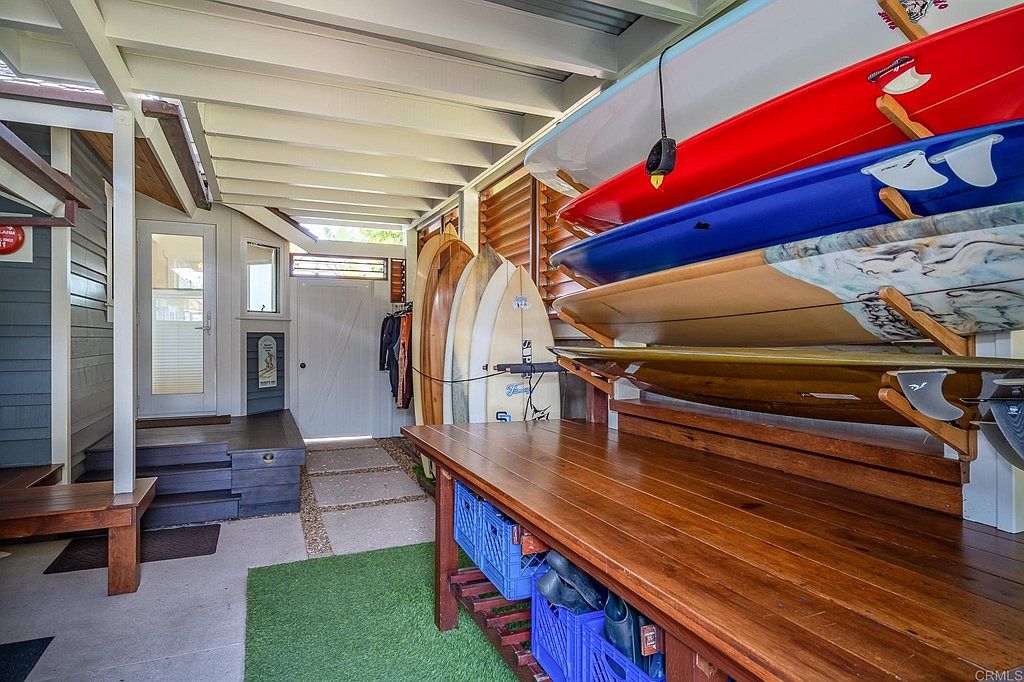 This place would be a lot of fun. It has room for surfboards, pool tables, mountain bikes, and all kinds of toys!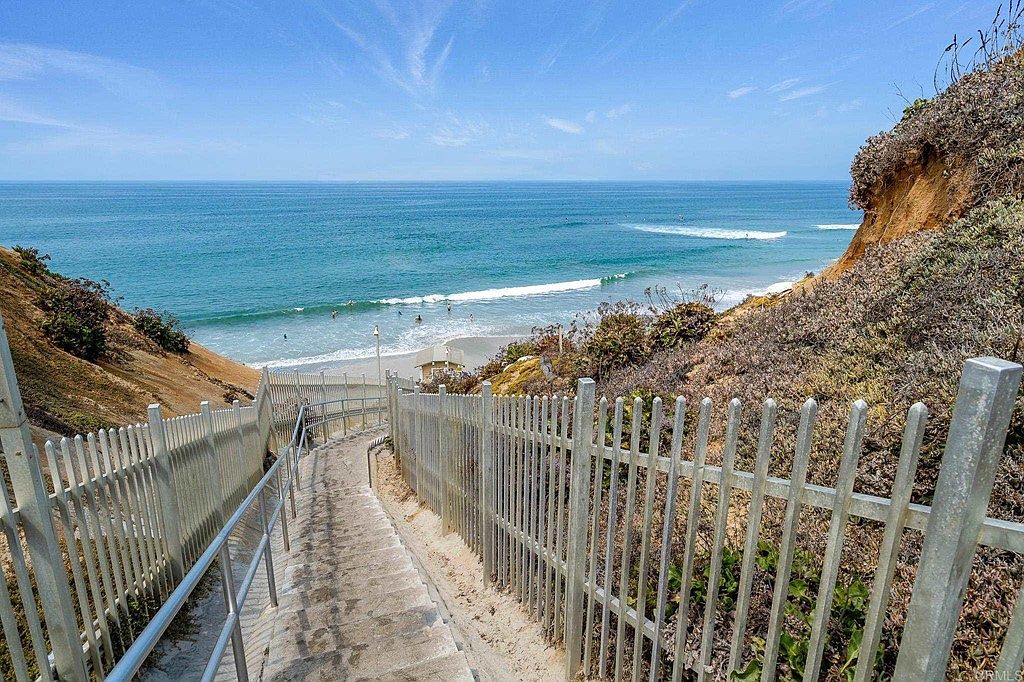 Talk about beach access! But we still have $45 million we need to spend on San Diego real estate. We can walk down and catch some rays later, yes? (417 Pacific Ave., Solana Beach, CA 92075)
$7 million – For the Neighbors
Ever been down La Jolla Farms road? Who else can say their HOA email list could include Alicia Keys, Ron Berkle? And Grayson LaFrenz? This is EXCLUSIVE. In fact, it took years for someone on the block just to get permits approved so they could build an 18,000 square foot man cave and yoga studio.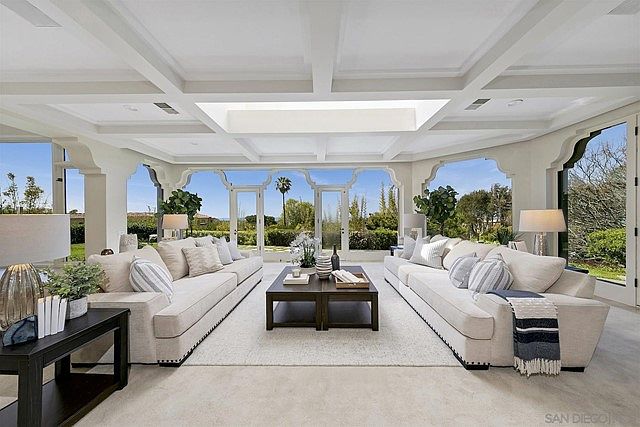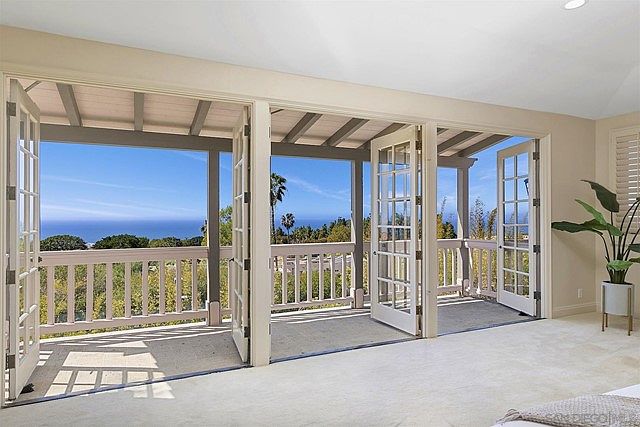 It makes you feel kind of sad for people who don't have breathtaking views, huh?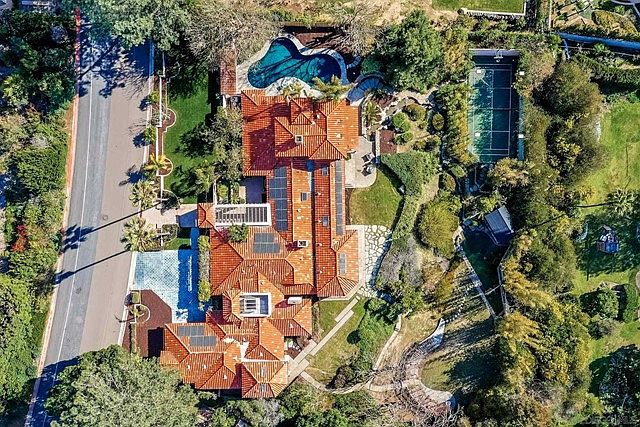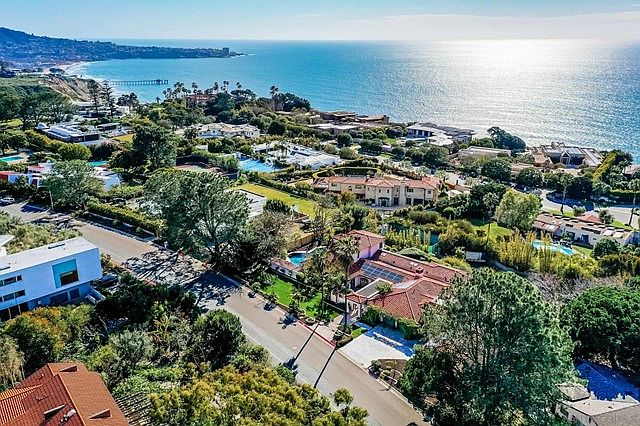 Welcome to La Jolla Farms. There's a reason the rich and famous live here.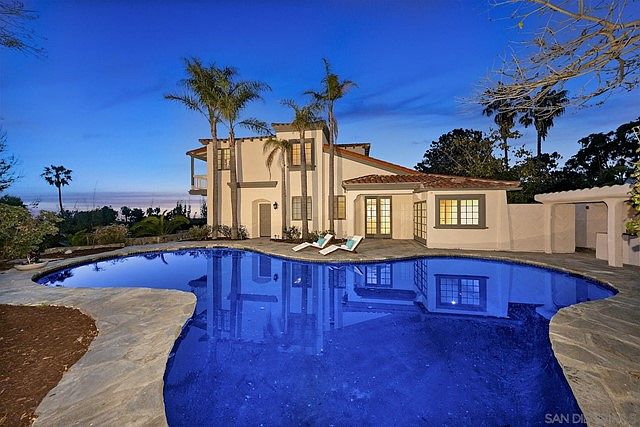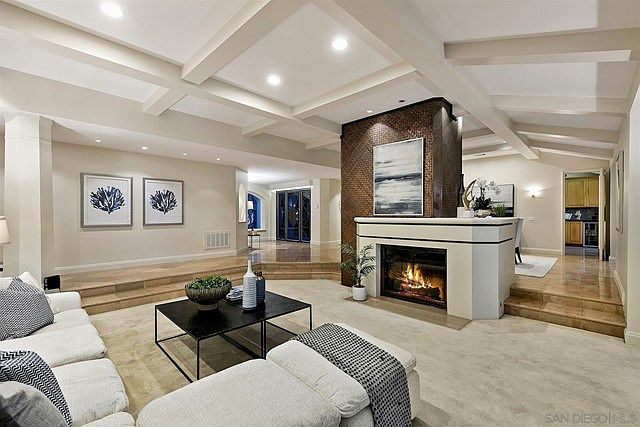 This place is 4 bedrooms, 5 baths, 6,919 est. sq. ft. Not bad, huh? (9660 Black Gold Rd., La Jolla, CA 92037)
$4 million – For the Party
This property is located just minutes from Garnet Ave. You'd get to enjoy Spring Break at the bars all night…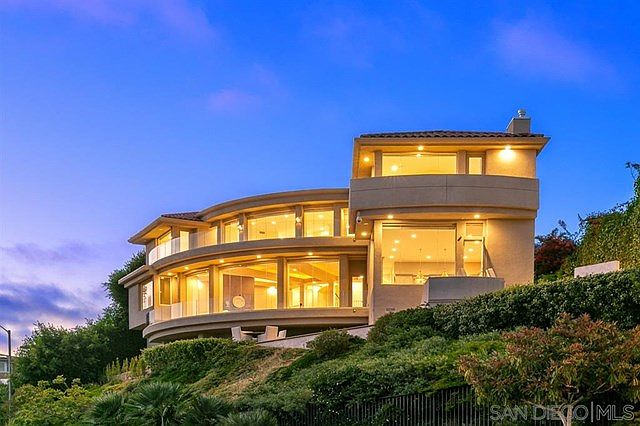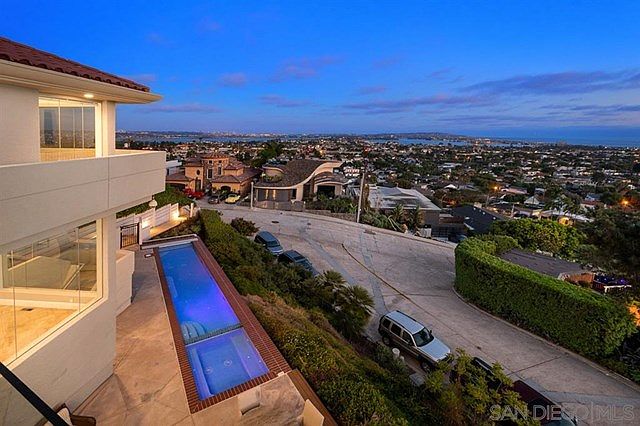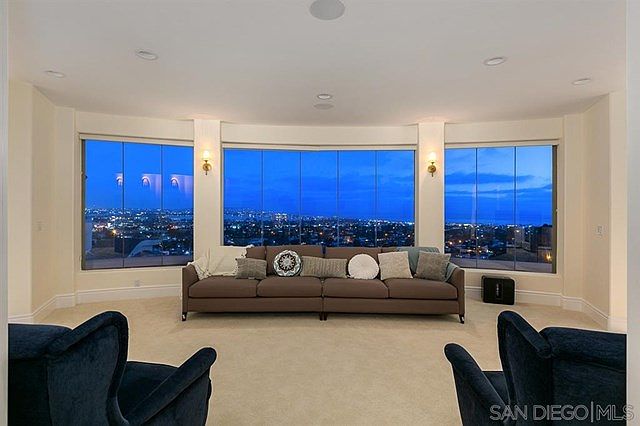 …and come home to an elevated house with 180 degree views of downtown, Mission Bay, the SeaWorld fireworks, and the Pacific Ocean.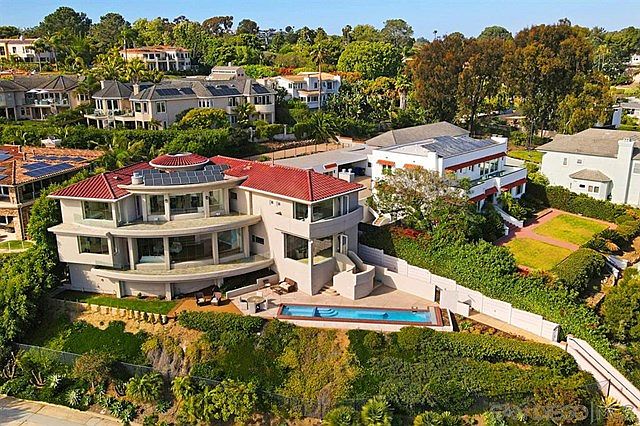 We love it when they go aerial to take photos for the brochures. Also, pools with ocean views are the best.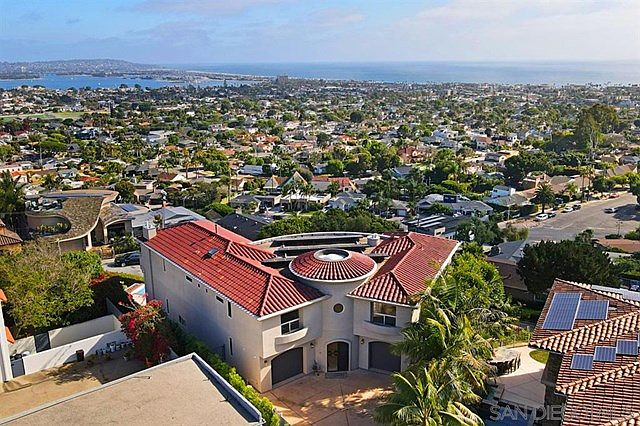 It's hard to believe this is only $4 million! (1532 Loring St., San Diego, CA 92109)
$5 million – Over the Bridge
What uber collection of SD real estate comes without a place on Coronado Island?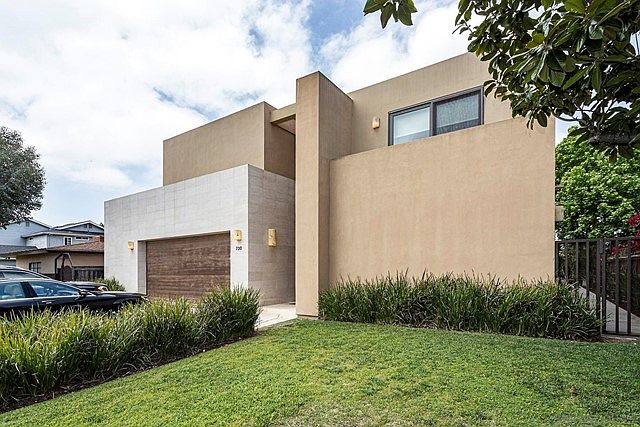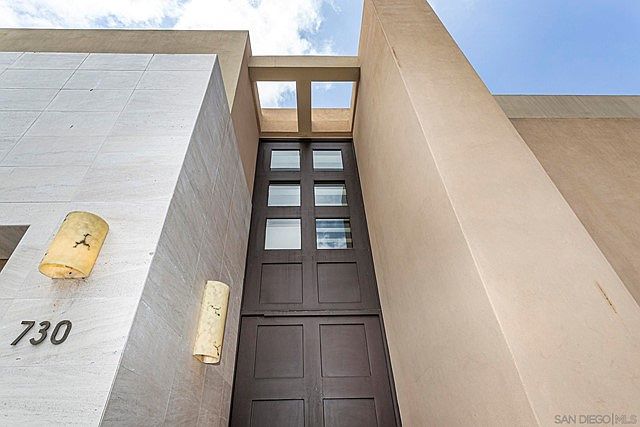 This 5 bedroom, 5 bath home is located in the Coronado neighborhood knowns as Country Club Estates, in Coronado Village.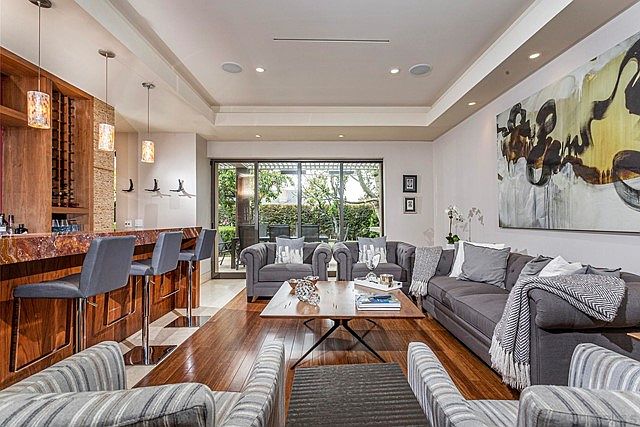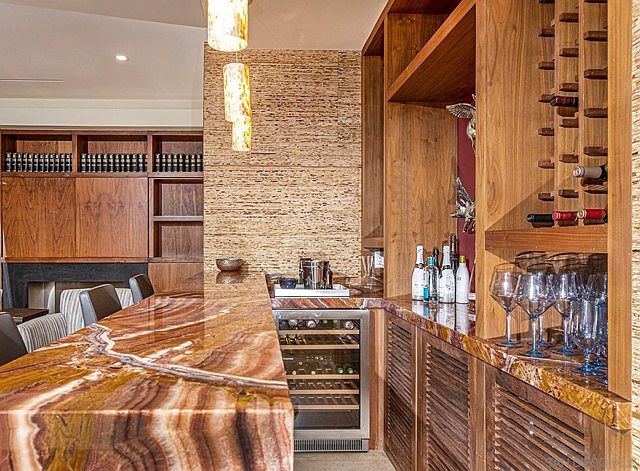 It will be nice to entertain San Diego military elites here. How do you like your vodka admiral?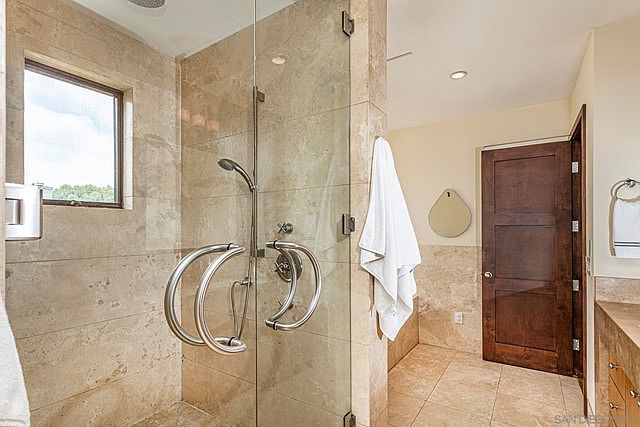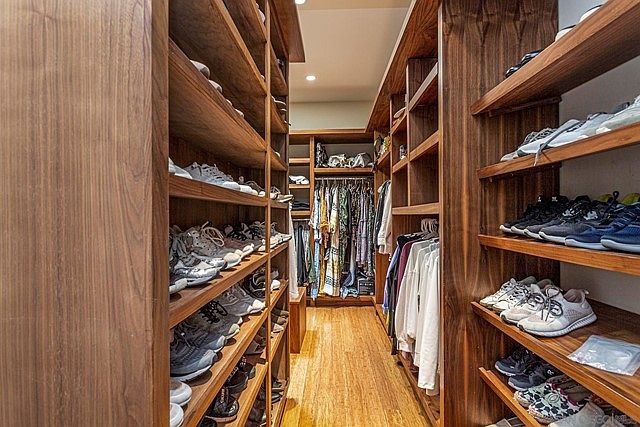 Or honestly just take a shower and change clothes. (730 Alameda Blvd., Coronado, CA 92118)
$2 million – For the History
We'd respect San Diego's historic roots and get a living historic landmark!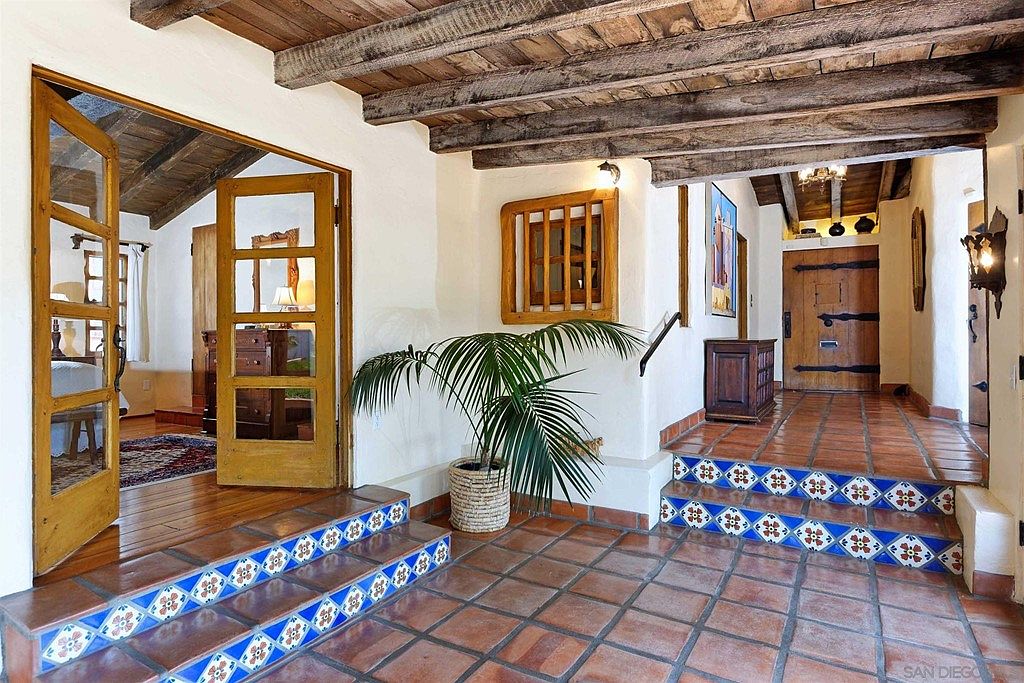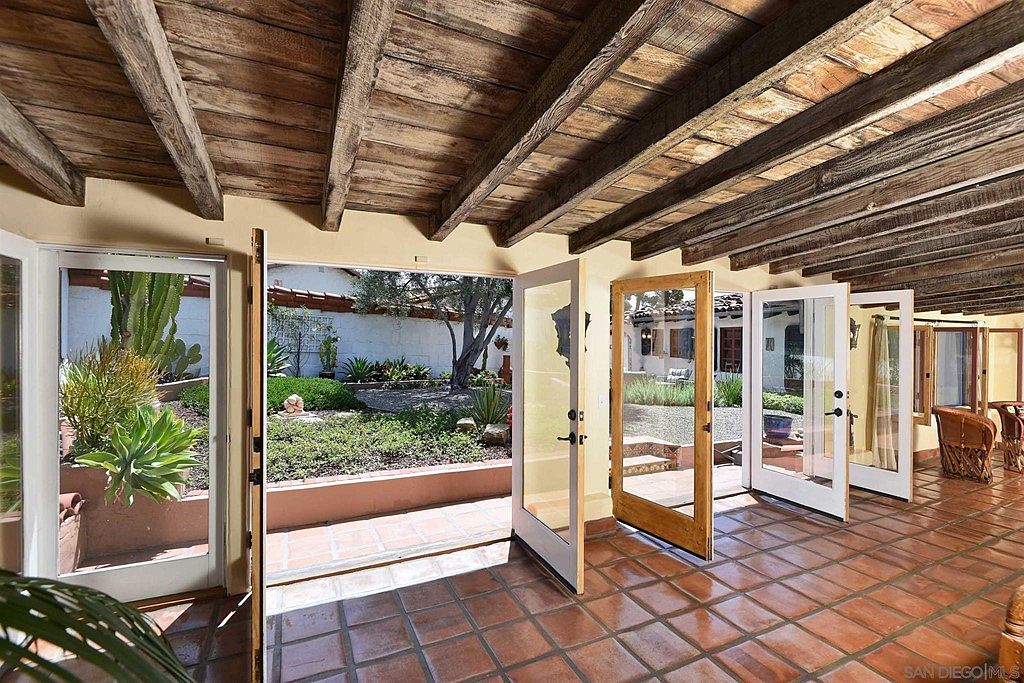 Not only was this designed by famous California architect Cliff May, but it already qualifies for the California Mills Act to lower property taxes in exchange for historically accurate upkeep and maintenance.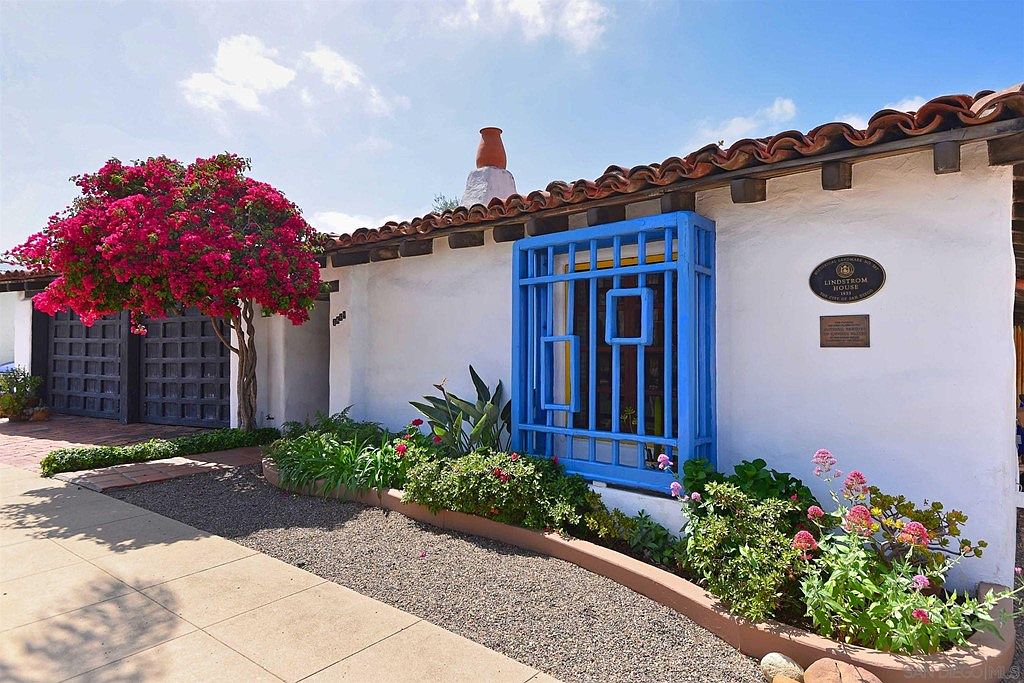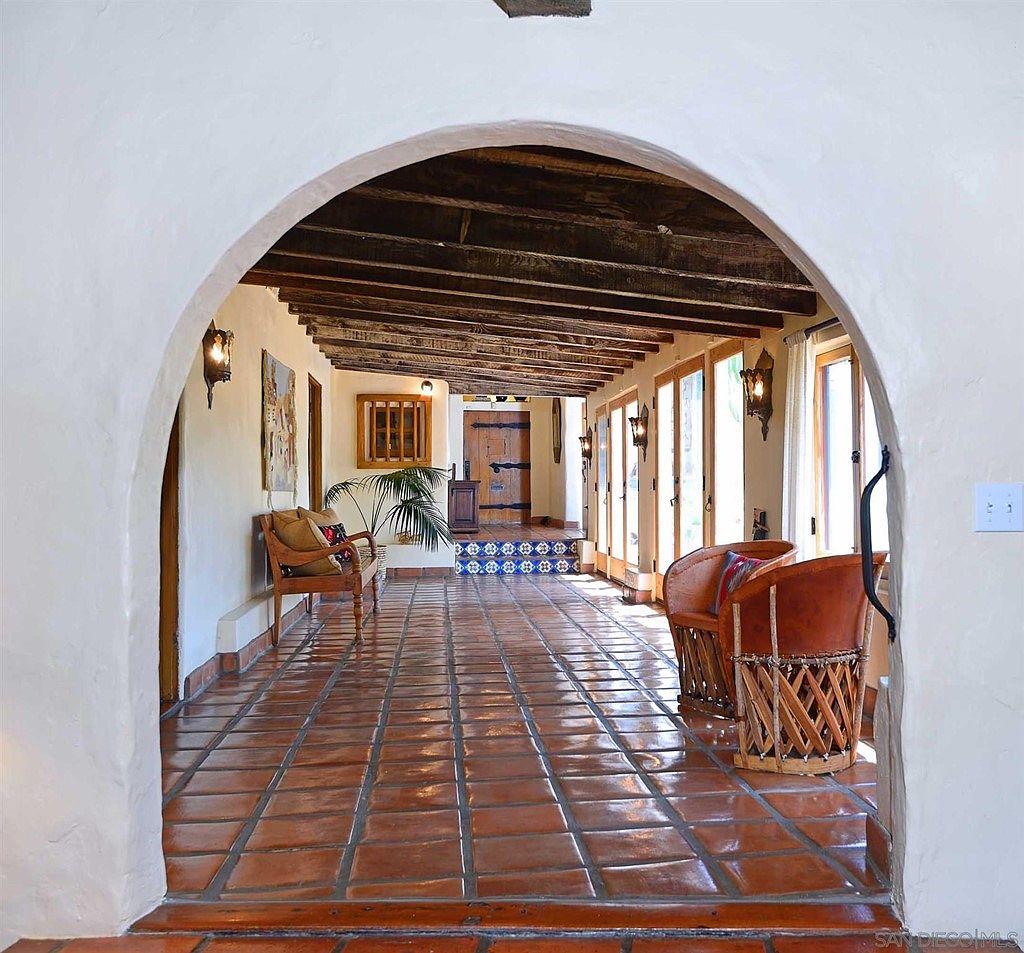 This single-story 3 bedroom, 2 bath ranch house surrounds a beautiful courtyard.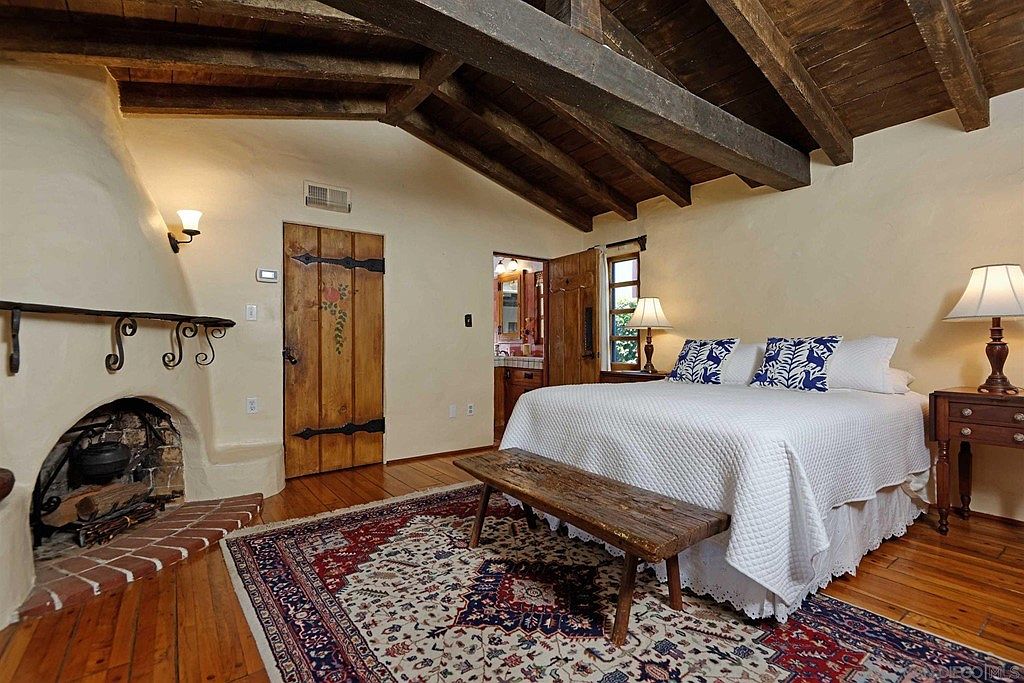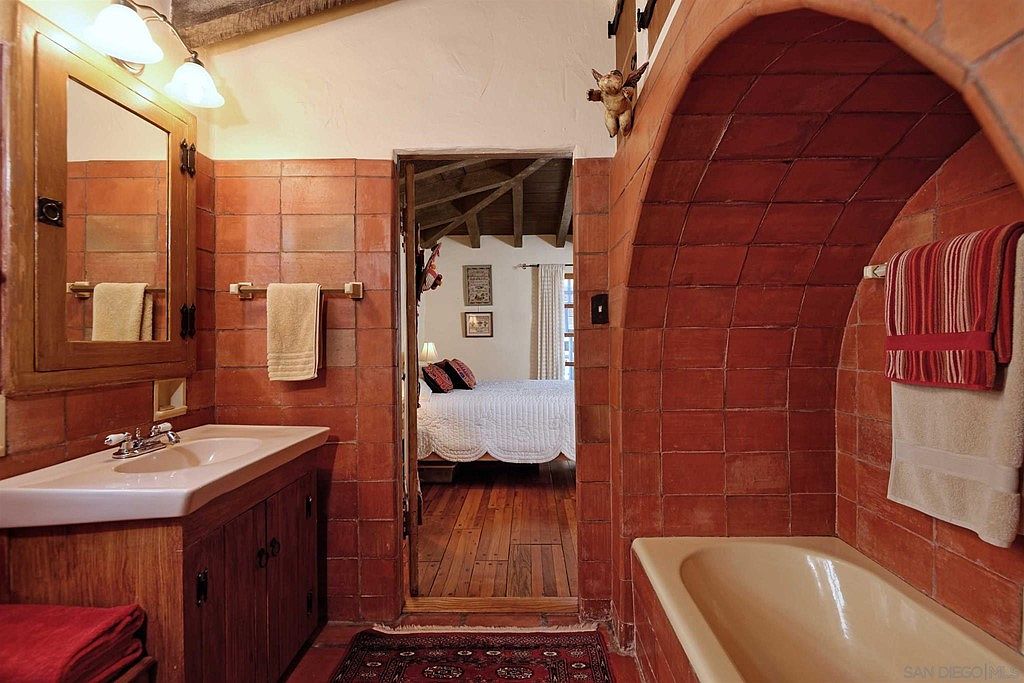 Classic Spanish style details throughout!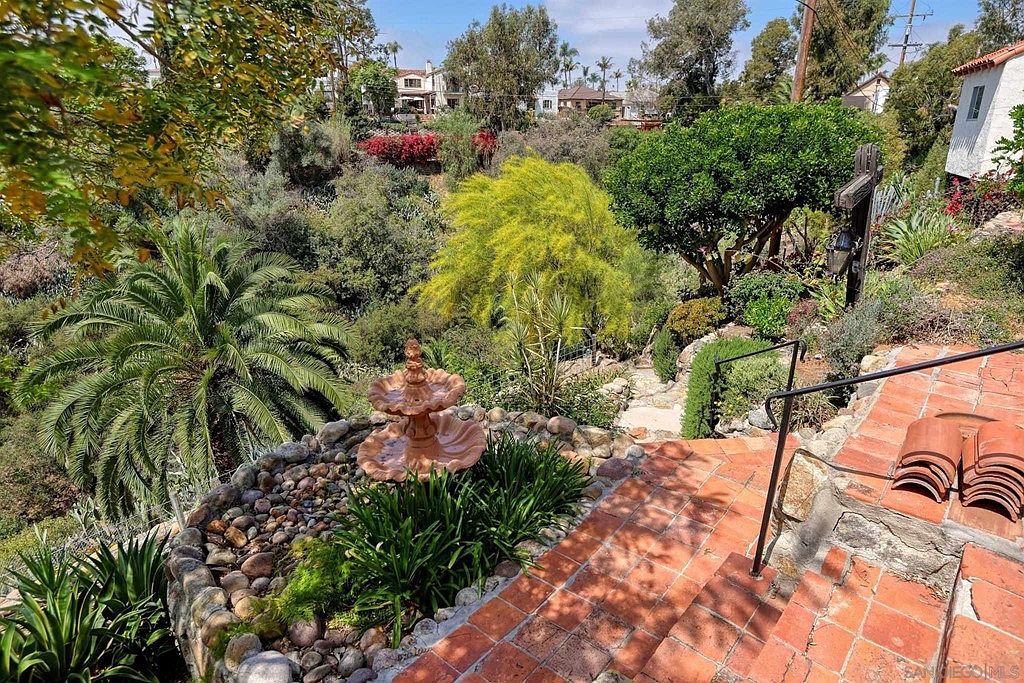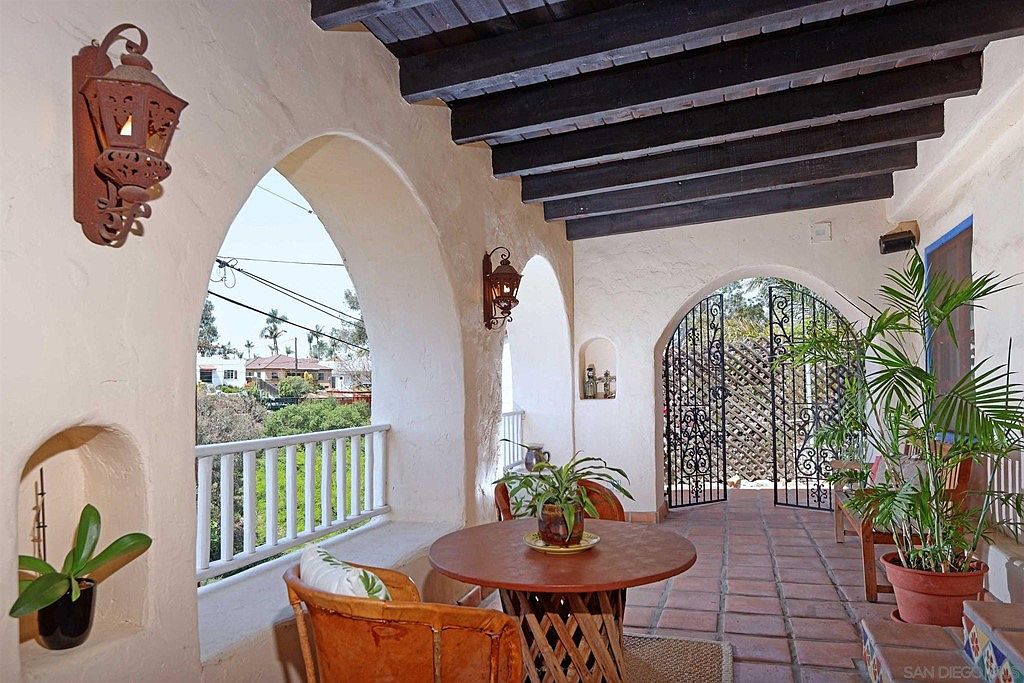 And you have to love the canyon views and the outdoor areas! This home is in Talmadge, which gives great access to all of the San Diego Metro areas, freeways, and SDSU events. (4669 E Talmadge Dr., San Diego, CA 92116)
$7 million – For the Space
Here, just 30 minutes from San Diego, you can spend time with your livestock on these 352 acres in Ramona!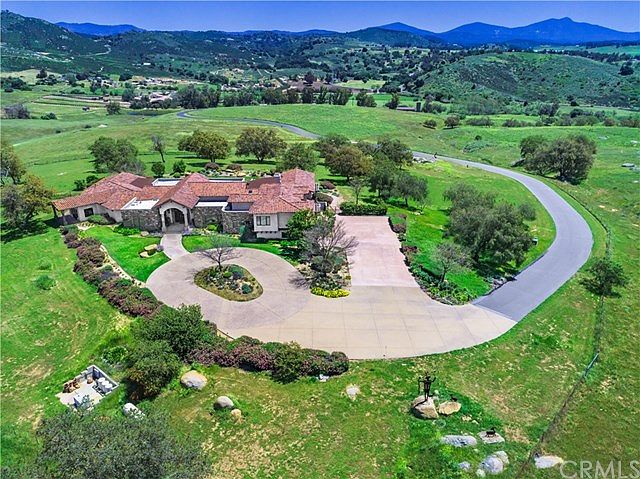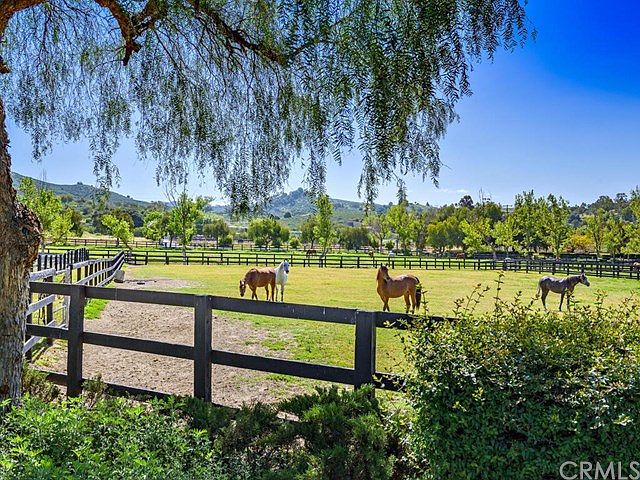 You're going to have livestock, right? You might as well, with 352 acres of land on two contiguous parcels.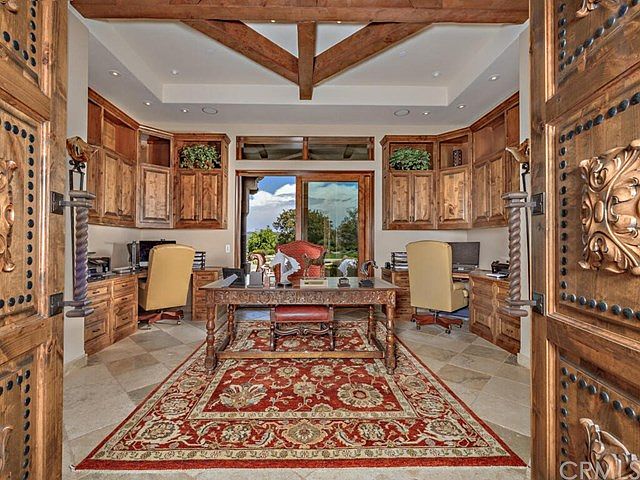 Since this is Ramona wine country, you'll want to entertain in the 8,000 sq. ft. home with 360-degree mountain views.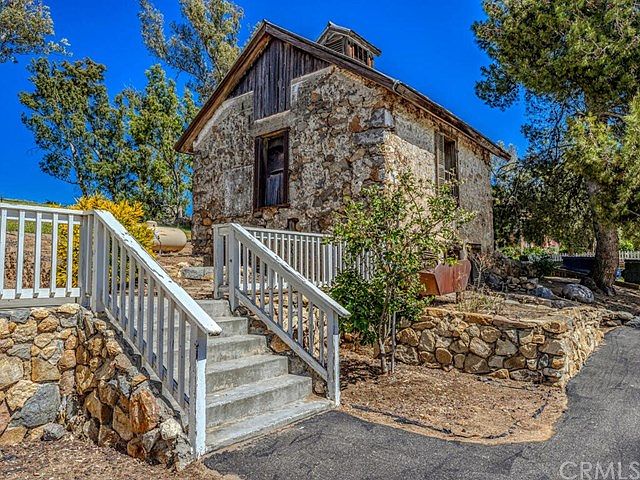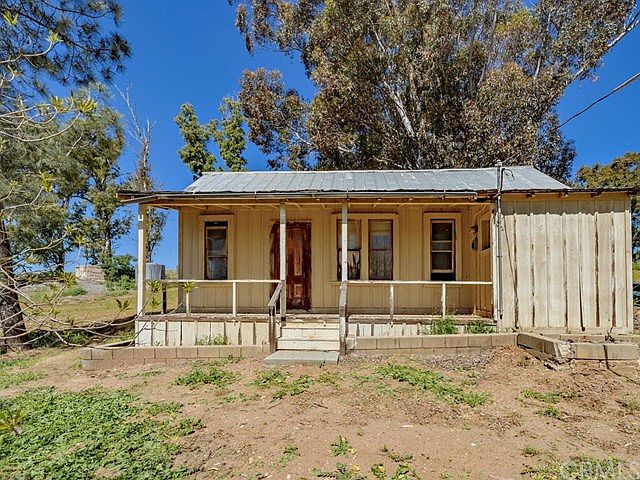 The property features several small historical homes that are over 130 years old.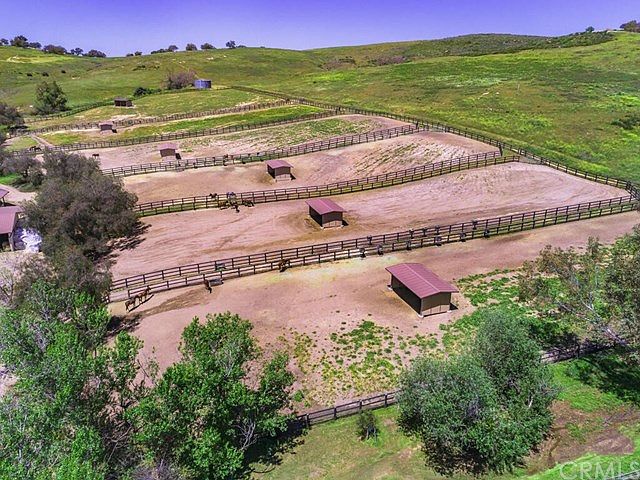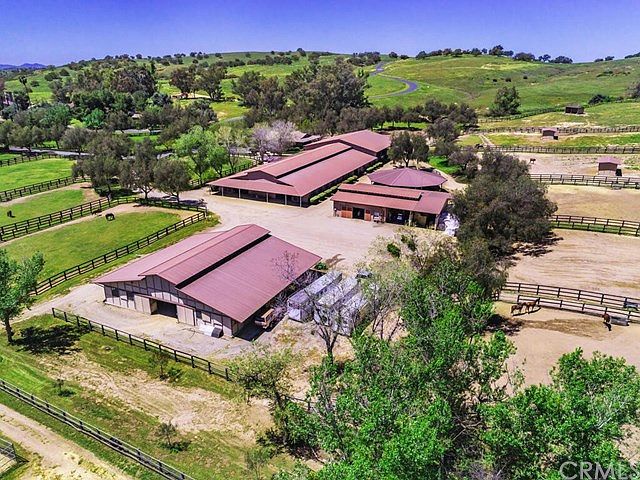 And with two barns, a covered riding arena, a breeding facility, a "mare hotel," a presentation office, a covered bullpen, several pastures, and two wells, this horse stuff could become our new hobby. (20655 Sutherland Dam Rd., Ramona, CA 92065)
$17 million – For the Kids
This has basketball, baseball, tennis, and swimming–all on site with ocean views! The kids can have a whole sports league without leaving home on top of Mount Soledad in La Jolla.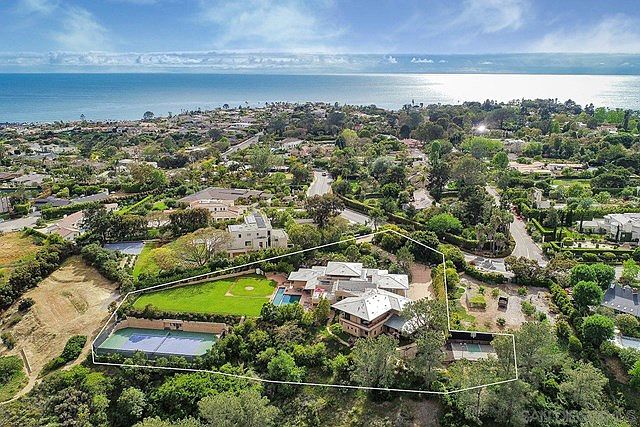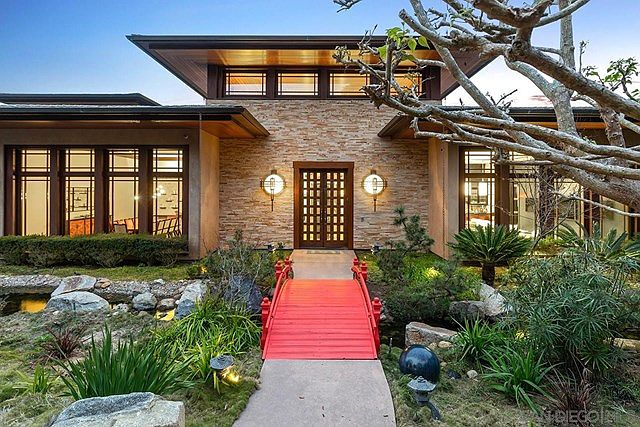 The kids are going to love this space.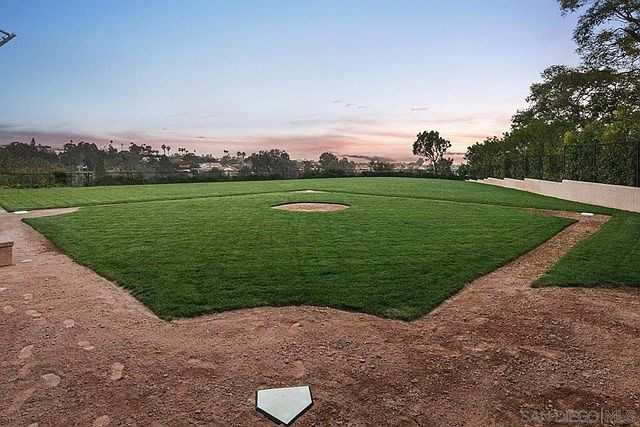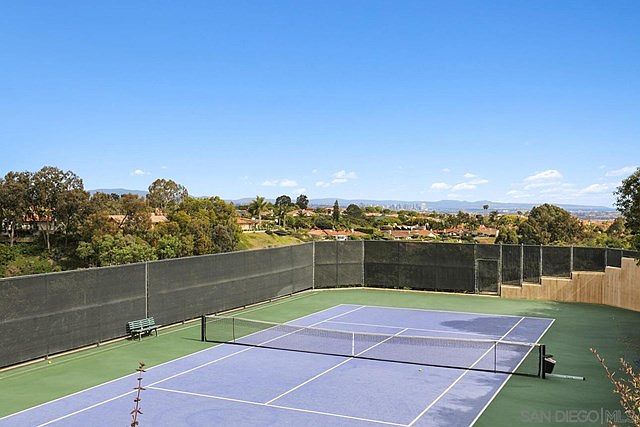 You can play baseball, basketball, and tennis.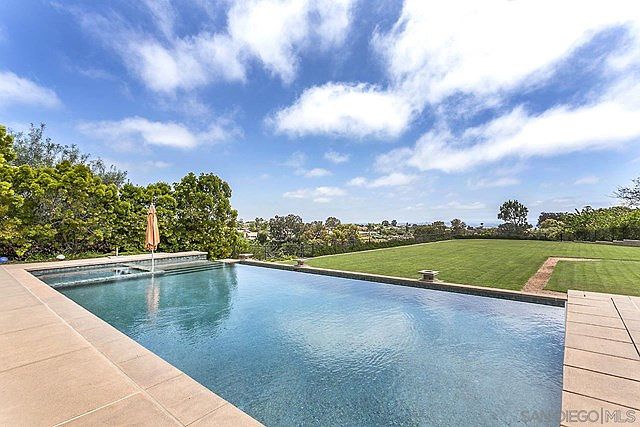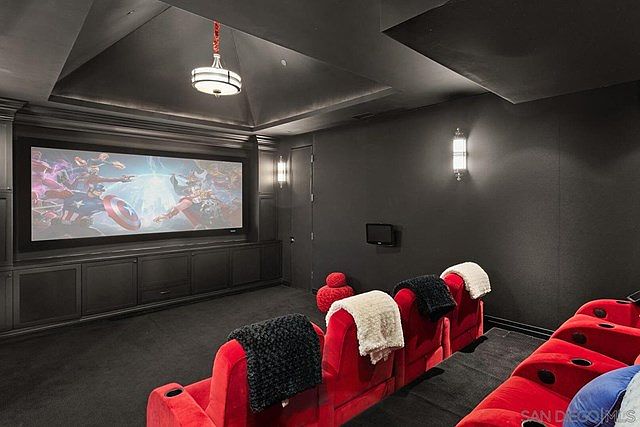 Go swimming in one of two pools, then come inside and watch a movie.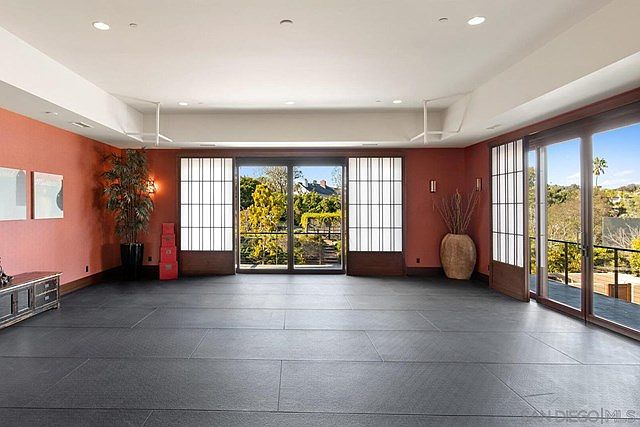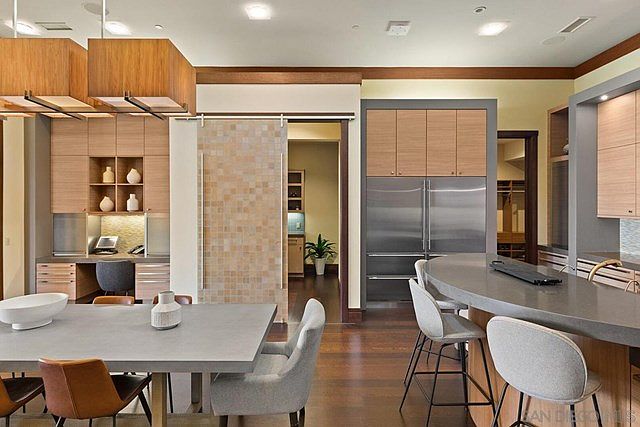 It's a 13,532 sq. ft. home on 2.77 acres in La Jolla's Muirlands Estates, with 6 bedrooms and 8 baths. Plenty of room for sleepovers. (6089 La Jolla Scenic Dr., La Jolla, CA 92037)
$3 million – For the Long Haul
With Oceanside flying up the developer's list of the next great beachfront communities, let's get our hands on one of the finest ocean views the community has to offer. We'll be selling this one for $10 million in 15 years… if we don't enjoy it forever ourselves.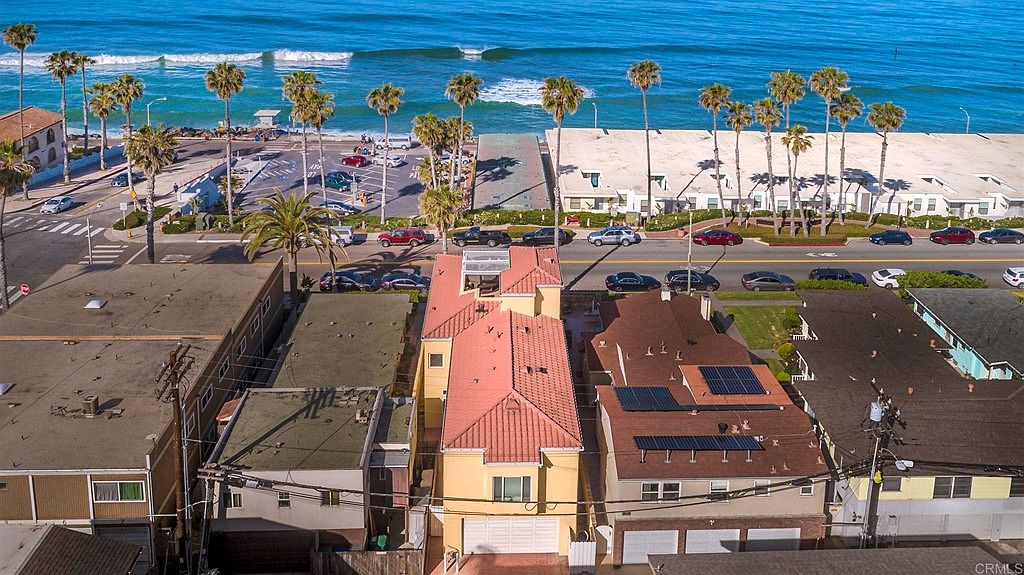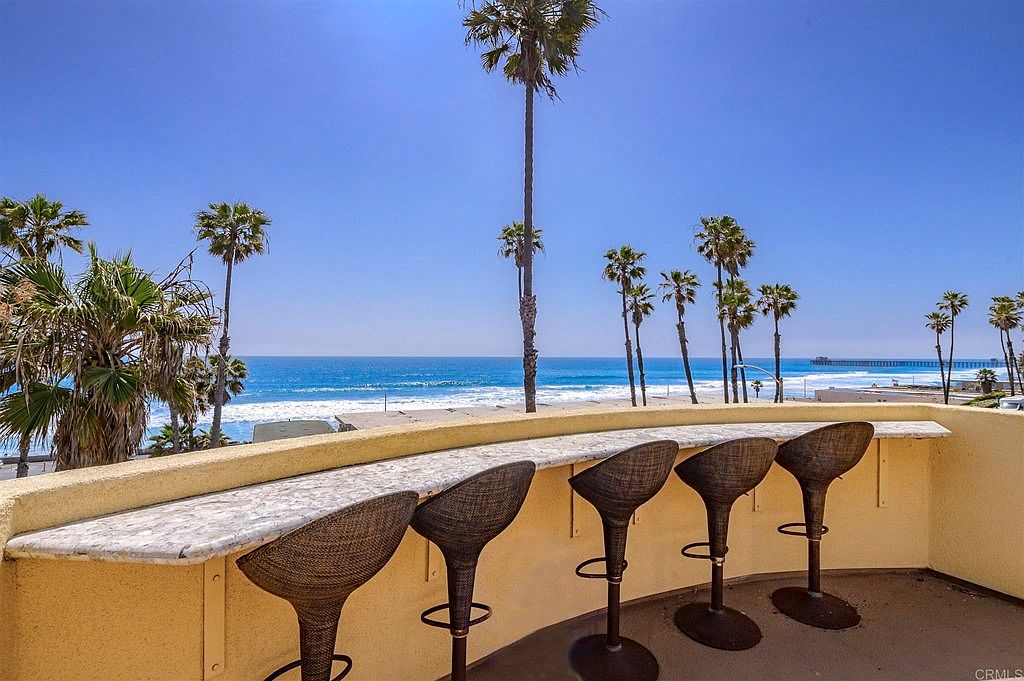 Every floor of this 3 bedroom, 4 bath, nearly-3,000-sq-ft home has panoramic ocean views.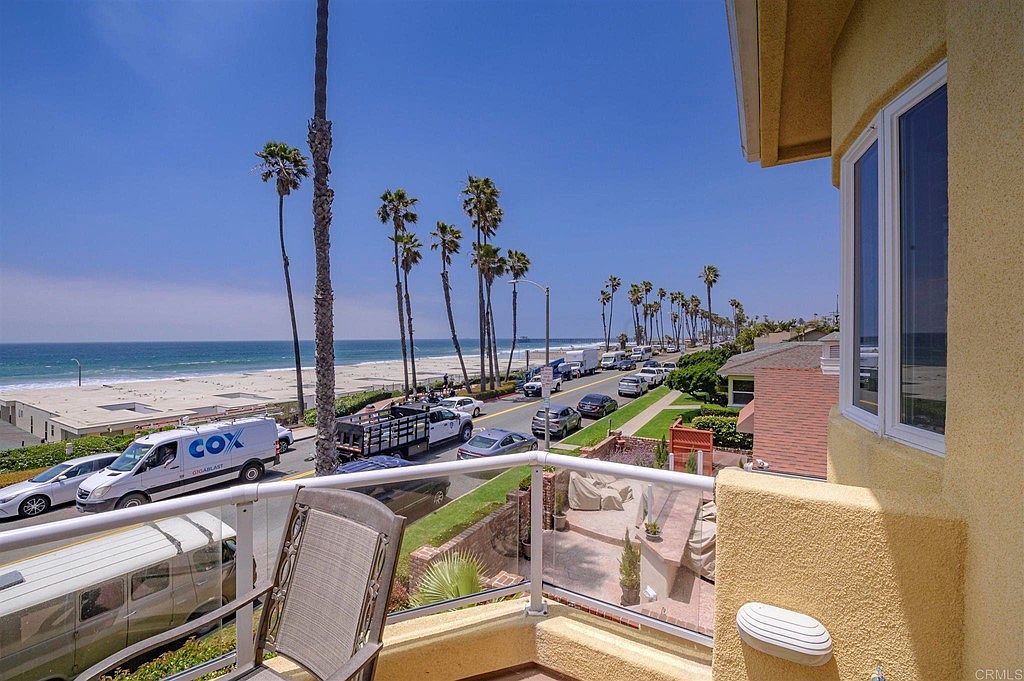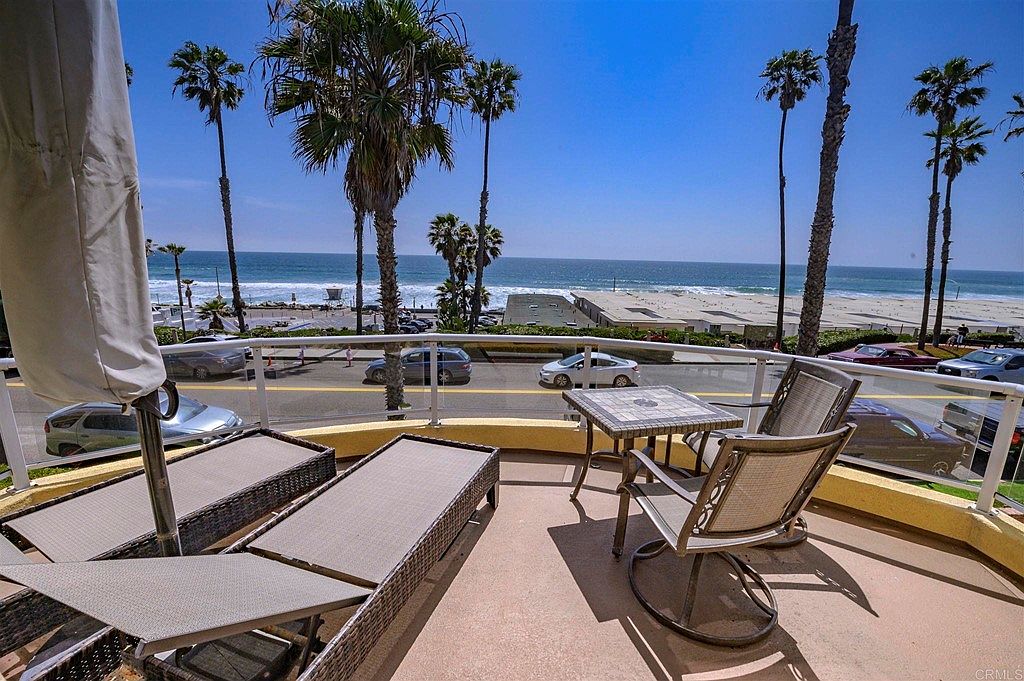 You'd be right there on the beach!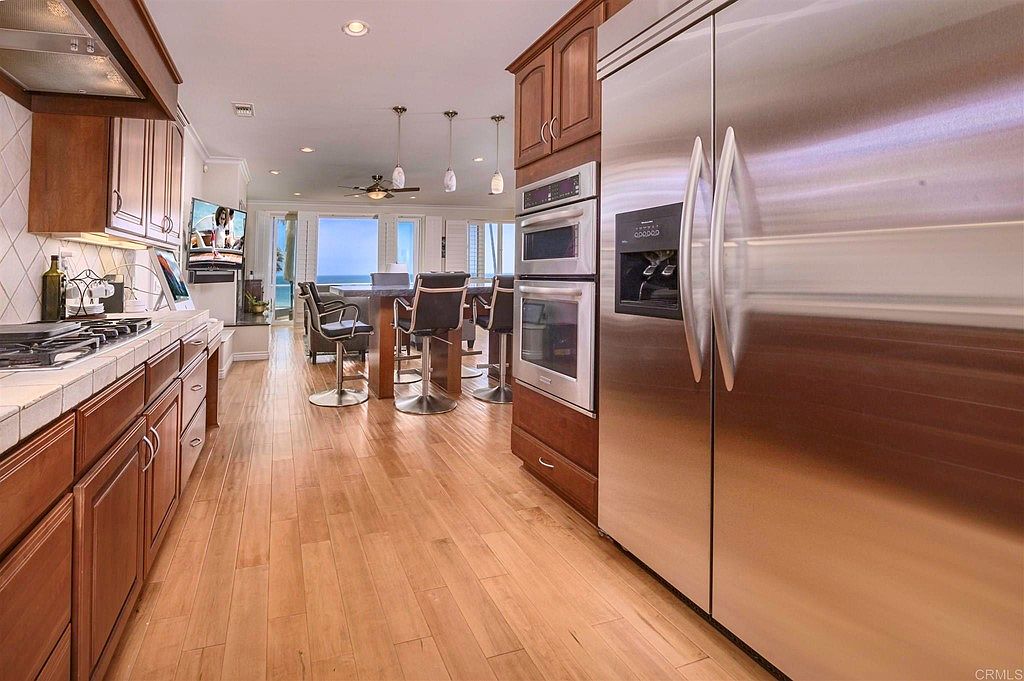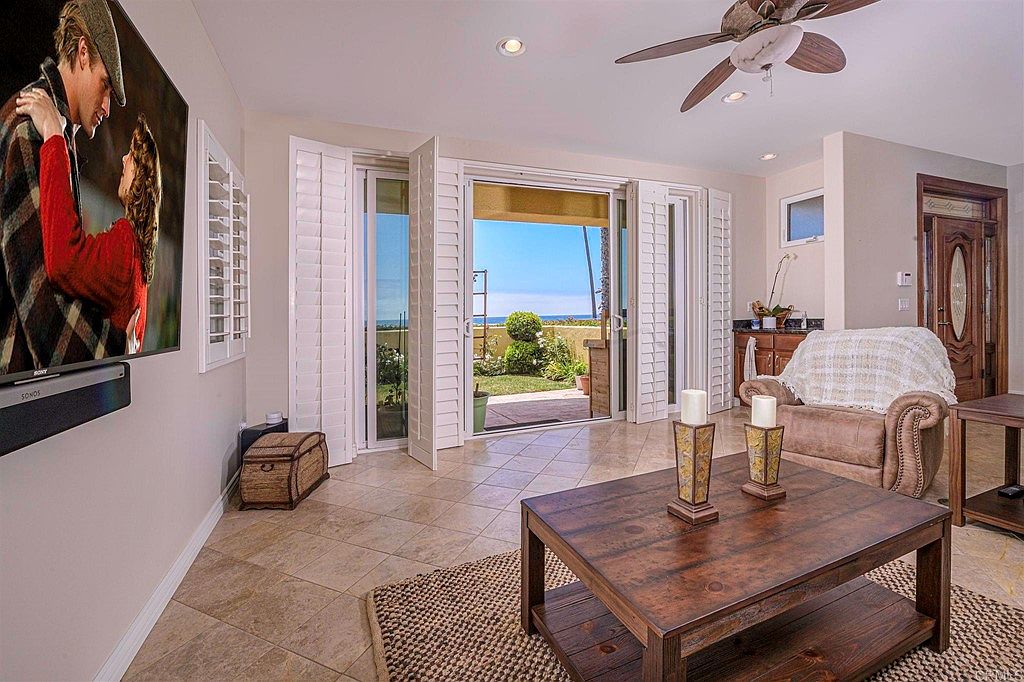 How is this property still on the market? (718 S. Pacific St., Oceanside, CA 92054)
What address did we miss? Please comment and tag us on social media to share your favorite recently sold home to nominate any La Jolla property!
LaJolla.com on Instagram LaJolla.com on Facebook
[mv_create key="13″ layout="grid" thumbnail="https://www.lajolla.com/wp-content/uploads/2021/06/airbnb.jpg" title="La Jolla Luxury Real Estate" type="list"]