4 Best La Jolla Beaches for Working on Your Tan in September 2023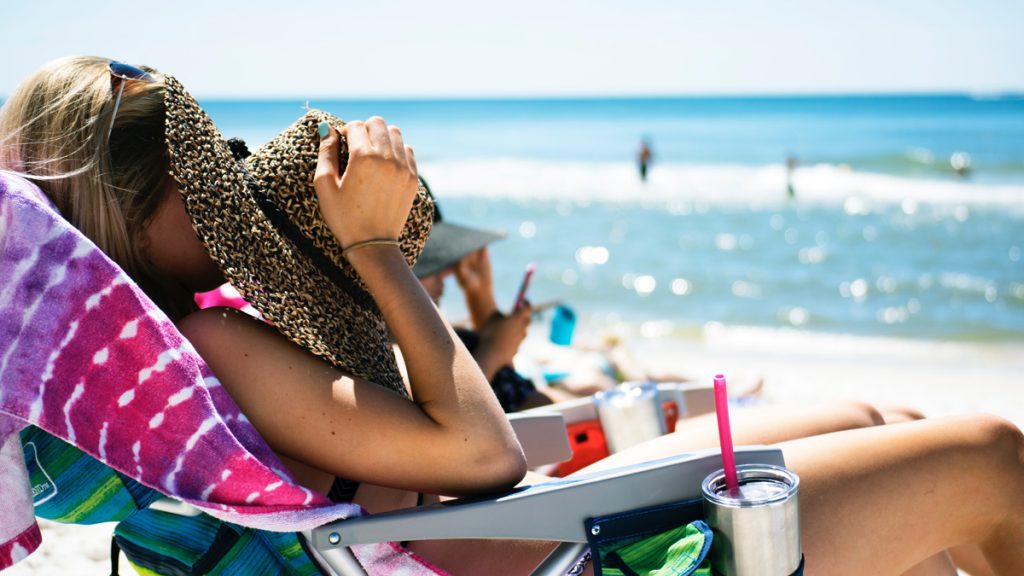 Summer is just around the corner, and we know what that means — the kids are out of school, the sun is shining, and the outdoors are beckoning! Everyone is out and about enjoying the best of La Jolla beaches, great restaurants, and shopping. If you're looking for a slightly less crowded beach experience, however, these four are where you'll want to go. Some of them are especially great for outdoor, beach-side picnics!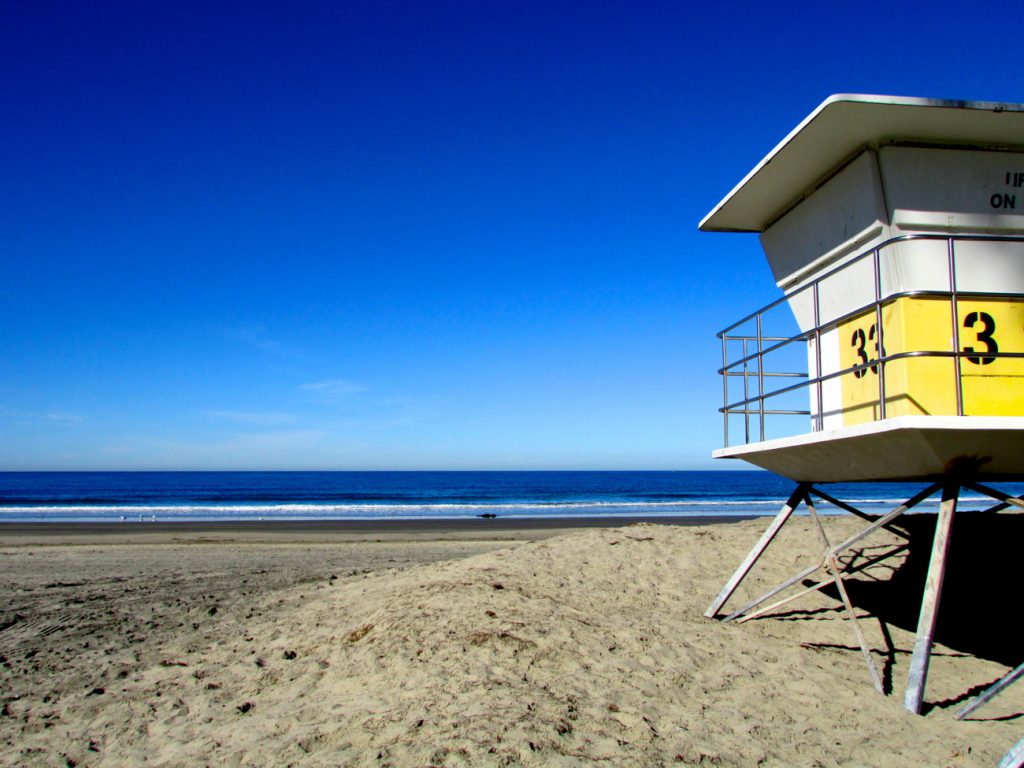 La Jolla Shores
Expansive, family-friendly, and easy to access, La Jolla Shores is one of the best beaches to get your tan on in La Jolla. There is plenty of sand to spread your towel (and a picnic) out on, and there is a large grassy area that's perfect for getting some of that sand off your feet before the drive home. This is a great spot to go surfing and bodyboarding, as well.
Besides a fantastic beach with plenty of room, La Jolla Shores also offers a playground area, showers, restrooms, bonfire pits, and a parking lot (though it generally fills up very quickly on weekends). The Scripps Pier is a short walk away (makes for a great sunset photo), and enjoying a bonfire at dusk is a great way to cap the perfect beach day.
Marine Street
Loved by surfers and longtime La Jolla locals, this tucked-away beach is located right off — you guessed it — Marine Street! Famous for its heavy break, it's a super popular spot for body boarders, boogie boarders, and surfers; though it's only recommended to go in if you are experienced.
Marine Street is a bit more isolated than other La Jolla beaches, but its soft white sand and secluded beauty makes for a lovely afternoon. There are no public amenities, but lifeguards are almost always on duty during the summer. The oversized chairs make for a great photo op!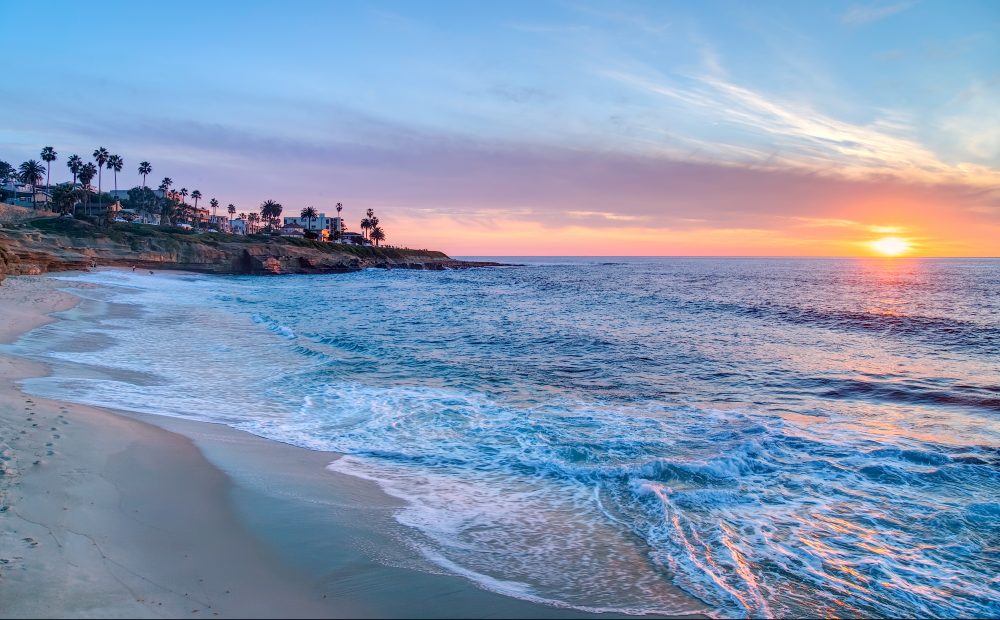 Wipeout Beach
Definitely one of the lesser known La Jolla Beaches, Wipeout is a nice carved out little beach located just south of the Children's Pool. It has just enough sand area to spread out on, and the picturesque cliffs provide a decent windbreak and a beautiful background. The waves and current can get pretty strong here — hence the name! — so practice caution when you're walking to your sunbathing destination.
There are some tide pools and sea caves to explore here, but only do so during low tide and be very cautious. The rocks can get very slippery when wet.
Shell Beach
Shell Beach is a great area for sunbathing during low tide. Concrete steps lead you to a small alcove filled with tide pools. It lies just below Ellen Browning Scripps Park and features plenty of things to explore while you get some sun. If you feel like getting in the water, this is actually a good place to try a little snorkeling; but if you'd rather stay on shore to check out some marine life, look for the sea lions atop Seal Rock in the distance.
Fun tip: look for the green lookout hut above Shell Beach! It's a great place for a picnic before you head down to get some sunshine.