5 Ocean Adventures in La Jolla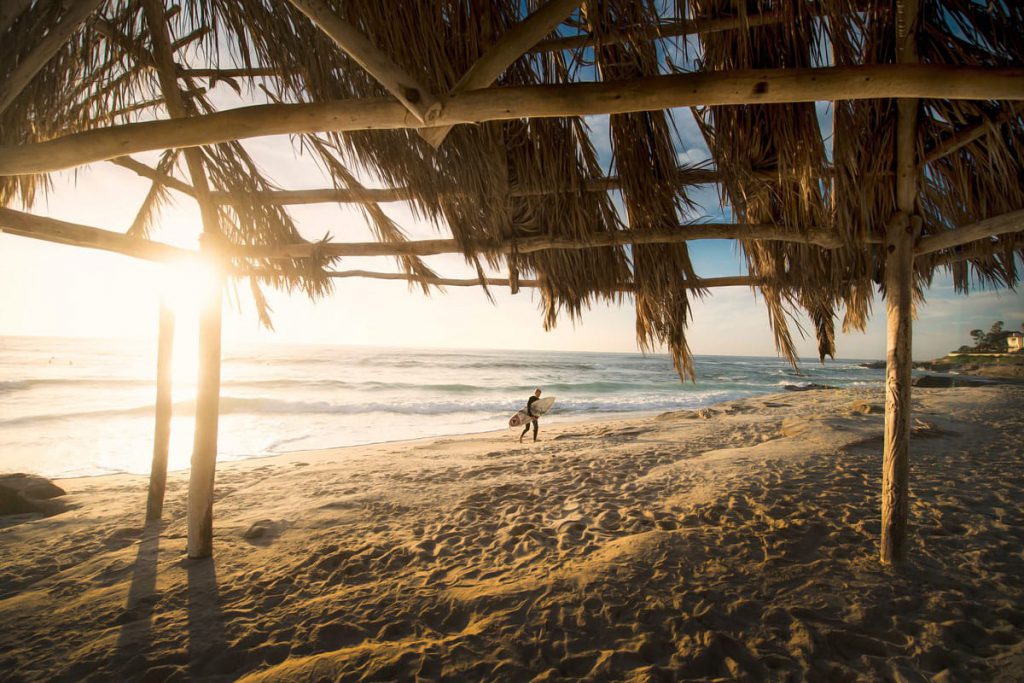 Ocean
The ocean, it's why you're here. Maybe you want to swim in it. Maybe you want to wade in it. Maybe you simply want to take it in from land. Whatever oceanic experience it is you desire, La Jolla is here to provide it.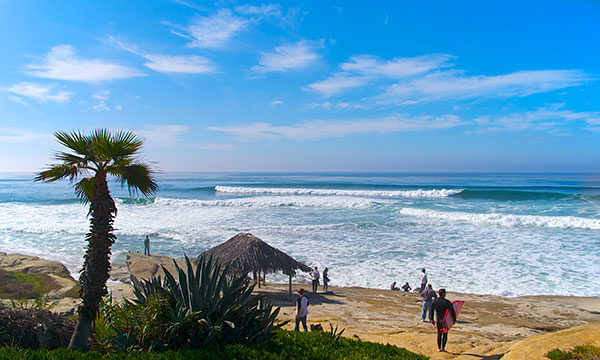 Beaches:
The best way to experience the ocean is, of course, at the shoreline. There are several beaches up and down the coast of La Jolla, each of them with their own personality. Some are known for surfing and swimming, while others are famous tide pools. We also want to provide the need-to-know details here, so you're not surprised there. (For example, did you know La Jolla has the nation's first nude beach?) Get the inside scoop you need at our Beaches Directory.
Surfing:
Whether you've been surfing for years or are trying it for the first time, you can find the right experience here. With places to rent boards and take classes, you'll be able to ride the waves with confidence. Find the ultimate spots to take classes and rent equipment at our business profiles.
Kayaking:
Interesting in coasting above the water, rather than being in it? Kayaking is a great option. You can ride single or bond with a buddy by renting a 2-person. There are multiple companies that not only rent equipment, but host tours to take you along the coast and, weather conditions permitting, into the majestic La Jolla caves. Interested? Get more of the inside scoop at our Kayaking Page.
Snorkeling:
Perhaps you want to do more than just look out at the ocean, you want to see beneath it. Feel like you're in Hawaii or Australia by grabbing your snorkel and hitting the water. Find out more about how to get this ultimate underwater experience at our Snorkeling Page.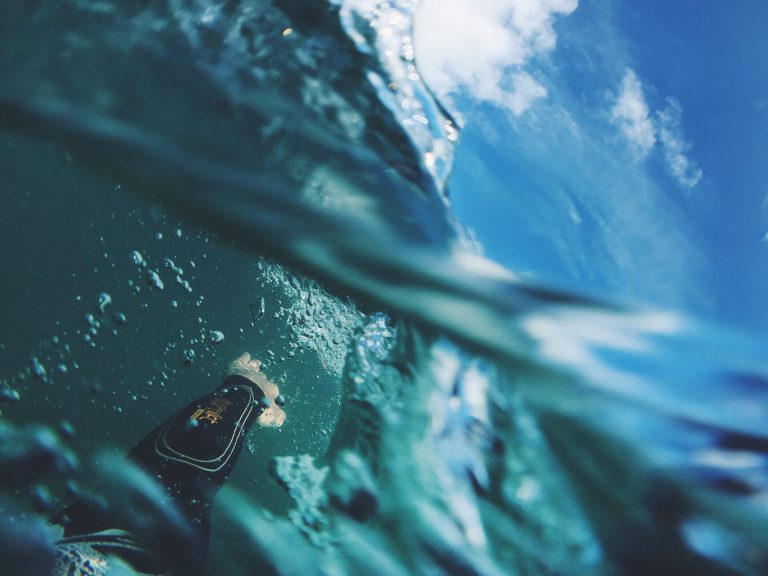 Scuba Diving:
Snorkeling along the top of the ocean water not enough for you? For an even more adventurous underwater adventure, go deeper through scuba diving. There are companies in the area that hosts class if you're new to the activity; after, you'll even come out with a certification. Learn more about how to and where to scuba dive in La Jolla at our Scuba Diving Page.
Cruises:
If you enjoy gazing out at the water, it's fun to try the opposite. Head out on an ocean cruise to admire the coastline of La Jolla from the sea itself. Find out more about doing so at our Dinner Cruises Page & Sunset Cruises Page.
Folks truly are spoiled for choice when it comes to La Jolla ocean activities. We hope this page and its links to other, more in-depth pages help you decide where to start.