Celebrating 420 in San Diego in 2023: Events, Hotels & Dispensaries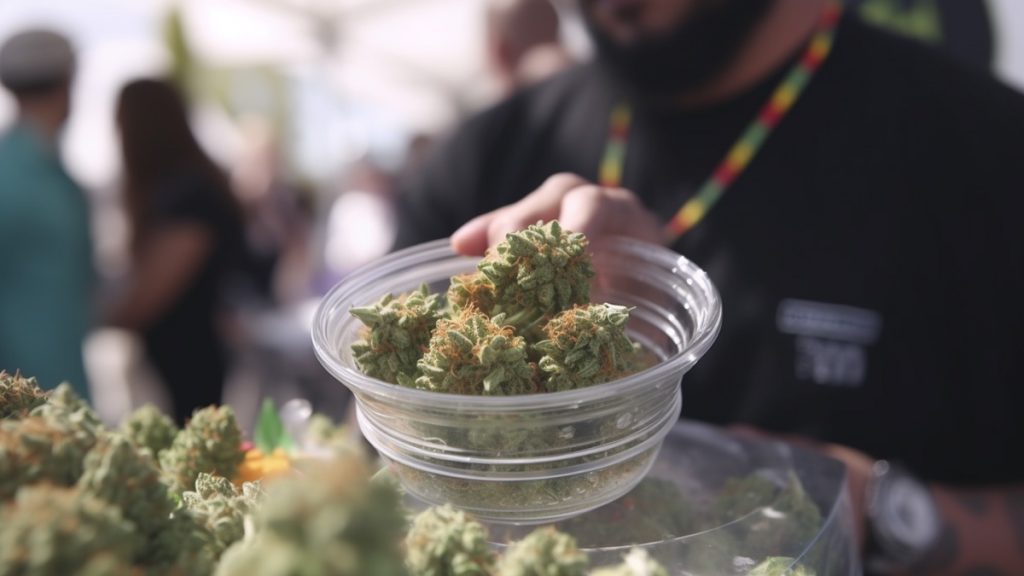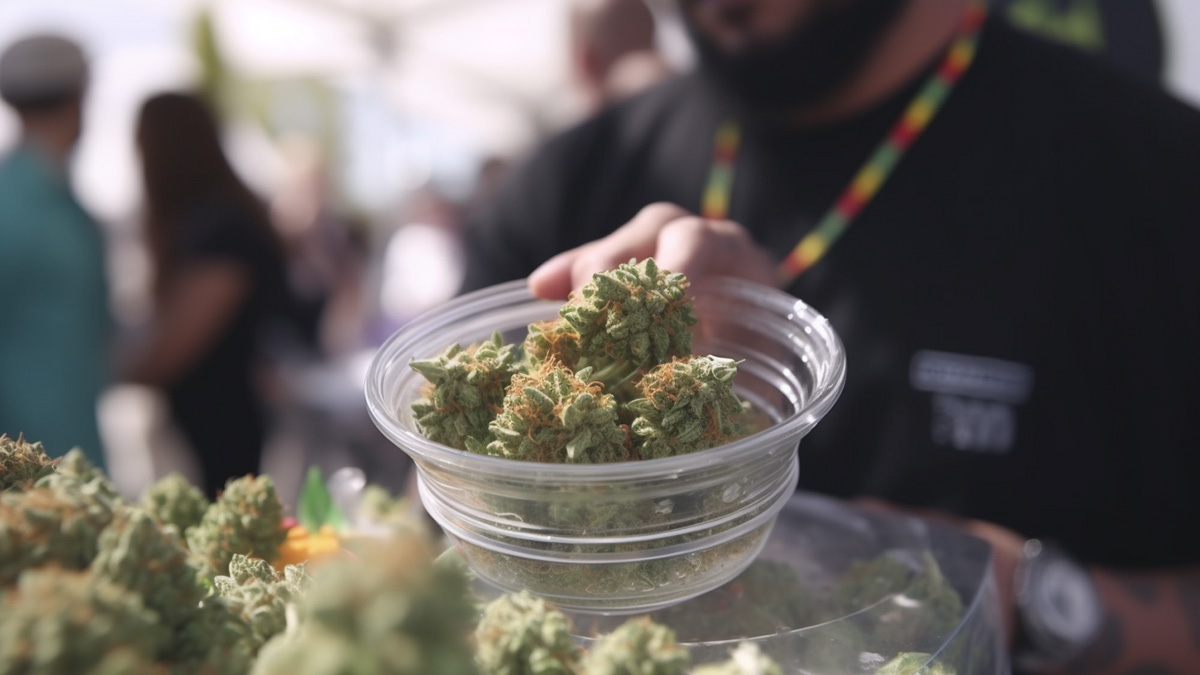 With the upcoming 420 celebrations, you may be looking for ways to celebrate in a fun, safe way throughout San Diego. And for those looking to celebrate 420 in San Diego, there are plenty of events to choose from throughout the area.
Let's quickly digress for a moment. If you are asking, is weed legal in San Diego? The answer, in short, is yes. State prop 64 legalized marijuana, with a few exceptions, for personal consumption in California for all adults over the age of 21.
Before we discuss where to celebrate, we should take a quick look at what is 420, where it came from, and a brief history of the term.
Where Did 420 Come From?
The term "420" is steeped in lore, but there is actual truth to its origins. In 1971, five high school students in San Rafael, California, used the term "420" to describe their plan to seek out a hidden, abandoned crop of marijuana that was rumored to be planted in the area.
420 was a secret code to describe when they chose to seek out the abandoned crops.
The time they chose to seek out the crops was 4:20.
Why Is 420 Associated With Weed?
Weed is one of the many slang terms for marijuana, so as the high school students in San Rafael searched for marijuana, the term came to represent finding and smoking weed.
The History of 420
Long after the tradition of 4:20 was a search for lost crops of weed, people adopted the term 420 to describe smoking marijuana.
Over time, 420 became synonymous with smoking weed, and April 20th was a day that is symbolically close to the annual Earth Day celebration and a celebration of marijuana.
How to Celebrate 420
420 is a celebration of smoking and consuming pot, either with others or yourself. As with any festival or celebration, there are various ways to partake and enjoy the day, but we have a few suggestions for you to help celebrate and have a good time.
Have a pot party:
To celebrate 420 on 420 at 4:20 is a mouthful. So one idea is to get together with friends and enjoy the day by rolling a joint, putting on some music, and hanging out together.
Find a particular unique strain:
Shopping at any San Diego Dispensaries throughout the county, you can come across a new strain or hybrid of marijuana to try on 420.
Don't Smoke, Eat:
One way to celebrate 420 is to make and eat different types of edibles. There are plenty of recipes to make your favorite infused treat, or you can buy some edibles to enjoy with loved ones.
Suppose you're unsure what to make to eat and uncomfortable about heading to a dispensary. In that case, you can always check out weed delivery in San Diego as an option to get your marijuana delivered right to your door.
Netflix and Chill:
For 420, "chill" takes on special meaning. You can get high, kick back, stream a movie or comedy, or binge-watch your favorite shows.
420 Events Near San Diego
If you're looking for a way to celebrate 420 San Diego style with other like-minded people around town, there are a few suggestions to assist you. Keep in mind that if you plan on heading out on 420 to celebrate, do so smartly. Make a plan to stay at a 420 friendly hotel or Airbnb, or arrange transportation for you ahead of time.
Finding weed in San Diego, especially with some of the 420 events listed, will make your celebration this year a special one.
Cannabis Wellness Party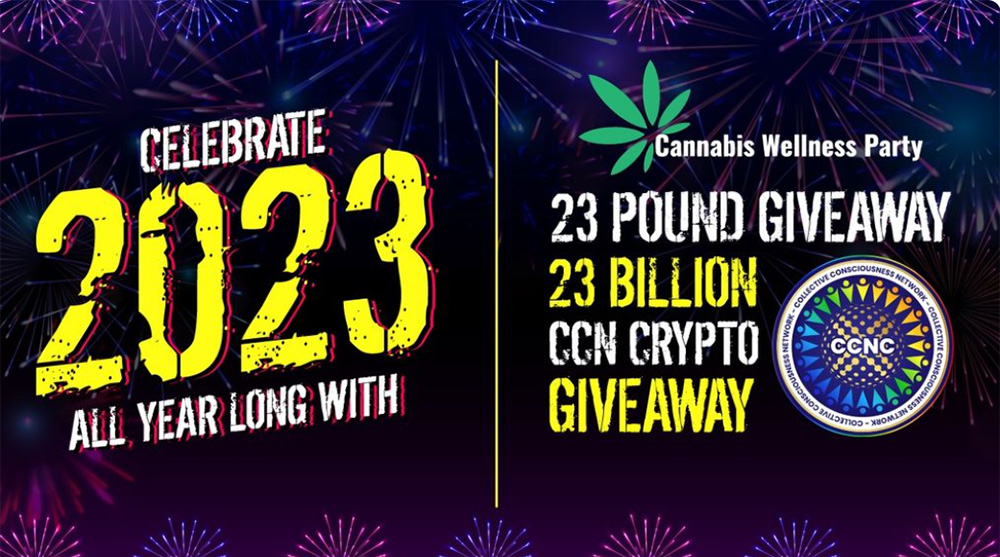 Designed to celebrate wellness and health and enjoy the day, the Cannabis Wellness Party is located in Kate Sessions Park.
Organized by Jedi Steve, the Cannabis Wellness Party welcomes interactive discussion on the cannabis industry, active participation in mediation and wellness, premier selections of different samples of cannabis, and encourages a community of like-minded people.
Wagner's Beer, BBQ & Cigar 4.20 Smoke Out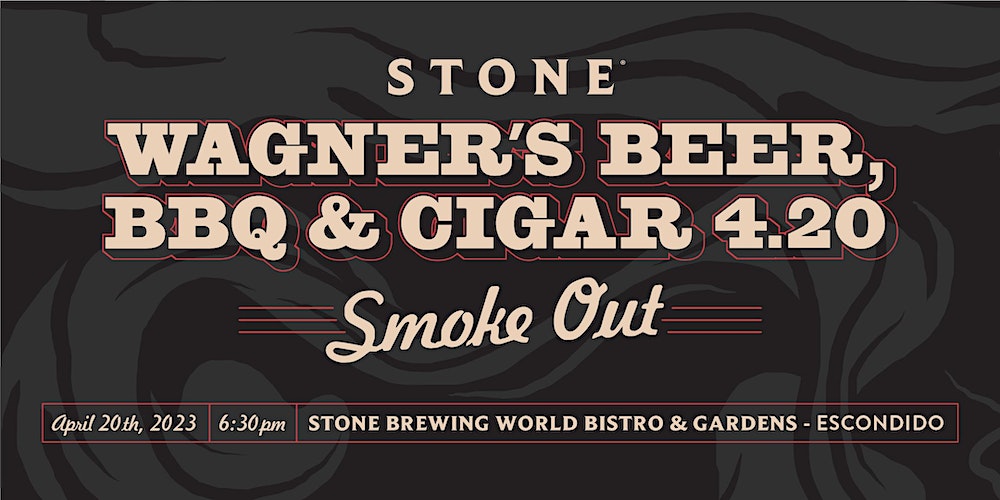 If you're looking for a little different way to celebrate 420 San Diego style, Stone Brewing is hosting a BBQ, beer, and cigar smoke-out at their Stone Brewing location in Escondido.
For fans of beer and cigars and top-notched BBQ, Wagner's 4.20 smoke-out is a great way to hang out, have a great time, and interact with others looking to celebrate the day. The event will pair three hand-selected cigars and 5-oz beer pairings with a 4-course prix fixe meal.
What: Wagner's Beer, BBQ, & Cigar 4.20 Smoke Out
Where: Stone Brewing World Bistro & Gardens
When: April 20, 630-930 pm
Cost: Tickets are $125 before the event
Blaze Under the Stars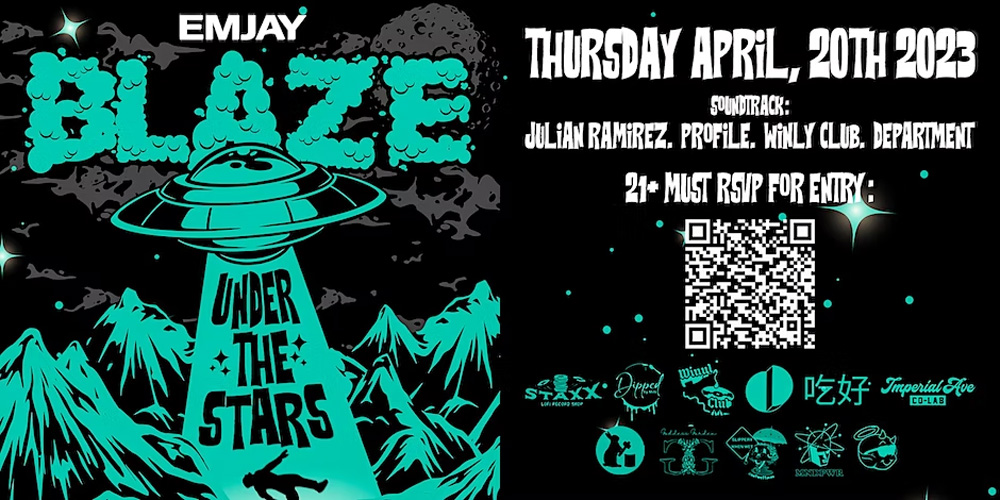 This is the second year Blaze Under the Stars has hosted a 420 event in San Diego. Boasting open-air entertainment with live music, scrummy food, art, music – and of course, weed.  Enjoy a smashing time and listening to music while getting your tarot cards read by Goddess Garden, or get a weed-inspired tattoo by Cryptic Tattoo and The Lower Left. The event is cash-only, and you'll need to pre-register to get in.
420-Friendly Hotels & Airbnbs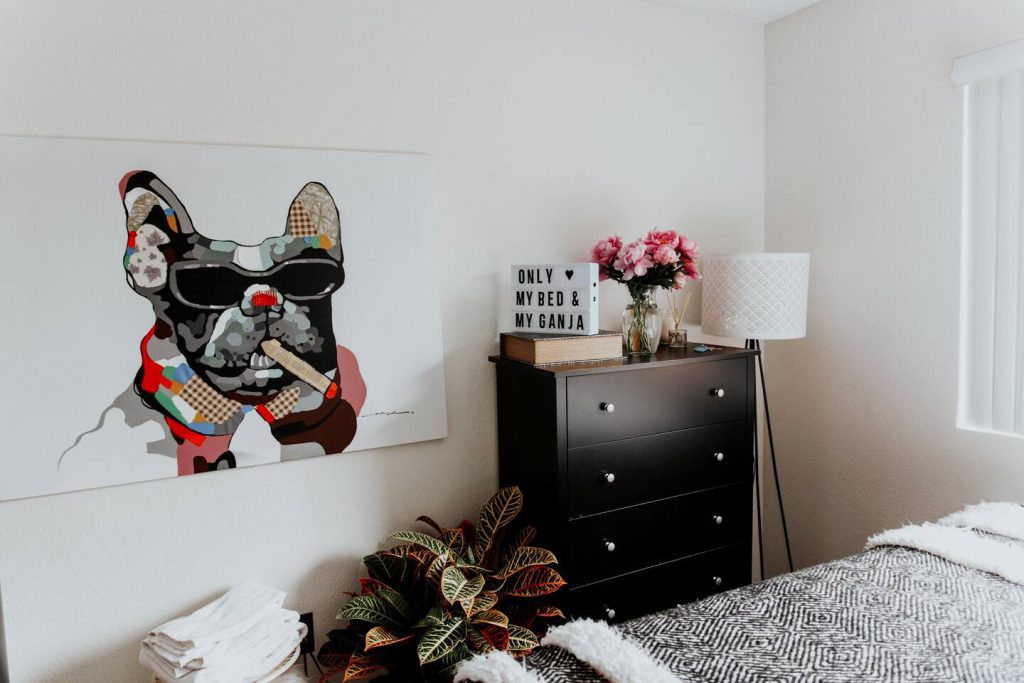 Looking for a more intimate way to celebrate 420 in San Diego, there are multiple 420 friendly hotels in San Diego. For people looking to enjoy a vacation that wants more of a "staycation" experience, finding 420 friendly Airbnb San Diego options is easier than you think.
On services such as Bud and Breakfast, you can find cannabis-friendly hotels throughout the United States to help you find the intimate setting for your upcoming 420 celebrations. Meanwhile, a little-known fact is that Airbnb doesn't have a regulation on cannabis in their user agreement, so it comes down to individual owners and like-minded hosts.
You can find cannabis-friendly Airbnbs everywhere if you ask the host their permission while booking, allowing you to travel outside of San Diego to enjoy the day if you wish.
Dispensaries to Visit in San Diego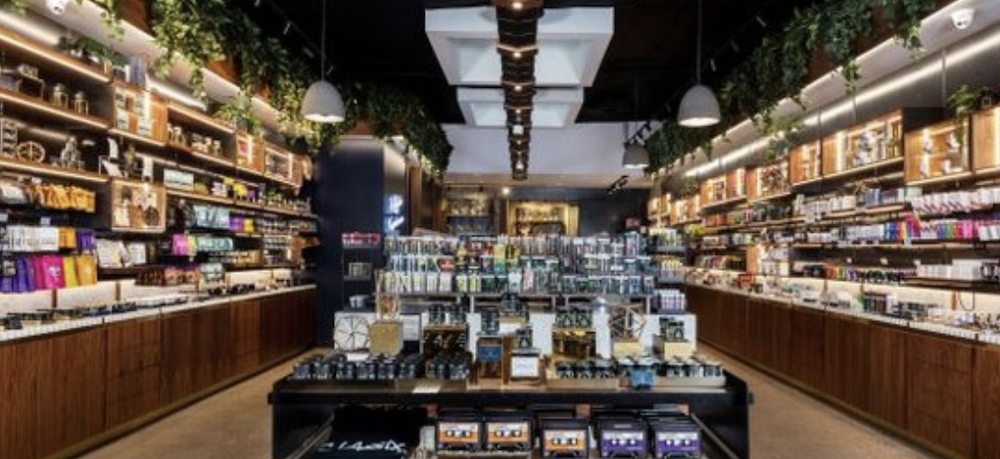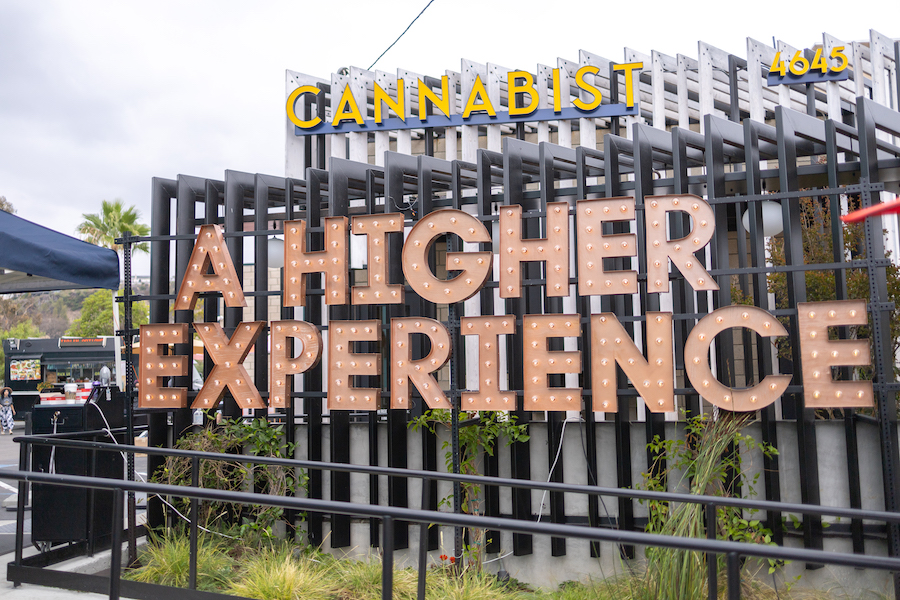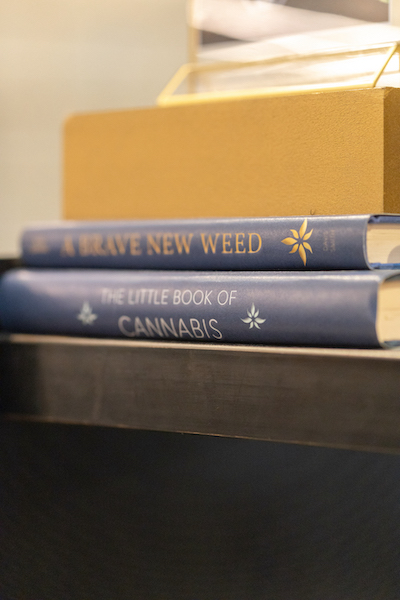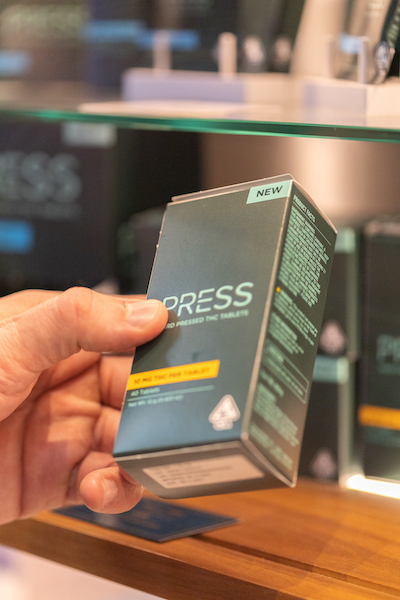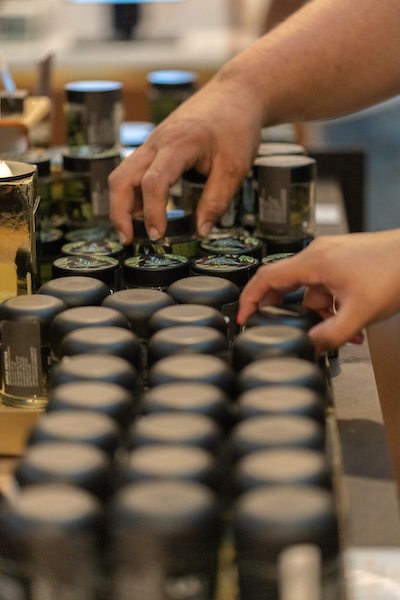 Before your celebrations, get loaded up on all your cannabis needs at some of the great dispensaries in San Diego. The Cannabist San Diego dispensary is one of the best around, so check out all their cannabis-inspired selections to come prepared for any 420 San Diego celebration.
Due to marijuana being legal throughout California and San Diego in general, there are multiple options for dispensaries where you can get all your cannabis needs, not just to celebrate 420 days, but any day.
One other way to celebrate 420 is to consider scheduling bus tours that will highlight top dispensaries and events to help you enjoy the celebrations planned throughout San Diego County.
To celebrate 420 San Diego style means getting out and about with like-minded people, being safe and healthy, and enjoying all that San Diego offers. From events to staycations, there are plenty of ways to enjoy 420.