Best La Jolla Restaurants to Eat at Solo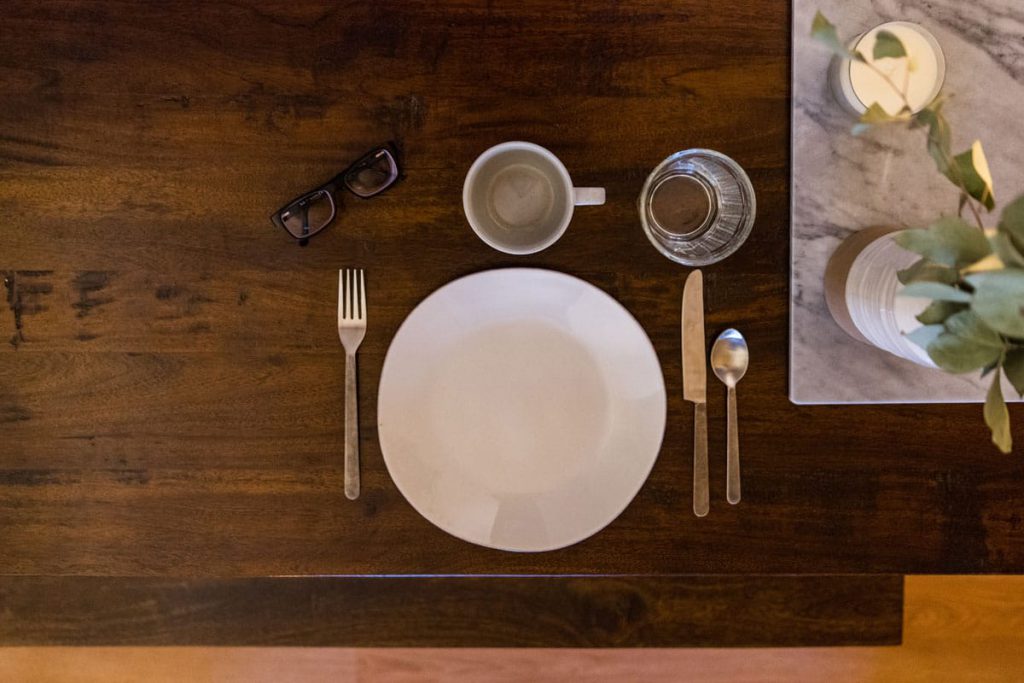 Some days, when one's company, two's a crowd. If you're feeling the need for a little "me time", take yourself out to a La Jolla restaurant and focus on enjoying some fantastic food! Here are the best La Jolla restaurants to eat at alone.
Perched right on the sand of La Jolla Shores, the Shores Restaurant has the best La Jolla ocean view possible. Sit near the window with a martini or meal such as shrimp tacos or mussels and homemade crostini.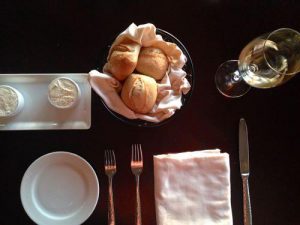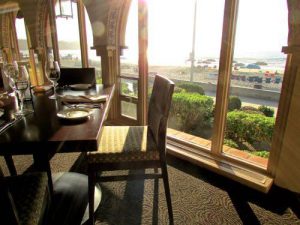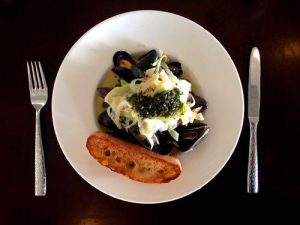 Love wine and olive oil? We Olive La Jolla is a hidden gem tucked away on Prospect. The front is a shop store, selling everything from infused olive oils and balsamic vinegars to artisan jams and spreads. The back is a bar and patio overlooking the Cove and ocean in the distance.
You don't have to try just one type of wine; get a wine flight to sample a few wines. This goes incredibly well with the olive oil tasting, where you get cubes of soft bread and different types of olive oil and balsamic vinegars to try. Simply. Heavenly.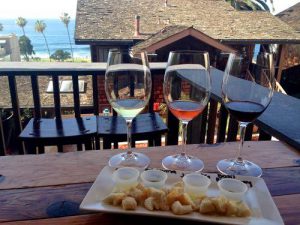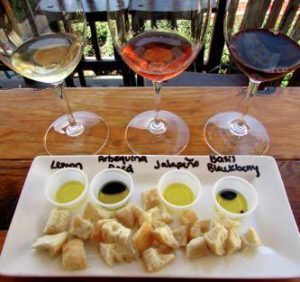 For Something New: The Hake
The famous La Jolla restaurant, The Hake, offers very unique drinks and cuisine. The founders are from Mexico City, so they brought the fun plate sharing atmosphere culture and blended it with local ingredients and seafood.
From Rosarito shrimp tacos and ribeye lettuce to a marnier drink that won a worldwide competition, The Hake is a must visit restaurant.


Housed on Fay Avenue, Bernini's Bistro has a good amount of outdoor seating parallel to the sidewalk. Many people pass in and out of here, walking between the downtown village and nearby areas like Bird Rock, so it's the perfect spot for people watching.
Plus, if you're a fan of Italian food with a twist, you'll love the cuisine by Chef Mario Medina.


For a Full Day Solo
If you're having a full day solo, check out The Guide to Traveling Solo in La Jolla Itinerary.