Best Restaurants in La Jolla Hotels in December 2023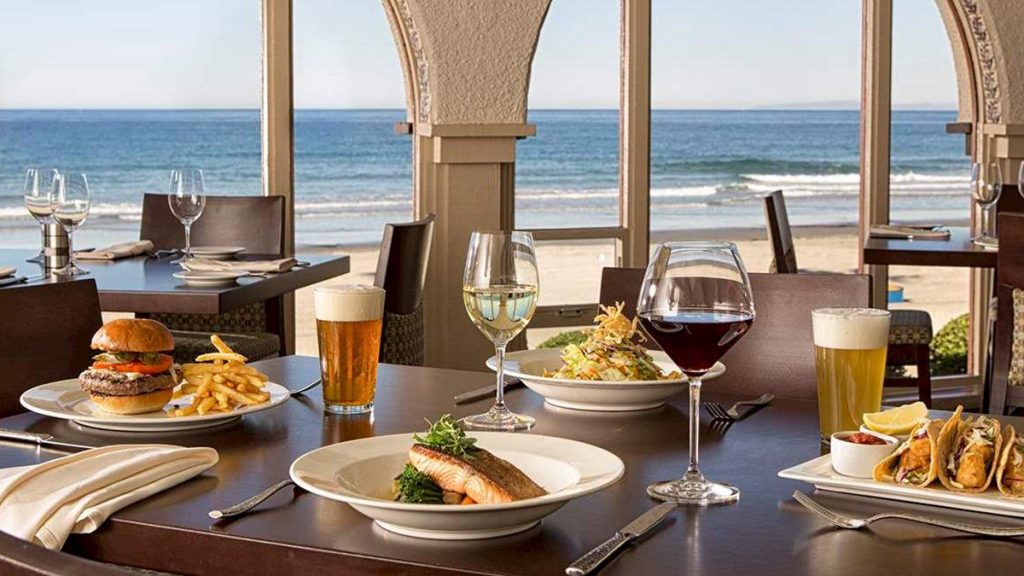 Best Restaurants in La Jolla Hotels
When you're on vacation, you're ready to relax and have planning made easy. By staying at a hotel with great dining at your fingertips, this comfort is easy to achieve. If you're a local, enjoying a good meal at a restaurant in a La Jolla hotel can make you feel as if you're on vacation yourself. Here are a few of our top picks for hotels with top-notch dining.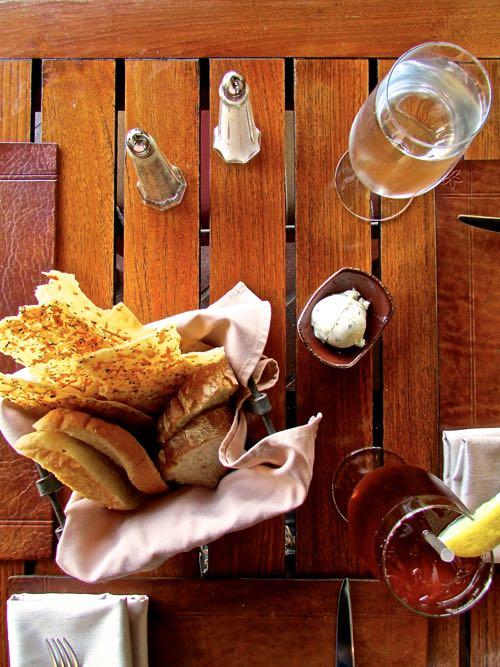 Estancia
This all-inclusive resort in La Jolla's Torrey Pines region offers not just one, but two restaurant options: the Adobe El Restaurante and Mustangs & Burros. Adobe El Restaurante, nestled on a second story patio that overlooks a large green courtyard, is their primary lunch location.
Sip on wine, and enjoy fresh sourdough with garlic butter from the bread basket while you wait for your main course, such as salmon nicoise salad, to arrive.
Mustangs & Burros, the main dinner venue just southwest on the property, is mostly outdoors. With a magnificent fireplace, well-designed seating and a beautiful patio roofing, it's got character that will transport you to another country. The food is magnificent, the menu offering a variety of options such as Mustang's angus burger and coriander crusted ahi.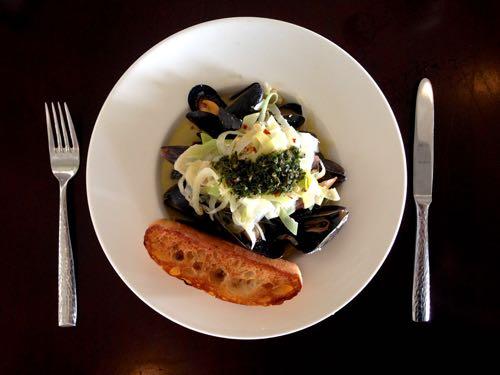 Grande-Colonial
The Nine-Ten restaurant at the Grande Colonial is award-winning on many levels. Its head chef Jason Knibb has received countless honors like "Best Chef in San Diego" and asked onto prestigious culinary shows such as "Iron Chef". Enjoy his culinary creations at outdoor seating on Prospect Street, prime for people watching day or night, or sit inside to soak up the dim lighting and ambience of dinner time.
The lunch menu is light and refreshing, ensuring you're satisfied without feeling overly full. When it comes to the dinner menu, there are a variety of enticing 3 and 5 course meals that are prepared to the finest of quality. The 3-course dinner with wine pairings is ideal for those who value wine that's been exquisitely selected for each course. For chocolate lovers in particular, the Banyuls M. Chapoutier dessert wine served with the half-baked chocolate cake combination is an absolute must.
La Jolla Shores Hotel
Have a beach getaway, even if for only an hour or two, at the Shores Restaurant within the La Jolla Shores Hotel. Situated directly on the beach, it offers magnificent views. Home to a wonderful culinary team, it also offers incredibly well-made food.
Likely due to its seaside location, there's a plethora of exciting seafood options. Try their flavor-packed shrimp tacos served with guacamole or dive into savory muscles. (The plate comes with a large crostini that becomes dangerously close to heaven when dipped into the muscle bowl's superb broth.)
Interested in Booking?
Perhaps you want to do more than just dine at these locations, you're interested in making a room reservation. Learn more about the hotel accommodations themselves at our blog: La Jolla's Top 5 Hotels: Why to Book Now.
The banner image in this article is courtesy of the Shores in La Jolla