5 Ways: You Know You Live in La Jolla When…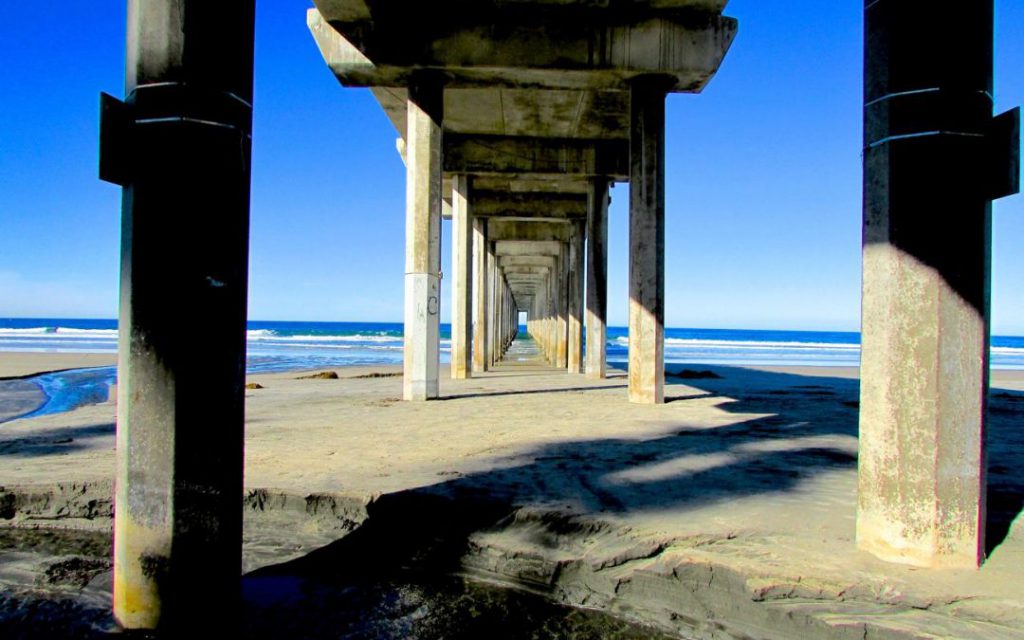 La Jolla is a proud community that's notably unique from its Southern California neighbors. It may border San Diego, but it has a very distinct personality that is not to mistaken for anywhere else. Here are some of the top ways that, if you nod with understanding, you know you're an official La Jollan.
1. When someone says they're going to George's, they're probably not talking about a friend's house.
Though it's possible someone is visiting a pal named George, it is far more likely they're headed to George's at the Cove, a fine dining restaurant that offers incredibly seafood, ocean views and service. It may well be your perfect go-to for celebrations like birthdays or anniversaries.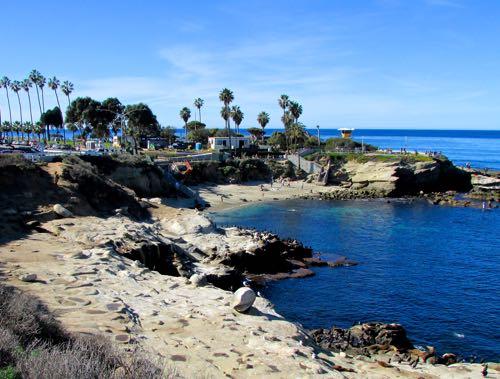 2. Brunch makes for a truly ultimate Saturday or Sunday.
La Jolla has many fantastic spots for a seaside brunch on the weekends, all of which are popping with guests excited to indulge in good food and (most likely) sip on mimosas. Check out what we think are 4 Must-Try Brunch Spots in La Jolla.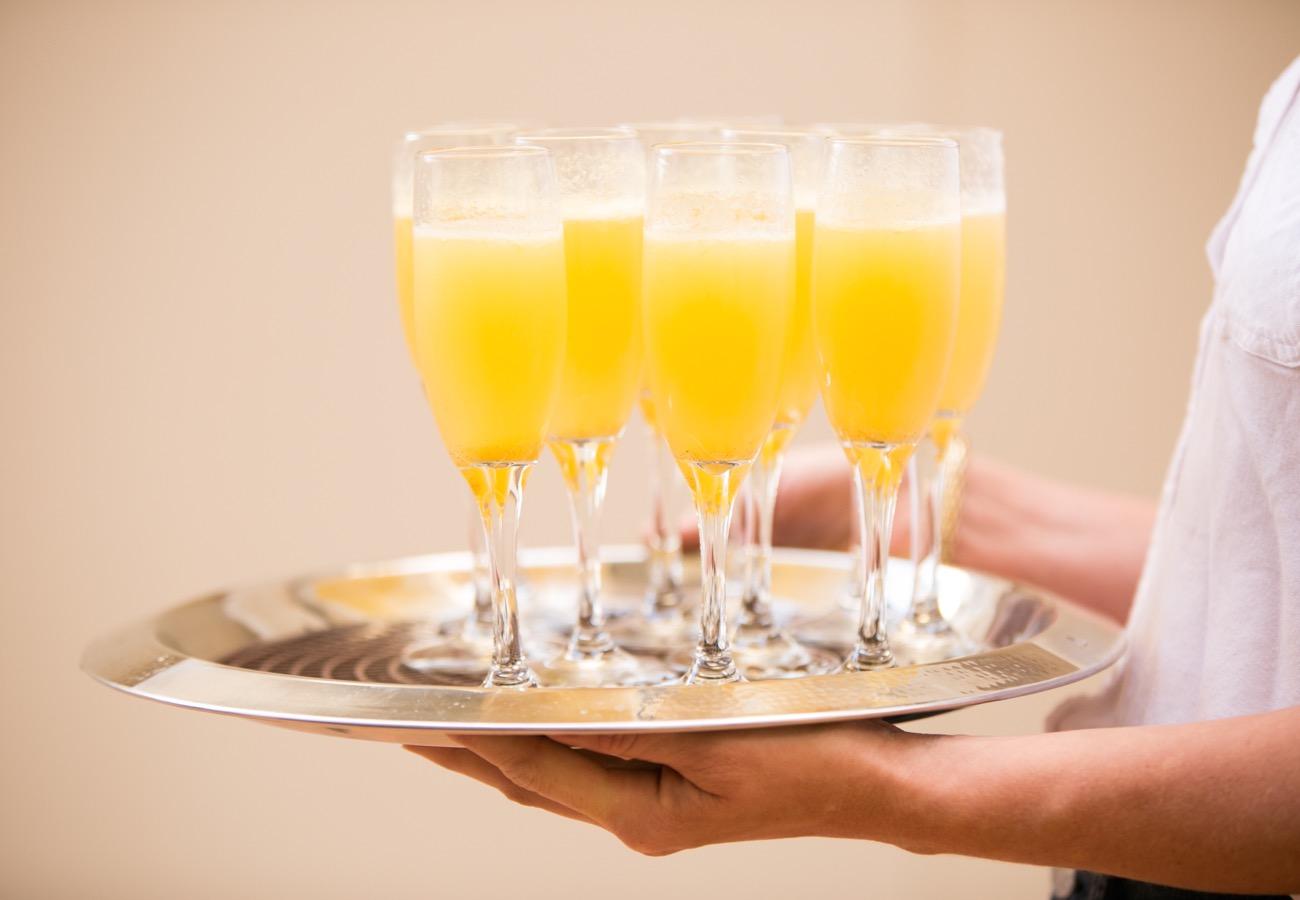 3. You hear "The Playhouse" and know it's not a child's play area.
If you live in La Jolla, you've probably attended at least one event or play at the La Jolla Playhouse. Having sent countless plays to Broadway and won more Tony's than almost any other theater in America, you know it's a great place to experience theater.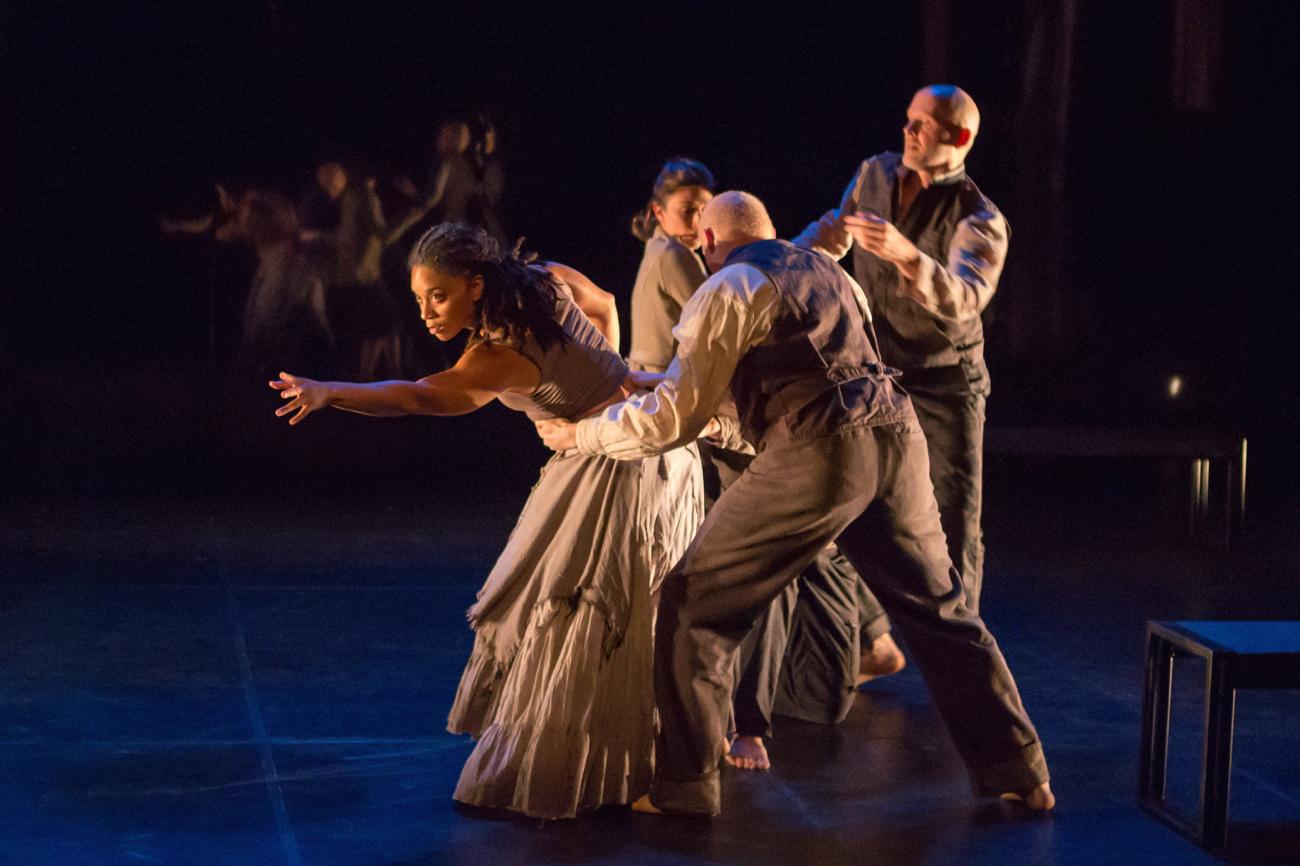 4. Everyday is a good beach day.
You click on the news to see people bundling up in the snow, witness tornadoes hitting and watch treacherous, far-off storms. Then, you grab your light cardigan and head to a local beach…whatever time of year it may be.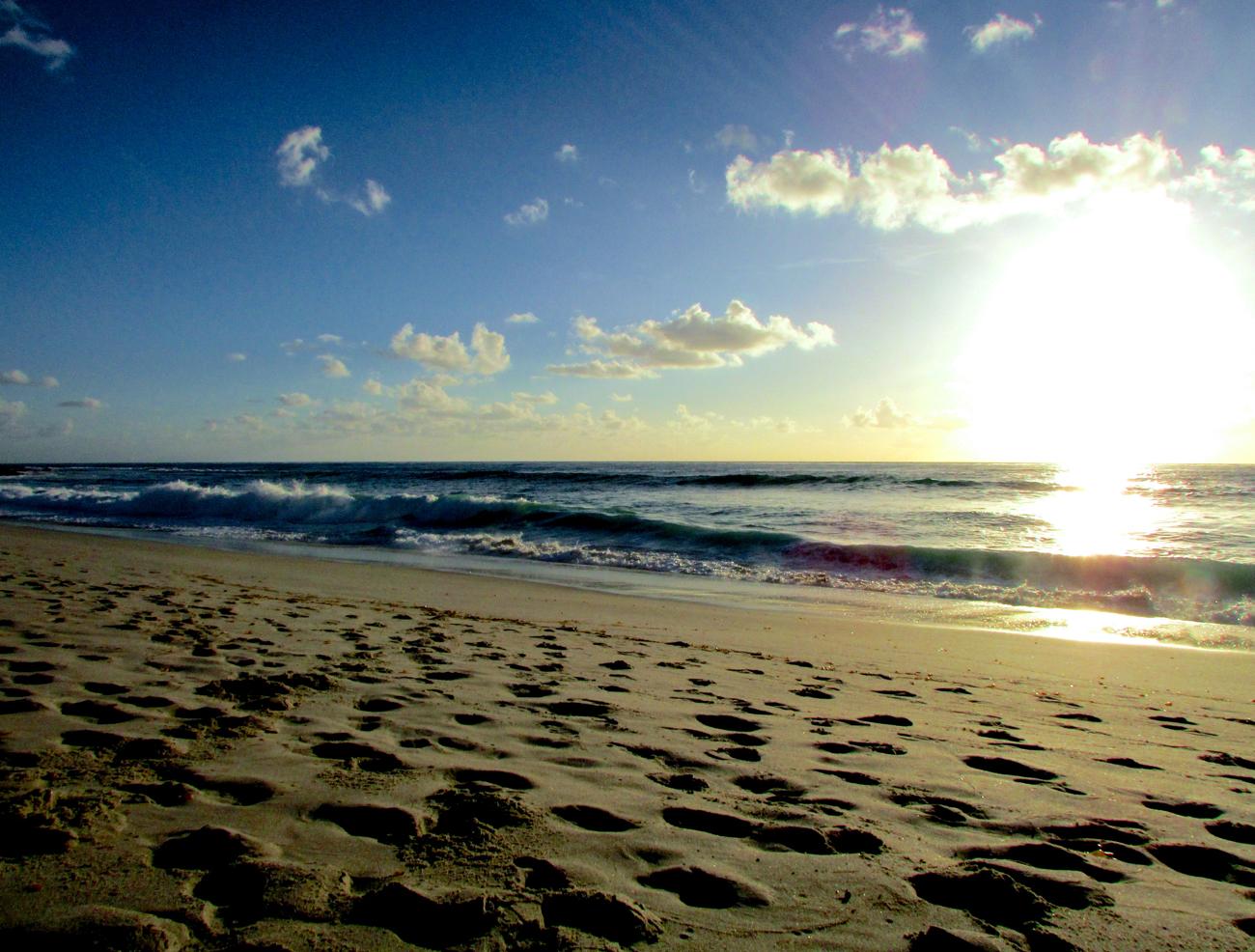 5. This city has 3 distinct pockets, each with its own vibe and one-of-a-kind venues.
Visitors come to see the Cove and try the famous Coast Toast. They're great spots, of course, but you know the local gems — like where to get the ultimate coffee in Bird Rock (Bird Rock Coffee Roasters!) and that the unassuming Cheese Shop in La Jolla Shores is a prime spot for grabbing picnic sandwiches.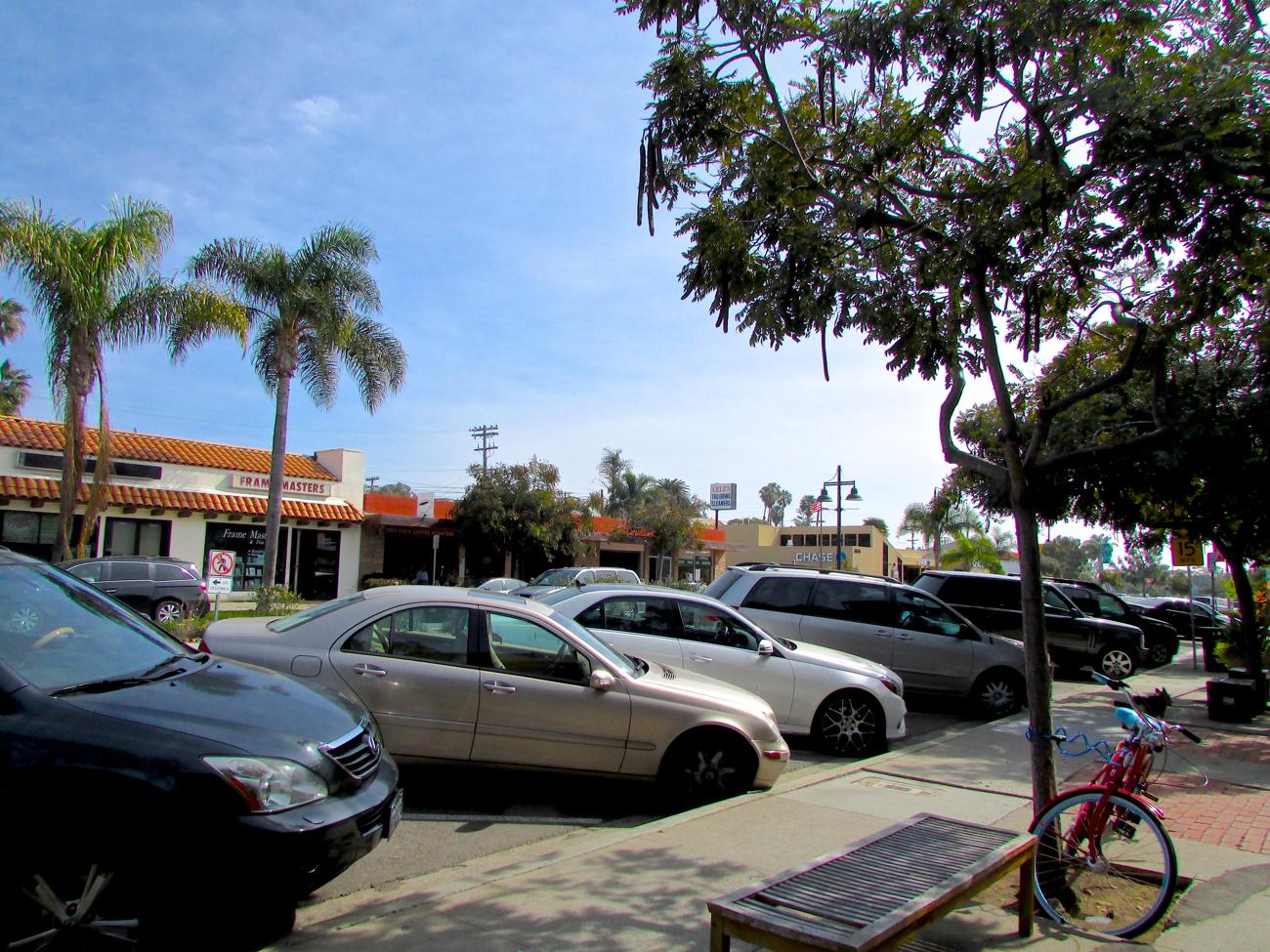 Even if you lived in La Jolla for many years, there may be local spots you haven't tried or heard of. Test your La Jolla knowledge by reading our Top 5 Best-Kept Secrets in La Jolla.