Architecture Enthusiast's Itinerary for La Jolla

Architecture Enthusiast's Itinerary for La Jolla
Welcome to La Jolla, California, a city known for award-winning architectural firms and homes that make jaws drop. From world-famous science institutions to privately owned houses, there is a lot to see here that will have you camera clicking all day.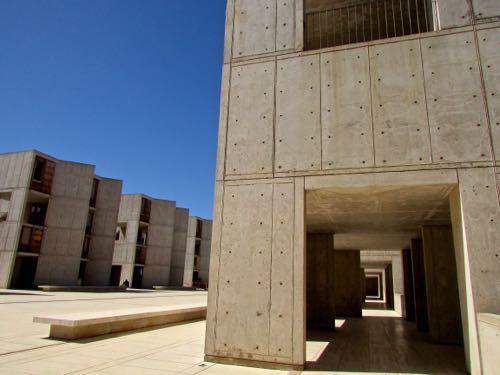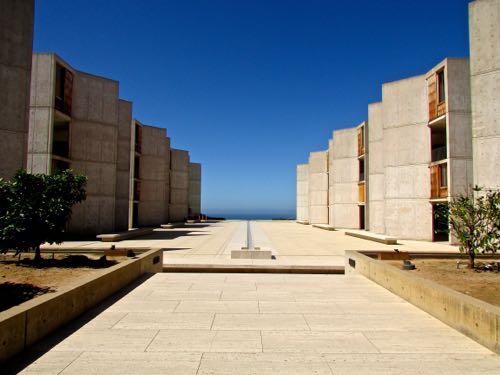 Here's the itinerary for the ultimate architecture exploring trip, already planned for you.
Named Robert Redford's favorite, most soul-searching place in the entire world, this ocean-side institute has been deemed one of the globe's boldest structures since its creation in the 1960s.It started as a dream by Dr. Jonas Salk, the man who discovered the vaccine that essentially wiped out polio, and is now one of the planet's top research facilities for biology. Nobel prize winners have made world-changing discoveries here, and each year more scientists researching at the Salk Institute are added to the potential Nobel Laureate candidate list.
You can sign up for fantastic, free tours to learn more about how the building was designed and the full history at the Salk Institute's website.
Get schooled on the UCSD's Geisel Library.
This library, which made its premier in 1970, was named in honor of Audrey and Theodor Geisel. Who are they? You may know Theodor Seuss Geisel better as Dr. Seuss, world-famous author and cartoonist.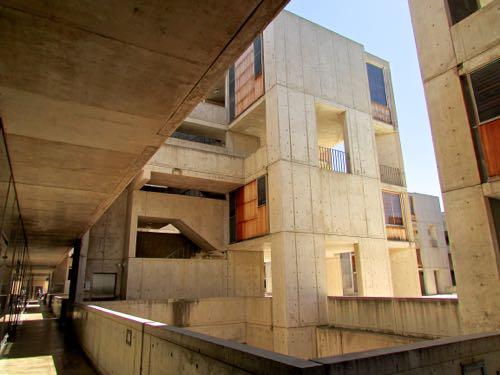 This couple's generous donations made this architectural feat, which is also one of America's top public academic libraries. possible. Designed with an emphasis on geometrical forms, this brutalist architecture has a fascinating history that you can learn more about on one of the library's tours. If you're unable to make a guide-led tour, simply show up on campus and walk through yourself. There's often art and exhibits on display that are fun to peruse, as well.
Walk the Street of Dreams.
Camino de la Costa is a quiet, unassuming street along the coast of the Bird Rock neighborhood of La Jolla. It goes from unsuspecting to magnificent almost immediately, with mansions by inspiring architects like Wallace Cunningham rising into the blue sky. These many-million dollar homes are each unique, one very modern alongside a Spanish-inspired piece. Walk along in a fantasy-like state as the nickname, the Street of Dreams, implies.
Swing by the La Jolla Women's Club.
A spot less well known for architecture than places like Salk, this establishment was commissioned by Ellen Browning Scripps (for whom the park above La Jolla Cove is named) to be designed by Irving Gill. Irving is thought to be the initial, most vital architect of the modernist era You can see his simple, but powerful, style here in this building on Draper Avenue at Silverado Street.
And hey, if you're looking for a spot to host a wedding or corporate retreat, the La Jolla Women's Club is a beautiful place for having events and celebrations.
Experience all La Plaza has to offer.
Head to the new shopper's dream in the heart of the downtown La Jolla village, La Plaza. This Spanish and Moroccan-inspired boutique shopping center was designed by the highly-acclaimed P+R Architects' Principal Mitra Esfandiari. The incredible attention to detail, such as the tile wall murals throughout, makes every nook and cranny exciting to explore. Plus… you can treat yourself to some fantastic food or light shopping while you're here!
And Don't Forget the Mormon Temple
Rising up out of nowhere as you drive along the I-5, the Mormon temple is a stunning architectural landmark. Check out our latest coverage on the temple.