Basic Tips for First-Time Beachgoers
First-time beachgoers are unsure what to expect when they visit the coast. The best way to ensure that you and your family can stay safe in the surf and sun is by following a few safety guidelines. That way, no matter which of the many beautiful beaches in La Jolla or the surrounding area you choose to visit, you're sure to have a great time.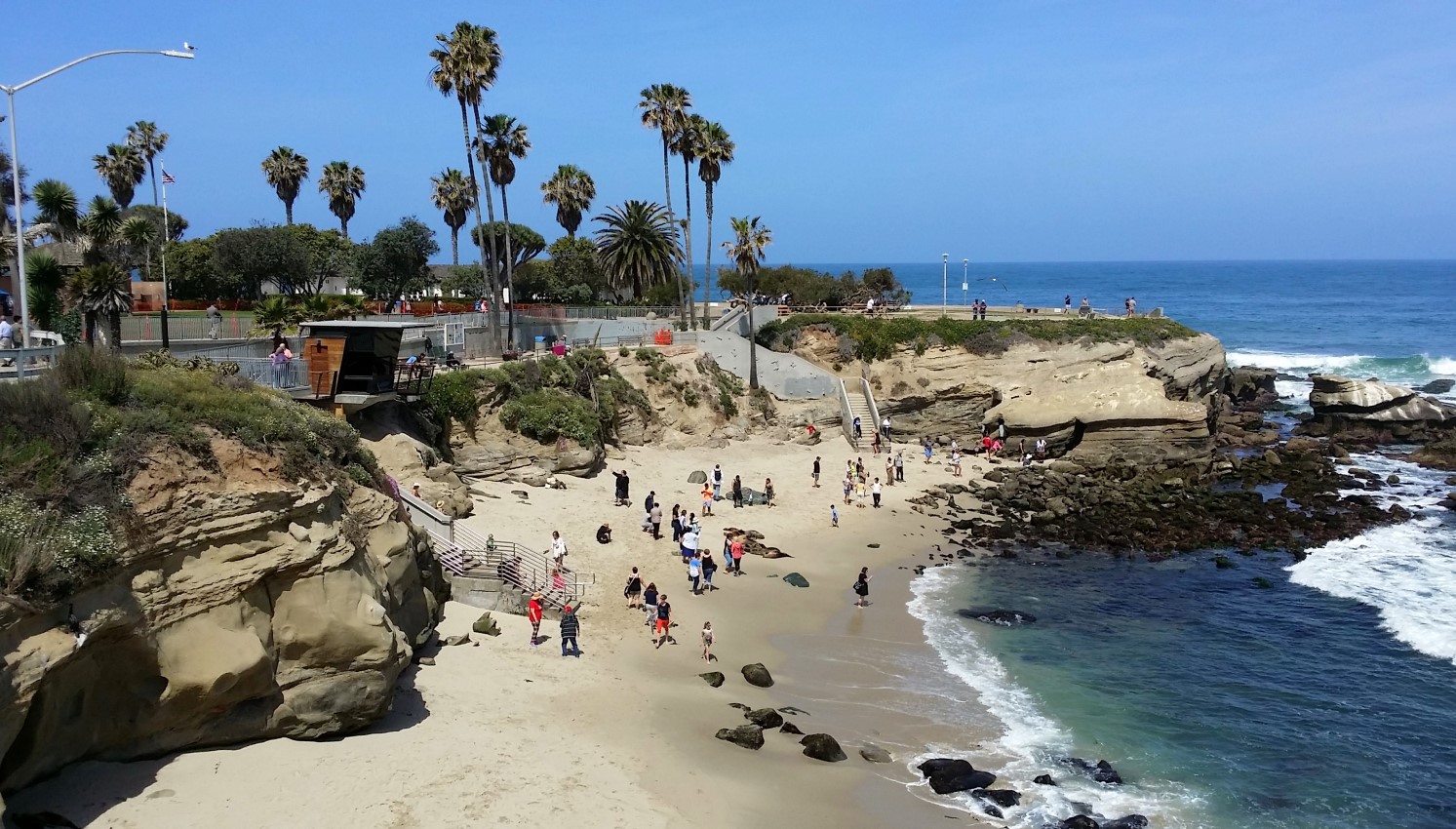 Learn How to Swim
If you plan on visiting a beach or someplace else close to a large body of water, the most important thing you can do is teach your children how to swim. Even children as young as six months old can learn how to swim. You can use your backyard swimming pool or join swimming classes. No matter what age your children are, make sure you to teach them the basics before you visit the beach.
Protect Your Tech on the Beac
Keep all of your additional electronics like cameras in Ziploc bags when not in use, so they don't get as soaked. Remember that tech can also overheat in the sun. Store all of your small devices like your smartphone and MP3 at room temperature, if possible. If this isn't possible, then place your devices in a cooler that's free from ice or liquids.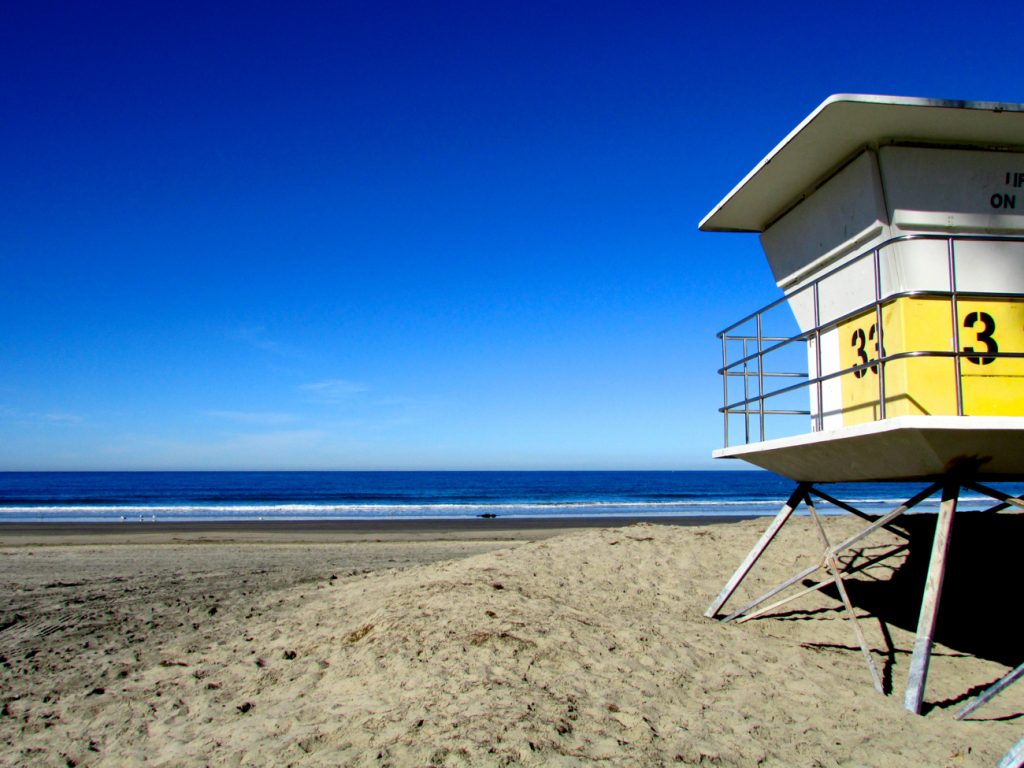 Swim Near a Lifeguard
Trust the lifeguards at the beach. They can protect you from potential rip tides or currents. If you're unfamiliar with the water conditions, ensure the safety of you and your loved ones by swimming near a lifeguard station. Follow their directions and don't ignore them when they whistle in your direction.
Never swim alone, for safety reasons. If you get in trouble in the water, call out and wave for help. Learn about the potential dangers of rip currents and riptides. Educate yourself on what you and your family can do when in trouble. And, never turn your back on the water. You'll never know when a large wave is coming your way.
Protect Yourself from the Sun
Don't forget to protect yourself from the sun as well. Use SPF 15 (or higher) before you head out to the beach. Reapply every hour or so, especially if you spend most of the day in the water. Speaking of water, use waterproof sunscreen so you don't have to reapply as often.
Don't Trash the Beach
Don't bring glass bottles to the beach, since glass and bare feet make a bloody combination. Instead, bring plastic bottles and dispose of them properly. Watch out for trash and other signs of pollution. You can also help out by clearing any trash you see in your area.
Don't forget to drink plenty of water and to wear sunscreen before your beach trip. You should also protect your tech if you plan to bring it with you. Keep you and your family safe at all times. With these simple tips in mind, you'll have a successful beach day.