Financial Tips for La Jolla Homeowners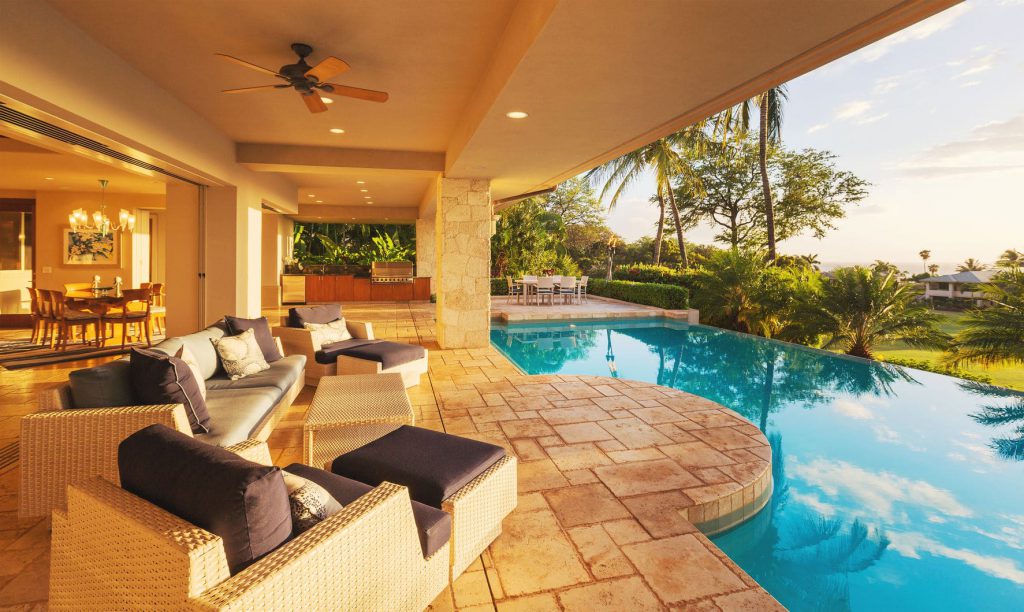 As people get older, their financial assets become increasingly important. This can be especially true as people begin to build for their retirement. For homeowners in La Jolla, one of their most significant assets for retirement is their home. That is why learning some essential financial tips as a homeowner is one of the best ways to secure a home as an investment.
When it comes to securing home value, making sure to care for it properly is key to protecting it as a financial asset. Through continuous diligence with repairs and maintenance, homeowners in La Jolla can protect property values for themselves and their neighbors. That means assessing your home in terms of improvements such as attic insulation, landscaping, foundation, integrity, and much more. Luckily, we have some great financial tips for La Jolla homeowners that will get you on the right track.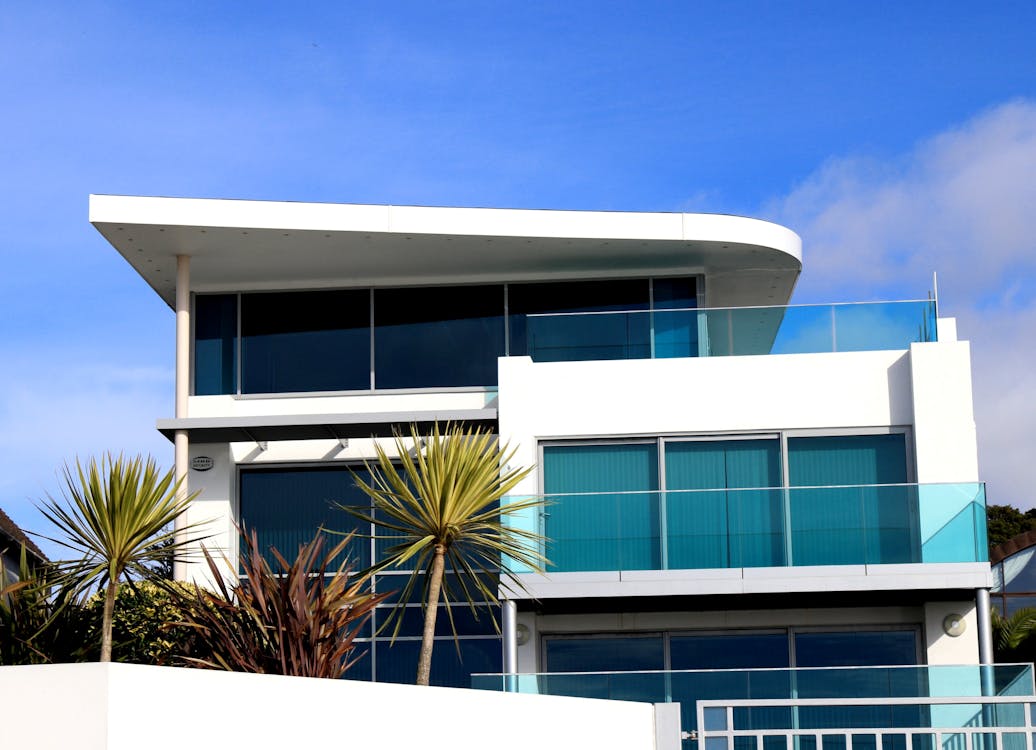 Understanding Home Care Basics
While interior décor and landscaping can help a home be aesthetically beautiful, the critical areas of a home should always be maintained first. This includes prioritizing the proper care of the structure and mechanical systems of the house.
Home Structure Maintenance
Structural maintenance usually involves the roof, siding, windows, and the frame. Checking the home for any problems in these areas and promptly repairing them will protect the house from structural degradation. Roofs usually have a minimum 25-year lifespan if they are properly maintained on a regular basis. However, if the roof system is not properly maintained, water damage and sub-roof wood rot can become problematic and costly. 
Additionally, it is vitally important to protect residential property against the threat posed by insects and rodents. Proper pest control in La Jolla keeps infestations from taking over a property. While there are a number of things homeowners can do to prevent pests from gaining a foothold, calling the Joshua's Pest Control – San Diego office might be necessary for infestations already underway. Unattended infestations can cause thousands of dollars in damage in a home in just a few years. If left untreated, the cost for repairs can reach significantly higher levels. 
Home Mechanical System Maintenance
Home mechanical systems are best-taken care of when the first symptoms arise. Two of the major mechanical problems for homes in La Jolla include electrical power surges and lack of proper electrical capacity. When a power surge occurs, certain electrical outlets in the home may begin to malfunction. If this occurs, it should be addressed quickly by a licensed electrician.  
Additionally, homes that have frequent problems with reduced electrical system capacity, prioritizing a system upgrade is essential. If either of these problems is not tended to properly, there is an increased risk for electrical system overloads, which can lead to house fires.  
Property Upgrades
Keeping up with proper upgrades such as kitchen and bathroom remodeling when necessary, is vital to protect the home's value. Since these rooms are the most widely used, the care of the plumbing, upgrading fixtures as needed, and changing flooring in these rooms should be a priority. 
Proper Insurance Coverage- Lack of adequate home insurance can be a nightmare. Since homes in the La Jolla region are at a heightened risk for earthquakes, high winds and wildfires, and other natural disasters, having proper insurance is a necessity.  One of the biggest risk areas for loss for Southern California homeowners is not having proper home insurance coverage. Home insurance values and plans should be revisited for adequate coverage every five to ten years. If the home has had any upgrades, the policy should be reflective of the increase of home value.
Home Improvements and Aesthetics
Long term upgrades to the exterior and interior of a home, including aesthetics, are valuable. Upgrades that improve square footage, as well as the function, are always beneficial. These can include improvements to landscaping, flooring, wall coverings, and appliances. When hiring a contractor, it is critical to ensure they are a reliable, licensed, and bonded contractor. Hiring an inexpensive contractor that does half the job or a poor job can be costly to repair. Usually, with a little research, you can find a reliable contractor at a reasonable price.