Best Beach Activities for Families Visiting La Jolla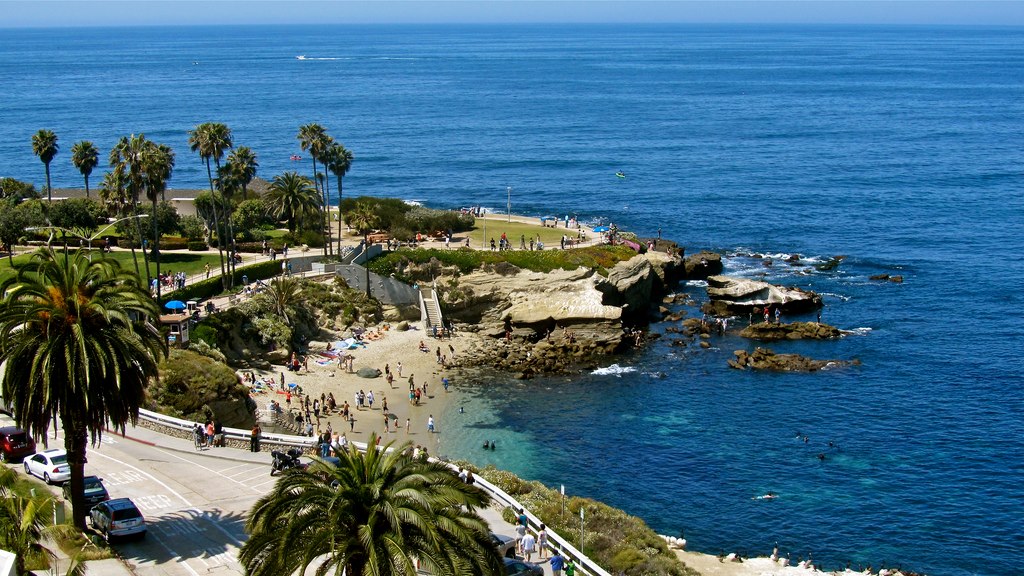 In the San Diego area, one of the best beaches to visit and bring your family to is La Jolla. There are a ton of activities that the area provides. No matter how old your kids might be, there is an adventure to be discovered at La Jolla. This article will discuss five beach activities that you can do at La Jolla with your family.
1. Beach Volleyball
For families who like a little bit of competition to go along with their fun, beach volleyball is an excellent activity to try. While bringing your own ball is a no-brainer, it's also a good idea to bring your own net just in case. Packing a couple of Cobra volleyball nets means getting to play no matter what. Many of the beaches in and around La Jolla have designated areas for volleyball that include two permanent poles for stringing up a net, but sometimes the net isn't there.
2. Building Sandcastles
There are actually quite a few sandcastle competitions in San Diego. Your family can start honing your skills early by building sandcastles at La Jolla. Even the humble castle should be considered a great achievement. It's no easy thing making sand stand up on its own and hold its shape. Your family can experience a great team-building exercise as you hurry to and from the water to keep your sand moldable. It's also a great way to encourage your child's creativity.
3. Scuba Diving
One thing that La Jolla offers is scuba diving lessons. These you typically have to sign up for, so it's a good idea to do your research ahead of time to find out when the best time to sign up is. Once you're in the program, however, you and your family can suit up and learn how to use the oxygen tanks and other equipment. Once you've been trained, you're able to do a bit of scuba diving in La Jolla and look at some of the sea life of the Pacific Ocean. Children will likely love seeing the colorful fish in their natural habitat, but note the minimum age is 10 years old.
4. Sea Lion Watching
La Jolla has a lot of sea lions and seals on the beach at certain parts of the day. While you should never encourage your children to touch them–no matter how furry they might look–you can enjoy watching their antics. Usually, they like to just sleep around. However, once they're active, sea lions can be quite fun to watch. They play, fight, and try to outswim one another. Your children will love watching sea lions on the beach.
5. The Children's Pool
One part of La Jolla is an area where the tide is quite low and becomes shallow. This is a perfect area for children to swim and enjoy and has since been called The Children's Pool. This area is almost considered family-friendly except that it does have some potentially dangerous wildlife. Sea lions and seals have been known to make the area their hangout spot. If the area is clear, however, The Children's Pool is an excellent place for families to swim and look at sea life with their smaller children.
La Jolla is an incredible beachfront community offering an abundance of activities for families. Whether you like to swim and be active or just relax and watch the local wildlife, this beach is for you.