Best Fitness Classes in La Jolla: Torch Calories & Maximize Workouts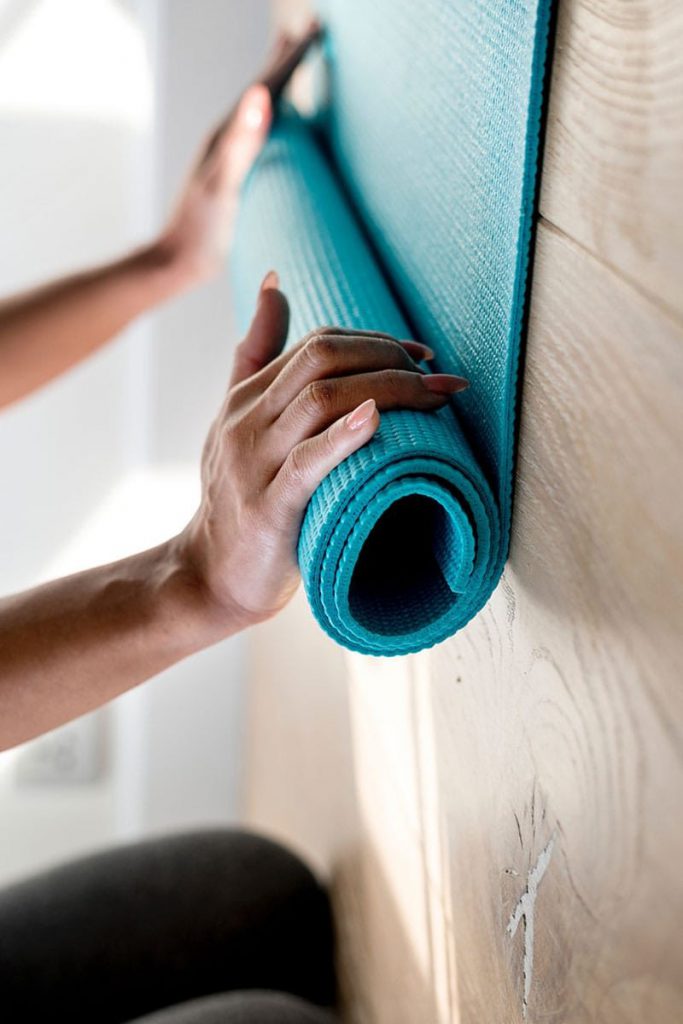 With sunny beach weather year-round, it's always bathing suit season in La Jolla, California. Luckily, breaking a sweat and keeping trim during any month is made easy with the highly diverse clubs, activities and courses available. Exercising some of our own judgment, here are top genres and locations for maximizing fitness.
Yoga
For thousands of years, yoga has been helping people strengthen, enhance flexibility and increase mindfulness. Taking yoga classes is a highly meditative way to tone and trim the waistline, you have many options for trying it in La Jolla.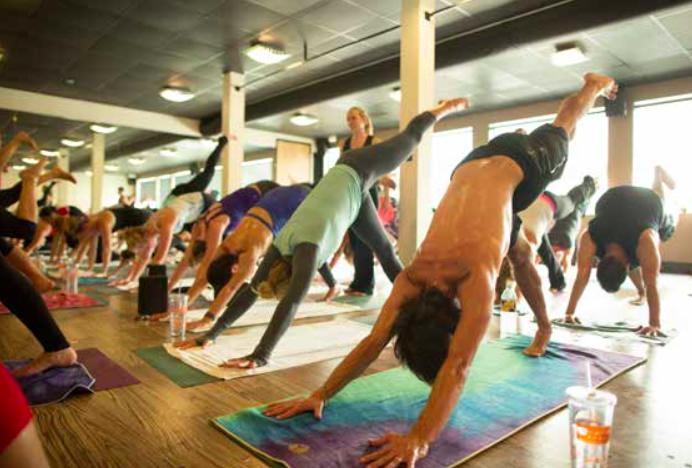 Enjoy predominantly room-temperature classes at studios like Prana Yoga (offering traditional and unique courses like happy back yoga & yoga wall) or really crank up the heat with hot yoga. Moving through postures in a heated studio may help reduce injury and release toxins through sweat. Try it for yourself at the highly-reputed chain Corepower Yoga at UTC or the locally loved Sol Yoga studio.
Fitwall: For the On-the-Go
If you have a bustling schedule, this rigorous 40 minute session is a smart way efficiently maximize your workouts. What is it? Fitwall is a wall apparatus you run up, pull up, jump up. It's designed to safely challenge your body and develop strength faster. With ipads attached to each reserved station, you know exactly how effective your session is! (Plus, first timers get the initial session free.)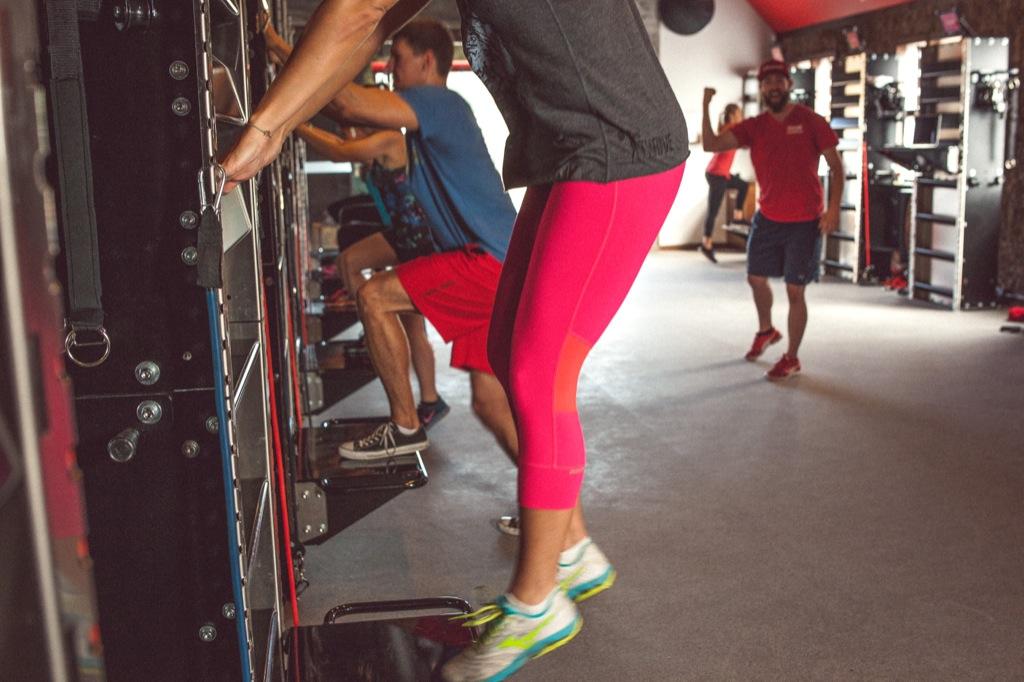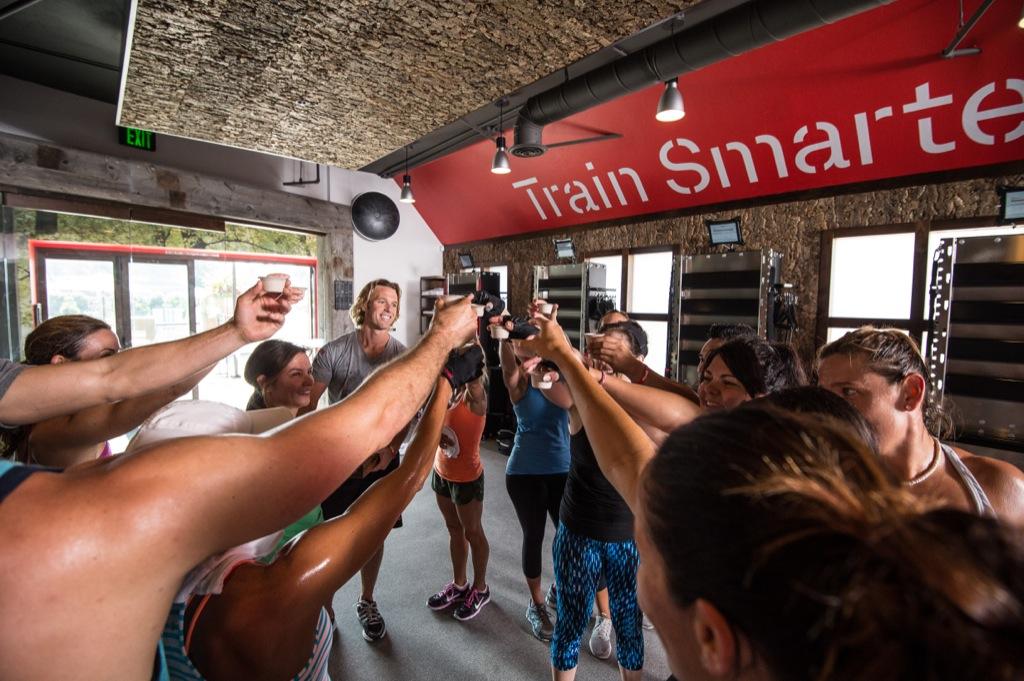 Boot Camps
Whether you're wanting to shed some pounds or really take your overall fitness to the next level, intense boot camps are a great, power-packed way to go. Check out Orangetheory Fitness on Girard or, if you're a Bird Rock resident looking to stay close, try Bird Rock Fit.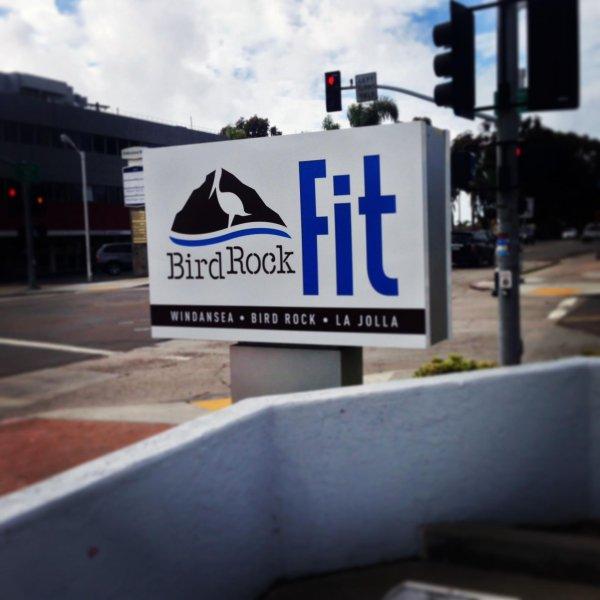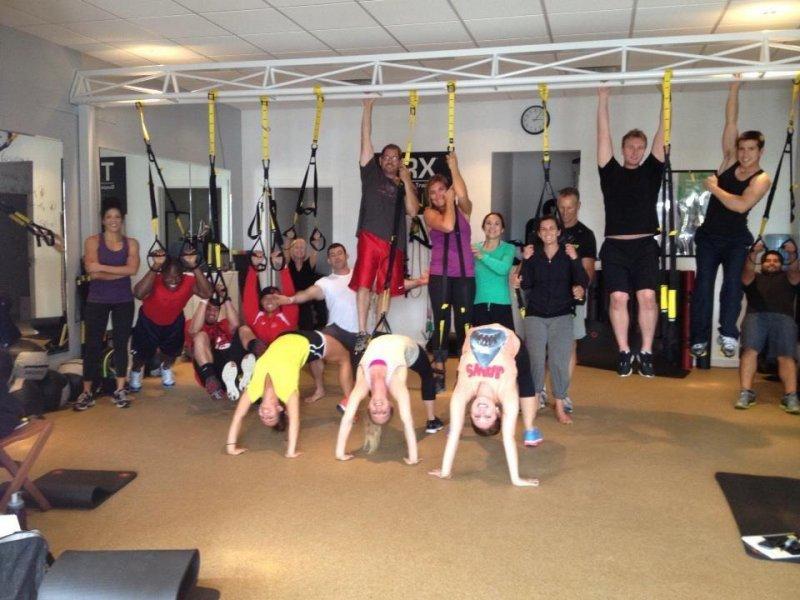 Pilates
Experience more traditional pilates (and barre!) at Vida Pilates or try a highly-inclusive venue like Eight Elements West, which also offers yoga and a clinic with acupuncture and massage specialists.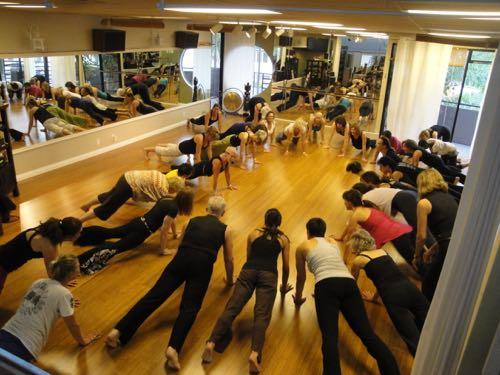 The Classic Gym
Perhaps you enjoy classes but prefer working out on your own. No problem. With many gyms in La Jolla, like La Jolla Sports Club, you can hit the treadmill and weights solo and then opt in for membership-included classes (such as spinning and pilates) as you like. We also have an article called The Best Gyms in San Diego to help you find one that fits your style.
Take Things Outside (Solo or with Friends!)
When you're looking to take things outside, such as a weekend hike with friends, we have a variety of ideas for that at Top 5 Activities in La Jolla to Break a Sweat.