Things to Know When Planning a Yoga Retreat in San Diego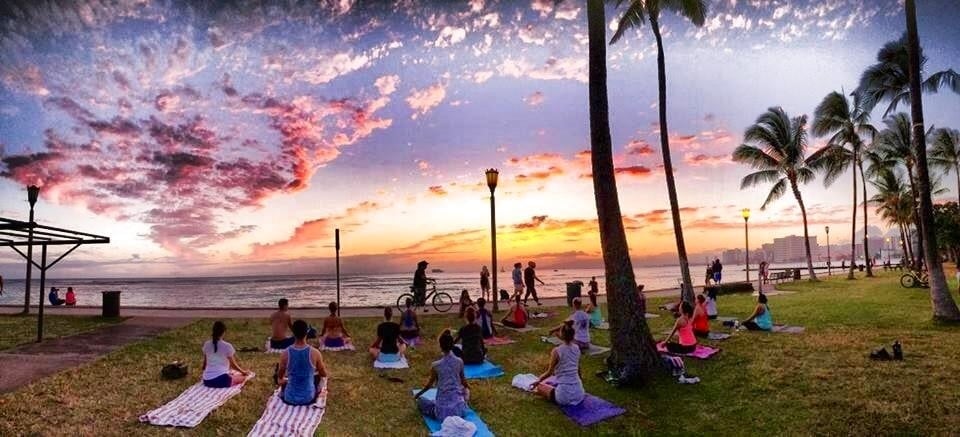 Looking for a way to recharge, refresh, and replenish? If so, a yoga retreat in San Diego might be your perfect solution! The beautiful surroundings, perfect weather conditions, and pristine resorts make the city one of the best places to travel to for rest and relaxation. If you're going to have the perfect getaway, however, there are a few key things to remember as you plan.
Which Program You'd Like
Not all yoga retreats are the same. Though all designed for the advancement of one's health and well-being, they take different approaches. In order to get the most from your San Diego retreat, it is recommended that you choose the right program. Review wellness and yoga programs in the area you're looking to travel to to see what the objective is. Here is a brief description of common types of yoga retreats:
[ad size=728×90]
Adventure Retreat: this form of yoga retreat combines adventure and yoga. Participants can expect to do adventurous things like hiking, surfing, paddle boarding, and more.
Detox Retreat: ideal for those looking to get their health on track, a detox yoga retreat helps you to detox the mind and body. Such retreats focus a lot on yoga and meditation while also teaching participants proper nutrition to detoxify their bodies.
Spiritual Retreat: if you're looking to heal the spirit and connect with your spiritual being, then a spiritual retreat is recommended. Again, focusing on yoga and meditation, this type of retreat is designed to help you heal internally.
Intensive Retreat: for those that have been practicing yoga for years and are looking to up the ante on their skills, an intensive retreat is recommended. Such retreats focus more on yoga and advanced practices.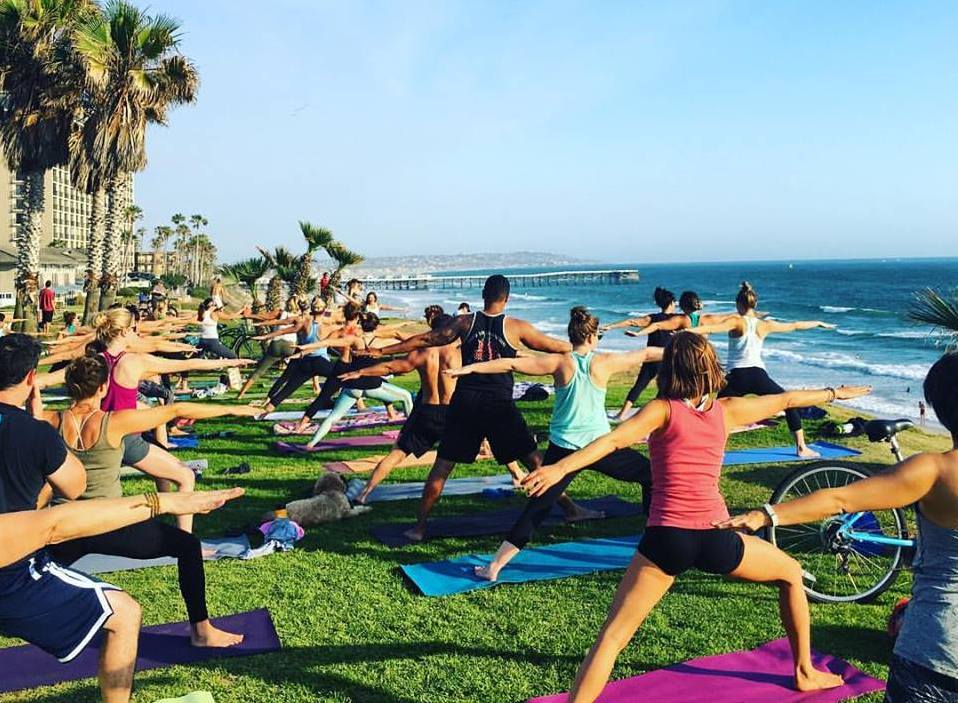 What to Pack
There are a few key things you want to make sure you have with you on your yoga retreat. These items are essential so that you can get the full experience from your trip and participate safely and effectively in the activities planned for the retreat.
– Clothes: As you participate in yoga classes, you'll be required to move, flex, and bend your body in ways you never imagined. To make sure you're safe and comfortable, you should purchase form-fitting clothes. Yoga pants and a yoga top work well because they're made from stretchy fabrics that make it easy for you to move around, but it also stays secure to your body to prevent you from tripping or getting exposed while doing certain poses.
– Socks: Though you can practice yoga barefoot, many people prefer to wear open toe yoga socks. They provide enough cover and protection so your feet aren't fully exposed while also absorbing sweat and providing extra traction to prevent falls during exercise.
– Sports bras: You'll be moving around in all different directions and want to make sure you're comfortable while doing so. Make sure that you pack a few good sports bras for extra support during yoga classes.
– Blanket: blankets are great for a few reasons. They can keep you warm if you're traveling to San Diego during times when the mornings or evenings are particularly cold. They can be rolled up and placed underneath the back for support during certain poses. Lastly, they can be wrapped around you during meditation to add a bit more comfort. A small throw blanket, yoga blanket, or meditation blanket will do the trick.
– Yoga Mat: Some retreats may offer these for you, but to be on the safe side it's ideal to pack a yoga mat. They help you keep traction and avoid slipping as you sweat during your workout.
– Traditional Packing Items: If you have some downtime during your retreat and plan on exploring San Diego, you'll want to make sure that you've packed more than some yoga pants and tank tops. Pack some traditional clothes, shoes, cosmetics, toiletries, and whatever else you need for the vacation.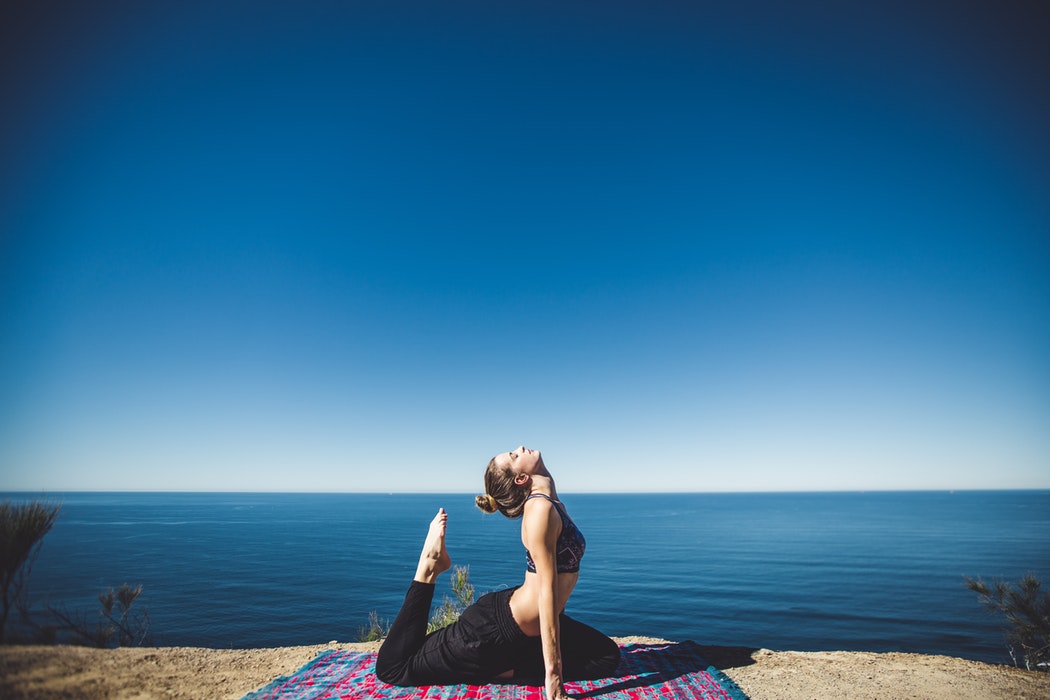 Yoga retreats are becoming increasingly popular as individuals look to alternative measures to improving their lives. If you're looking to get away, relax, unwind, and refresh, chances are you can accomplish all of this with a San Diego yoga retreat.
[ad size=728×90]
Now that you've found a resort or yoga retreat program that's objectives are aligned with your personal goals and packed essential gear and equipment you'll need to enjoy the experience, all that's left to do is hit the road and enjoy yourself!