Best Healthy Entrees in La Jolla Restaurants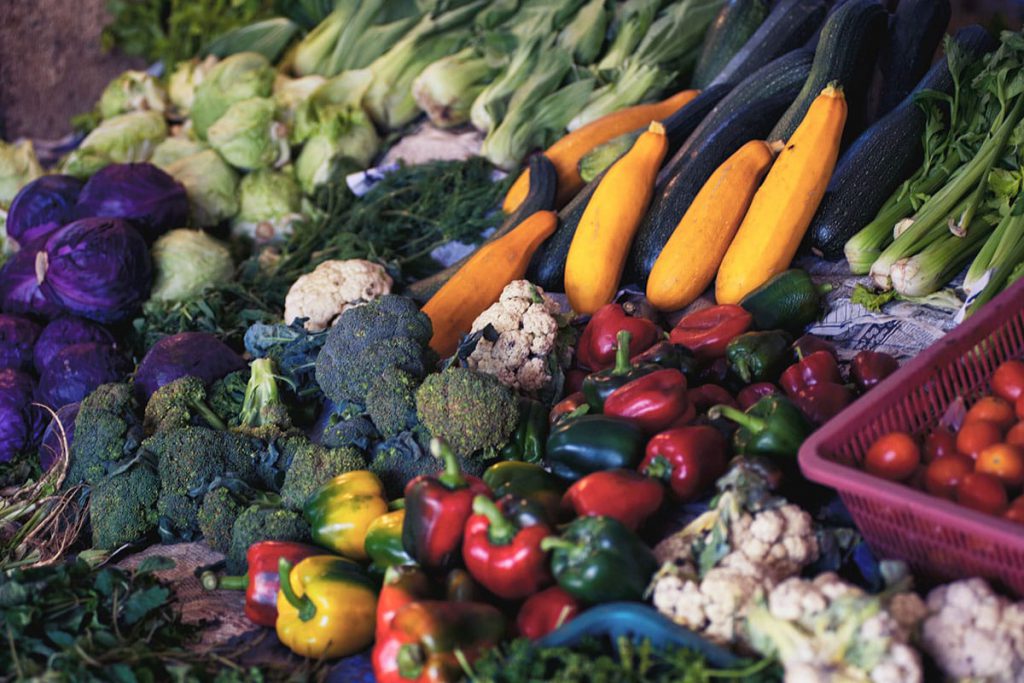 Cheese-loaded burgers. Fries. Desserts. There are many tempting entrees and treats that can make one meal worth a whole day's calories. Luckily, there are many La Jolla restaurants that offer enticing menu options that are also healthy, so you don't have to choose between flavor and nutrition. That way, you can have your metaphorical cake and eat it too. Here are our top healthy options.
Ahi Tacos
As The Hake's ahi tacos are wrapped with thinly sliced jicama rather than standard tortillas, you can skip the carbohydrates and not even miss them. Loaded with soft, low-calorie, high-protein ahi and superfood avocado, it almost feels wrong how good these are for being so nutrient-packed. Sriracha offers spice to kick up the metabolism, too.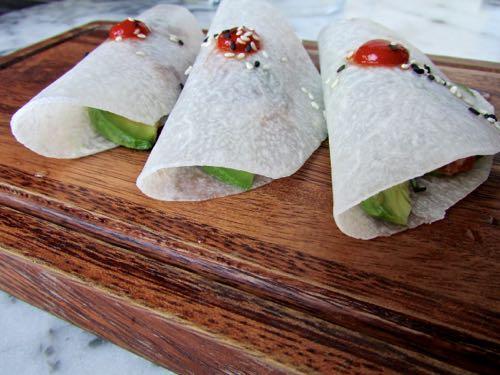 Rib-Eye Lettuce Wraps
The Hake wins again with their rib-eye lettuce wraps. Wrapped in nutritious, almost non-caloric lettuce, the focus is on the heavenly sweet-soy marinated rib-eye, scallions and pickles (cured in-house). The combination makes for an amazing taste that's good for both you and your taste buds.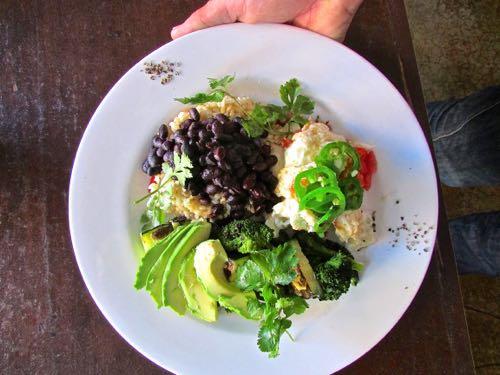 Hummus Duo
Interested in sharing an appetizer, but not wanting the feeling that comes after too many mozzarella sticks or garlic fries? Head to We Olive and enjoy the peaceful view that comes with the healthy, fresh starters. The hummus duo lets you pick two types of the house-made dip, such as the black olive & blood orange hummus or the garden basil hummus. They're served with light crackers and beautifully cut strips of colorful veggies for dipping. When you're savoring a crisp carrot coated with black olive & blood orange hummus, you won't be missing that deep fried cheese.