Thai Food in La Jolla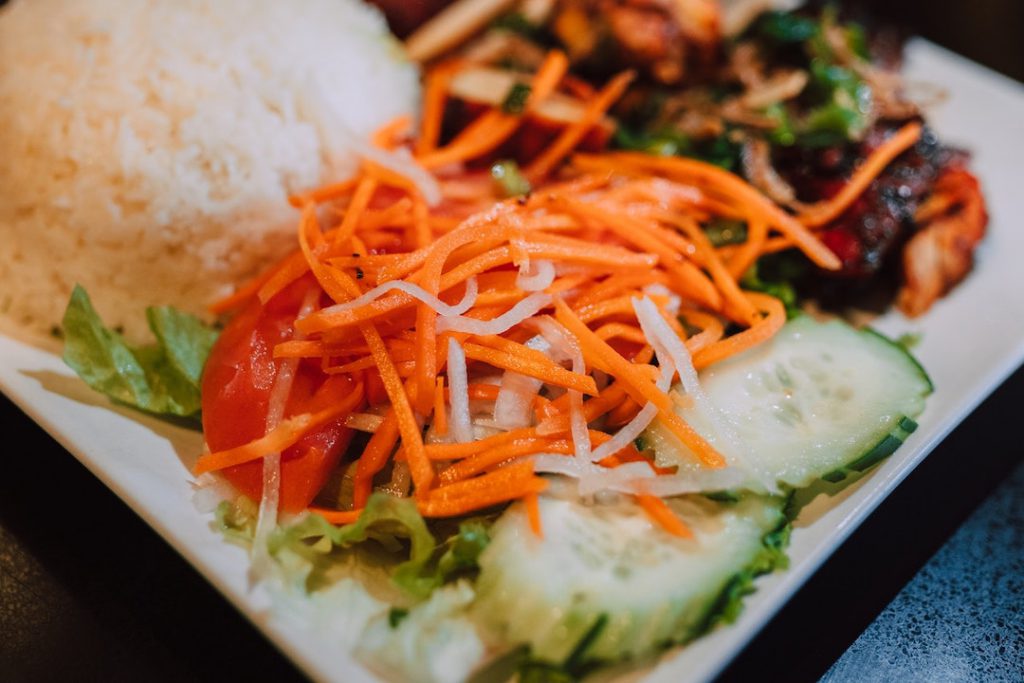 The food of Thailand varies from region to region. Not only is the food in the country of Thailand different from place to place, it also varies when it gets exported to other countries. American Thai food is different from what's available in Thailand. While it isn't always true to the food inside the country, there is an abundance of delicious Thai restaurants in San Diego and in La Jolla in particular. Whether you're looking for savory curries or spicy drunken noodles, there are plenty of options for great Thai food in La Jolla. Read below for some amazing restaurants.
Where Can I Get Good Thai Food in La Jolla?

Aroi Thai
One great option for La Jolla Thai Food is Aroi. This casual, quirky, and fun Thai spot is perfect for noodles, Thai coffees and teas, curries, fried rice, and more. Not only are there many options for delicious Thai standards, the atmosphere is welcoming and fun. They're closed from 2:30-3:30 but if you get a table for lunch or dinner you won't be disappointed by the delicious dishes or the friendly staff. 7523 Fay Ave, Suite A, (858) 729-1883.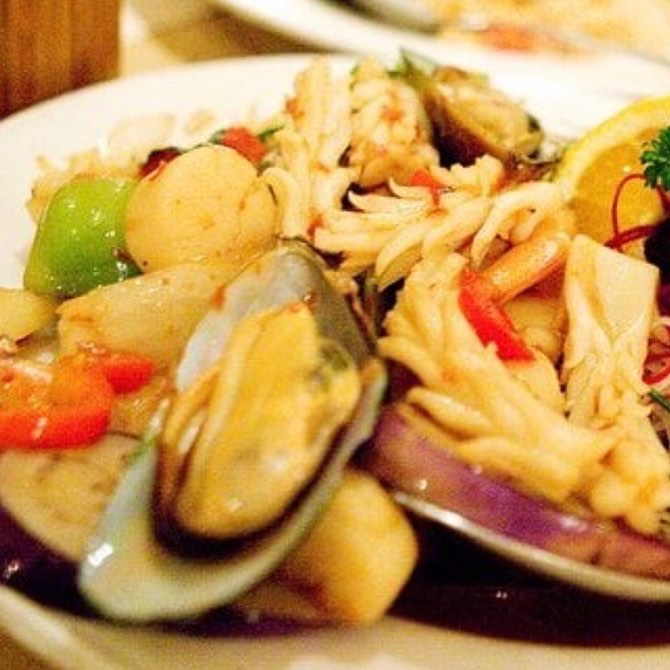 Spice & Rice Thai Kitchen
Spice & Rice is an open air Thai kitchen that offers plenty of different options including noodles, curries, spring rolls, and Thai desserts like mango sticky rice. Enjoy some spicy Thai food in the fresh San Diego breeze. Its low key and laid-back environment provides a great vibe for pineapple fried rice served in a whole pineapple or spicy basil noodles. The open fresh air offers a similar environment to the beaches of Thailand where you can experience sensory contrasts. 7734 Girard Ave, Suite C, (858) 456-0466.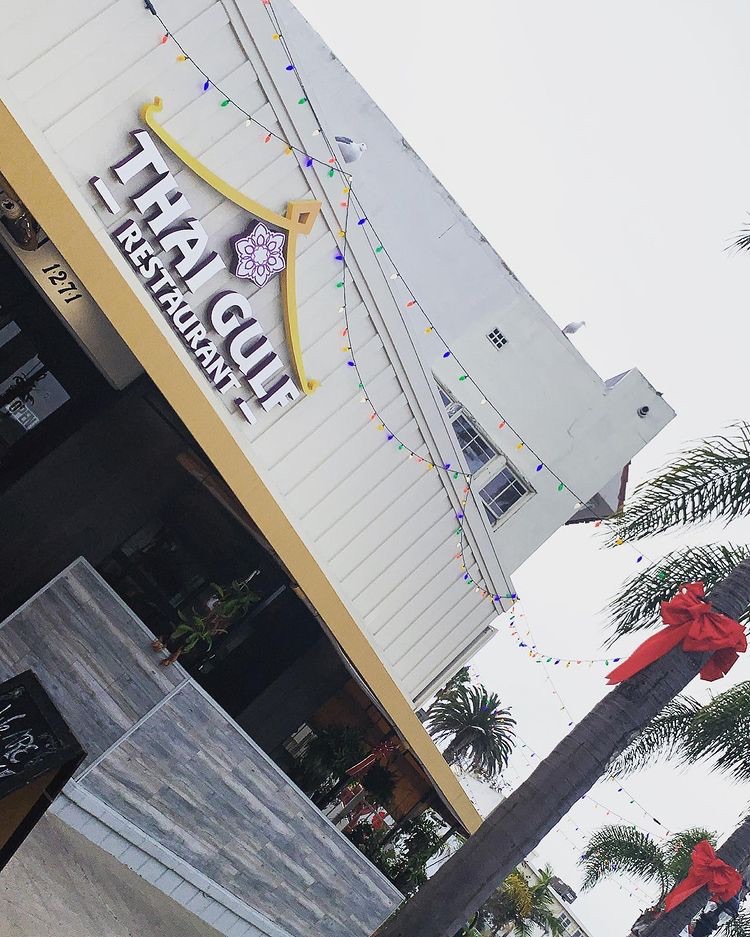 Thai Gulf Restaurant
If you're looking for some of the best Thai food in La Jolla, look no further than Thai Gulf Restaurant. With amazing curries, stir fries, soups, and more, Thai Gulf has what you need. There are some luxurious seafood dishes, noodles, and Thai desserts. The dining room is lovely but casual, the staff is friendly, and the atmosphere is quite pleasant. Thai Gulf is great for family-outings and on-the-fly dinners. Try some of their Thai salads to get a real taste of the country. 1271 Prospect St., (858) 203-7474.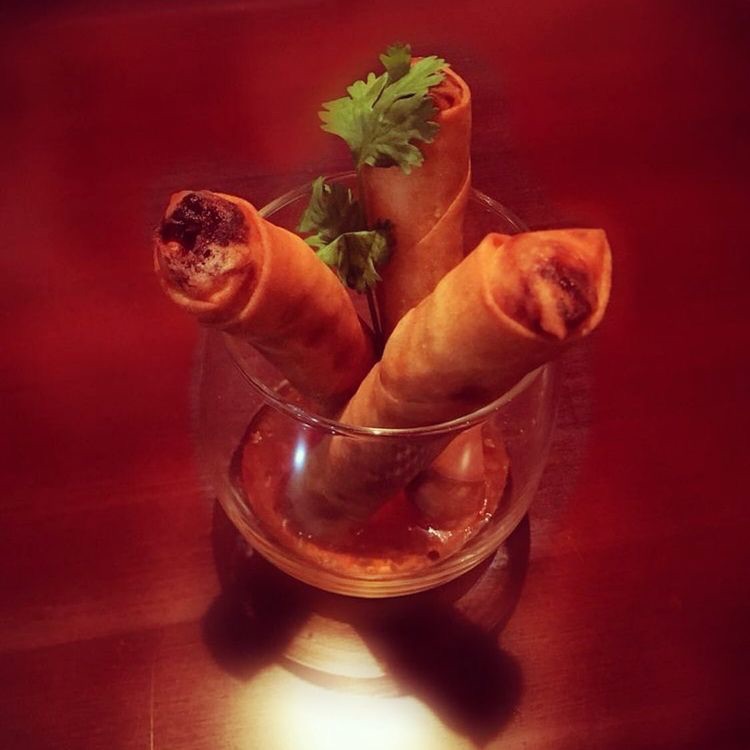 Turmeric Thai Kitchen
Named for the mellow brightly-colored spice, Turmeric Thai Kitchen is a great spot for La Jolla Thai Food. Here you can find some amazing Thai-style street food like fried chicken, drunken noodles, papaya salad, and a variety of delicious soups. There's a fantastic patio to eat outside, with trees and heat lamps. The décor here is stylish and the food consists of down-to-earth and delicious Thai specialties. With so many options, you'll be able to find exactly what you want. 6435 Caminito Blythefield, Suite G, (858) 886-7985.
When you're looking for Thai food in La Jolla, there are plenty of fantastic options. All of these restaurants offer Thai staples while specializing in their own signature dishes. Whether you are craving some authentic papaya salad or noodles after a few drinks in the area, La Jolla Thai food provides a spicy, savory contrast to the salty beach air. Eat outside, feel the wind in your hair and spice on your tongue, and wash it all down with an ice cold condenThai coffee or tea that has condensed milk. Thai food is the best option for the weather and atmosphere of La Jolla. Whether you live here or are simply visiting, eating at a Thai restaurant in the area is a great option for a good time and some tasty Thai specialities. You will find strong flavors, friendly smiles, and casual hospitality that you'll fall in love with.
About the author: Ryan Beitler is a writer, journalist, and travel blogger. He has written for many publications including Paste Magazine, The Slovenia Times, and more.