Food in La Jolla: Fuel Done Right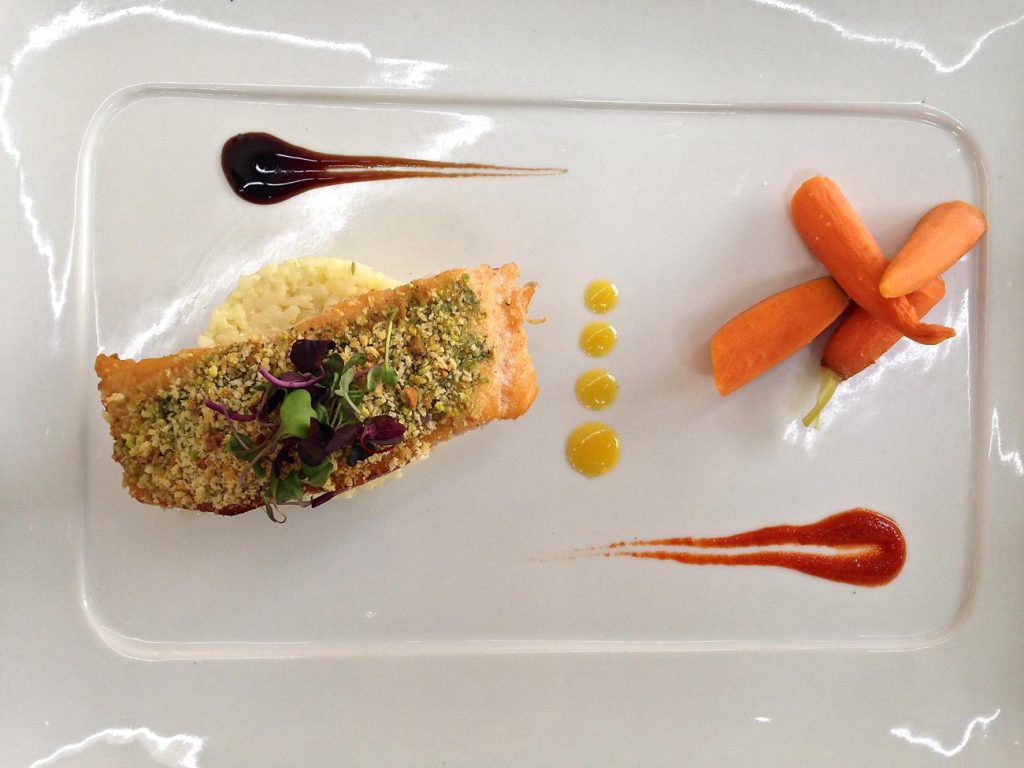 Food In La Jolla
La Jolla is filled with much to do and explore; all of that adventuring takes the proper fuel. Whether you're looking for fine dining or wanting to shop local and act as your own chef, you can get the food experience you desire here.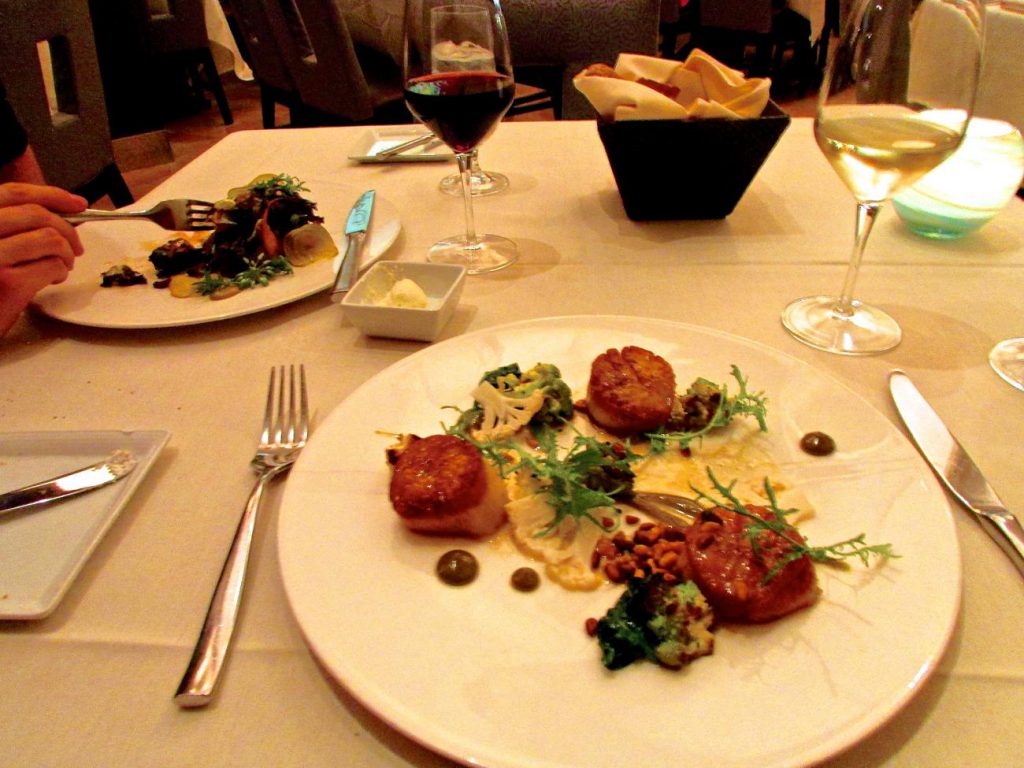 Fine Dining:
The attentive restaurants here pride themselves on their fine ingredients and attention to detail. Chefs at La Jolla's fine dining spots are famous for their craft, and as soon as you've had your first bite, it's easy to see why. Some classic examples of this high quality dining experience include George's at the Cove, The Marine Room, Nine-Ten and Eddie V's Prime Seafood.
Casual Eateries: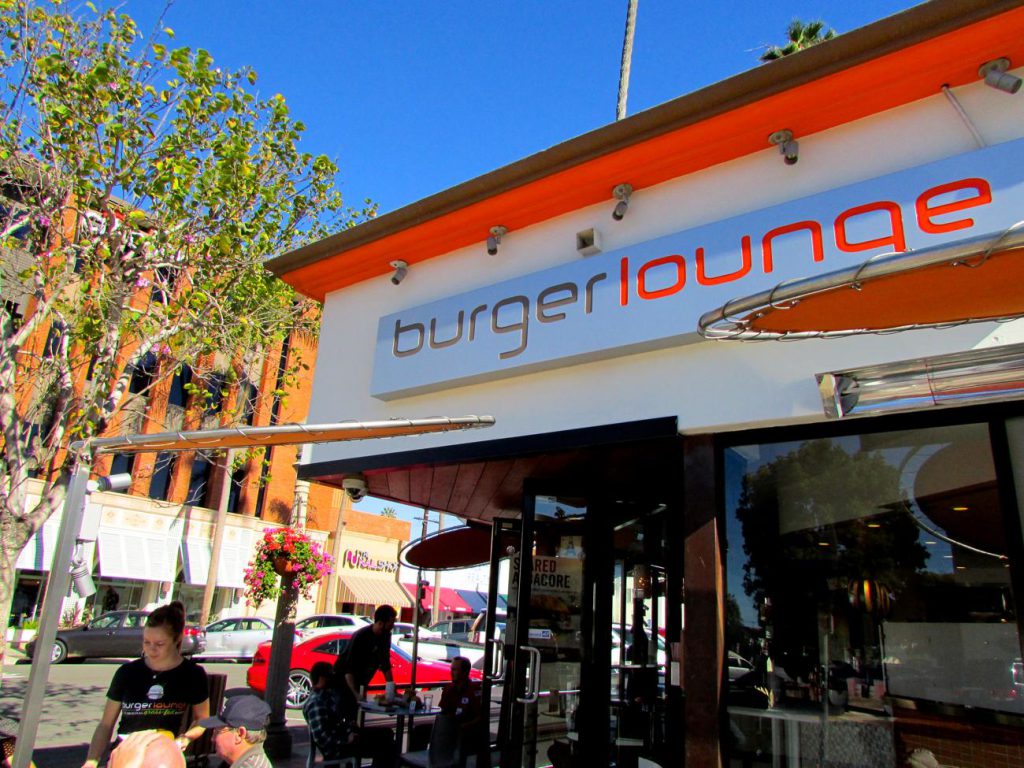 There are plenty of meals where you may rather have a refreshing bottle of beer than French wine by candlelight. For a more casual meal, hike the trails and feel completely at home strolling into one of La Jolla's more laid-back spots. Some local, casual food genres include:
Classic American (Such as Burger Lounge & Smashburger)
Seafood (Like Fish and Chips at Cody's La Jolla)
British Tea Time (Such as Mary's English Kitchen)
Mexican (Like Don Carlos Taco Shop)
Thai (Such as Aroi Cafe)
Japanese (Such as highly rated sushi lunch from Ahi Sushi & Grill)
Italian: This is a city that appreciates its pasta and pizza! (A few example dining spots include Sorella della Taverna and Stella Italianfare)
Fusion Restaurants, in which multiple types of ethnic cuisine are combined and mixed (Like The Promiscuous Fork)
Chain Restaurants & Venues:
There are plenty of chains here that are widespread in other places. Find P.F. Chang's, Starbucks, Karl Strauss and other popular spots through the city. Food unique to La Jolla is fun, but you may crave food that is familiar and perhaps comforting. If your tall mocha from Starbucks is what starts your day off just right…it's here, ready to be made!
Get more of the inside scoop on the restaurant scene at our Restaurants Page.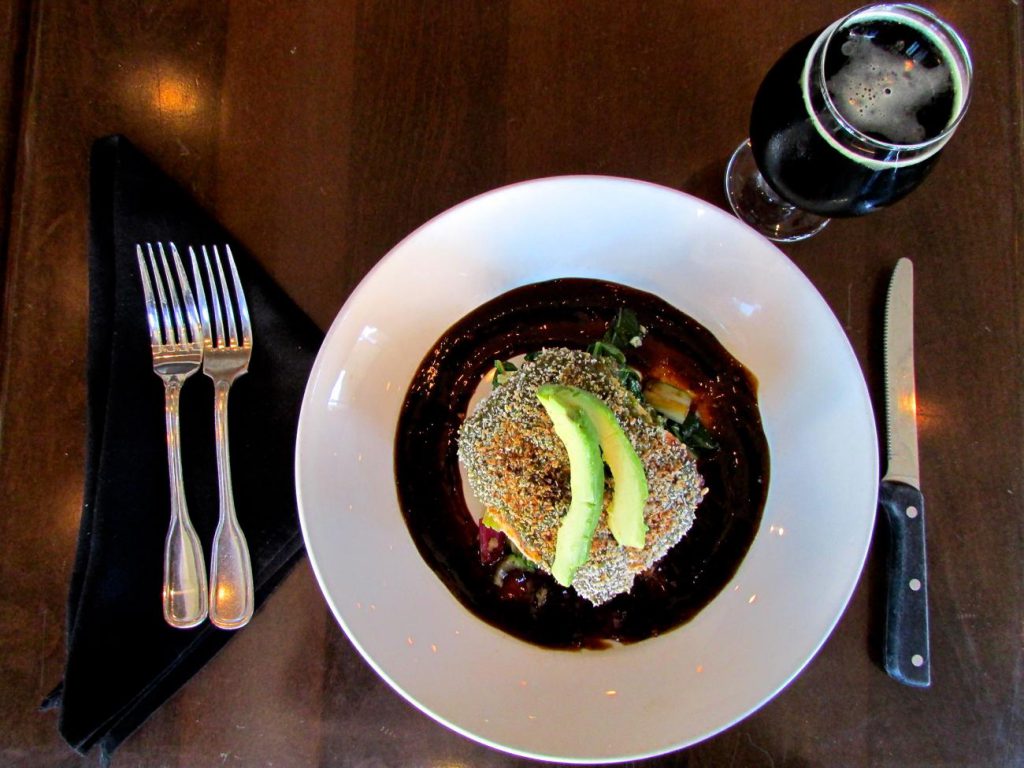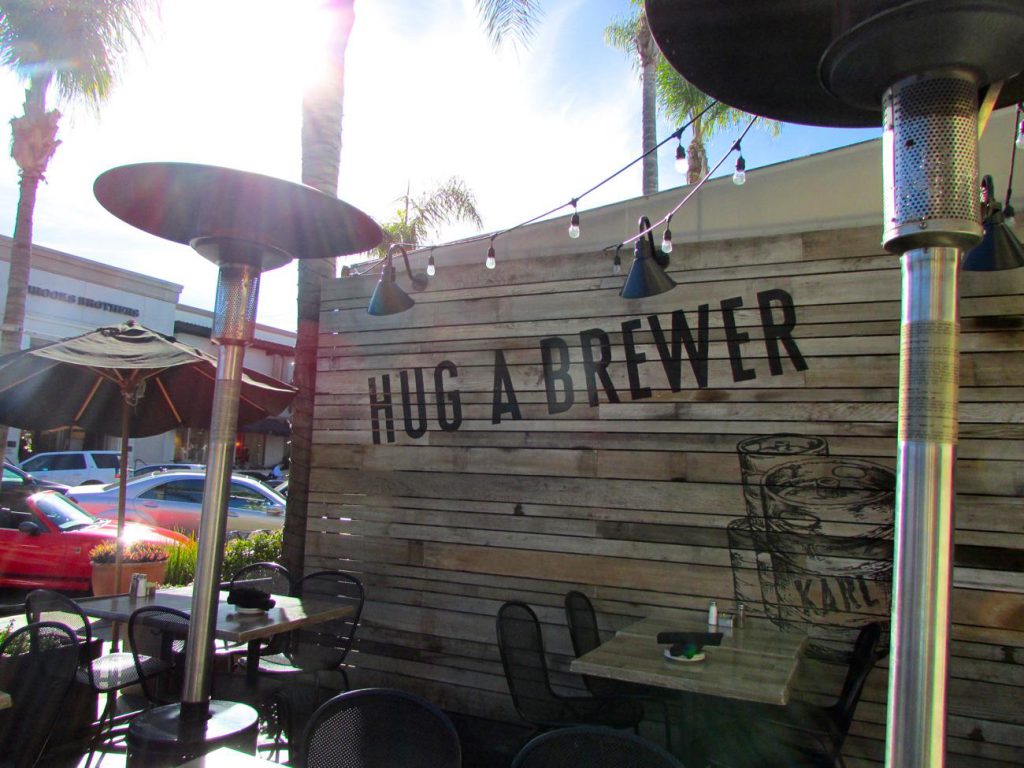 Grocery Stores:
Eating out is good fun, but it can be thrilling to be your own personal chef. This area is packed with grocery stores and health food stores, making at home cooking easy. Besides the classic, widespread spots like Albertsons and Ralphs, La Jolla has many organic-based, health-conscientious grocery spots that make healthy eating fun and incredibly delicious. You'll find Whole Foods, Fresh N Easy, Sprouts and Trader Joe's all close by.
Farmers' Markets:
Looking to get down-to-earth and truly local with your produce? Check out the Open Aire Market, every Sunday this elementary school-based spot hosts a farmer's market of local vendors where you'll also live music.