Birch Aquarium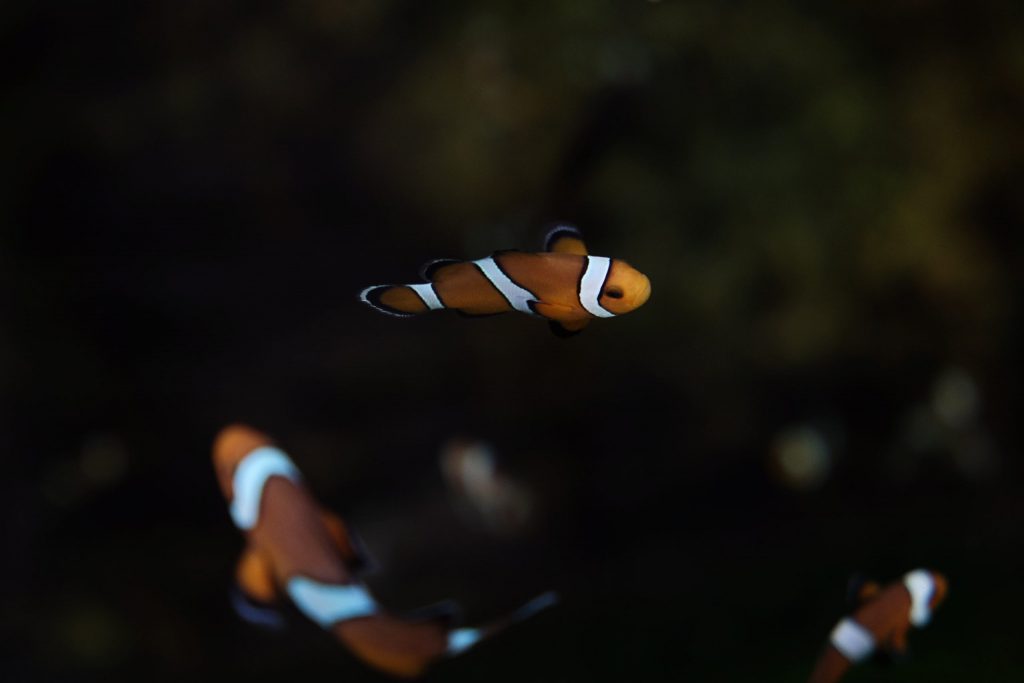 Birch Aquarium
The Pacific Ocean lining La Jolla is not only beautiful; it's filled with wondrous aquatic life. Perhaps you'd love to see it but aren't enthusiastic about scuba diving to do so. Well, don't worry, you don't have to. You can get up close with these beautiful sea creatures above water, high up on a cliff, as a matter of fact, here in La Jolla at the Birch Aquarium.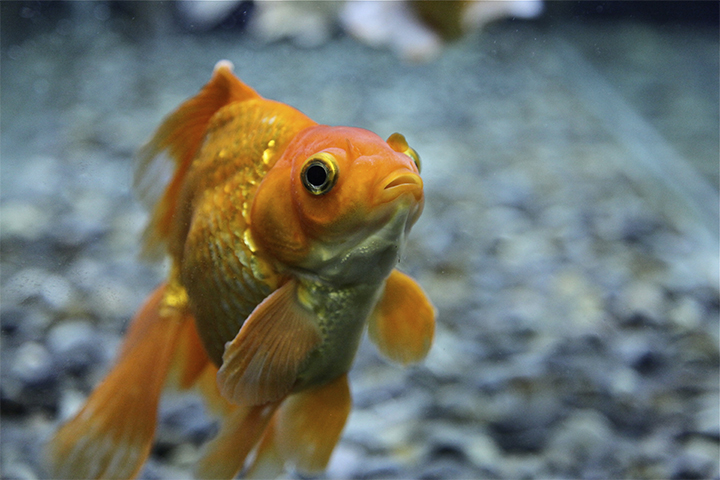 This aquarium, part of the Scripps Institution of Oceanography at UCSD (University of California, San Diego), is a beloved place dedicated to education, research and ocean conservation. It's especially great for families because its exhibits are more geared towards children. You definitely feel this family-friendly vibe walking amongst the exhibits.
Exhibits
This aquarium is somewhat small compared to more massive spots like Monterey Bay, but don't be fooled by its land coverage. Though compact, this place has over 60 habitats. Birch Aquarium features favorites like There's Something About Seahorses, Hall of Fishes and, of course, Living Tide Pools.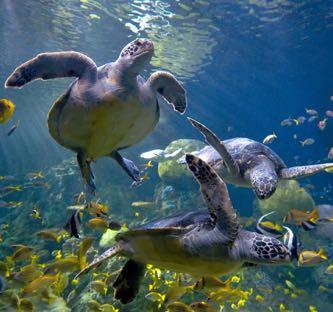 The pot belly seahorses and exotic jellyfish are some of the most sought out creatures here, so definitely make sure not to miss them. If you're interested in larger animals? Look out for the new Loggerhead Sea Turtle!
Getting Interactive
Looking at the animals alone is pretty incredible, but we recommend you take things up a notch by looking at the calendar for the day you plan to attend. It'll let you know when to look out for events such as their kelp tank dive show, tide pool feeding and Elasmo Beach feeding.
Top Tips
Purchasing tickets online ahead of time saves you money at the door and can save you some money. If you search online, you can often find discounts that are worth checking out.
Parking in the lot is free for up to three hours. This is usually an adequate amount of time to explore this intimate aquarium, but, if you find yourself needing more, just make sure to be aware of that time allowance.
The inner aquariums are great, but don't forget to head out the open air section. The exhibits here, like the tide pools, are just as great as the ocean view behind them!
Be prepared to encounter a lot of young ones. This facility sees over 40,000 school children every year. So if it's a weekday, don't be surprised to see large yellow school buses!
Just below this facilities is La Jolla Shores, a beach great for picnics, surfing and other activities. Coming to this beach is way to spend time before or after the aquarium. Learn more about this beach at our La Jolla Shores Page.