CBD Uses for Seniors: How to Choose the Right Product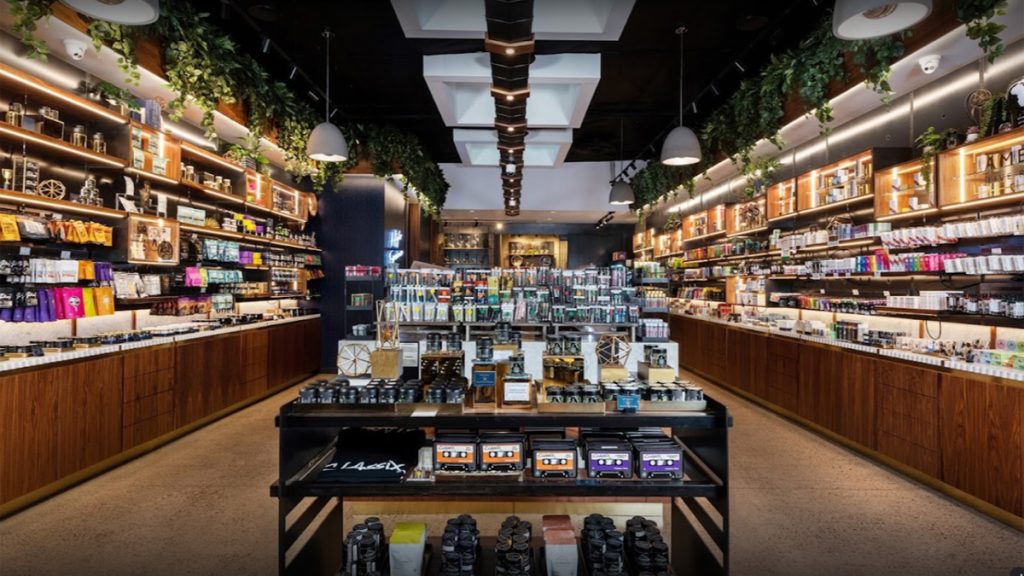 This post is part of our Best Dispensaries in Arizona series, brought to you by Cannabist.
One among the many benefits of living in California as a senior is our bone-warming climate, senior-friendly communities, and our flexible stance on cannabis use. Many seniors in La Jolla and around the nation are increasingly turning to CBD for a myriad of health benefits. In fact, CBD uses for seniors run the gamut from pain relief to promoting smooth moods.

No matter where you live, if you're curious about CBD for seniors, then you've come to the right place. This in-depth article will provide you with helpful insights, including answers to questions like, "Is CBD safe for elderly?" as well as which CBD products are best for various health conditions.
Why Use CBD For the Elderly?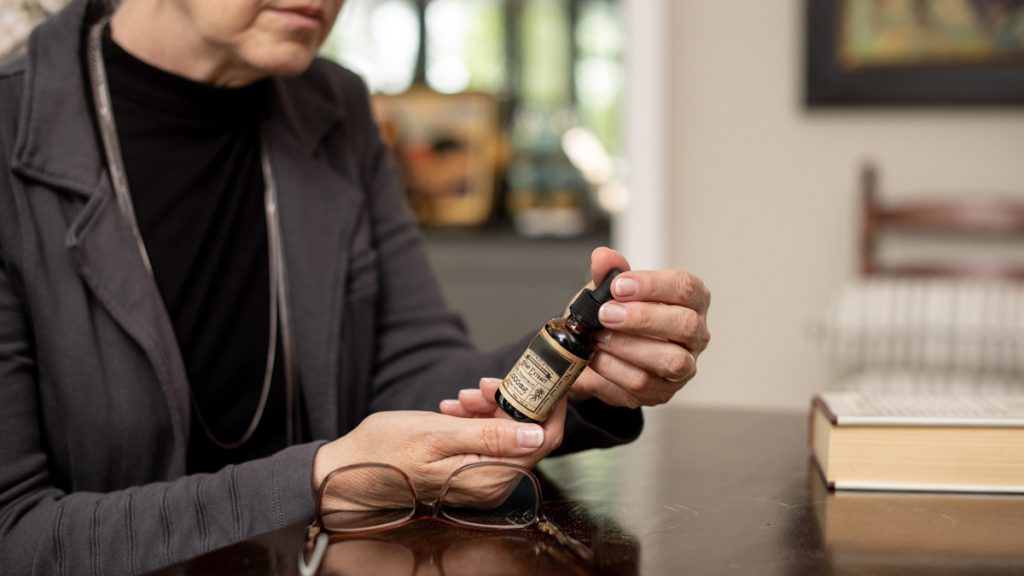 According to WebMD, 20% of senior citizens in the US say they've used CBD for one type of malady or another. That figure is up around 14% since last year. With this increase in CBD uses for seniors, you might be wondering what all the hype is about.
The reality is that CBD can be helpful for many different health conditions. For instance, many seniors appreciate that CBD is a natural alternative to prescription medicines which can often lead to unsavory side effects. There are many other occasions in which CBD use for seniors has shown to be an effective and healthy alternative.
Before we go into each scenario in which CBD might help, please know these are suggestions and are not meant to be taken as medical advice. If you're a senior, please consult with your doctor before adding CBD to your health regime.
Pain
According to the US Centers for Disease Control (CDC), nearly half of all senior citizens in the US suffer from some kind of chronic pain. CBD is often prescribed for seniors to treat painful conditions such as achy joints, arthritis, and muscle aches. Studies show that CBD can alleviate inflammation, which causes significant pain in the elderly community. As an alternative to prescription painkillers, CBD poses a compelling argument as an alternative to pain relief because it has fewer negative side effects and is not known to be habit-forming.
Anxiety
Researchers are beginning to gather more evidence that the natural elements found in CBD are known to trigger receptors in the brain to produce serotonin, which is a chemical that reduces anxiety. One study conducted by UCSD showed that using CBD is known to reduce stress, enhance relaxation and minimize social anxiety. Therefore, CBD is often prescribed to seniors who suffer from anxiety as an alternative to antidepressant medications which often have harsh side effects.
Cancer
Medical studies have shown that CBD can be effective in alleviating the side effects of cancer treatment as well as helping reduce cancer symptoms in the elderly. Other studies show that CBD (in some instances) can even reduce cancer cell growth. While it's been common knowledge for a while that cannabis products can stimulate appetite and help reduce pain in cancer patients undergoing radiation treatment – there is still more research to be done to understand the full benefits of CBD in seniors with cancer. This is why it's important to consult with your doctor or get a prescription for CBD before using it as therapy for cancer relief.
Brain
As we age, our minds become less nimble. Neurons begin to diminish in the brain and nervous system, which can result in a decline in cognition and motor function. CBD, when used as prescribed, has been shown to increase chemicals in the brain that control learning and memory. Consequently, this could lead to the improved and more efficient function of neurotransmitters which can help with brain function.
PTSD
According to a study published by the National Library of Medicine, cannabidiol (CBD) reduced symptoms of PTSD when used in conjunction with traditional talk therapy and counseling. Because of its natural calming agents, CBD can be prescribed as a viable supplement for seniors suffering from stress or anxiety caused by trauma.
Alzheimer's Disease
The effect of cannabis products, such as the best CBD gummies for Alzheimer's patients, is still under ongoing scrutiny. However, the research on the effects of CBD does show promise. While there is no significant proof that CBD can prevent the disease, there are hopeful indications from studies that reveal CBD, as prescribed by a physician, may lessen symptoms of Alzheimer's, as well as help with other mental imbalances and memory loss.
Heart
A study in England showed that test subjects who were given measured doses of CBD oil experienced lower blood pressure as well as improved resting blood pressure. However, other studies concluded that CBD had neither positive nor negative effects on the heart. As there is still more research to be done about CBD and its effects on the heart, it's best to use CBD as prescribed by your physician.
Sleep
Among the many CBD uses for seniors, treatment for restlessness or sleeplessness is a common solution. As we age, we tend to require less sleep and that may lead to discomforts associated with insomnia. Fortunately, there is clear evidence that CBD can be a great ally for a good night's sleep. CBD has naturally calming agents that interact with endocannabinoid systems which assist our bodies in maintaining calm moods, stability, and balance. In turn, CBD, as prescribed by a physician, could equate to better sleep in seniors.
How to Choose The Right CBD Product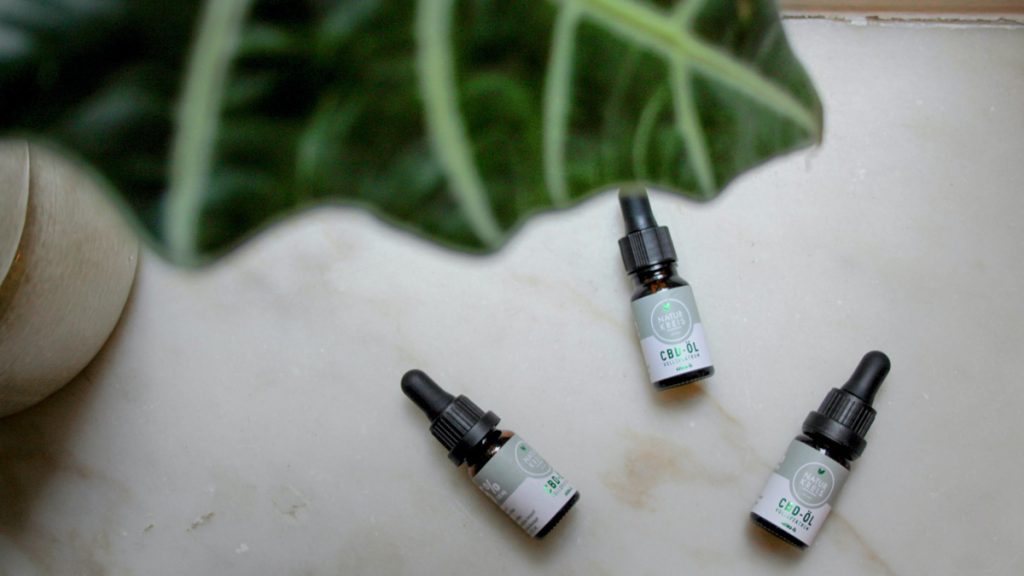 There is a dizzying array of CBD products on the market today. From edibles for elderly folks, to supplements, oils, lotions, weed gummies, and more – there is a CBD product available for practically any ailment. The trick is to know how to choose the right type and product for your needs. Ultimately, choosing CBD should be mostly based on your lifestyle and requirements.
Types of CBD and Their Uses for Seniors
It might be helpful to know there are three different types of CBD, which might make choosing the right product easier. These three categories of CBD are: Full-spectrum, broad-spectrum, and isolate.
Full-spectrum contains trace amounts of flavonoids, cannabinoids, and may also contain aromatic elements, and hemp compounds as well as minimal amounts of THC.
Broad-spectrum CBD also contains hemp compounds as well as cannabidiol. This type of CBD is distinctive because it has little to no THC. Therefore, it might be the best choice for seniors who want the benefits of CBD extract without the psychoactive effects of THC.
Lastly, CBD isolate is considered the purest form of CBD because it contains only CBD oil. Furthermore, because of its intense purity, it is often considered the best cbd oil for dementia and other conditions common in the senior population. CBD isolate might be a good fit for seniors who want the purity in a CBD product, with powerful benefits. To elaborate, CBD isolate has not been manipulated, so it has all the natural components found in hemp. In other words, there is no THC found in CBD isolate products.
Regardless of which type of CBD you choose, it's important to understand the legal side of purchasing, possessing and using these products within your state. While the state of California has decriminalized the use of marijuana and CBD, not all states have followed suit. Therefore, check regulations within your state before obtaining CBD products. In some instances, you may need a prescription or a medical marijuana card in order to obtain CBD. This presents further impetus to check with state legislature about CBD, as well as check with a doctor when considering CBD uses for seniors.
CBD Oils and Tinctures
CBD oils are part of the full-spectrum family. They may contain flavonoids and terpenes compounds and are mixed with a carrier oil. CBD oils can be used topically as well as mixed in beverages or in food. They come in an assortment of different flavors and potencies.
Alternatively, CBD tinctures are extracts that have a high-proof alcohol base that serves as a solvent to extract the natural elements of the cannabis plant. The alcohol-based extract preserves the cannabinoids and protects the end-product from oxidation.
As you might imagine, the alcohol used to refine and preserve the product may come off as bitter tasting. Therefore, sometimes flavoring, sweetener, or vegetable glycerine is added to a CBD tincture. CBD tinctures may also contain herbal extracts or supplements depending upon the product and manufacturer.
CBD tinctures can be mixed with food or taken sublingually (under the tongue). Bear in mind that more research still needs to be done on how CBD tinctures interact with medication or other supplements and vitamins many seniors commonly take.
CBD Edibles and Capsules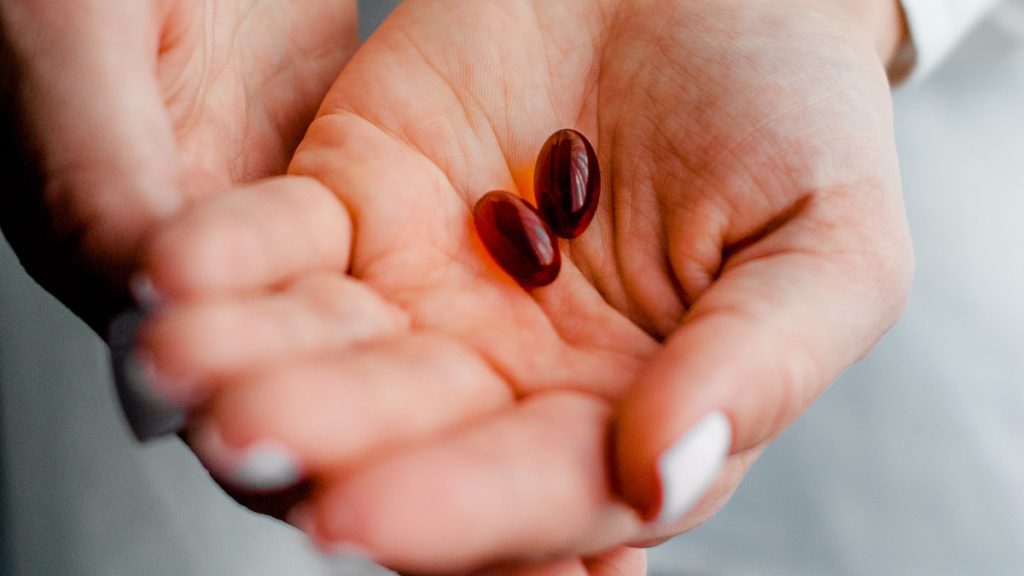 CBD edibles imply a broad range of products.  You can get CBD-infused edibles in the form of gummies, cookies, hard candies, chocolate, etc. CBD gummies for appetite stimulant are common among cancer patients, but edibles for elderly use can be consumed for a myriad of different benefits. There are also drinks available on the market that are infused with CBD isolate.  
Alternatively, CBD capsules are swallowed and typically come in gel caps that contain cannabidiol, and may also be mixed with hemp seed or coconut oils. If you think about fish oil or vitamin E gel caps, then that is precisely what CBD capsules look like.
While CBD edibles might be a yummy novelty, you could be wondering, are CBD gummies safe for seniors? In truth, you might not feel the effects of edibles as strongly as taking CBD capsules. This is because the body must ingest and digest the CBD edible, whereas immediate administration takes place when swallowed in capsule form.
Are edibles safe for seniors? There is still more research that needs to be done to fully answer this question. The common opinion is that they are generally safe. However, there may be conflicts with medications or other vitamins you might be taking. Again, this is why consulting with your doctor before ingesting CBD products is the best approach.
CBD Vapes and Flowers
CBD also comes in smokable form. There are two ways you can inhale CBD: 1) by smoking CBD flower directly or 2) vaping CBD flower. The major difference between the two is that smoking CBD is a combustible activity, which means you are inhaling smoke, which could exacerbate existing pulmonary conditions such as asthma, lung disease, or lung cancer.
Alternatively, vaping is not combustible. While you are still inhaling, the vapor from CBD flower vaping is milder, and easier on the lungs. In either scenario, please be careful when you smoke or vape CBD flower – especially for the first time. The reason for taking extra care is that CBD smoke and vape products do have a trace amount of THC (0.3% or less), and you may feel the effects of THC the first time you smoke or vape.
CBD Topicals
According to Medical News Today, studies show that CBD topicals can be a great ally in reducing pain and soothing inflammation. CBD topicals may also be effective for treating achy joints and sore muscles. Additionally, applying CBD topically has been known to alleviate itchy skin and help with various skin disorders.
CBD topicals come in many different forms. Most notably, you can find CBD-infused lotions, oils, creams, shampoos, etc. In some instances, these topical CBD products may be infused with aromatic elements so as to enhance soothing sensations.
Risks and Side Effects of Using CBD for Seniors
The biggest concern about CBD uses for seniors is that it is considered a supplement and not a medication. Because the Federal Drug Administration (FDA) does not regulate supplements, there is no reliable, definitive identification or standardization of active ingredients or dosages listed on CBD products. Additionally, even though CBD derived from hemp is widely used, the FDA is still researching it, so there are many unknowns.
Common side effects of CBD uses for seniors include fatigue, irritability, nausea, dry mouth, diarrhea, fluctuations in appetite, and other potential effects that may arise. According to the Mayo Clinic, CBD may negatively interact with certain drugs, such as blood thinners like warfarin or coumadin. CBD is also known to negatively interact with grapefruit juice. Because exact facts are still largely unknown about drug/supplement interactions with CBD and side effects of CBD in the elderly, it's imperative seniors should talk to their doctors before using CBD.
Additionally, while cannabis has been legalized in 36 states at the time of this writing, the use of CBD is not legal in all states. While it might be illegal, some states may permit the use of CBD as long as the purchaser has a legal, valid medical marijuana card. Clearly, if you're not familiar with your state laws about CBD, this could pose a big risk if using it is illegal in your state.
Get the Best Quality CBD Products & Deals for Seniors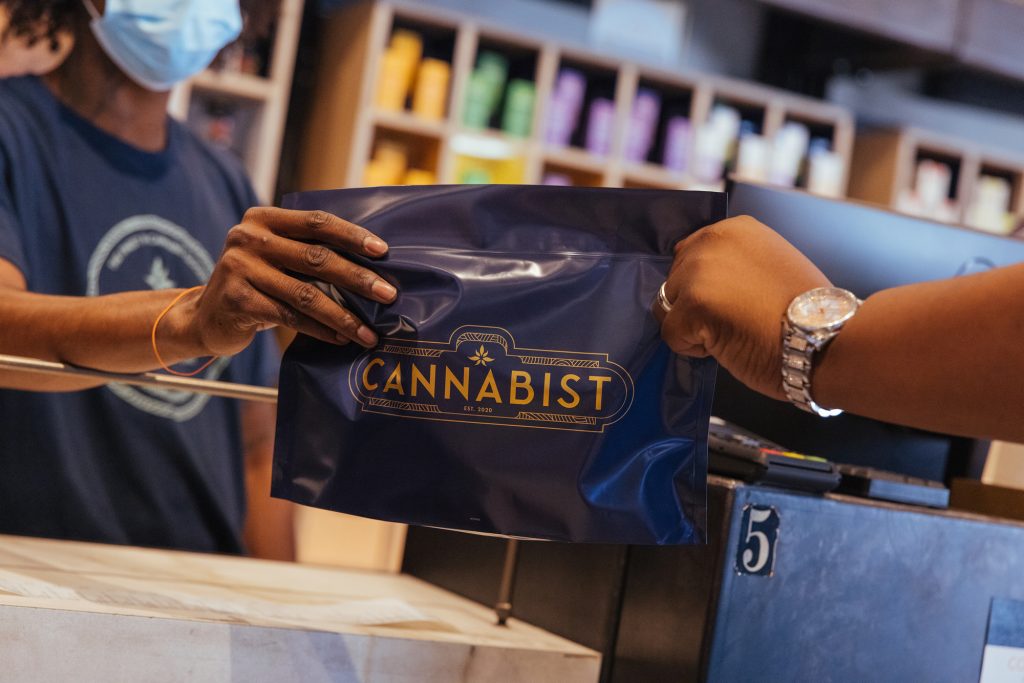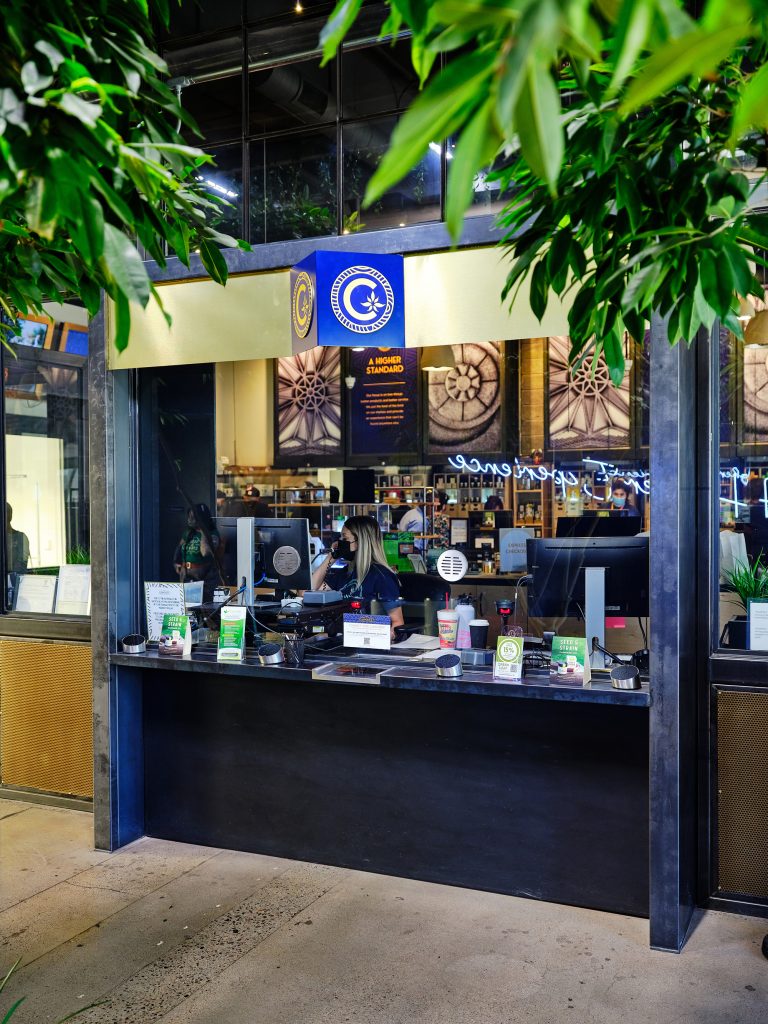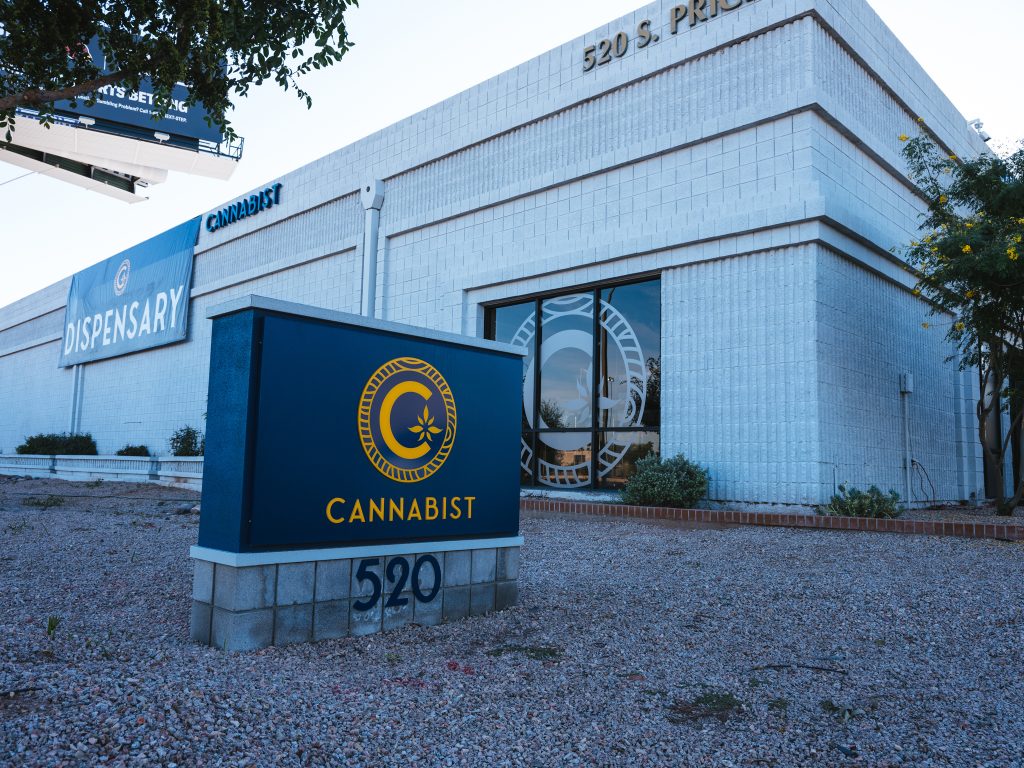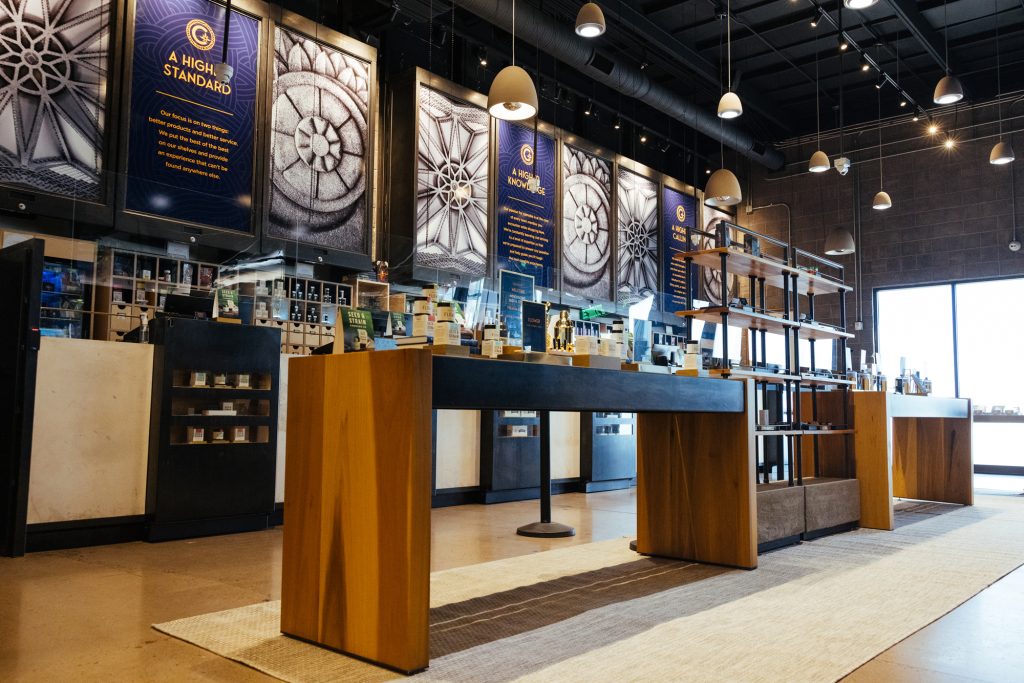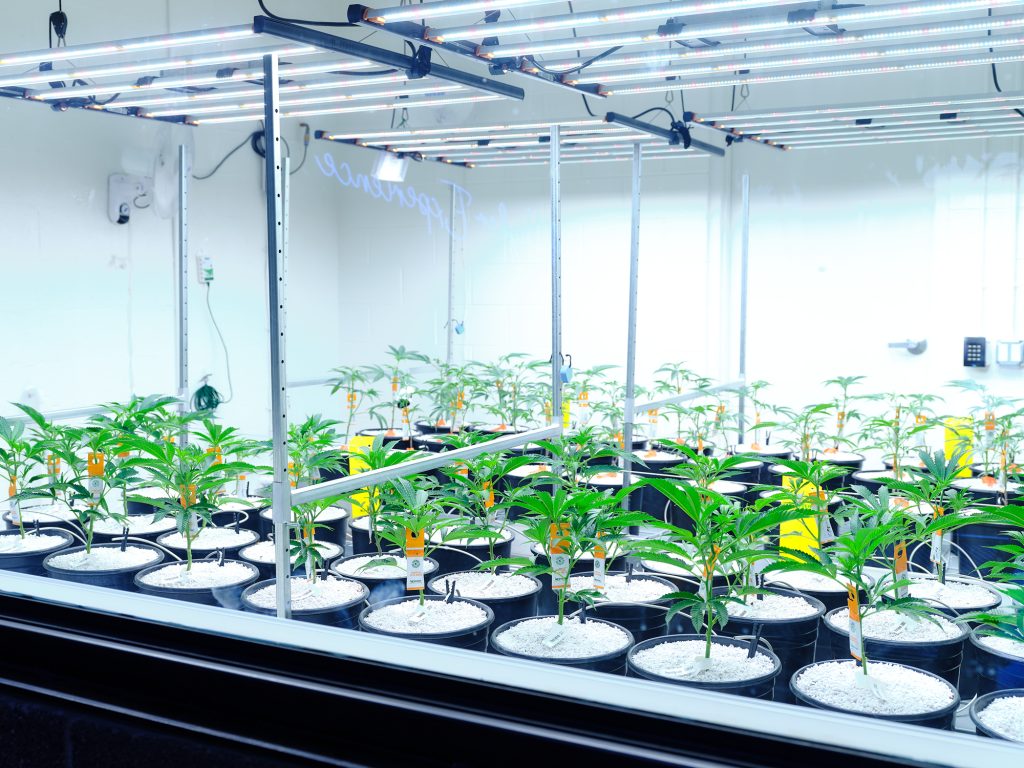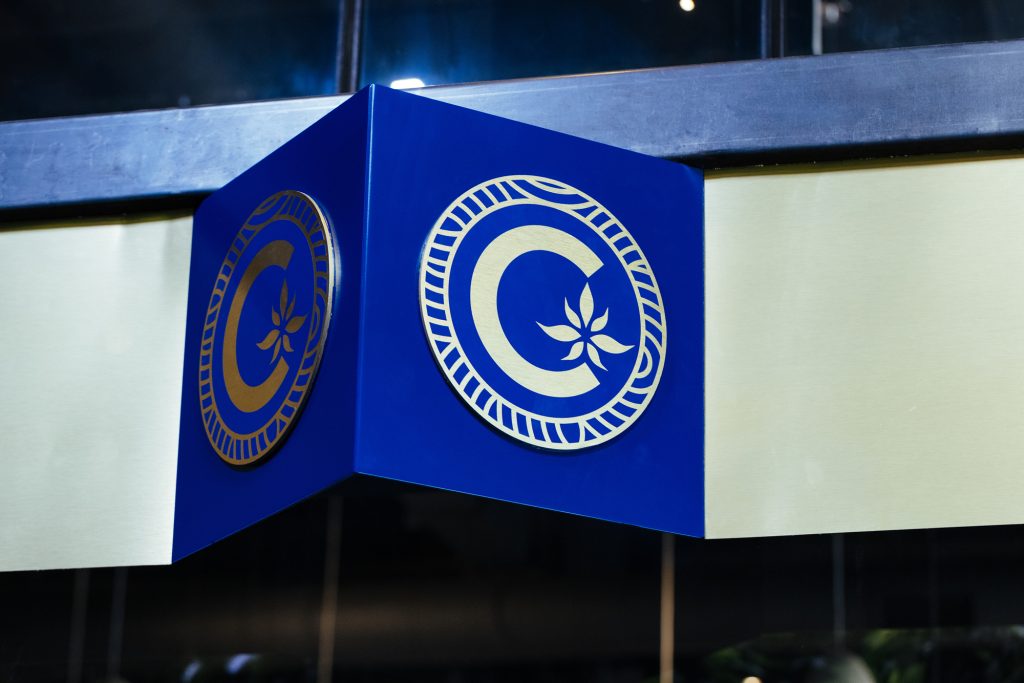 While we've discussed some of the potential risks and side-effects of using CBD, the biggest factor to calculate in determining the safety of using CBD is in the quality. It's essential to get the highest quality and purity in any CBD product in order to minimize risk, and obtain best results. Furthermore, be sure you are purchasing licensed CBD products, as these have been produced with better integrity, under highly regulated conditions.
If you are unsure about the quality of CBD products, or still unclear about which product is best for you, then your best option is to talk to a professional at a CBD dispensary. For instance, Cannabist Tempe is a five-star dispensary that has honestly earned a reputation for selling superior quality products, and they even offer a 15% discount to senior citizens.
Furthermore, experienced dispensary representatives such as found at Cannabist have the knowledge to point you in the right direction for the perfect CBD product that meets your needs. What's important here is that you find a dispensary that has friendly, knowledgeable, and caring attendants who will take the time to further educate you on CBD products, as well as guide you to make the best purchases for you.
The Last Word on CBD Uses for Seniors
We hope this comprehensive guide has been helpful in your exploration of CBD use for various health conditions common as we age. Ideally, we've sufficiently answered core questions, such as, "is CBD safe for elderly?" to, "What is the best CBD for seniors?"
Although we've done our homework to provide you with the best details about types of CBD and their potential risks or benefits – please know this information is not medical advice, and should not be substituted for your doctor's advice on using CBD. With that said, we hope you experience all the natural, healing benefits CBD has to offer so that you can live more vibrantly and enjoy your golden years to the fullest.
The banner image of various CBD products is provided courtesy of Cannabist San Diego