CBD Laws in Utah: What You Need To Know Before Calming with CBD

There's a lot of buzz surrounding CBD, or the non-psychoactive chemical derived from cannabis plants. Proponents say it can help with everything from epilepsy to insomnia.
However, you may have questions about the legality of CBD in specific areas. After all, states are free to pass their own laws and regulations — and the state of Utah is no different.
And, of course, there's still a certain stigma surrounding CBD products because they're technically a byproduct of cannabis or hemp plants. As we'll get to later in this piece, hemp is legal in the U.S. — but federal law still prohibits cannabis.
To clear things up, here's everything you need to know about the legality of CBD in Utah.
What is CBD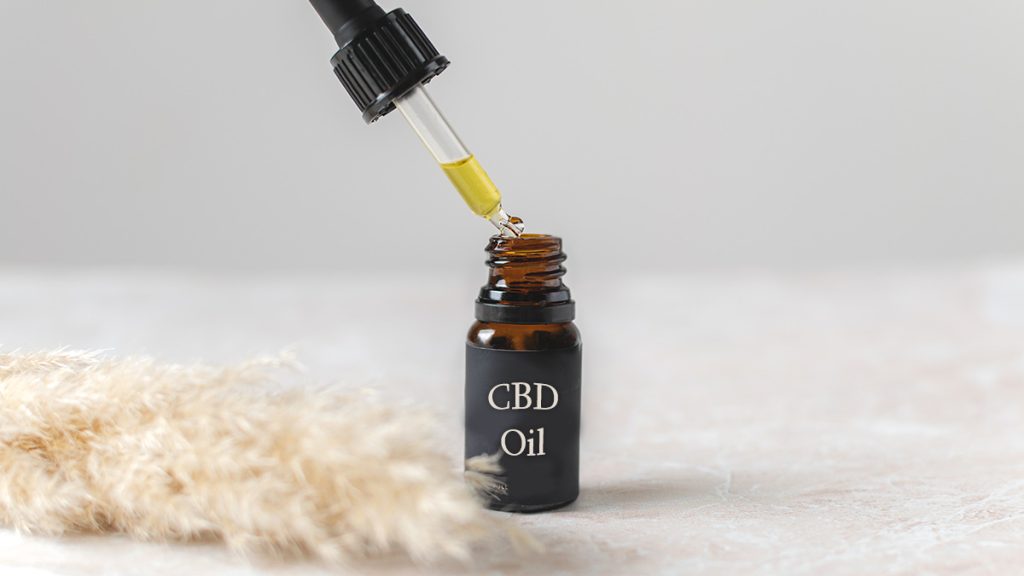 Cannabidiol, or CBD, is a naturally occurring compound found in cannabis sativa or hemp plants. It's technically known as a phytocannabinoid, which are chemicals found in the cannabis plant that can interact with some of the body's neurotransmitters.
Importantly, however, CBD is not tetrahydrocannabinol — or THC. That means it is not at all psychoactive, so it won't make you feel "high."
CBD is notable, however, because it has a range of reported health benefits. For example, many people claim that CBD helps with their pain, stress, anxiety, or insomnia. It's also clinically proven to be an effective treatment for epilepsy.
You can also take CBD in a variety of forms, from tinctures to lotions to infused food and beverages. Some topical options are said to be good for muscular pain relief, while orally ingested CBD is known to help with psychological symptoms like anxiety.
There are also CBD products that aren't meant to be ingested or applied topically. For example, you can buy CBD candles or other aroma-based products with CBD in them.
Unlike marijuana, which is sourced from plants with higher levels of THC, CBD is generally extracted by hemp plants. Typically, hemp plants have lower levels of THC and higher levels of CBD — the exact opposite of marijuana plants.
Utah's 2018 Farm Bill
Officially, CBD has been legal in Utah since 2014. That year, state legislators passed a bill that made possession or use of CBD with low levels of THC legal. On the other hand, there were a variety of restrictions surrounding its use.
Utah CBD laws changed again in 2018 with the passage of another bill that made CBD products legal for any consumer to purchase and have without special permits.
Under House Bill 3001, consumers can have CBD that contains less than 0.3% THC. With that bill, the Utah Department of Health also stopped issuing or renewing hemp extract registration cards (since they're no longer necessary).
Despite that, Utah CBD farmers and sellers are still under the government's purview. Those who cultivate, process, or sell CBD products must be licensed by the Utah Department of Agriculture and Food.
Utah's legalization of CBD came after the federal Farm Bill was signed into law. Among other provisions, the federal bill officially legalized industrial hemp and natural derivatives from the Controlled Substances Act. The bill, of course, applies on a federal level.
Utah CBD Laws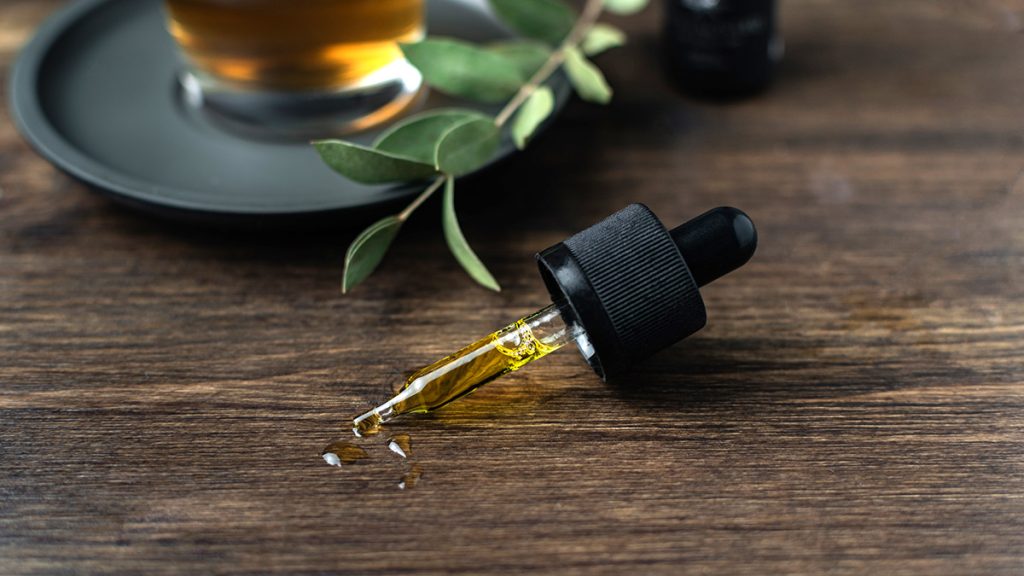 As mentioned earlier, CBD that is derived from industrial hemp is legal on a federal level across the U.S. That separates it from cannabis, which is still considered a controlled substance.
On the other hand, states are free to have their own regulations surrounding CBD and CBD-infused products. It may be legal in the U.S., but it might still be illegal in certain states and localities.
If you're asking yourself, "is CBD legal in Utah?" — then the simple answer is yes. CBD has been legal in the state since 2018, with a few restrictions surrounding its use.
Utah CBD laws in 2022 are about on par with what you'd find in much of the United States. However, there are some differences that are worth keeping in mind.
CBD Possession Limit in Utah
Technically, there is no possession limit for CBD products in Utah. In other words, you can have as many CBD products as you want with no government-mandated restrictions.
That is dependent on whether the CBD products meet state and federal industrial hemp regulations, however. Products with higher levels of CBD, for example, are exempt from the legalization bill.
Although technically legal under Utah's medical cannabis law, CBD with high levels of THC is subject to possession limits and other regulations.
Types of CBD Products Approved in the State
There are still technically some restrictions surrounding CBD in Utah. Specifically, the state's Department of Agriculture has only officially approved some CBD products — and has outright banned others.
Under Utah CBD laws, you can possess and consume capsules, tablets, oral liquids, topicals, concentrated oil, rectangular or cubed gummies, and sublingual oils. So the answer to "is CBD oil legal in Utah" is yes.
However, CBD inhalers and vapes, chocolate bars or bandies, baked goods, and sports drinks are banned. Hemp leaves and hemp flowers are also not allowed in the state of Utah. Additionally, you should check about driving high laws in Utah to avoid DUIs.
CBD Age Limits in Utah
Technically, there are no age limits for buying or having CBD products in Utah. That means anyone — regardless of age — can purchase and consume CBD oil or other products in the state.
On the other hand, you may find that vendors place their own restrictions on CBD products. Some online retailers won't ship to customers under 18 years of age, while others may prohibit CBD sales for those under 21.
It's a good idea to call ahead and ask about any potential age limits before attempting to purchase CBD in Utah. On a side note, you won't need a prescription to buy CBD.
Where To Purchase CBD
If you need help finding CBD in Utah, you'll probably be happy to know that there are a variety of places where you can buy CBD products. They include both online stores and in-person retail shops. So, if you're wondering where you can buy CBD oil in Utah, your bases are covered.
You can generally find CBD at many health food stores or dedicated wellness retailers. However, one of the best places to get high-quality CBD is at a location that specializes in selling CBD and other cannabis sativa products.
Basically, this includes dispensaries, which are staffed with knowledgeable people and may have a wider range of products available. One of the best dispensaries in the state is Cannabist Utah, which ticks pretty much every box when it comes to where to buy CBD oil in Utah and other CBD products in the state.
CBD is Legal in Utah — And Available to Anyone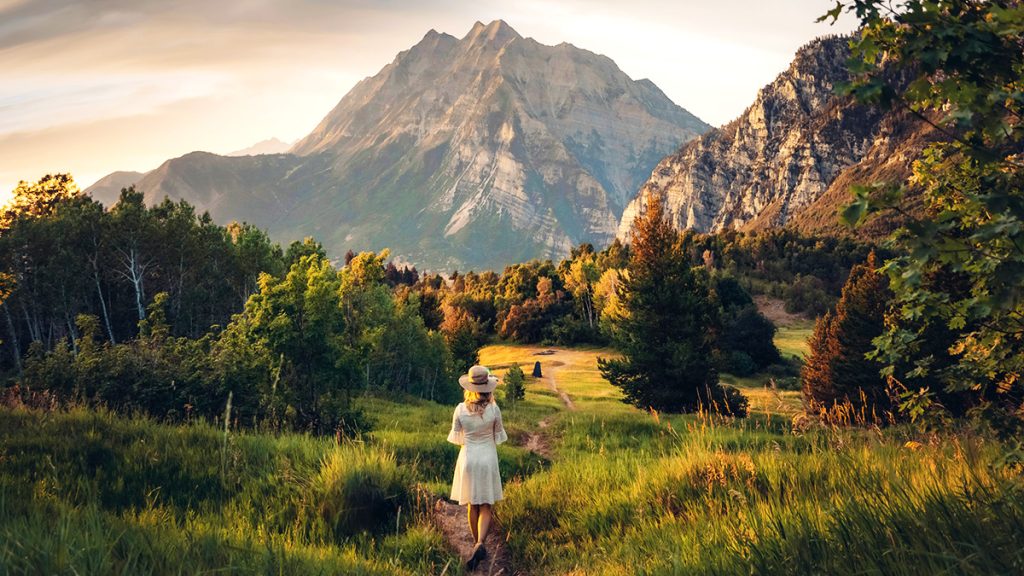 Utah CBD laws allow just about anyone in the state to buy, possess, and use CBD products. Whether you take it in capsule form or apply it topically to manage pain, you can safely assume that CBD use is completely legal.
That's a boon for everyone who finds the chemical to be beneficial, from epilepsy patients to those who want relief from their pain.
While CBD is not a magic bullet for every problem, there's a lot of promising research suggesting that it can be helpful to a range of users.
If you're curious about CBD usage in Utah — or anywhere else — it's a good idea to talk to your doctor. While doctors can't prescribe CBD products in Utah, they can recommend them.