Comparing San Diego and San Francisco Travel Experiences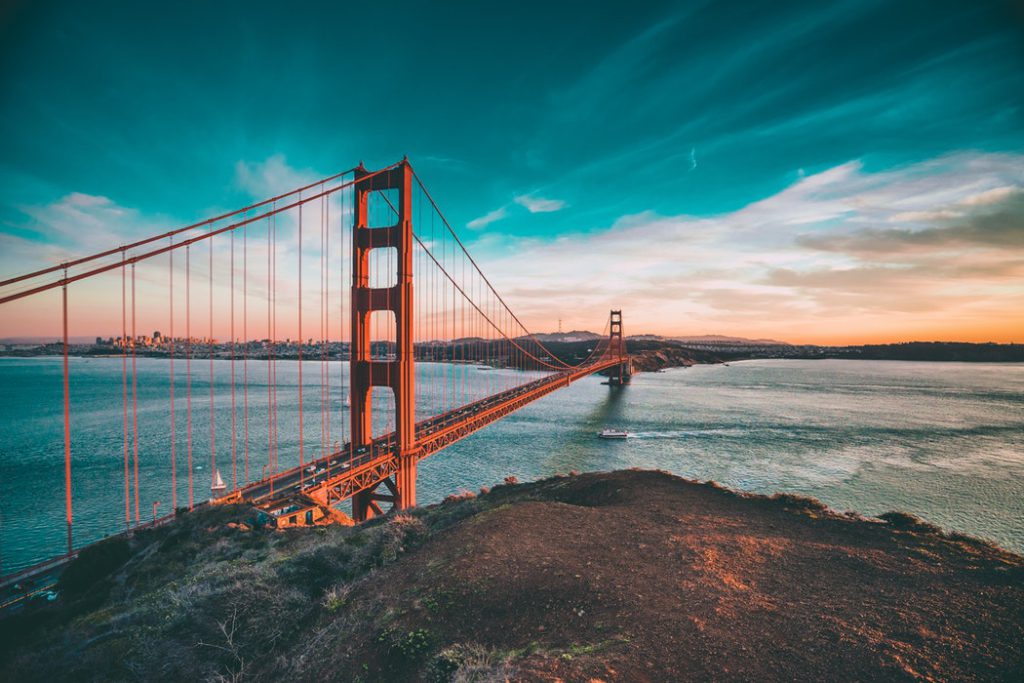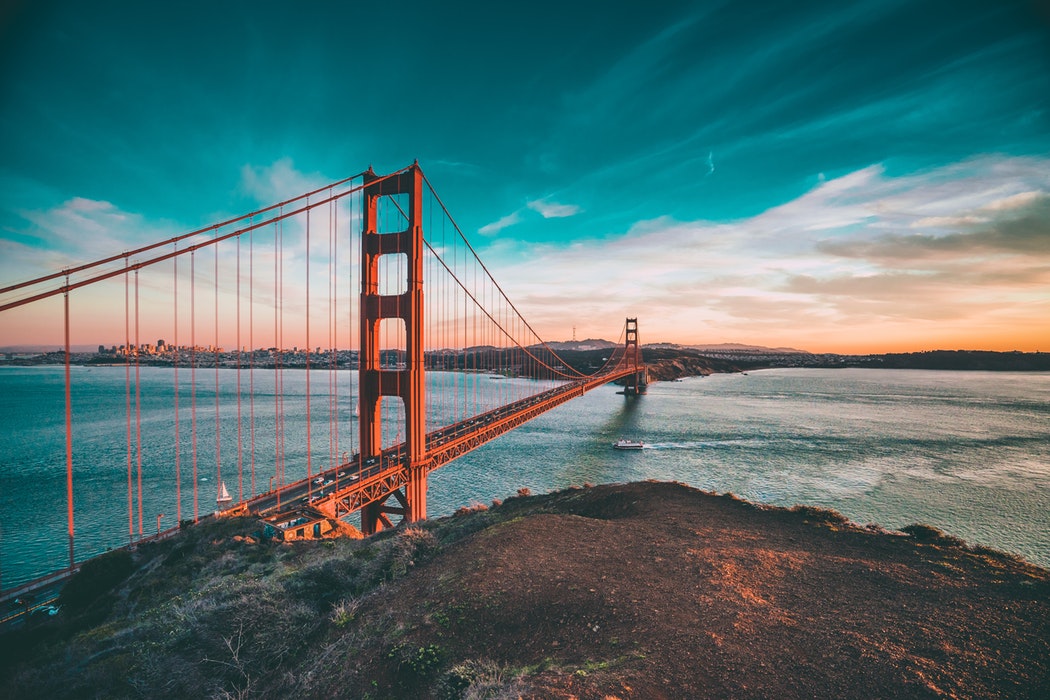 The state of California is not simply a popular destination for vacationers within the United States. Millions of tourists from around the world come here every year for business and pleasure. There are many factors that play a role in this popularity. The fact that there are so many terrific cities to explore does have something to do with it. San Diego and San Francisco are definitely two of the cities that make this list of attractions. There are great reasons to choose either of these cities and also things to watch out for.
It doesn't matter whether you are visiting San Diego for work or for vacation. You will discover attractions that are central to this city. Some of these include outdoor activities, restaurants, and shopping experiences. The same can be said about those going up north. Whether you're sightseeing or overseeing condominium kitchen remodeling in San Francisco, the City by the Bay is sure to impress.
What San Diego Offers Travelers
Warm weather and sandy beaches are a part of the appeal for San Diego. There are many other attractions and excursions available here. A day trip to Tijuana, the San Diego Zoo, and the Mission San Diego de Alcala are just three of the popular things to do in the city. Those with kids may want to consider driving north to Carlsbad and visiting LEGOLAND California, since it's only a 40-minute drive. Scheduling sightseeing tours will help you explore further.
Along with the terrific things in San Diego tourists need to be aware of things that could negatively impact their trips. Traffic is an example in this category to consider for those renting vehicles. Trolleys and public transportation provide shortcuts to getting around the city. If you are considering your budget when finding accommodations, the city hotel tax may be of interest to you. Not every travel guide will show you hidden treasures, so plan to get out and explore on your own for things to do.
What San Francisco Offers Travelers
If you are planning on visiting San Francisco you are like more than 26 million other travelers this year according to San Francisco Travel. This number is actually up 2.6% from last year's visitors to the city. The city offers vacationers and tourists a lot to see and to do. It doesn't matter whether you explore the wharf area or visit Alcatraz Island. You will discover things that are central to the area like tasty sourdough bowls of chowder or soup. The rolling hills of roadways and the most crooked street are attractions that vacationers love.
Traffic and smog are among the top things that may affect your experience while in the city. These don't, however, have a big impact on most travelers. It is important to plan ahead when it comes to visiting popular locations and attractions. Since so many people come here some of these will be quite crowded. This is the case no matter what time of year you plan to travel. Homelessness is another issue that can be seen in many portions of the city. This doesn't prevent vacationers from coming each year.
If you're traveling to both San Diego and San Francisco, there is a way to fit in all of your top attractions. You may opt to fly into one city over the other on your trip. Depending on the length of your trip this may be a way to see the differences between Southern California vs. Northern California. This is an 8+ hour drive that is filled with scenic beauty and sights only seen in this amazing state. You will be able to embrace what makes it unique and interesting to tourists.