Dark Horse Coffee Roasters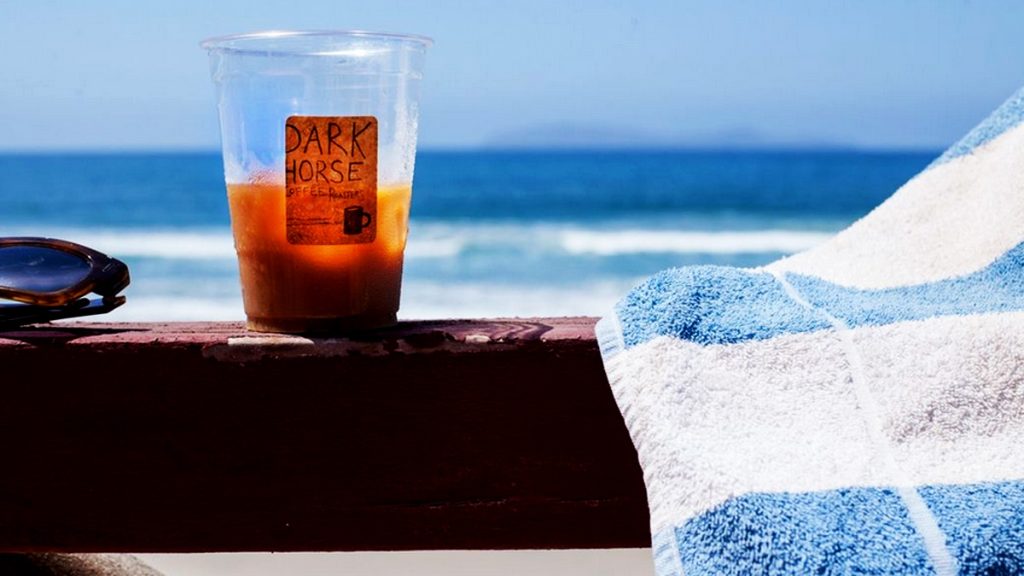 When coffee meets community, the experience—and taste—can reach new heights. That's why San Diego is host to countless small and independent coffee shops that appeal to everyone from beachgoers to business professionals. But while there are many cafes to choose from, none deliver caffeine quite like Dark Horse Coffee Roasters.
With six locations throughout the San Diego area, Dark Horse Coffee Co. remains conveniently within reach of many popular neighborhoods. They also make their roasts easy to buy online. Whether you're stopping by for a quick cup or ordering a bag of whole beans for home delivery, this local business always serves up deliciously fresh direct-trade roasts that are full of global flavors.
If you're craving a different spin on coffee, read on to learn why many San Diegans stick to this favorite spot—and how you can shop Dark Horse Coffee even if you're not in the area.
Who are the Dark Horse Coffee Roasters?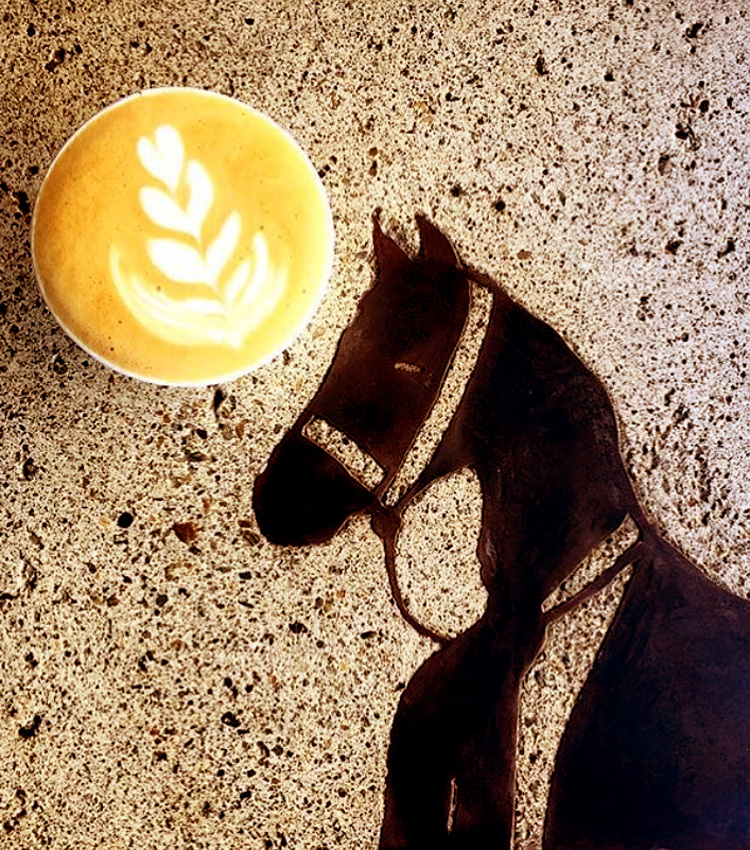 For the founders of Dark Horse Coffee, San Diego has always been home. The company has been running local shops since 2013 and has garnered an impressive following. Ranking high among neighboring shops, this roaster is known for sourcing rich and flavorful beans throughout the globe.
Whether you've bought their roasts to enjoy at home or are visiting one of their local shops, you can always rest assured that Dark Horse coffee is made with care to deliver a high-standard tasting experience.
Where to Buy Dark Horse Coffee
Getting to a physical Dark Horse Coffee location every day for a delicious cup of coffee may not always be possible. Luckily, you don't have to live without their meticulously selected and roasted products. Instead, you can conveniently buy Dark Horse coffee online at LaJolla.com to get a unique, luxury coffee experience shipped to your door for a comparatively low price.
Whether you live in Southern California or just want a taste of the culture, LaJolla.com offers a wide selection of Dark Horse roasts to fit every kind of flavor profile. Here you'll find several direct-trade whole beans from Guatemala, Brazil, Ethiopia, and many other treasured growing regions. Distributed in limited quantities, these small-batch roasts are always fresh and high in flavor.
What's So Special About Dark Horse Coffee?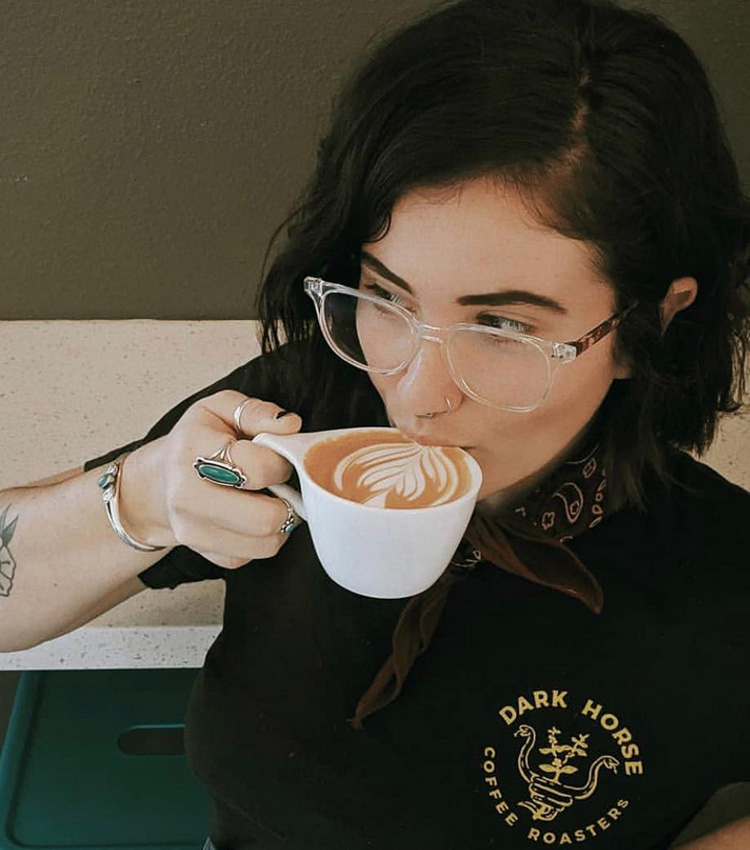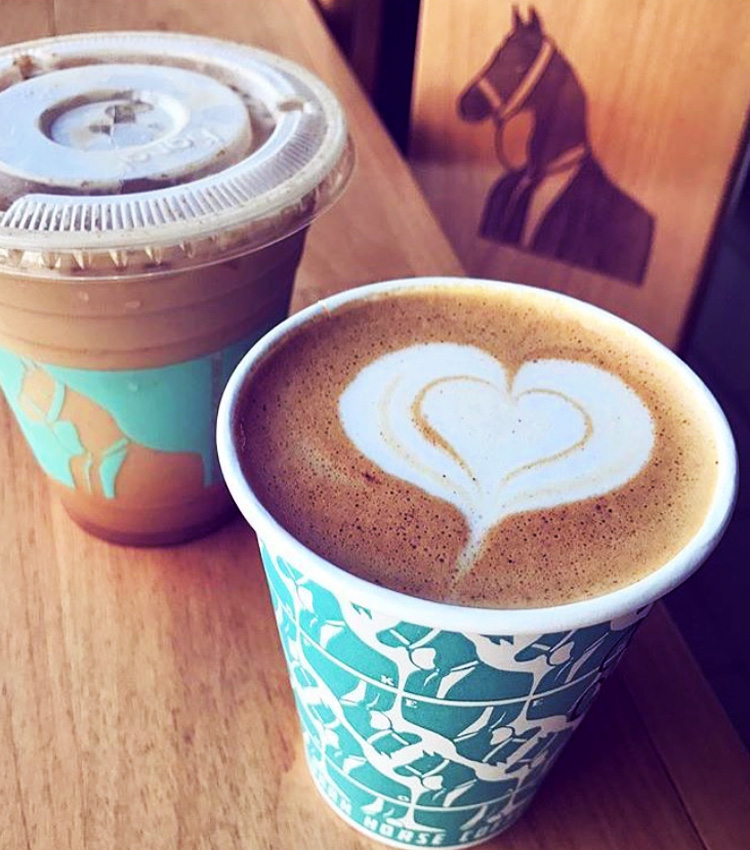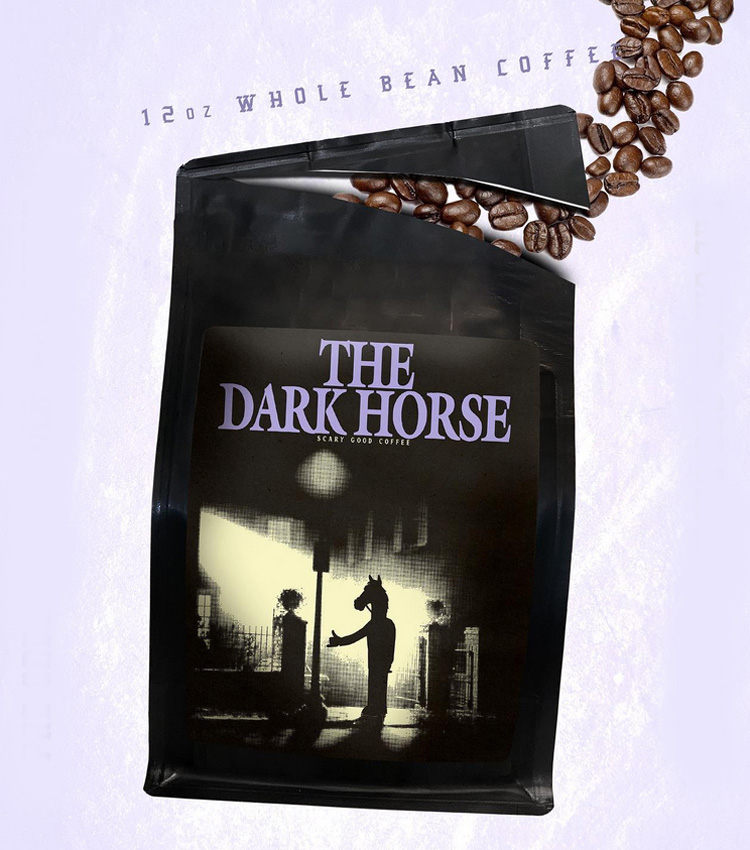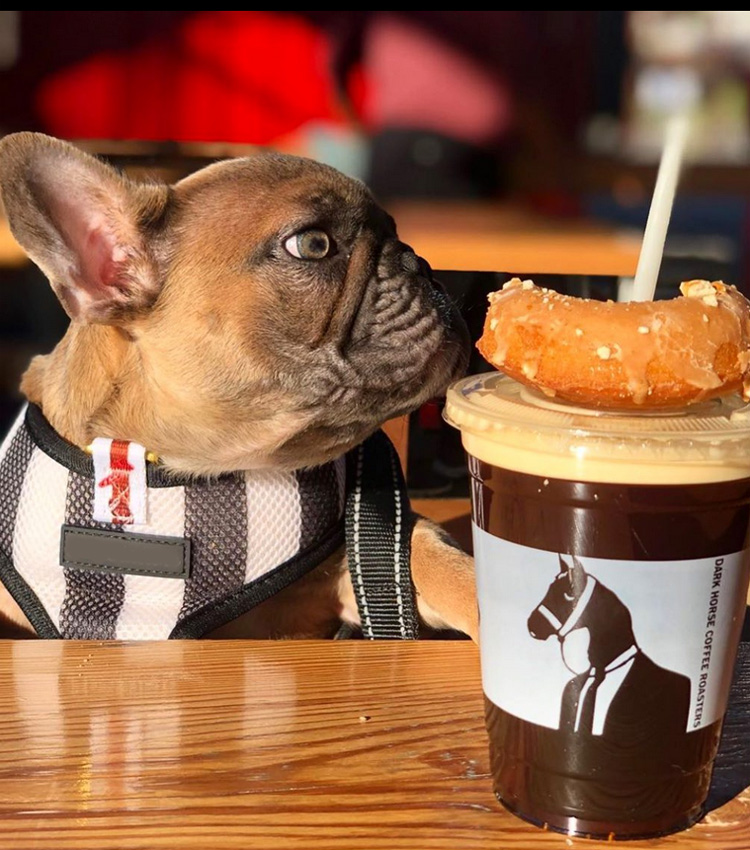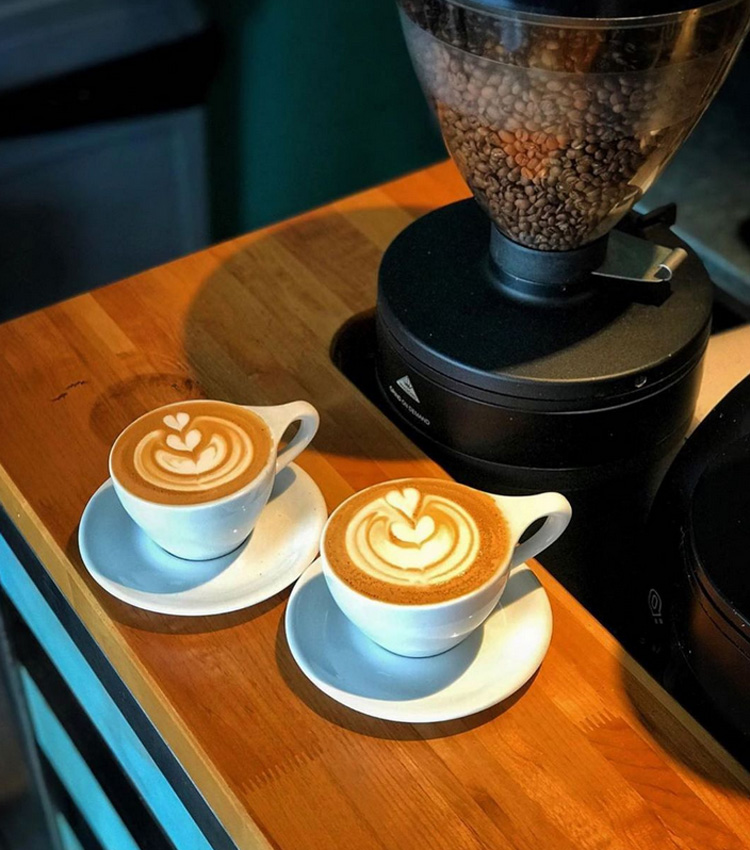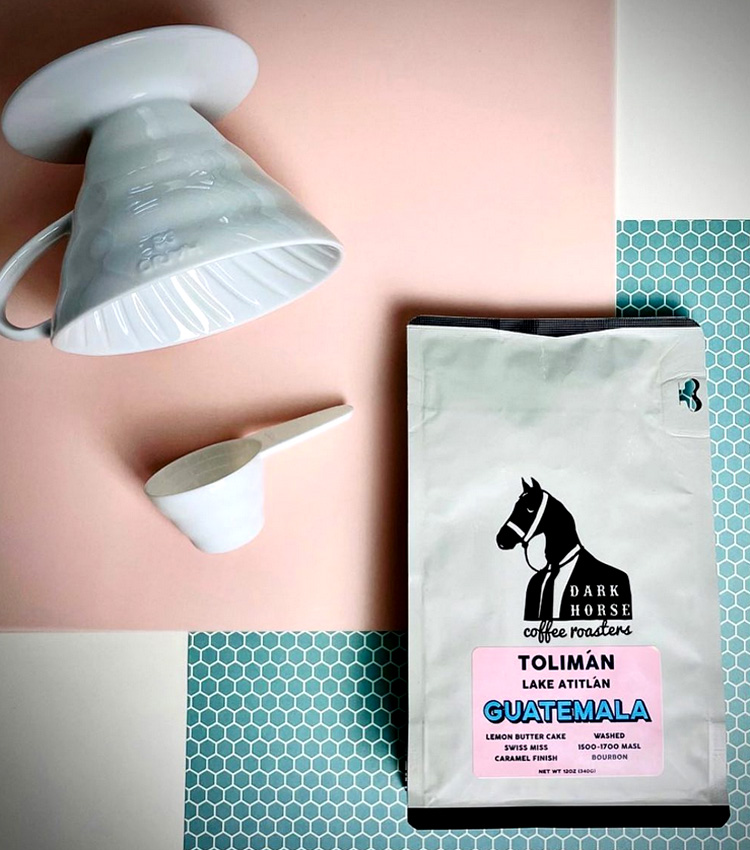 Dark Horse Coffee Roasters are respected for their personable approach to coffee. Just as the company is deeply rooted in San Diego, this roaster also maintains a close connection with agricultural communities throughout the globe.
Focused on serving coffee enthusiasts a one-of-a-kind experience, Dark Horse Coffee Co sources beans from smallholder farms throughout Guatemala, Ethiopia, Brazil, Colombia, and many other prized international production areas.
By following a direct-trade, small-batch approach, this team delivers a wide range of coffees that are packed full of distinct flavors you wouldn't find through a national chain retailer. They also maintain close relationships with the independent growers they source from, allowing them to thrive sustainably and preserve rich agricultural histories.
What Kind of Coffee Beans Does Dark Horse Offer?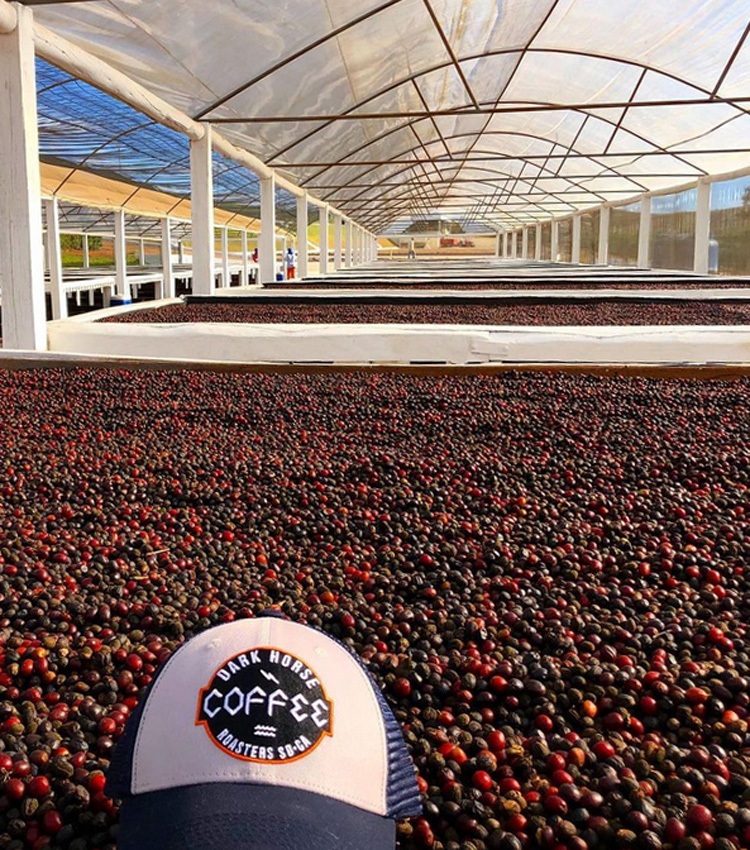 No matter what flavors perk you up best in the morning or how you like to prepare your coffee, Dark Horse offers a diverse selection of roasts to fit your preferences.
Among their offerings is an assortment of single-origin coffee beans that capture unique tasting notes of specific regions. Try their Brazilian single-origin beans for smooth notes of chocolate brownies, s'more, and dates. Or you can brew up their heirloom Ethiopian beans for a vibrant tropical and fruity flavor profile.
If you want to experience exciting combinations of coffee beans from all over the globe, look to their premium blends. The Best Friend Blend, for example, pairs the fruity and floral notes of Guatemalan coffee with the smooth and nutty flavors of Brazilian beans—all while uplifting the sweet, chocolatey flavors that both regions are known for. You could also try the No Problemo! Blend that combines Colombian, Brazilian, and Guatemalan beans for a more mellow roast that's ideal for both espresso and cold brew preparations.
Don't Forget to Check Out Their Locations in Person
If you want to sample some of these distinctive certified direct-trade coffees in person, check out Dark Horse Coffee Roasters, San Diego, CA shops. Currently, this local roaster has cafes in North Park, South Park, Chula Vista, Golden Hill, Normal Heights, and La Mesa that are open daily.
Whether you're a first-timer or a seasoned regular, you can count on friendly staff to serve up a meticulously prepared cup to your liking. They also offer many choice menu items—such as their signature "The Champ" espresso drink or Nitro cold brew served with a splash of vanilla syrup.
Dark Horse Coffee Roasters are always delivering top-quality roasts with tantalizing tastes that never disappoint. But if you want to experience their full range of flavors, don't wait to shop their current offerings at LaJolla.com. The roasts here are prepared in limited quantities, which means they rotate and tend to deliver slightly different, yet unique compositions with every batch.
The banner image and slider images on this article are provided courtesy of Dark Horse Coffee Roaster's Instagram feed @darkhorsecoffee