The Lowdown on The Village's Karl Strauss Brewing Company

Nestled in the heart of La Jolla Village is another restaurant outpost of Karl Strauss Brewing Company, a Top 10 California Craft Brewer with an extensive variety of beers. Before Karl Strauss beer goes onto the market, the in-house team performs 25 distinct tests to ensure it's up to quality standards. Host your own 26th test to be extra sure by swinging by for a beer in the Village.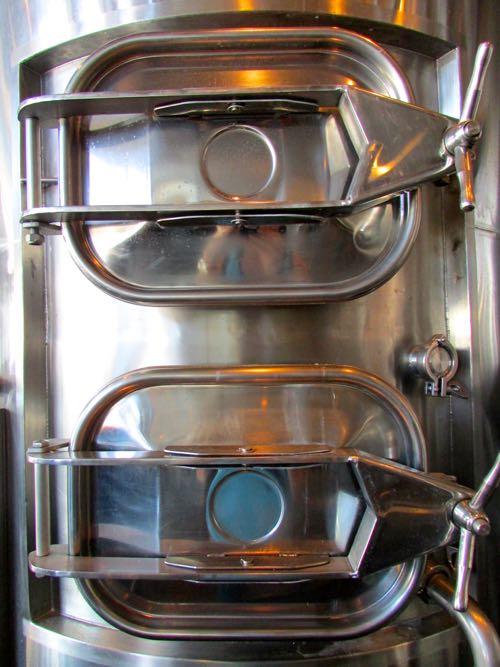 Putting the Happy in Happy Hour
Whether you're on vacation or taking a break from a hard day's work, indulge in great happy hour deals from 3 to 6 pm. Did you know that select apps such as the spicy hummus, boneless wings and beer pretzels are only $5? Pair these with a beer, well, wine or flight for only $4, making for a great happy hour at a great price.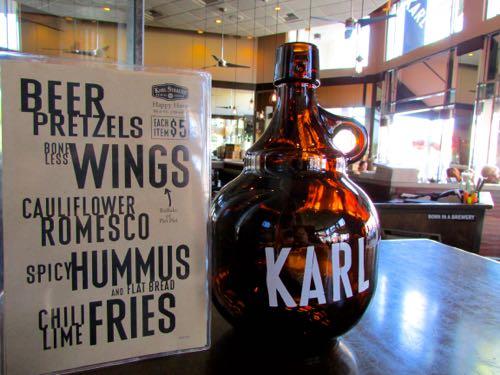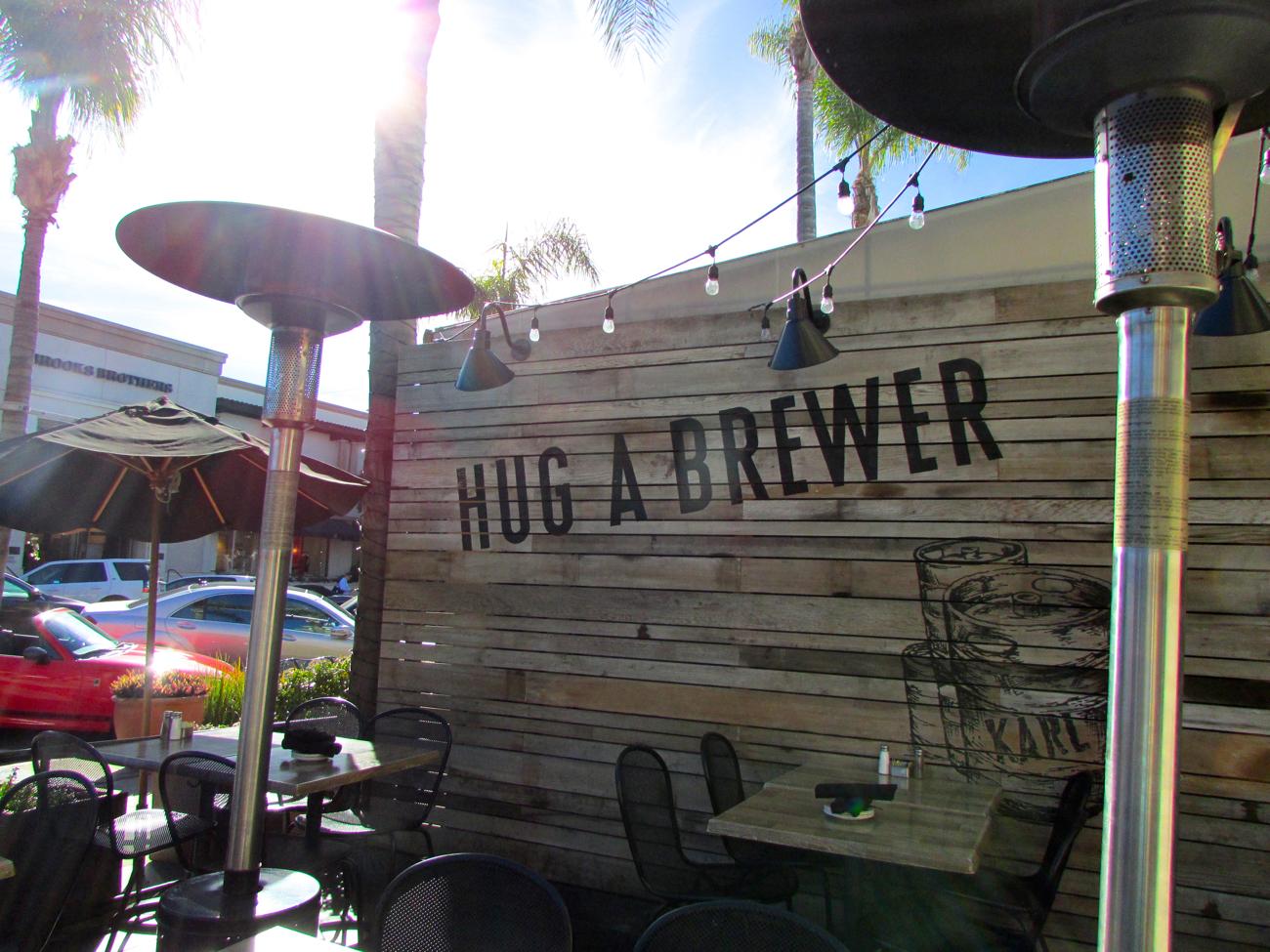 Full-on Food
Perhaps you're hungry for more than just appetizers. The food here is not your average pub grub. With an extensively diverse menu, the only problem here is deciding what to order. For those who want to keep with the beer theme, the loaded beer cheese soup is a three-cheese, sausage and bacon packed chowder that's intensely satisfying. It's made complete with a hearty, salted pretzel.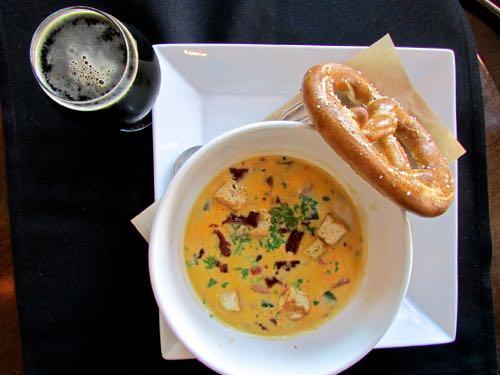 For something lighter that'll still leave you content, we can't say enough good things about the Ginger Crusted Salmon. Soft on the inside and crisp on the outside, this salmon is prepared with sauteed rainbow chard, steamed broccoli and avocado. Firecracker sauce coats the dish, adding the perfect punch of flavor to this nutrient-loaded meal.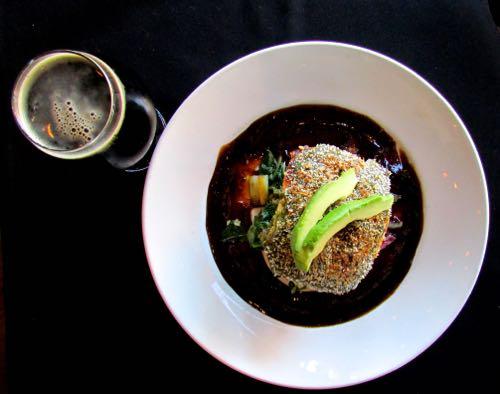 Validated Parking
If your appetite is saying yes, but you're concerned about parking, don't worry. Finding a spot can be an adventure in the downtown La Jolla Village, but Karl Strauss validates for up to 2 hours at the underground parking garage on the corner of Herschel Avenue and Prospect Street.
Cask Night Thursdays
On Thursdays, come ready to have your thirst quenched at Cask Night at 6 pm. A Cask Master will introduce you to a new cask-conditioned beer, which is a brew that's been matured in an 11 gallon cask to undergo secondary fermentation. This develops and enhances new flavors not experienced with regular keg beer. When served, it's pulled from the cask via a siphon pump device so no CO2 is involved. The end result? One amazing drink.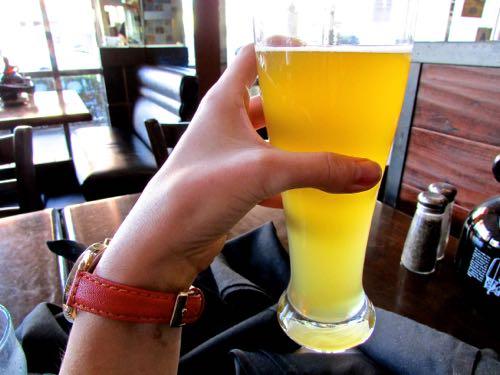 While You're Here
If you're already in the heart of the village, we recommend strolling to La Jolla Cove after your Karl Strauss experience. If you have more time and deciding what to do, here's sample itinerary for you at Itinerary for a Day at La Jolla Cove.